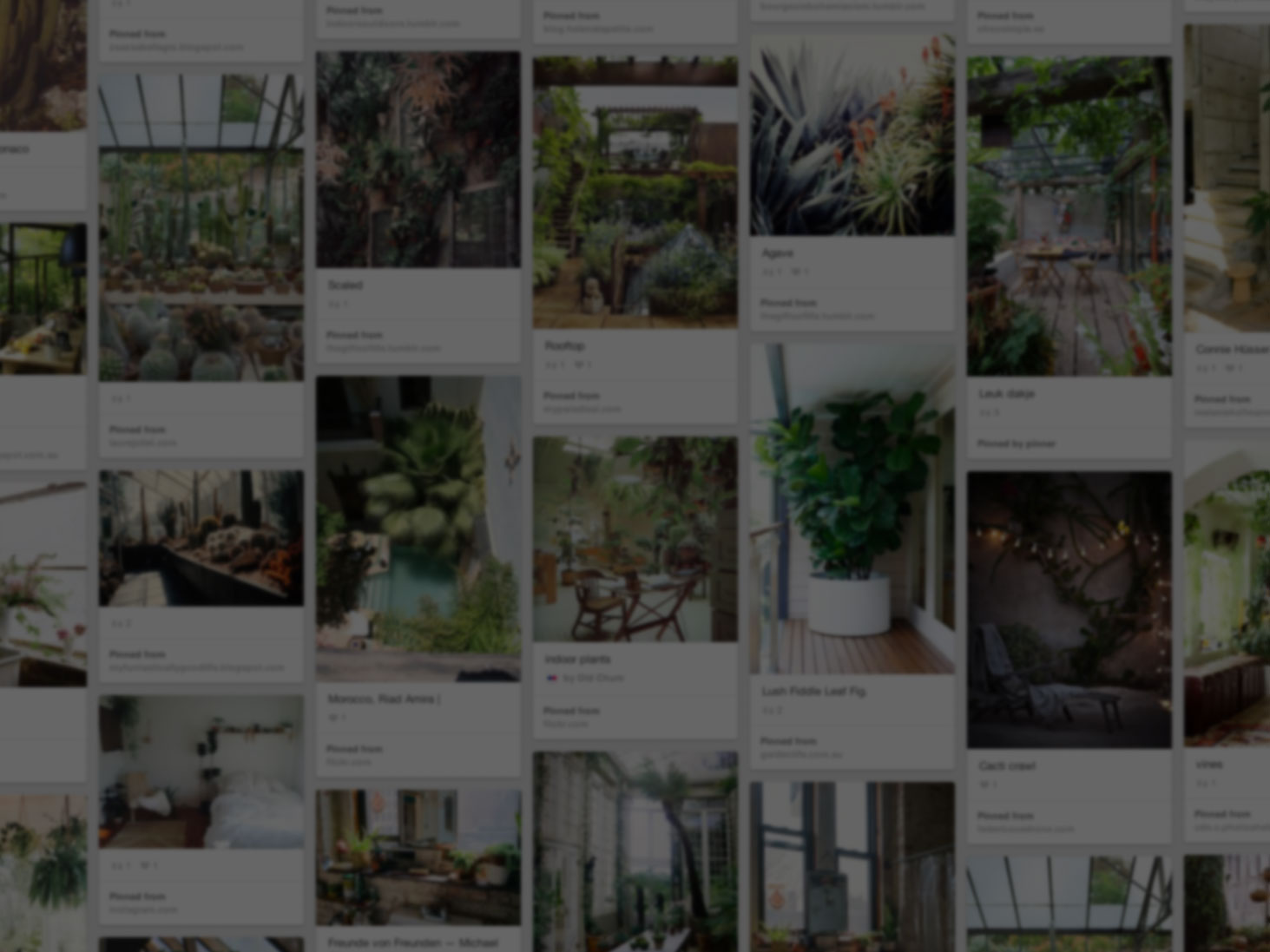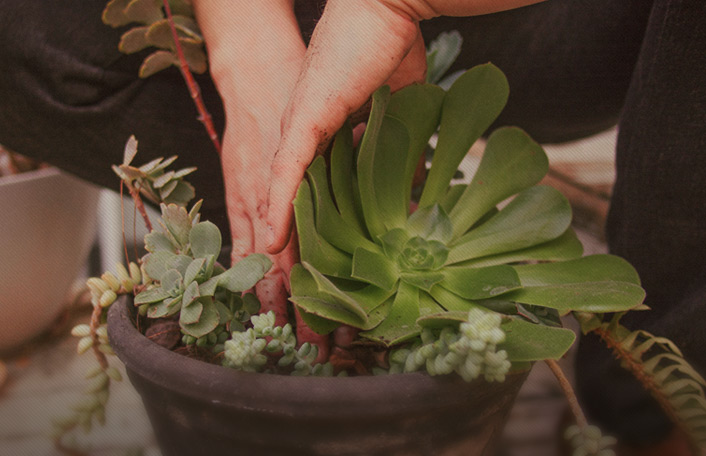 He used Pinterest to start his rooftop oasis
Join Pinterest to find all the things that inspire you.
50+
billion Pins
to explore
15
seconds to
sign up (free!)
Artist: Mistivlav Pavlov
Oil Paintings, Art Paintings, The Artists, Color, Low Back Dresses, Mstislav Pavlov, Beautiful, Brushes Strokes, Mistivlav Pavlov
mistivlav pavlov paintings | IL COLORE DEI PENSIERI: Pittore del giorno ~Mstislav Pavlov ~
artist: Mistivlav Pavlov Oil painting i believe? No matter it is beautiful
Mistivlav Pavlov Incredible brush strokes
Beautiful Art Back of Lady Blonde Hair Low Back Dress
Mistivlav Pavlov. I chose to pin this because I love the color scheme and mystery that it displays of the girl. This shows good use of contras on her skin and the texture reminds me of Claude Monet. Pavlov was an impressionist artist and the medium used in the piece is oil paint.
From the artist Mstislav Pavlov
Mistivlav Pavlov #Art #Painting, LOVE!
Patrick Bremer
Bremer Collage, Artists Patrick'S, Collage Art, Newspaper Collage, Paper Art, Projects Ideas, Patrick'S Bremer, Art Collage, Collage Portraits
newspaper collage
Paper Strip Collage Art by UK artist Patrick Bremer
Patrick Bremer - great ideas for collage portraits
Patrick Bremer collage art
Patrick Bremer - Apart/ Together/torn/cut paper art/ collage/ recycle
Patrick Bremer. Cool project idea for my advanced art class.
Viktoria Prischedko
Artists, Art Watercolor, Watercolor Paintings, Beautiful Watercolor, Watercolors, Watercolor Umbrellas, Viktoria Prischedko, Umbrellas Art, Water Colors
Viktoria Prischedko. - Love Water Colors!
umbrella art
Artist Viktoria Prischedko.
Viktoria Prischedko watercolor painting
Watercolor umbrellas
Beautiful watercolors... Viktoria Prischedko
.
Wall Art, Storage Spaces, Art Studios, Loft Apartment, Rainbows Heart, Paintings Cans, Garage Art, Bleeding Heart, Cans Art
Awesome idea. Do it lower and you have little storage spaces for stuff
art studio
Rainbow heart
garage art
Paint can art.
bleeding heart
Love the dripping paint pots as wall art. Would look cool in an airy loft apartment. This reminds me of Tara price
water love
Crystals, Clear Water, Buckets Lists, The Ocean, Swim, Best Quality, Borabora, Photo, The Waves
Crystal clear blue wave, Bora Bora, French Polynesia........ To pretty and I want to go swimming there
Swimming in the ocean - Amazing photo!
The ingredients for happiness. BORABORA
Bucket list: swim in the ocean like that!
~*~Swim the waves in Hawaii~*~
I want to be swimming in crystal clear water like this RIGHT NOW!!
cocktails based on harry potter characters - everything about this is awesome.
Harry Potter Drinks, Harry Potter Character, Pop Rocks, Adult Beverages, Potter Cocktails, Potter Theme, Potter Mixology, Potter Inspiration, Cocktails Based
Harry Potter inspired Adult beverages! Fun idea with the glass rimmed with Pop Rocks.
cocktails based on harry potter characters: Fred and George Weasley Ingredients: • 1 oz Vodka • ½ oz Chambord • ½ oz Peach Schnapps • Splash of Pineapple juice • Strawberry Pop Rocks Directions: • Fill martini glass with cold water and place in freezer for 2 minutes to chill. • Pour all ingredients except candy in a shaker with ice. • Rim martini glass with Strawberry Pop Rocks • Pour in contents of mixer
Cocktails based on Harry Potter characters. My 21st birthday party...Harry Potter themed!
cocktails based on harry potter characters - everything about this is awesome. @Jae Balden... we should have a Harry Potter marathon and drink Harry Potter cocktails! It will be good!!!!
Cocktails based on harry potter characters - Harry Potter Mixology! This could be interesting.
Cocktails based on Harry Potter characters!-- to be used with the Harry Potter drinking game.
game night anyone?
Date Night, Idea, Buckets Lists, Messy Twister, Birthday Parties, Fun, Paintings Twister, Kid, Parties Games
✔ Play Messy Twister ~ Bachelorette Bucket List. #bachelorette #idea fun bridal shower game even
fun kids' party game! messy twister! this needs to happen...in all white clothes. yes!
messy twister! this needs to happen in all white clothes! Fun idea for a kids birthday party!
Messy Twister - Now on my Bucket List | Paint Twister | Crazy Party Ideas
Fun date night idea or something for the kids :)
"Dream as if you will live forever; Live as if you will die today." — James Dean
James Of Arci, But, Glasses, Beautiful, Boys, Dean O'Gorman, James Dean, People, Jamesdean
Normally I don't like picture with people with glasses on, but James Dean's expressive
James Dean #celebrity #jamesdean in #glasses #style
James Dean - (the very 1st hipster!!) - Yummm #boys #men #Smart
/MENS STYLE / /MENS FASHION James Dean - retro glasses
James Dean. Good god almighty, was there any boy more beautiful?
Stacy's Mom
Stacy'S Mom, Good Ideas, Stacey Mom, My Life, Stacy Mom, Yesss, So Funny, Goals In Life, All I Want
Stacy's Mom yesss!
every girls goal in life, to have it going on. YES!
HAHAHHAHAHAHAA. I died. I WILL be Stacy's mom ;) so funny.
Stacy's Mom. my life goal.
Stacy's mom has got it going on shes all I want and I waited for so long Stacy can't you see your just not the girl for me I know it might be wrong but I'm in love with Stacy's mom!(: I loved that song Ahhh!
Such a good idea.
Stacys moms got it goin on.
PUAHAHAHAHAHHA i just died laughing.. Stacey's mom has got it going on!! lol
Caramel filled apples..individual servings! Then you can eat the bowl too when you are done... awesome!
Fall Snacks, Cute Ideas, Apple Dip, Caramel Dip, Carmel Apples, Apple Caramel, Caramel Fillings Apples, Caramel Filled Apples, Caramel Apples
Caramel filled apples My youngest loves caramel dip for his apples
Fall Snack: Caramel Filled Apples
Caramel filled apples- very cute idea!
Caramel Filled Apple! #caramel apple #Lilyshop
Caramel filled apples - I love carmel apples.
Caramel filled apples - I'd use our yummy homemade caramel apple dip recipe!