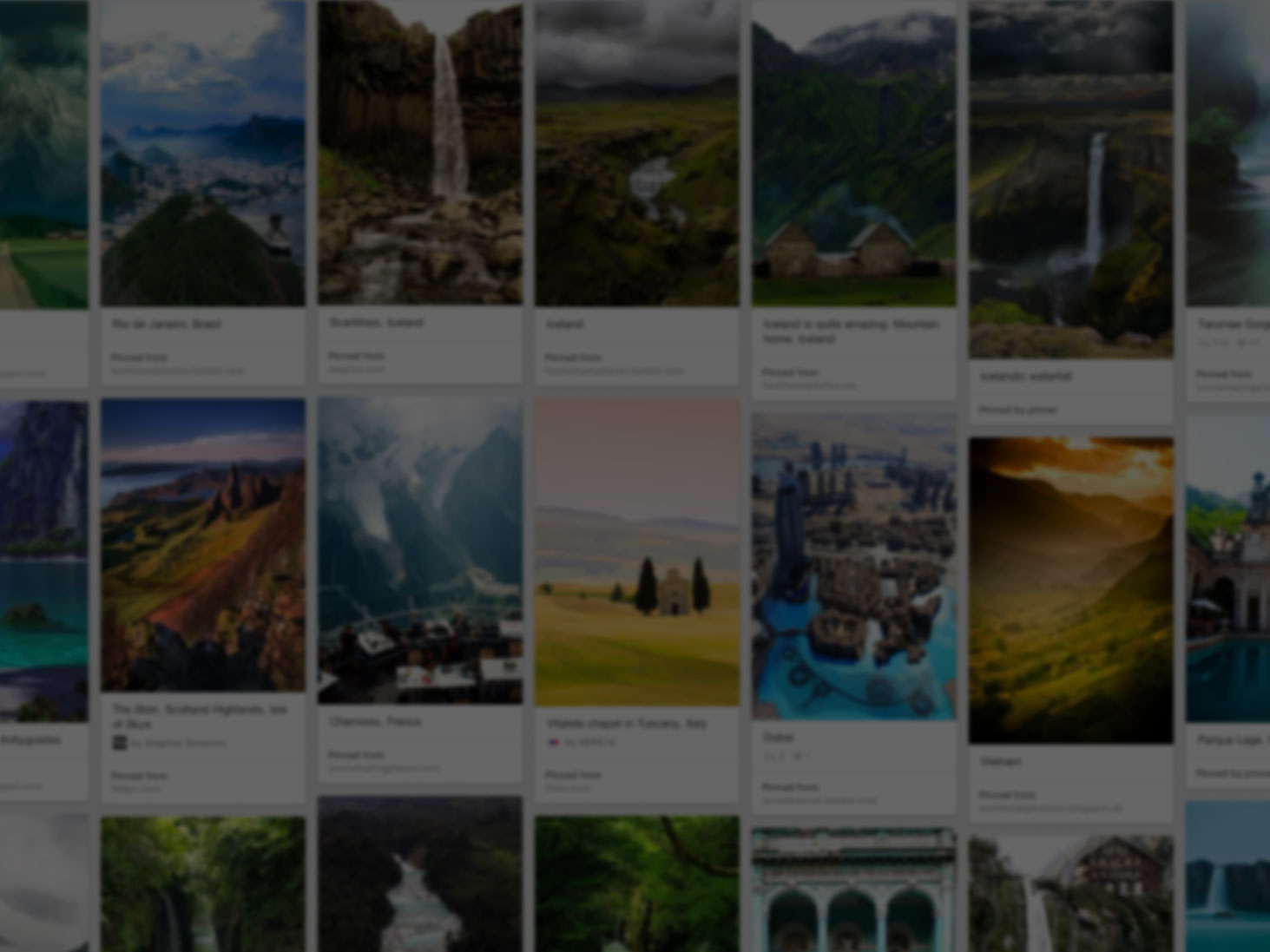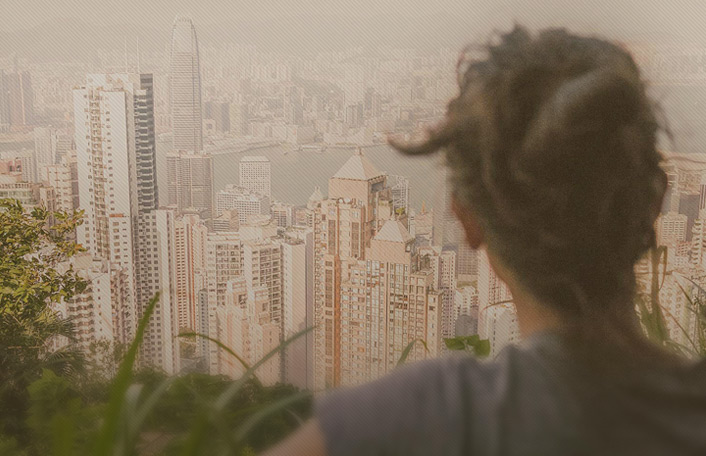 They used Pinterest to plan a dream trip
Join Pinterest to find all the things that inspire you.
50+
billion Pins
to explore
15
seconds to
sign up (free!)
Beautiful Blue Eyes
Baby Blue, Blueey, Dogs, Pet, Siberian Husky Puppies, Ears, Blue Eye, Beautiful Eye, Animal
Husky Puppy #husky #puppy #blueeyed
The shape of the ears and the ice blue eyes.
Siberian Husky puppy - love those baby blue eyes!!!!
Husky Puppy Beautiful eyes! My oldest dog is blue eye Siberian Husky mixed withYellow Lab! He has these gorgeous blue eyes like this also!
A Siberian Husky with beautiful blue eyes. #dog #pet #puppy #pretty #cute

by vadaka1986
so true
Love My Dogs, Puppies, Best Friends, Quotes, Pet, True Love, So True, Animal, Dogs Love
Dog love, so true!
so true... Love my puppy :) <3
couldn't agree more. true love. love your pets. dog lover
Aw, so true! Love my animals
Puppy love is true love | Dog Quote
So true! Love my dog!
I love my dog! She is my best friend :)
Bernese Mountain dog
Bern Mountain Dogs, Bernese Mountain Dogs, Dreams, Mountain Puppies, So Cute, Pet, Adorable, Big Dogs, Animal
Bernese Mountain dog. Adorable.
My dream pet: a Bernese mountain dog
Burmese mountain puppies... so cute! XD
Bernese Mountain dog - so cute! My dream dog!
Chesapeake bay retriever #dogs #dog #pets #animals http://animalexpressions.co.uk
Burnese Mountain dog...if i wanted a big dog, this would be it
:)
Cat, Unconditional Love, Mood Swings, Best Friends, True Dogs, Mans Best Friend, Dogs Lovers, Fur Baby, Dogs Life
I love my little fur babies
Face it friends ~ nobody on this Earth will love you more, be more patient with your mood swings, or keep your secrets better than your dog.
dog lover
The dog's unconditional love.:-)
True. Dogs are better than cats. :D
aka: man's best friend
Flying Border Collie
Border Collies, Pet Dogs, Dogs Breeds, Great Shots, Disc Dogs, Weights Loss Tips, Baby Dogs, Pet Supplies, Frisb Dogs
Border collies, the most intelligent dog breed.
A border collie catches a frisbee during the Skyhoundz Disc Dog European Championship competition in Budapest, Hungary...... I miss my border collie.
whee!! Want to teach Chevy to do Disc!!! - Discount Pet Supplies
Border Collie Flys not a saluki but a great shot ....
Aww
Puppies Wuppi, Cute Puppies, Rottweilers Puppies, Dogs Breeds, Google Search, Rotti Puppies, Puppy, Baby, Rottweilers Quotes
"Their eyebrows are sign of where God kissed a Rottweiler" quote by a woman who saw my own Rottweiler Buddha...
rottweiler puppies | Rottweiler Puppies For Sale | Cute Puppies For Sale | Rottweiler ...
baby misty!
rottweiler pups - Google Search
Rotti puppy! (:
aww
One Day, Dogs, Siberian Husky, Baby Husky, Blue Eye, Puppy, Huskies Puppies, Husky Puppies, Animal
Siberian Husky Puppies #dog #husky #animal
Siberian Husky Puppies. I want the one with blue eyes.
Siberian Husky puppies!! i will have one of these one day
Baby huskie puppies
:)
Awesome Dogs, Puppies, Dreams Houses, Doggies, Pet, Cool Dogs Houses, Spoiled Dogs, Doghous, Rooftops Decks
Doghouse with rooftop deck
awesome dog house! can I have the husky puppy too??
Cool dog house- love that he choose the top- haha! Fancy - Pets
Awesome! Dog house for one spoiled dog
Wish i was a puppy dog in this doggy dream house.
My doggie will have the pimpest doghouse ever.
awww
Cutest Dogs, Puppiess, Animalss, Puppy, Cutest Puppies, Teddy Bears Dogs, Fluffy Puppies, Little Dogs, Golden Doodles
my heart is melting <3 I wish my golden doodles were still puppies. Although, they still are at heart<3
its called the "teddy bear dog." next to my puppy, this IS the cutest dog I've ever seen.
"its called the "teddy bear dog" So cute!" Half shih-tzu and half bichon frise. if i ever got a little dog.
its called the "teddy bear dog" - one of the cutest puppies I've ever seen!!
Fluffy puppy! Goldendoodle
shitzu puppy!! reminds me of my sweet Cammy!
Little Puppies, Shy Tzu, Small Dogs, Cutest Dogs, Teddy Bears, Shihtzu, Fluffy Puppies, Shih Tzus, Animal
aweeeemygod fluffy puppy!
Bechon and Shi Tzu mix. Teddy bear puppy. ♥
Teddy Bear dog....cutest little puppy face
teddy bear puppies! cutest dogs on the planet!!
Small Dog Breeds | Animals Zoo Park: Top 10 Small Dog Breeds in America With Photos ...
Shihtzu
shih tzus. I swear, he looks like a stuffed animal. sooo cute.