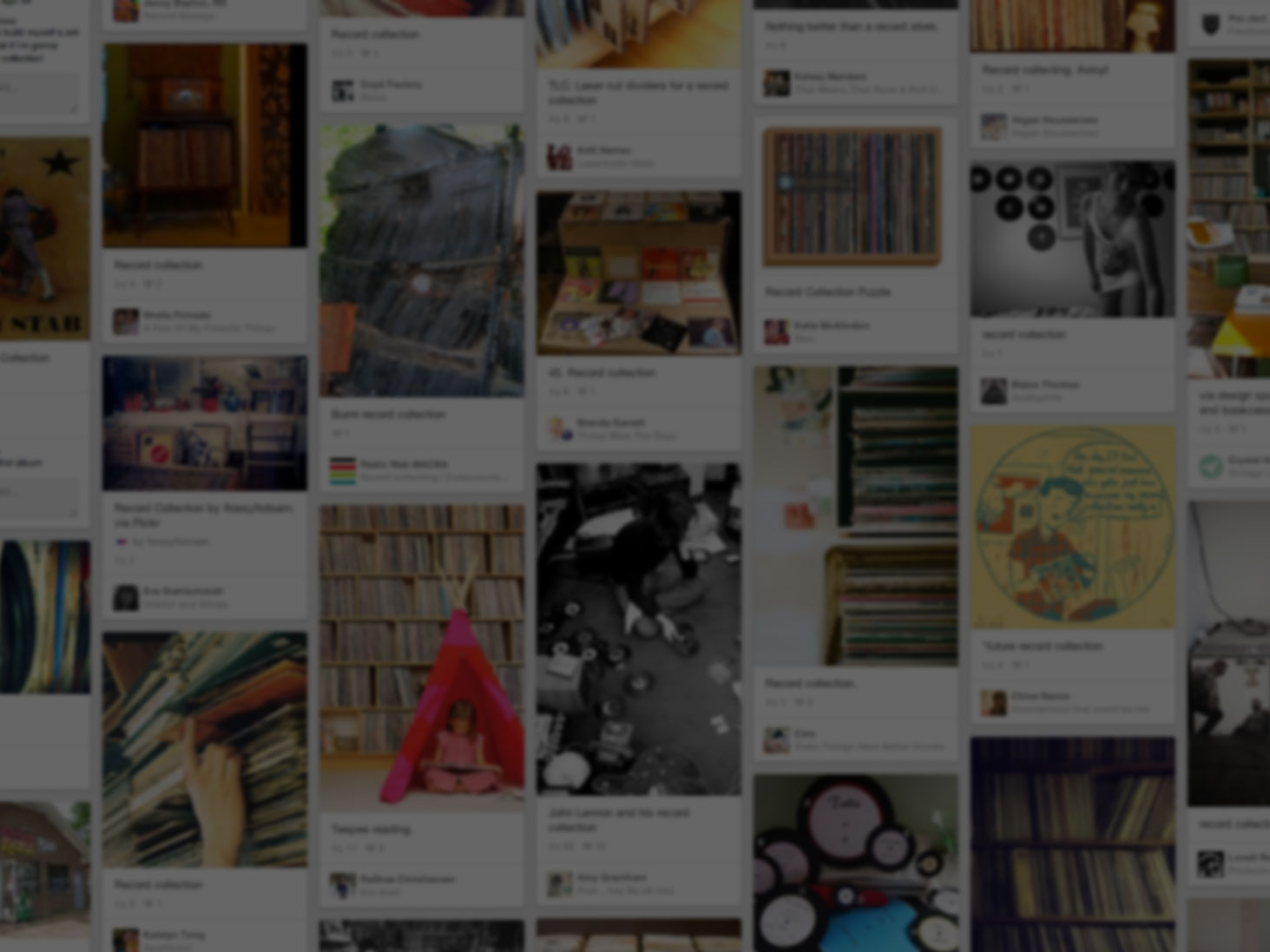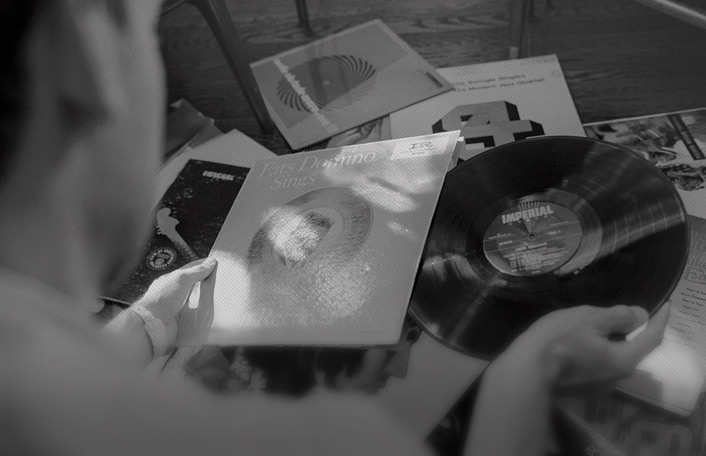 He used Pinterest to start his collection
Join Pinterest to find all the things that inspire you.
50+
billion Pins
to explore
15
seconds to
sign up (free!)
Books, TV Shows, Videos, & Music
---
Back to
Books, TV Shows, Videos, & Music
Books, TV Shows, Videos, & Music
▶ Adrian von Ziegler - The Sylvans Path - YouTube
Fatale Lullaby, Music, 2010 06 01 Adrian, Sylvan Paths, Requiem Adrian, Youtube, 20100601 Adrian, Watches, Adrian Von Ziegler
2010.06.01 Adrian von Ziegler - Requiem [Adrian von Ziegler] artwork by Carina Grimm ; model on the cover: Silvie T. Stock
Adrian von Ziegler - Fatal Lullaby

by Valkar Nord
Looking back, can you remember & see how life changing these books are....how it inspired & changed us, especially the younger generation? I found these books very empowering to the soul in all of us, teaching us how to truly 'be'...It was cool that children taught children, as young as 4, to read, so they too could be part of the phenomenon. The books taught so much to young minds everywhere, where they embraced & integrated these philosophies into each of their lives, seen even today.
Worth Reading, Harry Potter Series, Rowling, Philosopher Stones, Comic Books, Books Worth, Books Series, Philosophical Stones, Harry Potter Books
Harry Potter and the Philosophers Stone - Part 1 of Harry Potter Series - JK Rowling
Harry potter for a book worth reading, predictable? maybe, excellent? always!
The Harry Potter Book Series by J.K. Rowling
Schizophrenia? Or Parallel lives? People with this ability in ancient cultures, became medicine men or shamans, as they could walk between the worlds.
Jason Isaac, Favorite Tv, Ancient Culture, Dark Hair, British Men, Medicine Men, Awake, Parallel Living, Good Workout
Awake - excellent series.
a bunch of episodes behind, but I love this show! gives my brain a good workout...
Autism? or human evolution?
Kiefer Sutherland, Favorite Tv, Sons, Tv Show, Poster, Movie, Tv Series, Tvs, Foxes
TV shows posters - Google Search
movies tv shows worth seeing TV show touch
Touch - Numbers, numbers, numbers...ny new favorite TV show
Touch (2012) TV Series - 60 min - (One of Best Drama TV Shows) Drama Kiefer Sutherland, Gugu Mbatha-Raw and David Mazouzr Martin Bohm is a widower and single father who is haunted by an inability to connect to his emotionally challenged 11-year-old son Jake. But when Martin discovers that Jake can predict events before they happen, everything changes.
Touch (Fox TV series) Kiefer Sutherland
If you like Twilight series, and Harry Potter, this book is a must...hard to explain, but very powerful book...the movie trailer makes it sound like alien invasion movie, but it is not about that...Like the movie, "The Last Mimzy", both are life shifting....Watch official trailer, then watch this one - www.youtube.com/... also describes quite well what a "walk in" is.....
Worth Reading, Books Worms, Stephanie Meyer, Science Fiction, Twilight Books, Stepheni Meyer, Favorite Books, Twilight Series, Good Books
The Host by Stephanie Meyer. This was a good book. I read all the Twilight books too. Very cheesy, but didn't stop me from reading them all.
Loved this book much more than the Twilight series. I slept out on the side walk for this book. Bought two of them and Stephenie Meyers signed them both.
If you're not a fan of Twilight, please don't let the Author keep you from reading this hidden gem. This is the only book that she's written, so far, outside of the Twilight series, and it's also (imho) her best! The host is the literal perfect blend of Science Fiction and Romance between two covers. I was glued to these pages from front to back. I was saddened when it came to an end because it was really 'that good'.
OMG! I loved this book… it is definitely worth reading again <3 It has fantasy and love who needs more than that?
The Host by Stephenie Meyer - My favorite book of Meyer's...yes even more than the Twilight books. Basphemy. I know. But this book ran me through every possible emotion there was and ended with me crying my eyes out. If you can get through the first 3-4 chapters it's truly a great read.
Twilight series - to me this book shows what true love is, what 'faith' is, & speaks to so many of us, inner self parts of us we often hide or are taught to keep hidden from others, as well the resilience of the soul
Worth Reading, Break Dawn, Books Worth, Books Series, Twilight Books, New Moon, Twilight Saga, Stepheni Meyer, Twilight Series
The Twilight series of four vampire romance books such as Twilight (2008), New Moon (2009), Eclipse (2010), The Twilight Saga: Breaking Dawn - Part 1 (2011) & Breaking Dawn - Part 2 (2012).
Twilight Series - Obvious, I know, but superior to the movies and worth reading. *Also find Midnight Sun at Stephenie Meyer's website. It's an unfinished version of Twilight from Edward's Point of View. I loved it! *
Twilight Series by Stephenie Meyer: Twilight, New Moon, Eclipse & Breaking Dawn
BOOKS worth reading. :)) I love the book, but I don't like the movie that much. Anyway, the story is great. <3
Many think ET's built these, but what if Giants did, the ancestors of man? Reading on "the root races of earth", it sounds like this image shows this that the "Gods" were really the race before us...that this image shows a bit of this "history"...It also explains almost all of archaeologists mysterious artifacts ...http://davidpratt.info/rootrace.htm
Buckets Lists, Favorite Places, Simbel Temples, Beautiful Places, Abu Simbel, Temples Egypt, Abusimbel, Ancient Egypt, Egyptian Art
ancient EGYPT ARTIFACTS AND STRUCTURES - Bing Images
In my bucket list
EVERYONE must see this movie...."evolution"ary...
Fave Moviestv, Infinifilm Editing, Families Movie, Movie Night, Children Dvd, Favorite Movie, Horror Movie, Children Movie, Widescreen Infinifilm
The Last Mimsy. A wonderful treatment of some of science fiction's biggest themes. Not your average children's movie - this wonderful film is fascinating for adults as well.
Pile onto the couch and pass the popcorn: It's time for a family movie night! Get the entire gang together for an evening of entertainment with this clever, heart-warming story of Noah and Emma Wilder, who discover a special box on the beach and unlock an exciting adventure beyond imagination. Run time: 90 minutesRated: PG
The Last Mimzy (Widescreen Infinifilm Edition) (DVD)By Joely Richardson
The Last Mimzy: not a horror movie.
Somehow this book will be pivotal in the future, life changing, as one can see the hype already by the movie
Worth Reading, The Hunger Games, Books Worth, Books Series, Hungergam, Movie, Favorite Books, Great Books, Suzann Collins
The Hunger Games Triology by Suzanne Collins. In my top 10 list of books worth reading. Soon in theaters!
The Hunger Games- Favorite book series ever! Can't wait for the movie!
The Hunger Games by Suzanne Collins. another book on my top ten list of all time favorite books. Its disturbing in the best possible way. Its a series that doesn't coddle you and isn't coated in sugar like many of the recent young adult litereature(Twilight). Its gritty and grim, and will leave you worn out from an emotional roller coaster. It has a depth to it that many YA fiction authors are afraid to use. And speaking of YA Fiction, this series isn't limited to youth, it can touch those of any age. Definitely a series worth reading.
The Hunger Games Suzanne Collins *Great book, can't wait to read the whole series & for the movie to come out!*