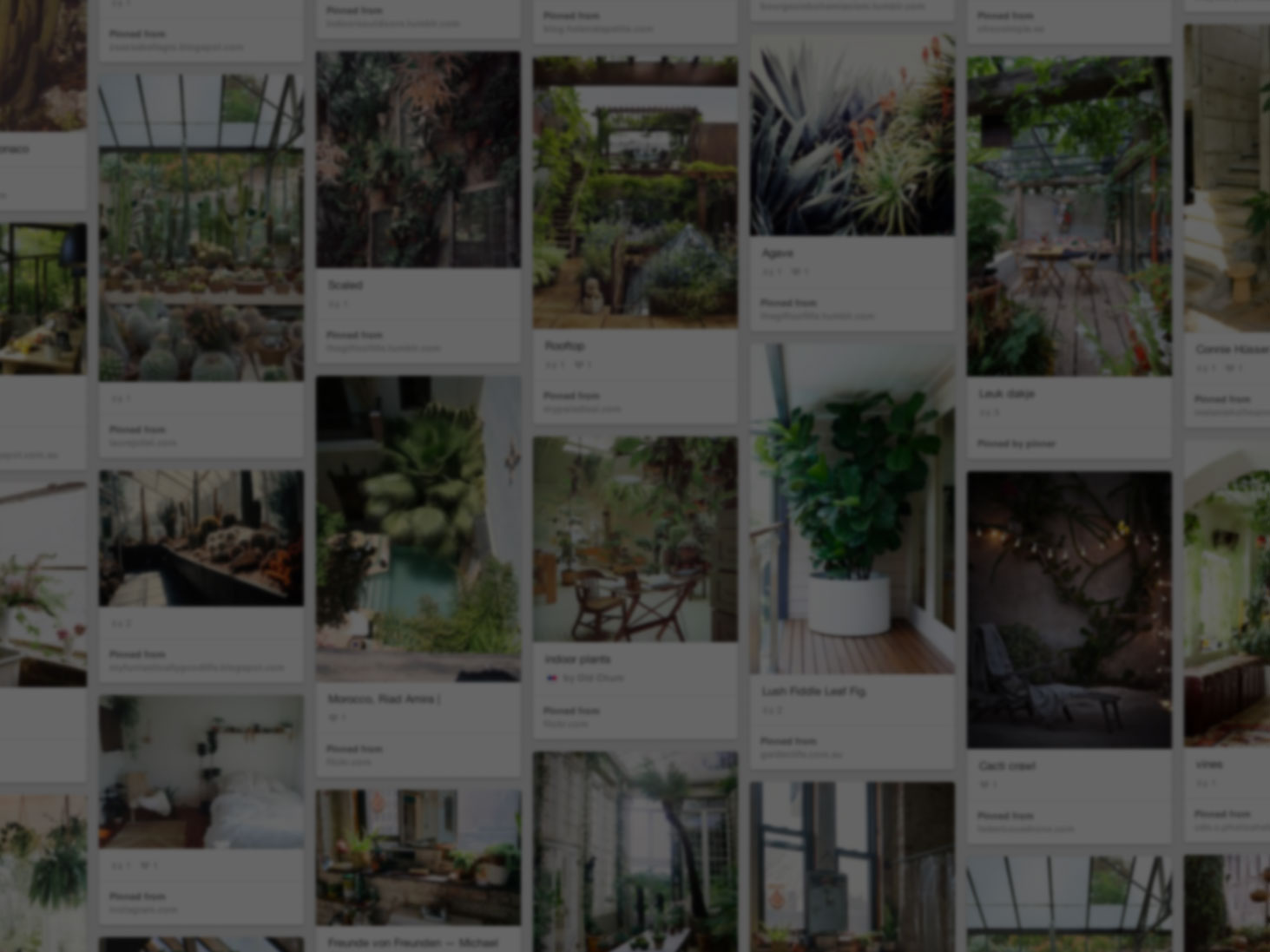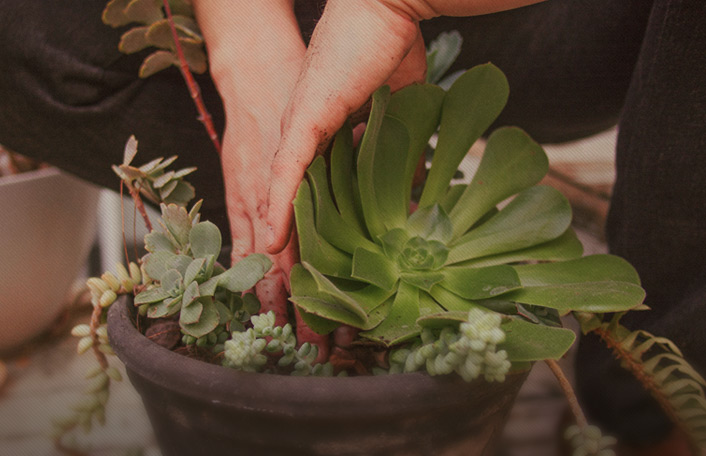 He used Pinterest to start his rooftop oasis
Join Pinterest to find all the things that inspire you.
50+
billion Pins
to explore
15
seconds to
sign up (free!)
Back to
My BHG Dream Home!
My BHG Dream Home!
Like the duck and the paddles.
Transfer Paper, Idea, Lakes House, Color, Photo Transfer, Ducks, Paper Projects, Diy'S Pillows, Paddle
Love the paddles! Nature-Inspired Photo Transfer Projects - Grab your camera, head outdoors, and let nature be your muse for these simple and elegant transfer projects. Use your printer and different types of transfer paper to embellish everything from fabric to furniture.
Nature-Inspired Transfer Paper Projects
21 Photo Transfer Projects from Babble- minus the duck, I love these colors
DIY pillow. What a cute idea for an accent pillow.
Ducks and paddles... great for the lake house
Take a picture of ANYTHING, print it on iron-on transfer paper and let it dry, lay it face down on a cotton pillow case, Iron; obviously not a duck, but it's a neat idea!
Chandelier in the bathroom
Color Paintings Bathroom, Yellow Chandeliers, Bathroom Color Lighting Blue, Chandeliers Idea, Grey Wall, Bathroom Idea, Blue Ceilings, Bathroom Remodel, Bathroom Lighting Fixtures
chandelier idea for the bathroom
Love the blue ceiling & grey wall + the yellow chandelier
Done-in-a-Weekend Bathroom Refreshes
bhg.com
mirror.
Bathroom Mirrors, Guest Bathroom, Frames Mirror In Bathroom, Bathroom Updated, Downstairs Bath, Bathroom Mirror Trim, Half Bath, Bathroom Remodel, Frames Bathroom Mirror
Add Trim to the Mirror. *For guest bathroom
Add Trim to the Mirror; downstairs bath
Low-Cost Bathroom Updates
Framed bathroom mirror - great idea for the upstairs baths
Add trim around a mirror - half bath?
Like this wall color.
Bathroom Color, Bathroom Peaches Color, Bathroom Makeovers, Peaches Bathroom Decoration, Peaches Color Bathroom, Wall Color, Bathroom Idea, Peaches Bathroom Wall, Color For Wall Bathroom
Bathroom ideas
Cute bathroom color!
Totally want a fire pit in the backyard.
Patio Idea, Outdoor Fire Pits, Gardens, Fire Bowls, Backyard, Outdoor Spaces, Concrete Fire Pits, Kiddie Pools, Stools
fire pit.. use a kiddie pool and cement to make the bowl! [love the black stools, too]
Do you have an outdoor fire pit to warm up by in the backyard? #PerfectNight
fire bowl and stools
10 great patio ideas.... like a Concrete Fire pit // BHG
Backyard concrete fire pit and stools
Use IKEA stools Build a Fire Pit Gather around the fire with the kids late at night. Perfect for toasting marshmallows in summer or warming your outdoor space in spring or fall, fire pits are a gathering place on the patio. Make your fire pit from anything from flagstone slabs to small boulders. Tip: Research your local fire code and ordinances before beginning this project.
Love the fountain and the tile. Oh and the wine.
Design Homes, Water Gardens, Living Room, Water Fountains, Outdoor Fireplaces, Outdoor Spaces, Modern Interiors, Modern House, Patio Ideas
Make it Soothing with Water; There's something about water that's serene and peaceful. Be sure to add it to your patio. Enhance those relaxing moments with a patio-size water garden. Find one with a small recirculating pump so you can enjoy the sound of water trickling over stones or through a bamboo spout.
Water Fountain
Patio ideas
Create a Backyard Getaway: Layer on the Amenities. Fountains, fireplaces, and fire pits enhance the beauty and usefulness of your outdoor rooms. Fountains add the soothing sound of trickling water and can serve as the focal point of an outdoor space. Fireplaces make a natural focal point and can help define space and provide privacy for an outdoor room. They're also a starting point for an outdoor kitchen. Fire pits, whether built-in or moveable, also serve to draw people together and can extend the usefulness of an outdoor living room into cooler weather. Finally, accessorize your outdoor rooms with garden statuary, weatherproof art (such as plates, garden plaques, or decorative wrought iron), and pillows covered in weatherproof fabrics. These touches will turn an ordinary patio or deck into a welcoming, personal space for outdoor living.
I will be looking for a tool chest like this at estate sales. Love it.
Kitchens, Old Tools Boxes, Idea, Tools Chest, Toolbox, Fleas Marketing Finding, Drawers, Storage, Place Mats
Tool chest turned silverware storage From Flea Market Finds to Savvy Storage A turn-of-the-century tool chest stores silverware and table linens right on the kitchen countertop. The shallow drawers store dinner-party supplies such as place mats, coasters, and taper candles. What a great idea!
Turn of the century toolbox = dining room storage in shallow drawers for linens, silverware, candles, etc.
A turn-of-the-century tool chest stores silverware and table linens right on the kitchen countertop. The shallow drawers store dinner-party supplies such as place mats, coasters, and taper candles. i'm thinking more use a old tool box :]
Awesome mini-bar.
Decor, Mini Bars, Ideas, Wine Racks, Minis Bar, S'Mores Bar, Old Dressers, Fleas Marketing Finding, Wine Bar
Storage Bar from a old #kitchen design ideas #kitchen designs #kitchen interior #kitchen decorating| http://kitchendesignvicente.blogspot.com
DIY Ideas / Old Dresser- removed a few drawers, stained and you have a new mini bar
old dresser turned wine bar.... Or coffee bar idea?!?
Storage Bar - Reconsider beat-up flea market finds like this old dresser. By removing a few drawers and restaining the piece, it was transformed into the perfect mini-bar Oooh, I'm kinda likin this idea!
Old Dresser Bar (paired with the previous dresser bar post...use this wine rack instead of the x idea)
Love the look to this salvaged cabinet.
Blue Cabinets, China Cabinets, Cupboards, Vintage China, Fleas Marketing Finding, White Dishes, Furniture, Old Cabinets, Kitchens Storage
From Flea Market Find to Beautiful BLue CaBiNeT
I LOVE OLD CABINETs White #dishes tucked into a vintage china hutch. More Flea-Market Finds: http://www.bhg.com/decorating/decorating-style/flea-market/flea-market-cottage-style-decorating/?socsrc=bhgpin042212chinacabinet
Blue china cabinet Love love love
Naturally Cool - Kitchen Storage
furniture, blue cupboard, shabby chic
Flea Market Finds - painted furniture
great cupboard, white dishes
Love the black door.
The Doors, Black Doors, Color, Black Front Doors, Frontdoor, Curb Appeal, Planters, Front Entry, Front Porches
20 Ways to Add Curb Appeal. Love the pic's black front door and planters.
Black door and black accents really stand out against white trim, and light colored siding. Love the arrangements in the planters too!
door and matching colored urns for front entry.
curb appeal front door . Love the tall planters and the side windows of the door painted in the same color as the front door
cute frontdoor
Front porch: paint front door black, add planters on either side of the door.
Pretty beams.
Dining Rooms, Ceilings Beams, Beauty Woods, Size Windows, Add Woods, Ceilings Windows, Windows Panes, Window Panes, Bamboo Floors
Ceiling beams
Add Wood Underfoot: A natural wood or bamboo floor will last longer than carpet or other synthetic materials and will transform the character of your home's interior. Plus, it won't trap allergens. Can't buy into the hard-surface look 100 percent? Warm your space with machine-washable area rungs.
beautiful wood
Dining room
Add Wood Underfoot This without the window panes, and full size windows instead is perfect.
LOVE floor to ceiling windows!
Love the built-ins in this walk-in closet!
Walkin Closet, Bhg Dream, Homes Improvements, Gardens Dream, Walk In Closets, Walks In Closet, Home Improvements
I would love to have a walk in closet!