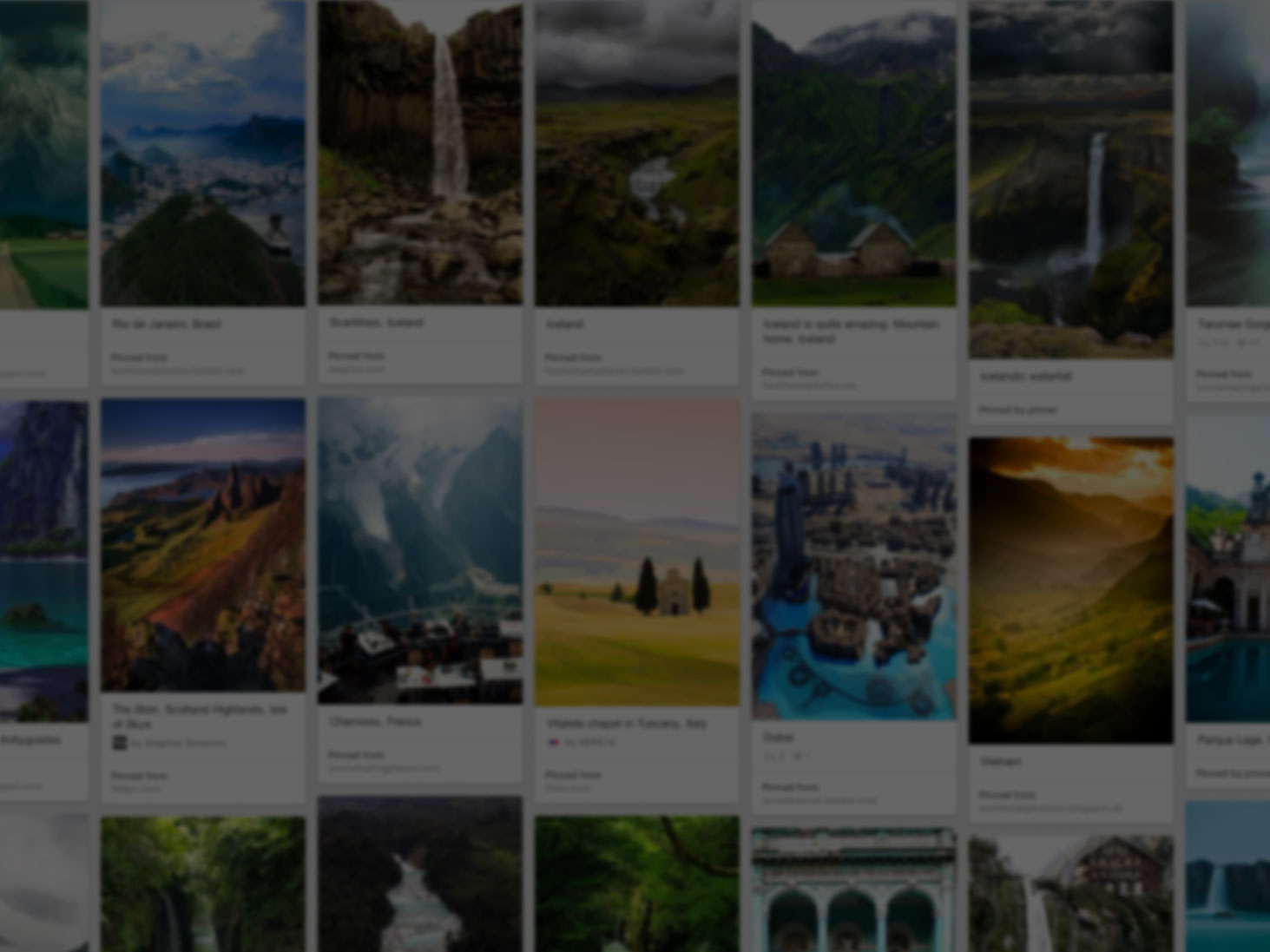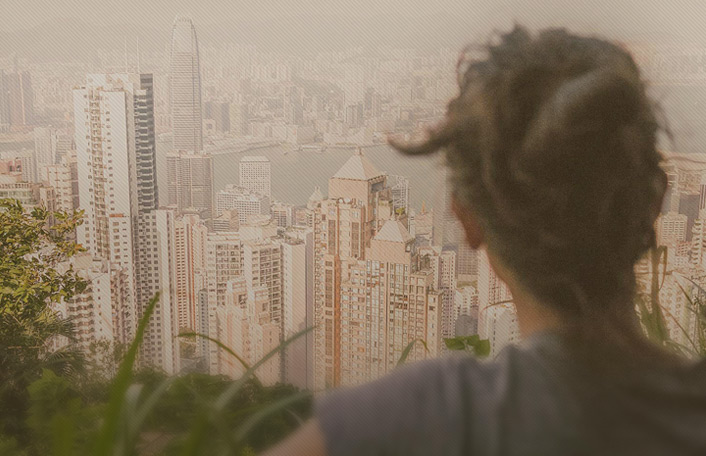 They used Pinterest to plan a dream trip
Join Pinterest to find (and save!) all the things that inspire you.
50+
billion Pins
to explore
15
seconds to
sign up (free!)
.
Desert Boots, Fashion Forward, Men Style, Woolrich Woolen, Cordwainermen Shoes, Woolen Mills, Para Boots, Style Fashion, Fashion Boots
Fashionable Boots
Image of Woolrich Woolen Mills Para Boots
Vintage Shoe Company
Safari Boots, Shoes Company, African Safari, Chzambia Boots 2 Jpg, Burning Man Shoes, Big Boots, Vintage Shoes, Style Man, Army Style
Not a big boot guy, but these are a sweet pair by The Vintage Shoe Company
AFRICAN SAFARI BOOTS
CH Zambia: Vintage Shoe Company Safari Boots
Men's Chukka Lined Boot in Tribe Leather | Roots
Boots Tribes, Tribes Leather, Men Shoes, Leather Men, Chukka Boots, Men Chukka, Long Walks, 305 Shoes, Shoes Footwear
Roots - M Chukka Boot Tribe: Stylish boots for a nice long walk! #CDNGetaway
Men's Chukka Lined Boot in Tribe Leather | Mens shoes footwear | Roots
Mismo Zip Wallet
Mismo Zip, Mismo Wallets, Sleeve, Zip Wallets, Style Man, Products, Bags
Mismo wallet
Grey top hat and tails. I think they do it better in the Forsythe Sagas - sorry Bond!
Mornings Suits 2 Png 1 600 681, Kill Mornings, Grey Mornings, Grey Tops, Mornings Coats
Roger Moore - A View to a Kill Morning Suit
grey morning coats - Google Search
I'm a fan of the elbow patch
Fashion Men, Men Clothing, Menfashion, Fashion Style, Elbow Patches, Men Style, Men Fashion, Cars Girls, Sports Coats
tumblr m0tonojrlk1qkegsbo1 500 Random Inspiration #23 | Architecture, Cars, Girls, Style & Gear
Ceketler erkeklerin vazgeçilmezi... Hangisi sizin stiliniz? #Boga burcu erkeği,spor şıklığıyla bile oldukça zarif gözüküyor. #zeynepturan #twitburc #menfashion #moda #fashion #style #stil #astrology #taurus#koc #boga #ikizler #yengec #aslan #basak #terazi #akrep #yay #oglak #kova #balik #aries #gemini #cancer #leo #virgo #libra #scorpio #sagittarius #capricorn #aquarius #pisces
elbow patches are always acceptable. sport coats please make a proper come back. aka men start to wear them 'cause they're cool!
Mens clothes from #Mens Fashion #Men Fashion| http://i-love-colorful-candy-hattie.blogspot.com
smart casual
#menfashion + #gentleman + #style + #trendy + #urbanoutfit + #fashion + great + clothing essential + moda hombre
Fun. | mens fashion, mens style.
★ Boyfriend style from ANOTHER PLANET - fashion, style, look, street
Bike Ride in Prospect Park Date
Photo: David Roemer for The New York Times / Bicycle: Gary Fisher Simple City eight-speed - - #men's #apparel #Mens Fashion
maninpink: Submitted by http://maninpink.co * Dress Codes The Dutch Bicycle.jpg
white jacket and red striped tie
Stripes Ties, Menfashion, Bike Riding, Fashion Style, Smart Casual, Men Style, Men Fashion, Men Apparel, Dresses Codes
everything
White Shoes, Fashion Men, Men Clothing, Glasse, Men Style, Men Outfits, Men Fashion, Fashion Photography, Trench Coats
really well-worn white shoes
trench coat | men style
Mens clothes and accessories from #Men Fashion #Mens Fashion| http://menfashiongallery270.blogspot.com
Daily mens outfit from #Mens Fashion #Men Fashion| http://mensfashionlorenz.blogspot.com
trench coat, glasses... love
I just love what he is wearing!
3 Piece Suits, Men Style, Spring Summer, Colors Palettes, Men Fashion, Fashion Blog, Casual Looks, Spring Outfit, Men Outfit
Mens outfit face up, hot from the waist up. (x belt)
Hipster redefining the 3 piece suit.
Spring outfit with layers
A bit soft in the color palette but the layering is cool
ZsaZsa Bellagio: Guy Glam, So Sweet. Men's style. Men's fashion.
Scott James Spring Summer 2012 - Canada fashion blog
the different combination of fabrics and colors gives an overall great looks, an original casual look.
jeans and a sport jacket and tie.
White Shoes, Men Clothing, Cat, Gray Blazers, Grey Blazers, Men Style, Men Fashion, Simple Outfits, Man Style
Style in Gray - White shoes shirt, gray blazer, jeans. #menswear #style #simple #outfit #spring #fall
simple outfit and we at men's style lab endores this look! #StyleLabApproved www.mensstylelab.com
Men's Fashion - Grey Blazer With Pink Tie & Jeans
simple outfit... and a cat. :)
cool look, laidback #menswear, man style, fashion, guy, clothing, modern man
Love the color combo
Men Clothing, Fashion Men, Style, Two Tone, Men Fashion, Men'S Fashion, Men Clothes, Gentleman Ties, Men'S Apparel
Two tone
Mens clothes from
yes. #fashion #men
Gentleman's tie
casual
Men Clothing, Colors Pants, Spring Colors, Guys Style, Men Style, Men Fashion, Summer Colors, Colors Denim, Colors Chino
Fun #Men Clothes
guy style
Color Pants | men fashion
great summer's color #Men Fashion #Mens Fashion| http://menfashiongallery270.blogspot.com
Colored denim for #Mens Fashion #Men Fashion
Colored chinos. Perfect for Summer. Men's street style. #menswear #fashion #summer #colored #chinos
chinos. Spring color fever!
men's style!
disco ball. pants.
Discos Ball, Discs Pants, Ball Pants Toooooo, Betabrand Discos, Parties Pants, Disco Pants, Ball Parties, Finest Parties, Discos Trousers
party pants - part deux
betabrand's new disco trousers!!
Betabrand Disco Pants