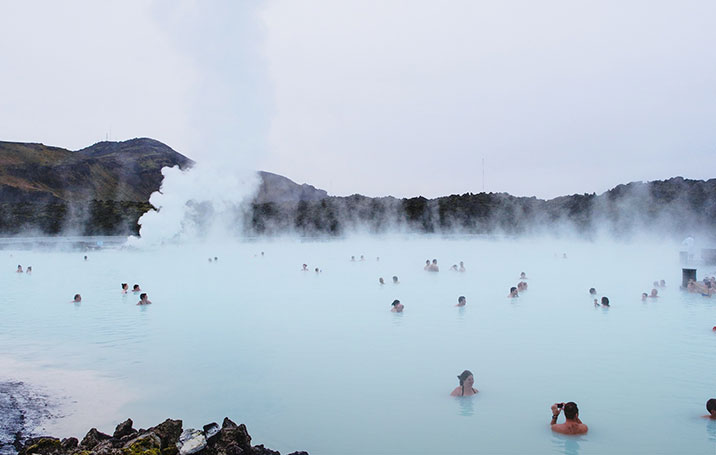 They used Pinterest to find new places to visit
Join Pinterest to discover all the things that inspire you.
50+
billion Pins
to explore
15
seconds to
sign up (free!)
Humour: les médias sociaux expliqués #médiasosiaux
Social Network, Average Sociaux, Les Média, Réseauxsociaux, Social Media, Sociaux Expliqué, Media Hold-Up, Social Networks, Socialmedia
Social media for the dummies
Infographie - Les réseaux sociaux expliqués
"Social networks -I eat a #donut -I like donuts -I eat a donut here -Why eat donuts? -donut #vintage -me eating a donut -I'm cooking donuts -Cool mug for your donut -I work for google."
Les médias sociaux expliqués ! #réseauxsociaux #médiassociaux
Les média sociaux expliqués. #SocialMedia

by La Fabrique de Blogs
Panorama des médias sociaux 2012
Social Network, Panorama Des, Average Sociaux, Landscape 2012, Media Infographic, Socialmedia, Social Media Landscape, Des Média, Medium
Panorama des médias sociaux 2012/Social Media Landscape 2012
Social Media Landscape 2012 #infographic A few years ago, Charlene Lee from Forrester said social networks will be like air. We are now in 2012 and social media had never been this important. I regularly talk to people referring to social media as the web, the whole web. Indeed, the web as became social, and it is hard to find non-social websites. This being said, how can you explain social, when anything is social? Its simple: you draw a chart with the most emblematic social platforms. http://atechpoint.com/ #tech #gadgets #trending
social media infographic 2012 - Google Search
History of the Business of the Social Media
History, Social Network, Website, Web Site, Social Media Infographic, Bulletin Boards, Internet Site, Socialmedia, Business Infographic
The Last 30 Years Of Social Media Infographic #socialmedia
¿Conoces la historia de los #SocialMedia?
Did you know that before Facebook or MySpace – and even before Friendster – there was a social network called Friends Reunited? This infographic from MarketingDirecto.com contains this and other factoids from over 30 years of online social networking. The timeline stretches all the way back to 1978, when Ward Christensen and Randy Suess created the first computerized bulletin board system (CBBS) to make announcements and plan meetups with friends; and continues through the Facebook IPO
The History of #SocialMedia #Business #Infographic
A history of the Business of Social Media #infographic Wenn euer Business vergößern wollt oder gerade dabei seid eines zu starten, dann schaut euch unsere Website an: quaksmedia.com Wenn ihr irgendwelche Fragen habt freuen wir uns über eure Nachricht!
The History Of Social Media (1978-2012) [INFOGRAPHIC] - Cheat Sheet, Communication, Computer, Education, GSM, Guide, History, Industry, Interactive, Internet, social, Technology, Web Site, World, infografía, infografica, infografik, INFOGRAPHIC, infographique,aol, aol instant messenger, Apple, BBS, Beacon, bebo, bing, blogger, Buzz, digg, Facebook, Friends Reunited, Friendster, Geocities, Google, history timeline, Information Superhighway, Ipad, iphone, IPO, ITV, linkedin, Microsoft, Mosaic