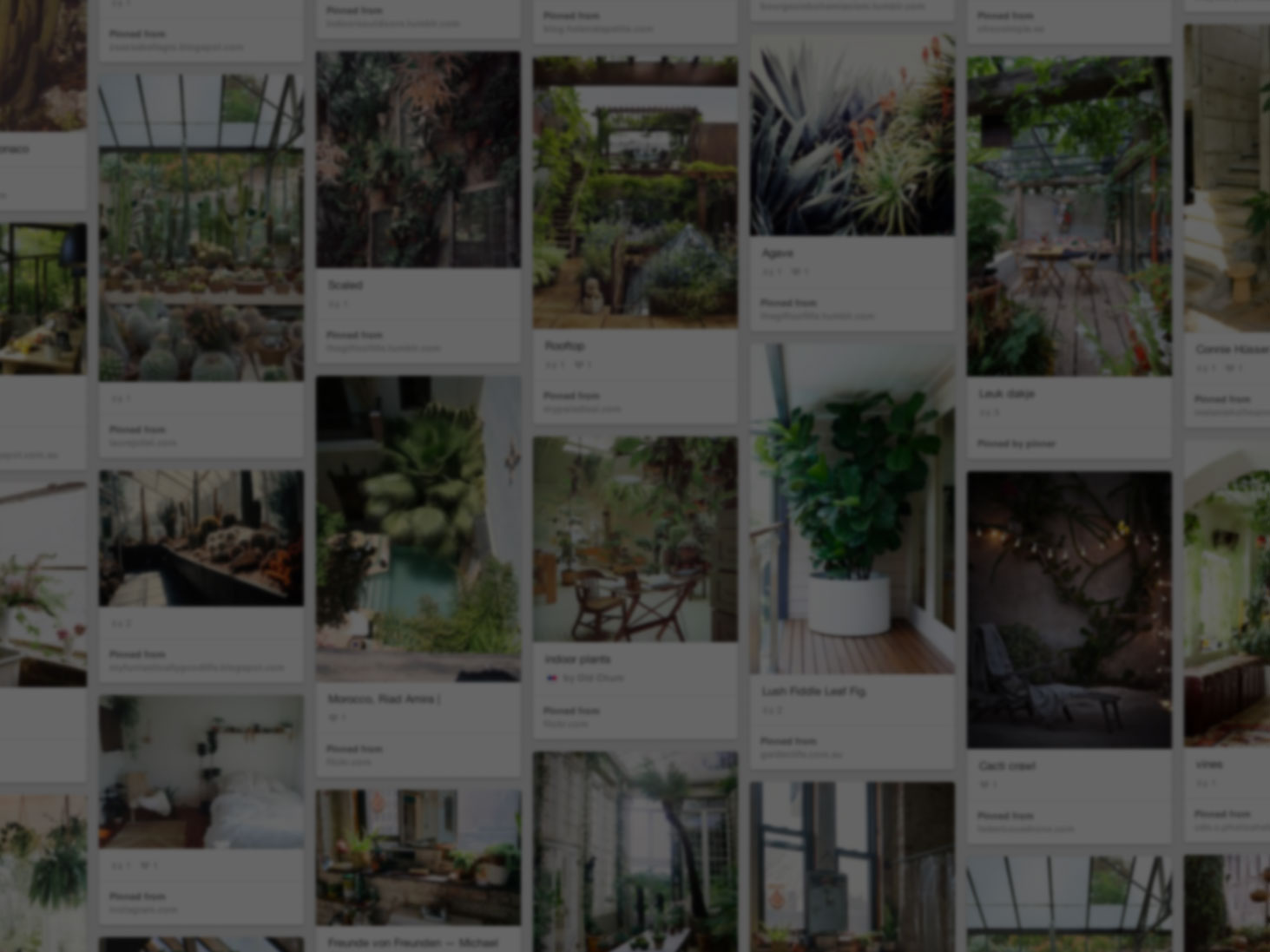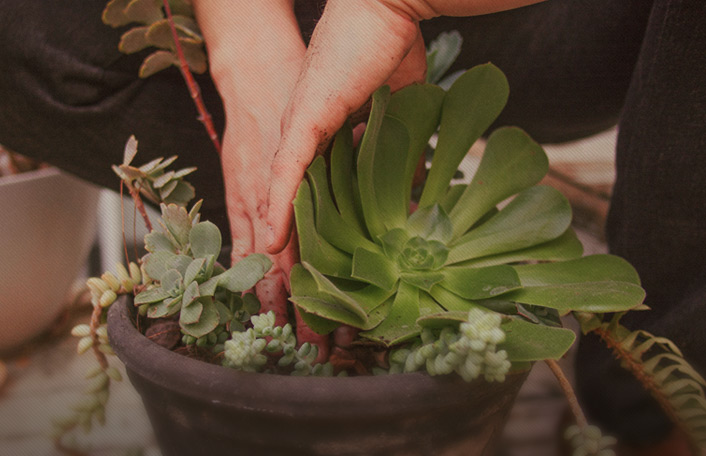 He used Pinterest to start his rooftop oasis
Join Pinterest to find all the things that inspire you.
50+
billion Pins
to explore
15
seconds to
sign up (free!)
Wow...the sun is having a temper tantrum. See photos and images of the biggest solar flares of 2014 in this SPACE.com gallery of photos by NASA spacecraft and solar astronomers. Amazing pictures.
Major Solar, Left Limb, Images Captur, Biggest Solar, Solar Flare, Flare Burst, Dynamic Observatori, Power Solar, Nasa Solar
All Fired Up: Is the sun having a temper tantrum? In this image captured by NASA, a solar flare bursts off the sun's left limb, producing two major solar storms. Though the flare had little impact on Earth (a minor radio blackout), this was the third big flare in two days. NASA says these outbursts are characteristic of the current "active phase" of the sun's 11-year solar cycle. The image is a reminder of the volatile solar system we call home. (Photo: Spacedotcom/Twitter)
Biggest Solar Flares of 2014: Sun Storm Photos
The Sun Shot Off Yet Another Powerful Solar Flare on Wednesday After Producing a Pair of Major Solar Storms Tuesday : NBC News - 6/11/14
An X1 solar flare bursts off the left limb of the sun in this image captured by NASA's Solar Dynamics Observatory on June 11, 2014, at 9:05 ...
Biggest Solar Flares of 2014: Sun Storm Photos
space.com
Panda So Doc..how long do I have to soak here?
Pandas Bears, Nature, Pandas Reflections, Giants Pandas, Creatures, Ailuropoda Melanoleuca, Pandabear, Coon Bears, Animal
What a beautiful creature <3
Panda Bear, my favorite animal of all time.
The Panda as a totem also represents diplomacy because of the history of China gifting Giant Pandas as diplomatic gifts to other countries. The Panda's appearance is quite exotic, anyone with Panda as as your animal totem is likely interested in the exploration of exotic lands and cultures different from their own.
#animals #pandabears
I maybe tiny now..but look at those feet..I am going to be a big boy some day!
Cutest Baby, Fluffy Bunnies, Tiny Animal, Animal Baby, Baby Feet, Easter Bunnies, Baby Bunnies, Funnies Bunnies, Baby Animal
A baby bunny from the Easter Bunny!
Hooray, Tiny Animals!
Fluffy Bunny. Gotta love those fuzzy feet!!!!
baby feet!
funny bunny :)
Baby bunny #cute baby Animals #Baby Animals| http://scrapbookphotos9317.blogspot.com
Each day is a gift..make the best of the gift you are given.
The Lord, Autumnleav, Nature Beauty, Southern Style, Autumn Pictures, Autumn Leaves, Autumn Mornings, Cups Of Coff, Sunny Day
#autumnleaves
a Beautiful sunny day
Natural Beauty
A Planting of the Lord
Show off your classic Southern style with Belk. You could win a $2,500 Belk Shopping Spree! Enter for your chance to win today!
autumn morning
Autumn Leaves
Autumn Pictures Decorations Backgrounds Wallpapers | Full HD Wallpapers Points
Flowers..God's way of saying Hello..
Grab Bags, Gerber Daisies, Spring Flower, Orange Flower, Summer Color, Flower Photo, Gardens, Beauty, Yellow Flower
Beautiful orange flowers
Orange Garden - Garden, Orange Flowers
Pittsburgh
Football Seasons, Night View, Cases Study, Cities Lighting, My Boys, Steelers National, Pittsburgh Steelers, Blue Moon, Sweet Dream
Football season
Sweet dreams
Yes, sports teams are brands too. Some just understand that better than others. A case study: the Pittsburgh Steelers #sports #blackandgold #steelcurtain #terribletowel
Steelers Blue Moon
Pittsburgh Steelers ~ Steeler Nation
I want to visit Pittsburgh! soo bad!! on my bucket list for sure. I want to see my boys play in Steel City!
Best city lights!
Beautiful night view of Pittsburgh
I believe if you are doing something you love..you are not a failure. Those who measure success by dollars will always be chasing the dollars.
Inspiration Mom Quotes, Graduation Quotes, Failure, Life, George Burning Quotes, So True, Living, Success, Inspiration Quotes
Graduation quote by george burns
George Burns quote. Wow! I just read my life in a quote
So true
Inspirational Quotes for Graduates (and everyone else moving forward in their lives, which is all people)...of course im going to pin this if one of the quotes is by JK Rowling :)
A peak into heaven..beautiful
Clouds, Nature Beauty, Sun Storms, Hands, Smoky Sunsets, Nature Sci, Nature Scenery, Heavens Beauty, Sunrises Sunsets
Sun Storm
sunset through a cloud
smoky sunset
sunset in our hands