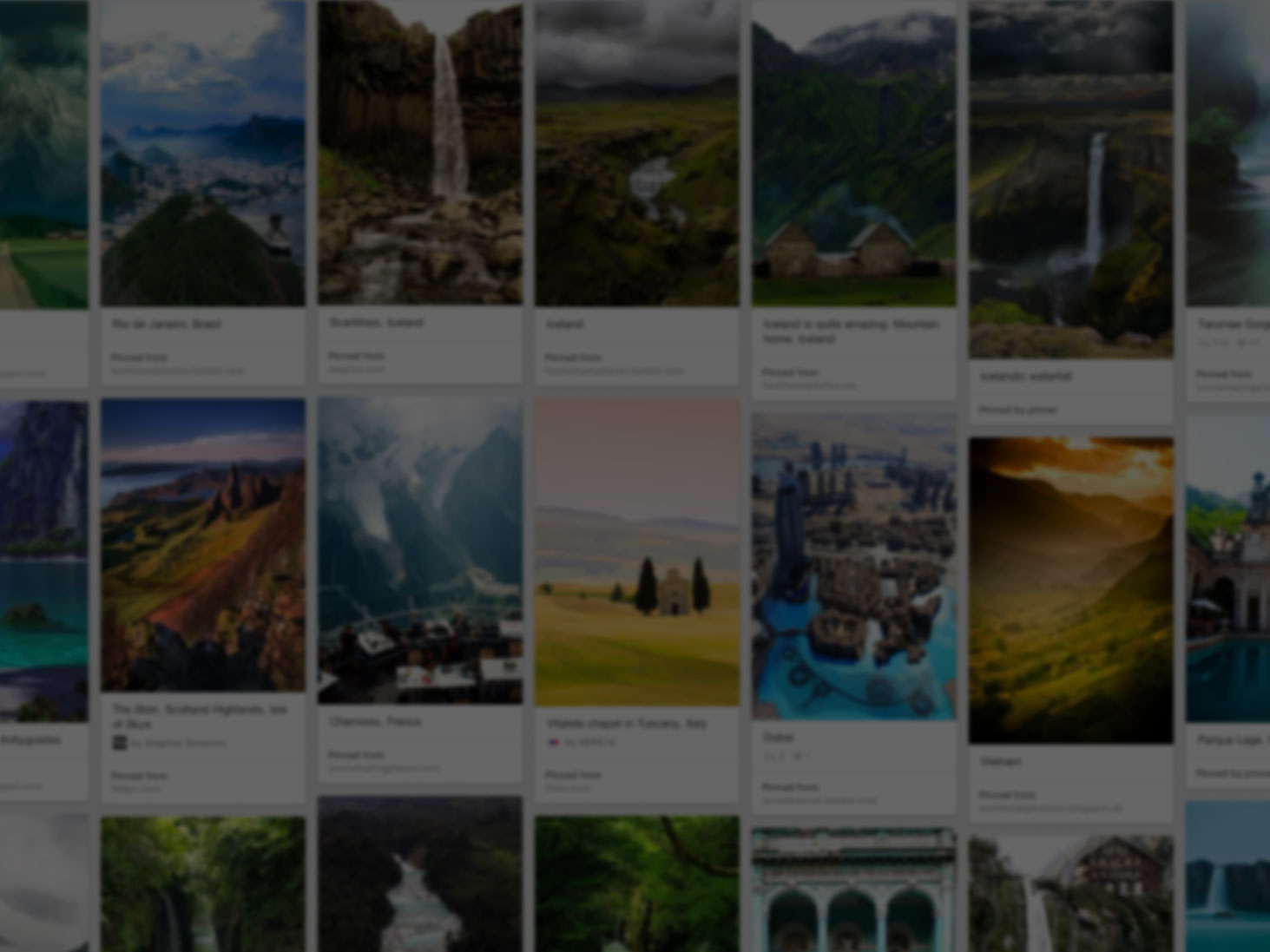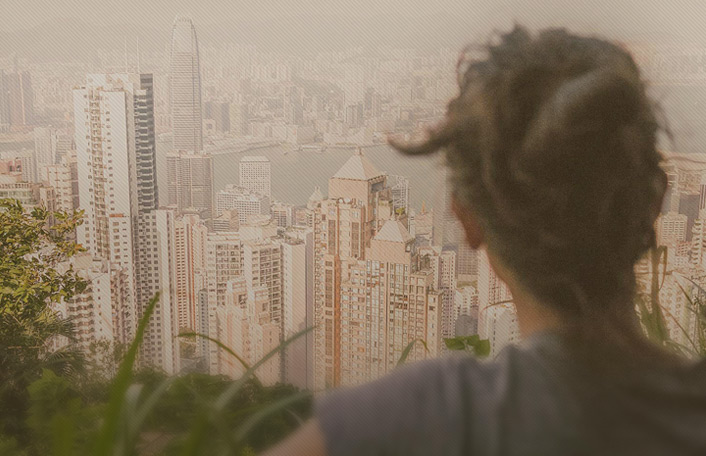 They used Pinterest to plan a dream trip
Join Pinterest to find (and save!) all the things that inspire you.
50+
billion Pins
to explore
15
seconds to
sign up (free!)
Symphony by Baby-Blue-Bell
Baby'S Blue Bel, Baby Blue Belle Deviantart Com
Phoenix by Baby-Blue-Bell
Pegasist Paradise, Blue Belle, Fans Tribut, Luna Cats, Baby Blue Bel, Cats Art, Ponies Art
Artist: Baby Blue Bell
Fluttershy Wallpaper by Cocolli
Fluttershy Wallpapers, Ponies Friendship, Ponybomb, Fluttershy Rules, Free Wallpapers, Ponies Pics, Ponies Art, Wallpapers Wallpapers
Free Wallpapers - Fluttershy Wallpaper wallpaper
On Vacation by FlyingPony
Precious Gem, Ponies Art, Tropical Beach
Baby Desert Rose by rubenreyes
Desert Rose
Derpy Valentine by pinkamina-diane-pie
Ponies Derpy, Magic Derpy, Derpy Hooves, Ponies Friendship, A Letters, Ponies Art, Derpy Valentine, Little Ponies, Mlp Human
She brought you a letter!
my little pony derpy | My Little Pony Friendship is Magic Derpy
Fluttershy in Wonderland by DrChrissy
Really Funnies Meme, Pinkie Dog, My Little Ponies, Disney Mlp Mashup, Broni, Art, The Mad Hatters, Of The, Alice In Wonderland Mlp
Pinkie would be the mad hatter!
my little pony wiki | ... de my little pony.jpg - My Little Pony: La Magia de la Amistad Wiki
Really Funny Memes my little pony | My Little Pony: Friendship is Magic | 1d3.jpeg
Fluttershy by sererena
Mlp Fim, Mlpfim, Fluttershy Pictures, Digital Art, Mlp Fans Art, Ponies Stuff, Brows Deviantart, Ponies Fluttershy, Mlp Fluttershy
My little pony fluttershy she is so beautiful!! *o*
Not a Brony or anything but I love MLP fan art :)
MLP: Fluttershy
Steampunk Pony by Baby-Blue-Bell
Steampunk Art, Deviantart, Steampunk Fashion, Baby Blue Bel, Ponies Art, Steampunk Wonderland, Steampunk Ponies, Princesses Cadanc, Steampunk Mlp
Steampunk pony by ~Baby-Blue-Bell on deviantART
Steampunk Pony!!! think this is princess Cadance