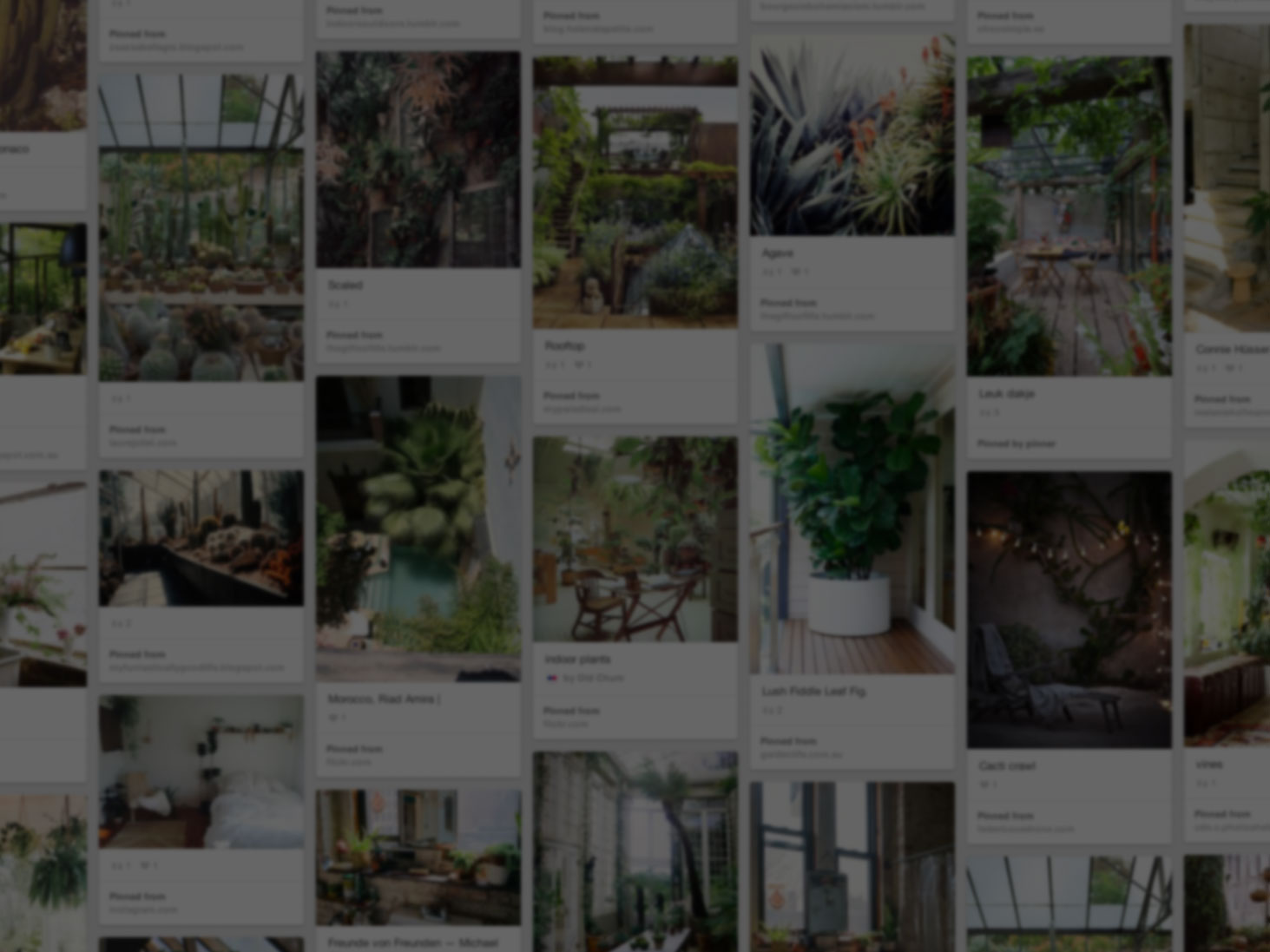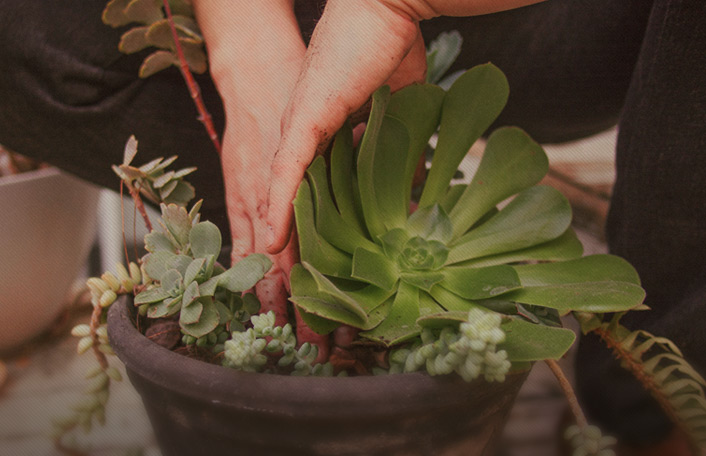 He used Pinterest to start his rooftop oasis
Join Pinterest to find (and save!) all the things that inspire you.
50+
billion Pins
to explore
15
seconds to
sign up (free!)
Yes, I find this funny...
---
Back to
Yes, I find this funny...
Yes, I find this funny...
Yep
Wedding
Hence, why we had a cider toast at my wedding.
so true.
Memes, Mind Blown, Dust Jackets, Books Jackets, Funny Pictures, Funny Stuff, Dust Covers, Funnystuff, Dust Wrappers
Mind. Blown. #meme
#humor #funny #picture #meme #trolled #lol #mdr #wtf #fun #best #fun #lol #meme #funny pictures #wtf #owned #fail #pic #meme
..
Like A Boss, Halloween Costumes, Giggl, Comic Books, Shit Cray, Funny Stuff, Even, Humor, So Funny
I literally just giggled at work super laughed...lol
Halloween costume
haha funny stuff!!
Like a boss
Where's Waldo #humor hahahaha
that shit cray.......... I so love that song, believe it or not...... So funny!
bahahah
Ahahaha, Bad Humor, Awesome, My Life, Bad Breakup, So True, Taylors Swift, Swift Adele, So Funny
Story of my life.
awesome
Ahahaha!
Bad breakup
If your break-up was at the point of the scale for Taylor Swift then you know it was pretty bad! #humor
hahaha so funny
haha so true!
Mean girls just goes with everything.
Laughing, Regina George, Harry Potter Memes, Funny, Movie, Humor, Mean Girls Crossover, Girls Memes, Draco Malfoy
OMG reverse harry potter/mean girls humor!
Regina George is Draco Malfoy.
What is it with all the Harry Potter-Mean Girls memes? But its still so funny.
Mean girls harry potter memes are the greatest.
I've never even seen this movie and this is funny.
love this
Food Recipes, Baby Food, Cute Baby, Infants Formula, Funny Pictures, Funny Stuff, Baby Pictures, Funny Baby, Interiors Ideas
Reviews of infant formula and baby food that you can buy in bulk online
Dump A Day Funny Pictures (20 Pics)
funny baby pictures with captions | Meta Watershed: JUSTCAPSHUNZ WEEKLY ROUND-UP FOR 30 SEPTEMBER 2011
CUTE! ---Baby Food Recipes for All Stages of Babies
funny stuff.
zombie love
My Friend, Awww Tru, Zombies Apocalypse, True Friends, Awww Shuck, Funny, Zombie Apocalypse, Husband, Zombie Wedding Cakes
I can't help it...its funny
zombie wedding cake
True Friends
my friends :]
zombie apocalypse
My husband needs to see this one!
back to school sale
Back To Colleges Humor, Funny Funny, Back To Schools, Funny Image, Funny Signs, Schools Supplies, Colleges Creeping, Funny Shii, Funny Stuff
Back to school sales...
#1 school supply
i wish my boyfriend was on pintrest wait.. no i dont but he needs to see this
Quotes, Sotrue, Woman, Funny Stuff, So True, Things, Dead, Women, True Stories
Here is a list that will help you "decode" women. The only trouble is that women are individual people, who sometimes in fact mean the things they say. But what I really object to here is the idea that any of these words count as "deadly." Considering the fact that woman are more commonly the victims of domestic violence in intimate partner relationships, the word "deadly" seems misapplied at best, and trivilaizing at worst.
#sotrue
9 Deadly Words Used By A Woman - Funny stuff
9 deadly words used by a woman, words, quote, funny, so true!
True story
laissent ils mangent la brioche
Marie Antoinette, Maria Theresa, Laminae Vintage, Michelle Obama, The Queen, French Revolutions, Michele Obama, Mary Antoinette, Versailles France
Marie Antoinette - Royal Consort / wife to King Louis XVI of France... Viciously scapegoated purely for political reasons, during the French Revolution; she suffered the heartbreak of losing her affectionate husband to the horrible guillotine, before bravely and defiantly following him to the same death. Their 10 yr old son, the Dauphin, died a neglected and probably abused orphan in prison shortly thereafter. Their daughter was forever traumatized by the loss of her family.
Marie Antoinette in an extremely elaborate robe de cour. I believe this portrait was commissioned in answer to Empress Maria Theresa's criticism of her daughter's preference for simple muslin dresses ( the famous portrait of the Queen in a 'gaulle' by Vigee-Lebrun had come to her attention).
Jean-Baptiste Gautier Dagoty (1740-1786) — Marie Antoinette, Queen of France, 1775 : Château de Versailles, France (1820×2095)
News you won't be hearing about Michelle Obama's China taxpayer junket, and spin the globe for the next vacation.
lmao
Babies, Kids Pics, Hairs, Funny Baby Pictures, Baby Faces, Funny Kids, Funny Babies, Guys Hair, Bath Time
Funny Kids
Bath time
great baby faces
Look at this cute little guy's hair!!
Hahaha!
Stories, Friends, Real Life, Secret Admirer, Giggl, Valentines Day, Funny Stuff, Valentines Cards, Sayingsfunni Stuff
LOL story of my life
Real life
Welcome to my valentines day.
Someone's got a secret admirer. Not you though. My friends are jerks!
SO FUNNY and so true!
Ain T, Ahahaha, Agre, Funny But True, Absolutely, My Life, Facts Of Life, Language, So Funny
This is my life everyday
Absolutely.
Ahahaha so me .
BAHAHAHA...excuse the strong language, but SO FUNNY and so true!
funny but true!
A fact of life.
naming kid
Dragonb Stuff, Cour Goku, Awesome Father, Funny Pictures, Dragon Ball, Animal Dragonballz, Funny Animal, Sons Goku, Funny Memes
Awesome Father Is Awesome.
Funny meme dad names son goku