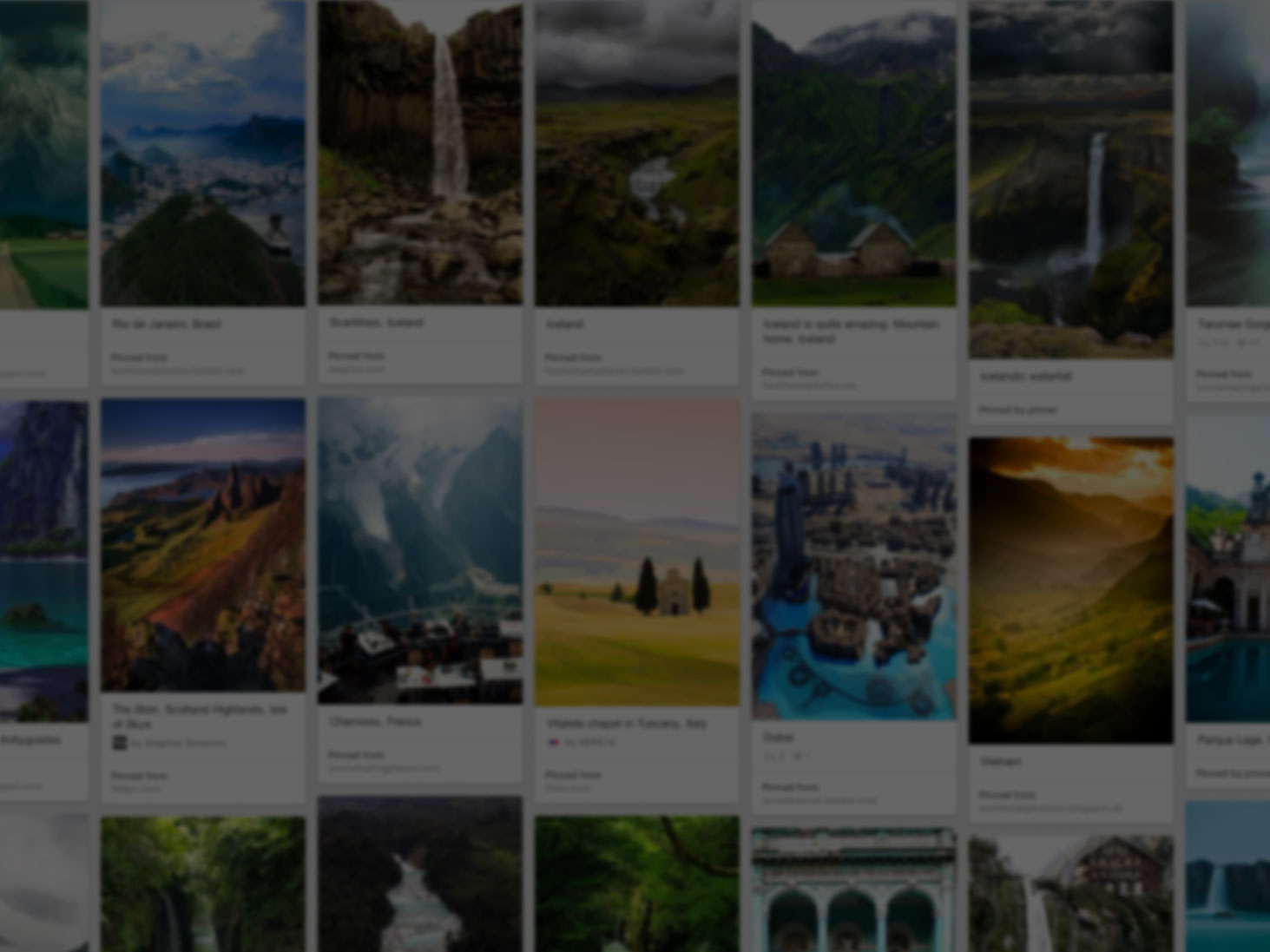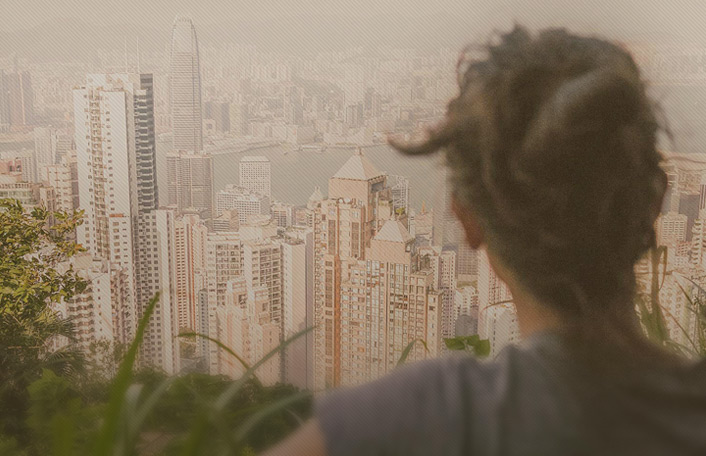 They used Pinterest to plan a dream trip
Join Pinterest to find (and save!) all the things that inspire you.
50+
billion Pins
to explore
15
seconds to
sign up (free!)
Ha!
Shoes, Funny Things, Crocs Eating, Giggl, Bath Salts, Eating Crocs, Funny Stuff, Funny Animal, Smile
Cannibalism. Crocs eating Crocs. Good croc eat those ugly shoes!
The bath salt epidemic has reached new proportions.
Giggle.
This made me smile, a croc eating a croc.
lol
Hobbies Hors, Teamwork, Friends, Funny Cat, Ponies, Pet, Dogs Cat, Funnycat, Animal
friends having fun #dogs #cats #pets
Next time it's my turn #dogontoyhorse #funnycat
Funny cat with a dog. #Funny #Cats #LOLcats #Animals
animal friends
Faster cat...faster! (now the girl next door will keep dog, if she wonts pony!!!!!!)
Animal teamwork!
Running through puddles together :-)
Jack Russell, Best Friends, Bestfriends, Pet, Puppie, Little Dogs, Muddy Buddy, Big Dogs, Animal
A jack Russell puppy and a lab !! These are my two favorite dogs!
"Yes, Mom. We played in the mud." #dog #puppy #dogLovers #pet #animal #JackRusselTerrier #Labrador #GoldenRetriever
Bestfriends
Muddy buddies. Funny how the level of mud matches on them both side by side. The little dog must have almost been under.
Big dogs and little dogs make best friend
hahahaha although i do think its pretty at times
Laughing, Funny, Truths, So True, Humor, Things, Ecards, I'M, E Cards
Bahaha my own personal e card!
So true! Funny how things change overtime!
I'm laughing because all I can see is a very awkward person saying this
Funny Confession Ecard: Even I'm shocked by the level of your ignorance.
Truth #funny story #funny photos
crazy, ecard, ecards, funny, humor
Crocs - I will never understand them. Well, cats probably, either.
Shoes, Crocs, Funny Animal Pictures, Funny Pictures, Funny Cat, Truths, So True, Kitty, Cat Memes
So true. Crocs look like waffle shoes. Ugh.
Cat Meme for Technology
funny pictures - http://dumbwire.com/random/ i told u crocs never looked good on anyone!
Funny funny cat wearing crocs shoes
Croc kitty hehehe
The truth about Crocs!
For more cute & funny animal pictures, visit us @ www.GagThat.com !
Our poor children.
so cute reminds me of A Christmas Story
awwww... so cute, so funny. bunny
so cute, so #funny story #funny photos #funny ads #funny commercial| http://commercialads20.blogspot.com
so cute, so funny. Baby bunny in a swing.
To quote a line of wisdom, "He looks like a deranged Easter bunny!" (A Christmas Story)
aw i dont hate my life just so cute!
Poor Children, Hate My Life, Funny Bunnies, So Cute, Funny Commercial, Easter Bunnies, Baby Bunnies, So Funny, A Christmas Stories
Super Wagen
Supervan Lov, Supervan For, Supervan Vw, Riding Supervan, Superman Art, Vw Bus, Supervan Jorgenca, Superman Fans, Super Bugs
Supervan! #vw #superman #art #cars #artcar
Sweet hightop vw bus
Supervan #jorgenca
Supervan...not a big superman fan but this is cool
Supervan for mark
Super Bug!
This is how I feel in the mornings!
Saturday Morning
Me and Christina on Saturday mornings! LOL
Always watching you
Ruins Things, Funny Guys, Pope John, Pope Francis, John Paul, Funny Stuff, Boys Alone, Little Boys, Paul Ii
Damnit!! That could ruin things quick!! Lol!