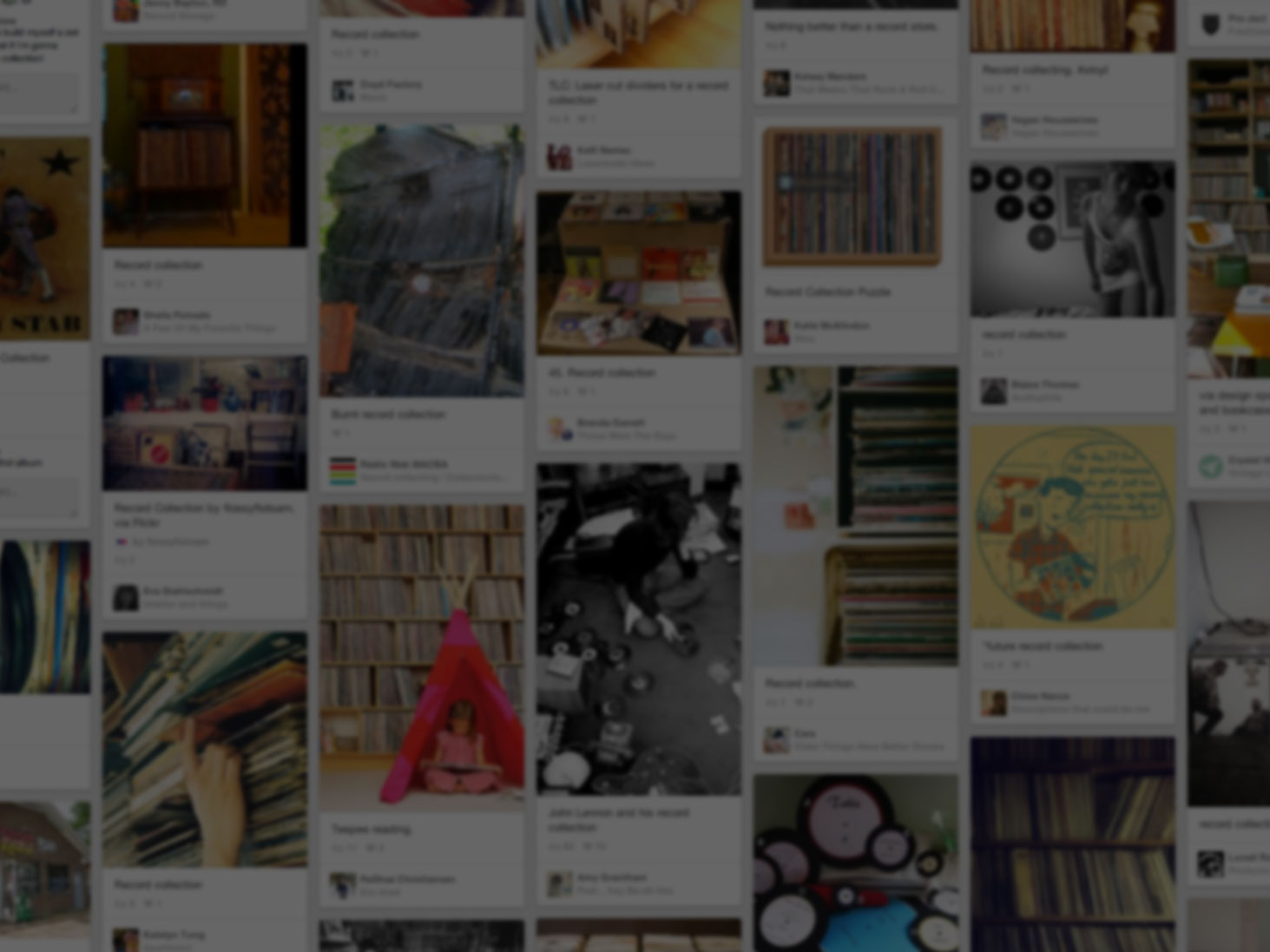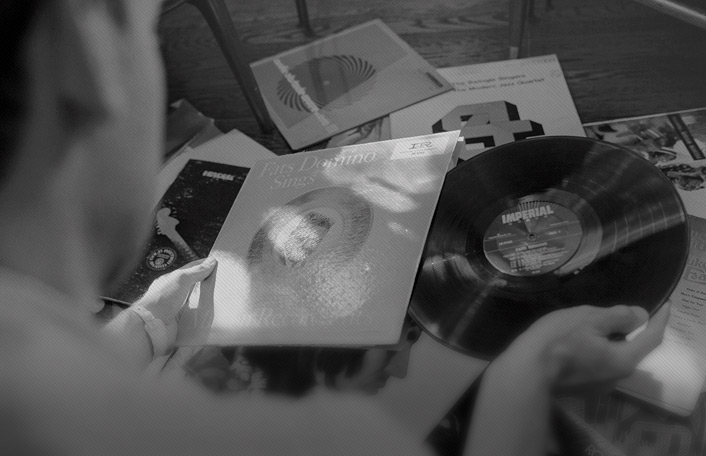 He used Pinterest to start his collection
Join Pinterest to find (and save!) all the things that inspire you.
50+
billion Pins
to explore
15
seconds to
sign up (free!)
Poufs
Braids Stools, Henry Pouff, Knits Pouff, Frank Ernest, Ottomans Pouff, Interiors Design, Braids Caspian, Ernest Pouff, Donna Wilson
Dezeen » Designed in Hackney: Frank, Ernest and Henry Pouffes by Donna Wilson
Knitted Pouffes from Donna Wilson!!
Braid stools
Frank, Ernest & Henry in Braid Caspian by Donna Wilson for SCP
Ernest Pouffe in Braid Caspian - Donna Wilson - Browse by Designer
knitted skull
Halloween Horror, Halloween Stuff, Crochet Skulls, Skulls Patterns, Pdf Tutorials, Sir Skulls, Skulls Crochet Patterns, Fiber Art, Knits Skulls
Skull pattern
crochet skull. Sir Skull, Schädel, Totenschädel, Halloween
Sir Skull, crochet pattern for expert, pdf tutorial by Katja Heinlein, Halloween, horror, gothic
crack 3
Artists, Street Art, Pont Des Art, Juliana Santacruz, Yarns Bombs, Yarnbomb, Santacruz Herrera, Parisians, Streetart
Juliana Santacruz Herrera. A parisian artist, she fills the holes in sidewalks with beautiful colored yarn.
I love street art that just shows up and, "Bam! You've got art on you!" Artist: Juliana Santacruz Herrera
streetart by Juliana Santacruz Herrera
Juliana Santacruz Herrera - Projet nid de poule, Rue pont des arts, Louvre, Paris, 2009
yarnbombing - Juliana Santacruz Herrera
Yarn bombing potholes 4 by Juliana Santacruz Herrera
crack
Parisians Pothol, Rue Saint, Street Art, Saint Maur2, Juliana Santacruz, Yarns Bombs, Crack Filled, Santacruz Herrera, Streetart
Juliana Santacruz Herrera: yarn bombing
rue saint maur2 by juliana santacruz herrera, via Flickr
parisian potholes
Juliana Santacruz Herrera street art
crack filled with knit
crack 4
Design Milk, Sidewalk Art, Street Art, Art Design, Juliana Santacruz, Yarns Bombs, Santacruz Herrera, Streetart, Fabrics Art
Sidewalk Art
Yarn Bombed Potholes by Juliana Santacruz Herrera | Apartment Therapy
Pothole Art - Design Milk
Street Art by Juliana Santacruz Herrera | Post by devidsketchbook.com
Pothole Patchwork. For generations, potholes in the skid row streets of Paris have sat solemnly empty and alone only grabbing the fleeting attention of a slam-bam-thank you-ma'am confident & cocky Good Year or an over-bloated braggadocios Bridgetone. Well no longer. Thanks to artist Juliana Santacruz Herrera these physical and emotional voids in the streets of Paris will now be filled with color, creativity and fabric art.
knitting
Cityscapes, Sweaters, Trees Art, Crochet, Street Art, Yarns Bombs, Yarnbomb, Knits, Streetart
Knitting and Crochet give such PEACE as you relax with your hands and get creative. But you don't have but so many friends & family to give handmade gifts to! #DdO:) - https://www.pinterest.com/DianaDeeOsborne/peaceful-people/ - PEACEFUL PEOPLE can enjoy Artist Carol Hummel's method: She decorates tree trunks and branches with their own SWEATERS, with many colors - just adding a stripe with each YARN craft piece she finishes! #YARN #CRAFTS - a unique #LAWN #TREE #DECORATION
Knit Tree Art: For the truly ambitious.
Knitted-Tree-Socks #100in1MI #100in1day #Whatif #milan #inspiration #enjoyMI #kitting #streetart
yarn bombed tree - Carol Hummel, featured in the book:Yarn Bombing: The Art of Crochet and Knit Grafitti
"Yarn Bombing" Graffiti Cozies Up Cold Cityscapes; Yarnbomb Tree by Carol Hummel
Yarn Bombing is the softest and cuddliest form of street art, and Yarn Bombers are busy making the world a brighter and cozier place.