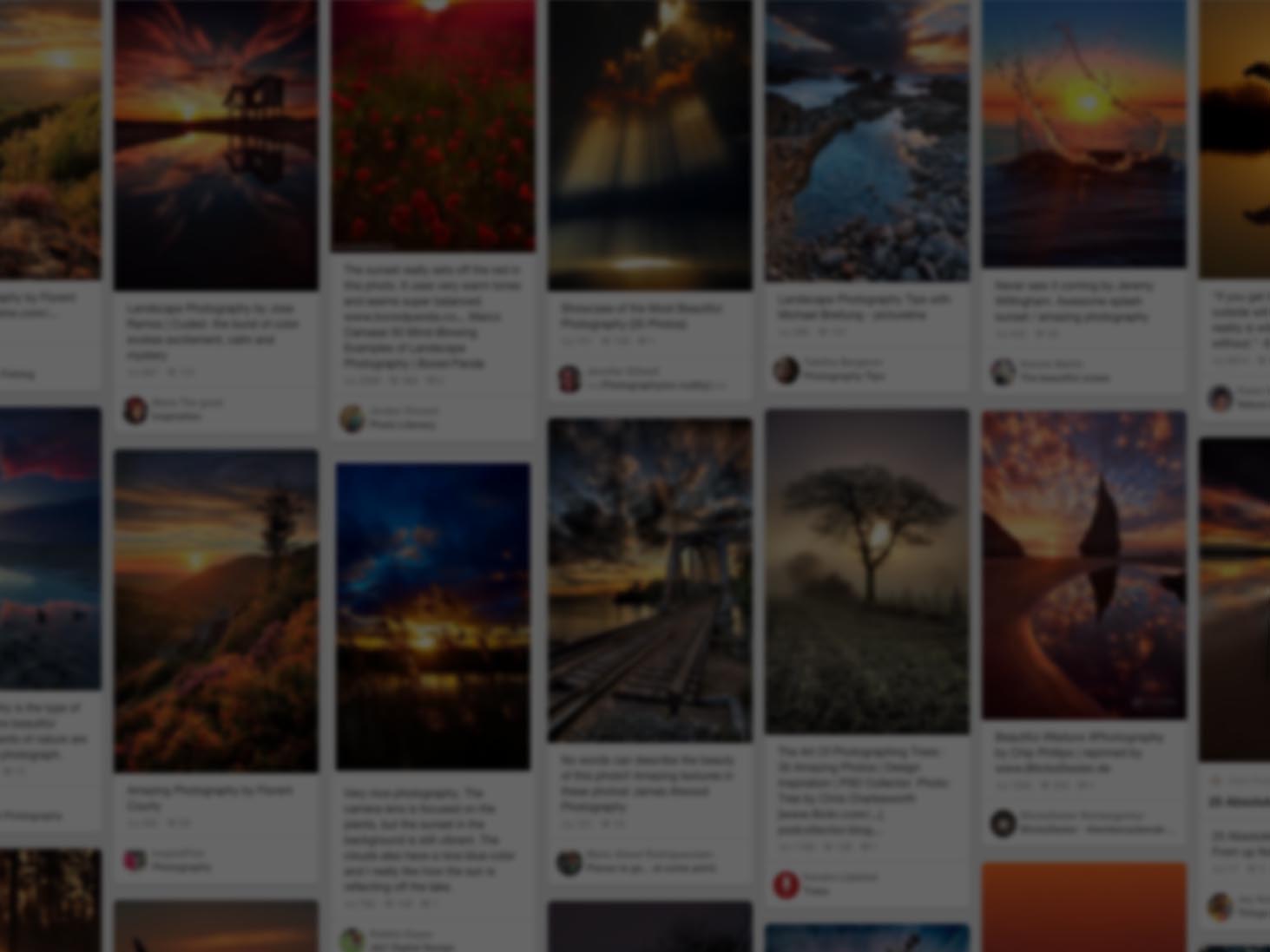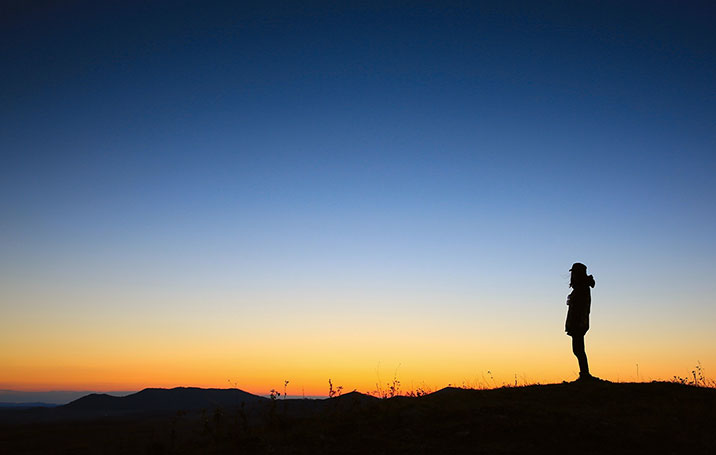 She used Pinterest to find new views to admire
Join Pinterest to discover all the things that inspire you.
50+
billion Pins
to explore
15
seconds to
sign up (free!)
Inflatable car bed // Takes road trip to a whole new level
Cars Beds, Random Things, Cars Ideas, Road Trips, Handy Things, Roads Trips, Camping Hik, Cars Trips, Inflatable Cars
Car ideas
Inflatable car bed // Takes road trip to a whole new level Could have used this on the family car trips to Wisconsin
Random things
Chicken Coop 1009 - Chicken Warehouse
Backyard Chicken, Small Chicken, Simple Chicken Coops, Chicken Running, Things Chicken, Pet Chicken, Chicken House, Chicken Coupe, Pet House
chicken coupes | wooden chicken coop,wooden chicken coop,
Simple Chicken Coops | wooden chicken coop,wooden chicken coop,
chicken houses | wooden chicken coop,wooden chicken coop,
cute small chicken coop. can house six chickens. great price! (it is smaller than it looks in the picture. we felt comfortable housing two chickens. if you built a bigger chicken run you could house six.) garden
pet Chicken cages
Hot pink camper with birds, how fun
Vintage Trailers, Gypsy Style, Pink Campers, Pink Vans, Hot Pink, Pink Caravan, Cozy Spaces, Caravan Dreams Cars, Pink Trailers
hot pink caravan
Vintage trailer <3
a pink van x
Hot pink camper with cats & some birds , too ~ how fun ... Looks like Heaven !!!!
Pink trailer!! Heck yeah!!! I'll take 2 please and thank you ;)
Gypsy style
Swimming pool made to look like a river..
Ponds, Idea, This Is Awesome, Swim Pools, Dreams House, Treehouse, Trees House, Rivers, So Cool
Swimming pool made to look like a pond, with a swing and a tree house . So cool .
Swimming pool made to look like a pond! With a tree house! SERIOUSLY this is awesome!
Swimming pool made to look like a river. So Cool! I always wanted a pool that looks like a pond.
swimming pool made to look like a pond! so cool- my dream house would have this. :)
swimming pool made to look like a pond! So cool and such as clever idea!
Swimming pool made to look like a pond, SO COOL! Especially the treehouse and the swing. Screw future children, I want this for me!
.
Swimming Pools, Natural Swim Pools, Beautiful, Natural Pools, Places, Backyard, Dreams Pools, Outdoor Pools, Back Yard
Beautiful natural swimming pool. Oh My! This would be my happy place!
Dream Pool! Beautiful natural swimming pool
Beautiful natural swimming pool.. OK, WE ALL WANT A POOL. FULL OF CHEMICALS? NO. ENRICHING YOUR PROPERTY? YES. CONSIDER, THIS WINTER CONTMEPLATE THE NATURAL POOL CONCEPT AND NITTY GRITTY OF THEM. NOT AS DIFFICULT AS U PROBABLY THINK. CK OUT NATURAL POOL BOARD I HAVE, ACTUALLY VERY PRACTICAL..
I want this in my back yard ... Beautiful natural swimming pool
Love this outdoor pool space, backyard retreat.
A yard along a stream!
Books, Adirondack Chairs, Dreams, The View, Peace, Beautiful, Quiet Time, Rivers T-Shirt, Quiet Places
Beautiful spot...would like to sit here with a friend and a book...maybe just the book :-)
beauty and peace
Very peaceful-- Adirondack Chairs
Peaceful quiet place.
the view from my "dream cabin" - relax, sit down and enjoy the view
BEAUTIFUL ~ quiet times by the lake
pool
Idea, Pools Decks, Amazing Pools, Swim Pools, Dreams House, Simple Pools, Casa Olivier, Backyard, Pools Design
Simple pool design
Spectacular pool. #realtor #amazing #pool #northshore #lakeforest
Nice, simple pool deck in the Marches, Italy
Pool idea
Contemporary Swimming Pool with Lap pool
French By Design: Casa Olivi - I want to go to #Dream Houses #Dream Home| http://littledreamhouses875.blogspot.com
Splash!
Lap Pools, The Doors, Idea, Small Yard, Swim Pools, Small Backyard, House, Backyard Pools, Beaches Cottages
Small Pool Designs Small Pool Designs in Small Yard ? MINIMALIST INTERIOR #architecture #interior house design #decoracao de casas #architecture interior design #interior ideas| http://hotelinteriordesign.blogspot.com
This narrow lap pool is built right up close to the home's back doors to accomodate the small backyard space. Looks exactly like the back of my house minus the fabulous pool and gardening..... One day
small backyard pool ideas - Bing Images
Maybe not that close to the house. But good idea for a small backyard.
Can we fit a swimming pool on that small lot? but it up against the house?
Now that's a pool house! I wonder how many times I'd run out the door fully dressed before I remembered. 10 Beautiful Beach Cottages | Poolside Cottage | CoastalLiving.com
♥
Lights, Ideas, Outdoor Living, Dreams, Beautiful Backyard, Gardens, Outdoor Spaces, Summer Night, Back Yard
Outdoor Living Space | Inspiring Ideas to Light up Your Yard and Make it More Attractive
love all the lights! THIS IS MY DREAM NIGHT GARDEN!
Beautiful ideas for summer night lights!
Guset House Ideas Back Yard | Backyard Canopy Garden, Marin, Californiaphoto via bing
Beautiful Backyard Canopy Garden. What a great idea for Shirley's tulle and her canopy, Lights under the tulle.
Use solar lights out in the garden Outdoor spaces
Fire pit
Fire Pits, Ideas, Backyards Fire Pit, Back Yards, Backyards Design, Outdoor Fire Pit, House, Summer Night, Firepit
Backyard Design Ideas: Love the firepit. Can't wait to build our house next year!! Defintly need a firepit like this!
Backyard fire pit. No better place to spend a summer night with the fam.
Backyard Design Ideas: Outdoor fire pit in the grass
A gorgeous backyard fire pit. Cool idea for a poolside firepit
back yard, cute idea for fire pit
Yes!
Thegreatoutdoor, New Adventure, Beautiful, Black Hill, The Great Outdoor, Places, Outdoor Adventure, Travel Quotes, Wanderlust
the great outdoors
beautiful place
Yes,darl. Let's go for some new adventurous places
Discover the outdoor adventures in Rapid City and the Black Hills of South Dakota. #dobigthings
:) #travel quote #traveling #travel #wanderlust
Retro style camping! :)
Teardrop Campers, Camping, Teardrop Trailers, Sunsets Magazines, Camps Trailers, Things, Travel, Roads Trips, Tear Drop
Just the cutest thing ever...Photo by Thomas J. Story for Sunset Magazine. See website: vacation in a can, these are called teardrop trailers. : )
I Would Just Love To Travel Around & Camp In This Cute Tear Drop Trailer...
Starting to think about camping with the grandchildren. How fun would it be to have a wagon train around the campfire of these little teardrop trailers. Photo by Thomas J. Story for Sunset Magazine.
Teardrop camper. Photo by Thomas J. Story for Sunset Magazine #camping