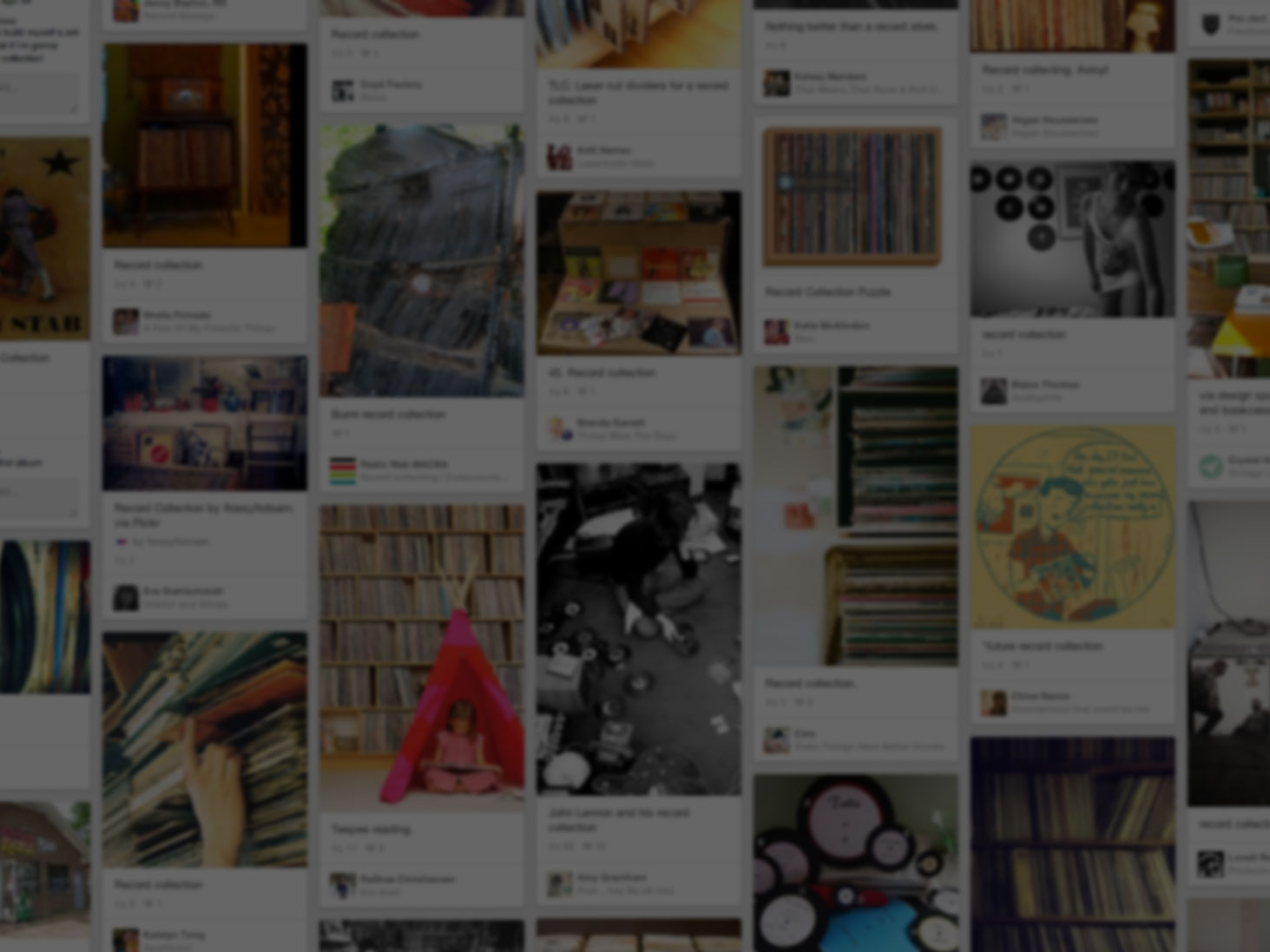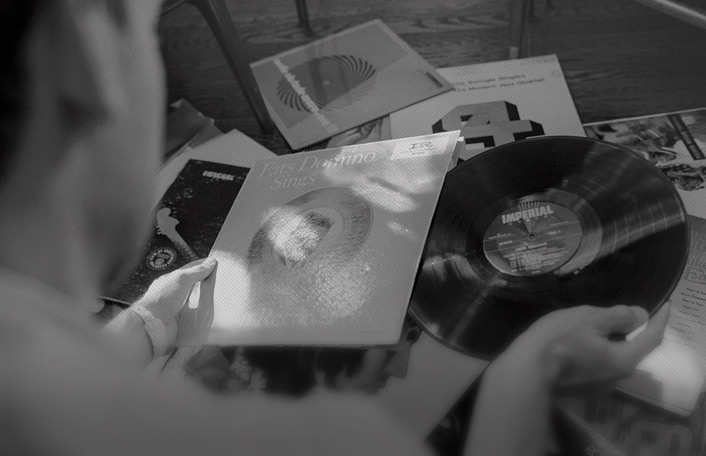 He used Pinterest to start his collection
Join Pinterest to discover all the things that inspire you.
50+
billion Pins
to explore
15
seconds to
sign up (free!)
Back to
Places I'd Like to Go
Places I'd Like to Go
Streets of Venice, Italy
Beautiful Italy, Travel Italy, Small Street, Italia Photo, Venice Italy, Places, Italy Veneto, L Italiano, Someday Italy
Walking through the small streets all over Italy and just taking in the architecture
Streets of Venice, Italy Veneto
Rome, Italy
Basilica Rome, Roma Rome, Buckets Lists, Italian Phrases, Rome Italy, Hermosa Italia, Beautiful Places, Italia 2014, Rome Italy
#Roma #Rome #Italy #Amazing
Rome...if you haven't gone to Rome and you're able to go, don't hesitate! The most exquisite city in the world! We buy our plane tickets and rent an apartment. Get a good guide book, learn a few Italian phrases to help you, and jump right in! Italians are the loveliest, most welcoming people in the world.
#Rome, #Italy beautiful place to spend your #vacations with your family http://www.benvenutolimos.com/
Roma, Italia
St. Peters Basilica, Rome, Italy
.
Doodles Quotes, Travel Hottipstravel, Travel Photo, Wisdom Quotes, Quotes Travel, Random Doodles, Inspiration Quotes, Travel Quotes, Alexandra Snowdon
travel quote | inspirational quote | jetset
.#travel photos #travel guide #travelling collections #travel tips| http://travelling-collections-954.blogspot.com
#quote Travel - Random Doodle No.39 Alexandra Snowdon
#travel #quote #Travel Accessory #Travel stuff #travel things| http://travel-stuff-dedrick.blogspot.com
#words #wisdom #quotes #inspirational #travel
#Travel #HotTipsTravel

by Alexandra Snowdon
Louvre Reflections
Art Favorites, Favorite Travel
The Louvre (Paris)
The Louvre, Louvre, Buckets Lists, Museums, Paris France, Le Louvre, Louvre Paris, Architecture, Travel
The Louvre (Paris) #France #Paris #city #vision #pariscityvision #visiterparis #tour #tours #visit #visite #visites #travel #voyage #tourim #tourisme #museum #museums #musee #musees #art #culture #artifacts #louvre
Musée du Louvre | Paris, France #louvre #musee #museum #paris #france #impei #architecture #design #art #pyramid #travel #wanderlust #zoesvintagevault pinterest.com/zoesvintage/france/
Le Louvre... Paris, France.
Bucket List: Musée du Louvre, Paris: We saw so much of Paris when we were there but didn't have enough time to visit the Louvre. Must return and see it. :)

by daviDRombaut
Tuscany, Italy
Gardens Ideas, Fall Beautiful, Stones Cottages, Cottages Doors, Autumn Leaves, Front Doors, Wooden Doors, Entrance, Flower
Matilde's cottage door in Spring.
door & red autumn leaves
Stone cottage
Pretty flowers at front door of stone house
wooden door
The entrance.
Tahiti
Frenchpolynesia, Buckets Lists, Dreams Vacations, Beautifulplaces, Beautiful Places, French Polynesia, Best Quality, Honeymoons, Borabora
Tahiti, French Polynesia = other dream vacation
Tahiti, French Polynesia - This is where we honeymooned, also Bora Bora and Moorea.
#AmazingPlaces #BeautifulPlace https://www.facebook.com/pages/My-World-of-Travel-with-World-Ventures/283982578448448
Tahiti, French Polynesia is a beautiful place for a honeymoon.
Tahiti - French Polynesia #travel #vacation #tahiti #frenchpolynesia #paradise www.gmichaelsalon.com
Bucket List ~Tahiti, French Polynesia~
Paris, France
Adventure, Favorite Places, Eiffel Towers, Beautiful, Paris France, Wanna, Things, Photography, Wanderlust
some things are more beautiful from a different angle..
Paris, France  (i wanna go there one day :) )
Paris, France. My most favorite place of all times
Adventure
Paris, France | wanderlust
Paris, France #travel Download Jetpac's travel photography app to see your friends' travel photos from Paris!
Eiffel Tower, Paris, France. Beautiful photograh
Prague, Czech Republic
Holiday, Abroad Destinations High, Australia, Christmas, Higher Education, Czech Republic, Denmark, My Buckets Lists, Bohemia
Choose from top study abroad destinations for higher education.Select Career options,Courses and research programs.Study in UK, US, anada,Australia,New Zealand,Singapore,Czeck Republic, Switzerland,Denmark,Ireland and India higher education institutions.
a large part of my bucket list is to travel the world and id love to tour prague
Prague at Christmas
Prague in the Czech Republic - the erstwhile capital of Bohemia and one of the most visited cities in Europe. Check!
Paris, France
Paris 3, Buckets Lists, Paris Eiffel Towers, Favorite Places, Dreams Vacations, Midnight In Paris, Paris France, Places I D, Travel
Paris <3
have you seen midnight in paris?
Paris, France My favorite place to be!!
Great Barrier Reef, Australia
East Coast, Natural Wonder, Wonder Places, Scubas Diving, Queensland Australia, Around The World, Greatbarrierreef, Great Barrier Reefs, Coral Reefs
The Seven Natural Wonders of the World: The Great Barrier Reef in Northern Coast of Queensland, Australia.
Top 10 Most Amazing & Wonderful Places in the World
Great Barrier Reef, Cairns Queensland, Australia. - The Great Barrier Reef is the only living organic collective visible from Earth's orbit. The Great Barrier Reef, off the east coast of Australia, is one of the wonders of the natural world - it is the world's largest coral reef ecosystem.
I would love someday to go scuba diving in The Great Barrier Reef in Austraila!
Beautiful coral reef around the world