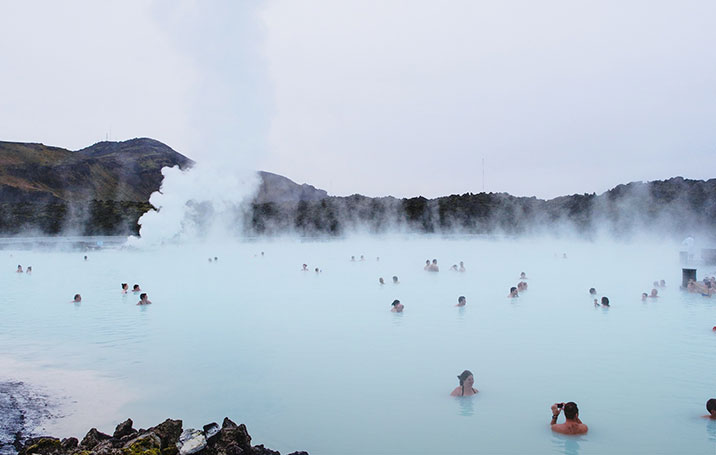 They used Pinterest to find new places to visit
Join Pinterest to discover all the things that inspire you.
50+
billion Pins
to explore
15
seconds to
sign up (free!)
SOOOOO cute
Cat, Sweet, Friends, Animal Jokes, Funny Pics, Pet, Big Boys, Funny Animal, Big Dogs
Loves #cute #sweet #kitty #cat #english #bulldog #englishbulldog #bulldogs #breed #dogs #pets #animals #dog #canine #pooch #bully #doggy #bullies
cats love big dogs
aww.. too cute! funny animals
Melts my heart! cat & dog #dog #puppy #pet #animal #petLovers #cat #kitty #friendship #buddy #friends #buddy
There, there big boy, its OK. #cat and #dog / #big #cute #adorable #pooch #canine #pet
pretty kitty
The Aristocats, Kitty Cat, Sweet, Pearls, Collars, Kittycat, Animal, White Kittens, White Cat
Pearl, the little white cat
Cute Animals
Pretty kitty. #cats
Little Pearl here has en eerie resemblance to Marie from the Aristocats.
Pearl the Super Cute White Kitten - Really Cute Stuff
My kind of kitty...she looks so sweet and cute! Love her collar with the bell <3
Too cute!
Animal Pictures, Funny Face, Funny Humor, Baby Kittens, Googly Eye, Big Eye, Funny Baby, Animal Funny, Cat Photos
Fun Claw - Funny Cats, Funny Dogs, Funny Animals: Funny Pictures Of Cats - 20 Pics
A sweet baby kitten
look at those googly eyes! so adorable
Kitten Cat - what a face - Love #funny cat photos #day by day #ellen funny moments #feel better song #funny girl photos| http://funnyphotoscollections.blogspot.com
i have big eyes!
Funny face
unbelievably cute animals: Picture of the day - Horatio is looking
Innocence #lolcats #innocence #funny #humor #comedy #lol
PLEASE buy me one that stays like this
Cutest Baby, A Kiss, Baby Hippo, Cute Baby, Pet, Babyhippo, Christmas, Baby Animal, Bath Time
Baby hippo bath #Baby Animals #cute baby Animals
Baby hippo bath time #SoAdorable #BabyHippo
Bath time for this cute baby hippo.
baby hippo - possibly the cutest baby animal ive ever seen
Baby Hippo Bath Time with a kiss
pet a baby hippo :))) "i want a hippopotumus for Christmas"
Sooooo Cute! Bath time for baby hippo! HIPPO!!! --> @Reese Bollinger -follow my profile for more pets things!
Cute
Funny Kitty, Kitty Cat, Funny Cat, Funnycat, Crazy Cat, Kittens, Funny Animal, Silly Cat, Kittycat
upside down #KittyCat
#funny #cats #cat #Kitten #kittens
:-) crazy cat...
Pet-Friendly Decorating -- Funny Cat #funny #i funny photos #funiest cat scares #funny animal videos| http://funnypranks582.blogspot.com
Oh hello!!! #cat #kitten #pet #funnycat www.gmichaelsalon.com
Funny Kitty Cat- makes me smile
what??? i've seen my black kitten, Rusty, do stuff like this. She is a total clutz and completely lacks any gracefullness. silly cat