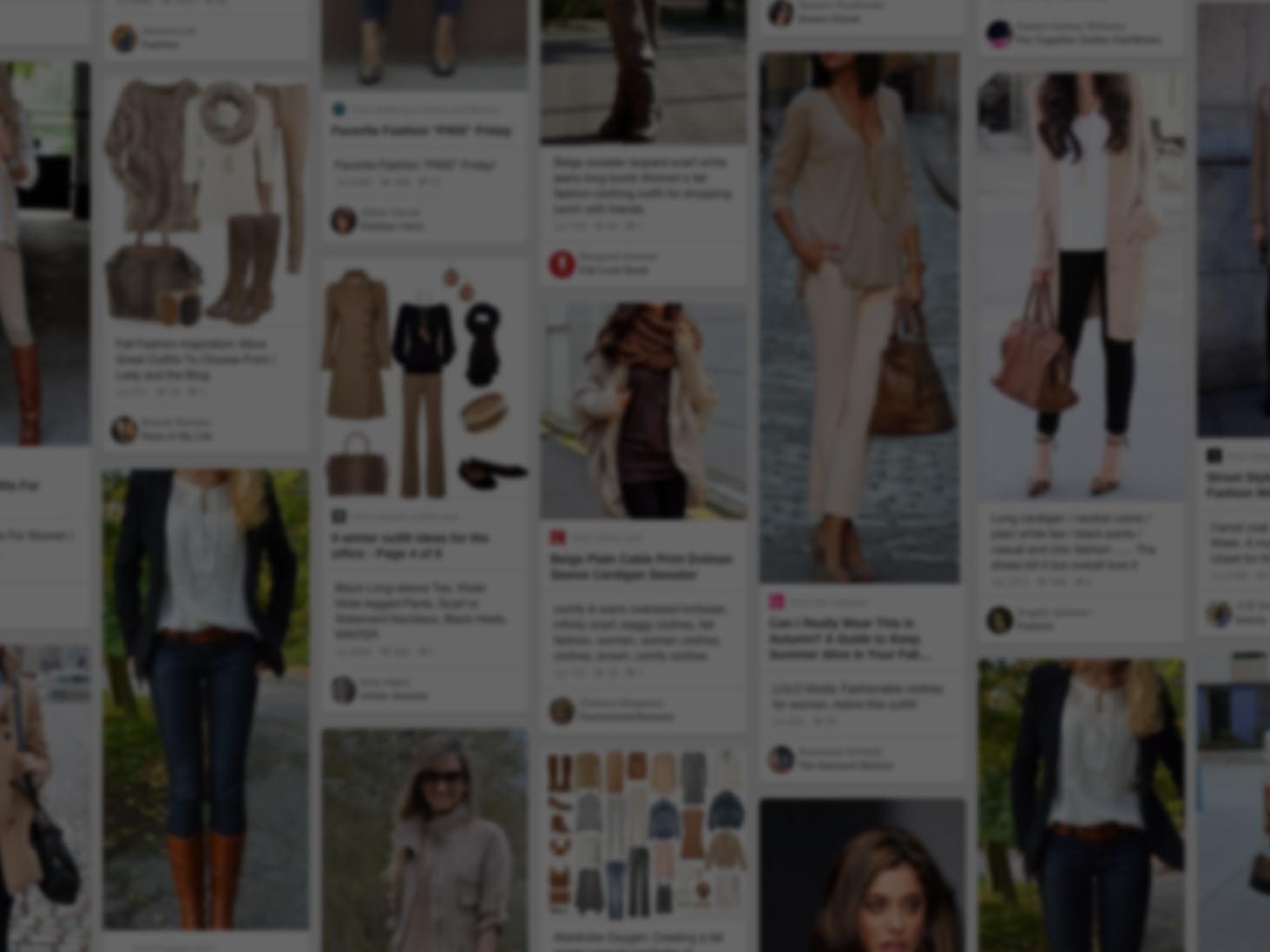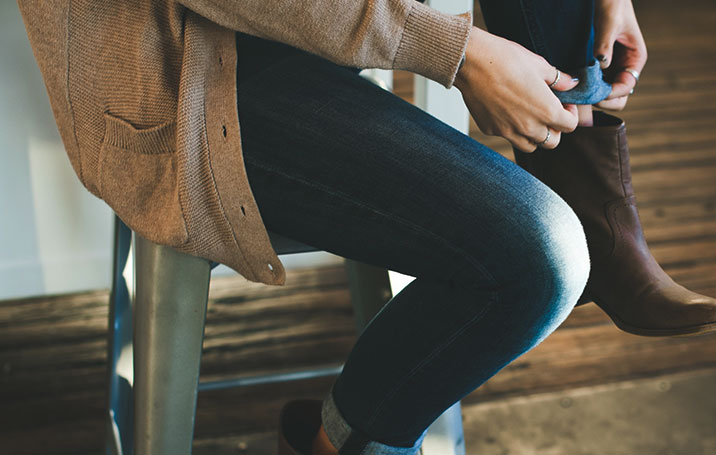 She used Pinterest to step up her style
Join Pinterest to find all the things that inspire you.
50+
billion Pins
to explore
15
seconds to
sign up (free!)
Back to
Kids Training Tips
Kids Training Tips
Fit family activities
Family Fitness! Planning a healthy lifestyle for your family.
Family Fun
Families Mi Families, Healthy Families, Families Fit, Fit Families, Tandem, Healthy Lifestyle, Families Activities, Families Lifestyle, Families Fun
4 Ways to Plan a Healthy Lifestyle for Your Family
active.com
Things to Consider Before Starting a Running Program with Kids
Physics Activities, Activities For Kids, Fit Tips, Young Children, Kids Activities, Health Tips, Training Program, Fun Workout, Heart Health
Join our Training Program in preparation for walking the Mississippi Blues Half-Marathon!
5 Fast and fun workouts for busy moms
Activities for Kids
Run, Baby, Run: Getting Your Kids Active! - Women's Running
I want to lose weight to enjoy physical activities more with my family
Daily Fitness Tips for families, teachers, and students from PowerUp Fitness!
Fitness and Running Tips for Kids
Children Fit, Activities Kids, Fit Stuff, Fit Club, Kids Fitness, Healthy Lifestyle, Exercise Fun, Hoo Fit, Fun Fit
Kids- Running and Exercise fun!
How to Introduce Your Kids to Running: Seven Tips for Success
Kidsrun Kidsfit, Fitness Kids, Running Information, Running Health Work, Activities Kids, Kids Building, Kids Fit, Tips, Introducing
How to Introduce Your Kids to Running: Seven Tips for Success- http://running.answers.com/beginners/how-to-introduce-your-kids-to-running-seven-tips-for-success You help your kids build all kinds of healthy habits- bring your child in for their first dental appointment as early as two years old! Find a dentist in the #Portland metro area with TenderCare Dental.
How to Introduce Your Kids to Running: Seven Tips for Success. #kidsRunning #KidsFitness
10 Tips to Running races with kids.
Exerci Fit, Kids Idea, For Kids, Fit Health, Kids 5K Racing, Super Healthy Kids, Local Racing, Healthy Idea, Healthy Living
10 Ways to Involve Your Kids in Local Races- Super Healthy Kids
10 Ways to Involve your Kids in Local Races | Healthy Ideas for Kids
4 Running Tips for Kids - Florida Blue
Kids Training, For Kids, Balance Diet, Running Tips, Parenting, Long Running
Childhood obesity is ever so present. As adults and parents, it's up to us too not only teach our children about a balanced diet, but to also encourage regular activity. What you do and teach them now will help their health in the long run and possibly prevent them from developing conditions like heart disease …
How to Get Kids Into Running - Runner's World
Middle School, Only Kids, Fit Kids Are Better Learning, Kids Safe, Running Lik, Fitness Running, Running Tips, Aerobics Fit, Fit Children
Fit Kids Are Better Learners: Aerobically fit children outperform unfit peers in memory test. By Scott Douglas - "Reducing or eliminating physical education in schools, as is often done in tight financial times, may not be the best way to ensure educational success among our young people," researchers concluded.
My 11-year-old daughter just started middle school, where she has to run for gym class. She hates running and feels like she is always last. Monday they had to run 220 yards, today 440, and tomorrow 880. Next week, they run a mile. Do you have any suggestions for her with her breathing? Maybe some training we could do together? Thank you, Michelle.
Can Kids Safely Run a 10K? Good info. from a sports medicine colleague, Dr. Bill Roberts
How to Teach Kids to Love Running | Running Times
Kidsrun Kidsfit, Kids Training, Kids Stuff, For Kids, Time Kidsrun, Teaching Kids, Canada Public Health, Kids Education, Fit Kids
Making running fun for kids!
How to Teach Kids to Love Running | Running Times #KidsRunning #KidsFitness
ParticipACTION: Canada's public health strategy to encourage physical activity.