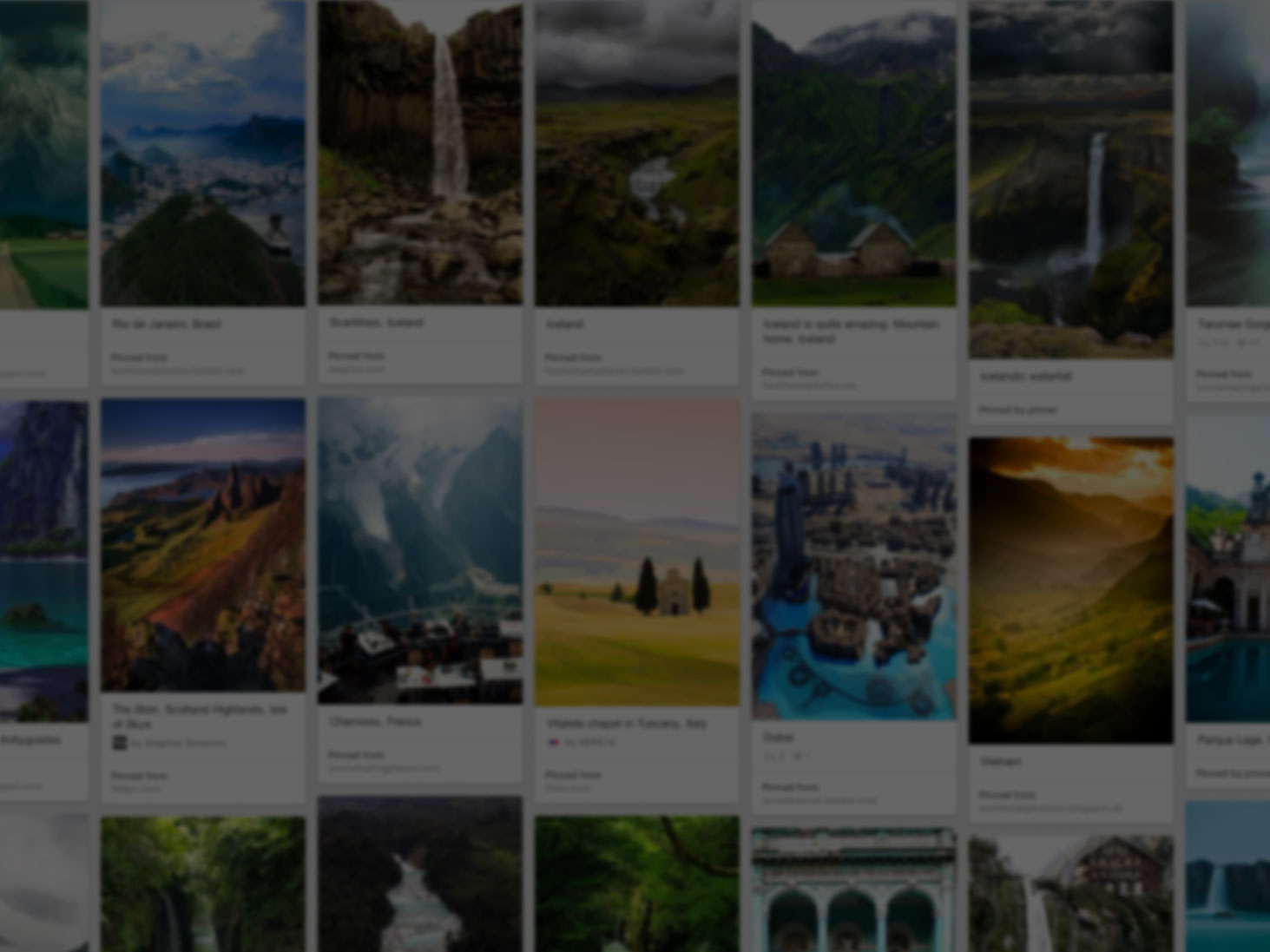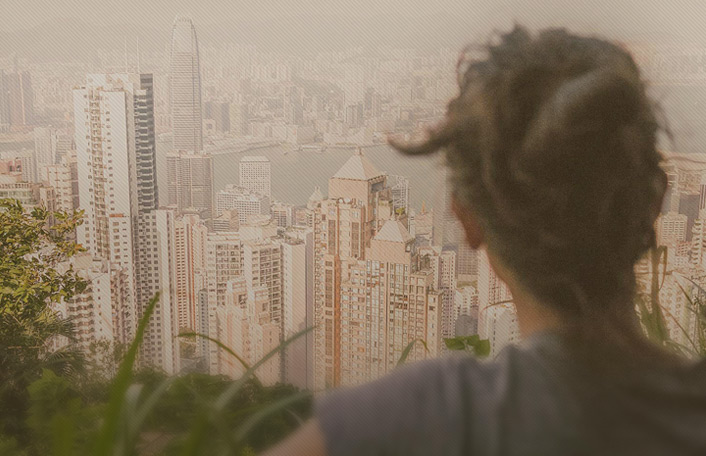 They used Pinterest to plan a dream trip
Join Pinterest to find all the things that inspire you.
50+
billion Pins
to explore
15
seconds to
sign up (free!)
comfortable!
Baggy Sweaters, Skinny Jeans, Comfy Sweaters, Fall Wint, Dark Wash Jeans, Grey Sweaters, Cozy Sweaters, Comfy Cozy, Jeans And Boots
Love big comfy cozy sweaters
Light grey sweater
hello perfect baggy sweater.
With skinny jeans and boots ALL DAY
Love comfy sweaters
This would go nicely with a pair of dark wash jeans and boots for the fall. <3
summer
Colors Combos, Mint Green, Casual Summer, Summer Looks, Style, Spring Summ, Summer Outfits, Denim Shorts, Summer Colors
Casual Summer Look
coral top denim shorts <3
color combo with denim- style of shirt
my 2 favorite summer colors! corral and turquoise!
Mint green and coral!
summer
Colors Combos, Scallops Shorts, Summer Style, Colors Combinations, Cute Shorts, Summer Outfits, Summer Night, Summer Colors, Coral Shorts
Summer || White shirt, turquoise necklace, scalloped coral shorts, and sandals
My fav Summer color combo
Summer nights
cute shorts and color combo
Love the scalloped shorts! Great color combinations too!
Cute summer outfit! Like the scalloped shorts! ;)
Great color combo in summer styles!
Loving the scalloped shorts and color combo!
love the simplicity!
Outfits, White Denim, Jeans Shirts, Style, Clothing, Chambray Shirts, Denim Shirts, White Pants, White Jeans
Street Style - Chambray shirt and wide-legged white jeans. The contrast between the two colored denims looks great.
chambray + white denim.. cute little outfit
white pants + denim shirt= my style
white pants blue jean shirt, my favorite outfit to wear right now! Skinnies though
Cole Haan 'Air Sadie' Driving Moccasin
Pink Pink Pink, Candy Pink, Haan Driving, Driving Shoes, Pink Moccasins, Pink Driving, Pink Loafers, Driving Moccasins, Pink Driver
Rock Candy Pink Driving Moccasin
bubblegum pink moccasin - pastels!
Pink Loafers..
Cole Haan driving moccasin
Cole Haan Hot Pink Driving Shoes!
perfect spring outfit
Summer Looks, Leopards Shoes, Style, White Shirts, Spring Summ, Tory Burch, Summer Outfits, Jeans Shorts, Spring Outfits
Leopard Accent, created by #enerviani on #polyvore. #fashion #style H&M Tory Burch
white shirt, jean shorts, leopard flats
denim shorts / white / Tori Burch cheetah flats / brown / spring outfit
Leopard shoes, brown bag, jean shorts, white blouse. Love this for a classy summer look.
cute tori flats summer outfit #fashion #style
free people
New Years Dresses, Bachelorette Parties, Bridesmaid Dresses, Parties Dresses, Sequins, Sparkly Dresses, Sparkle, New Years Eve, The Dresses
sequin sparkle bridesmaids dresses gowns aminamichele.com amina michele
Love the dress on the left for bachelorette party!!
sparkle glitter dresses :) bachelorette party dress ideas :D
Sequins!! Prefect new year dress
sequin new year's eve dresses......love all of the sparkle!!!
Sparkly dresses. #sparkles #minidress #dress #glam
The Sauvage Swimwear Mon Cheri is the ultimate white bikini top. It features the popular wrapped bikini style, and draped fabric. #whitebikini #whitebikinitop
Beautiful White bathing suit. Unique style. Love it!
Swimwear Trend: String Details but awful tan lines
white swim suit
LOVE this style swimsuit top
Summer Fashion, White Bath Suits, White Bikinis, Style, Swimwear, Swimsuits, Mon Cheri, Tans Line, Swim Suits
chic.
Black Necklace, Black Skinny, Black Statement Necklaces, Black Outfits, All Black, Black On Black, Blackonblack, Work Outfits, Black Sweaters
black sweater, black skinnies, brown boots, moms antique necklace
Over sized black sweater with a statement necklace. Love all black outfits
black on black with statement necklace. Love a good all black outfit!
All black outfit for work #pmtslouisville #paulmitchellschools #style #pmtsblackout #black #blackonblack #onlyblack #ideas #inspiration
black on black with statement necklace. good work outfit!
#fashion #black #necklace #street #style #minimal
good traveling outfit.
Travel Chic, Airports Style, Airports Chic, Big Scarves, Airports Outfits, Boyfriends Jeans, Scarfs, Travel Style, Travel Outfits
Fab travel outfit. Previous Pinner: always looking for airport style inspiration. gorgeous fab/cazh combo with oversize geometric print scarf, cuffed light-wash denim, brown leather flats
Boyfriend jeans & Big scarves <3 for airport chic
Printed scarf, boyfriend jeans, flats. Airport outfit inspiration.
travel chic. Love the scarf
travel style: huge scarf that can double as a blanket, comfy boyfriend jeans, chic flats
airport chic. Scarf. Boyfriend jeans. Shoes.
perfect travel outfit - boyfriend jeans, gray t-shirt, flats, big gauzy scarf, black blazer
jean shirt ♥
Colors Combos, Fashion Clothing, Chambray Shirts, Colors Shorts, Spring Summ, Chambray Tops, Denim Shirts, Cute Shorts, Green Shorts
chambray shirt. green shorts.
luv color combo
Chambray top with colored shorts
Such cute shorts
Fashion clothes and accessories from http://findanswerhere.com/womensfashion
denim shirt and colored shorts
Scarf
Ties Scarves, Fashion, Wear A Scarf, Ties A Scarfs, Scarfs Style, Outfit, Scarfs Ideas, Scarfs Ties, Tie Scarves
Scarf ideas. I always need more ways to tie scarves!
15 Ways to Tie Scarves! EVERYONE can and should wear a scarf. Dresses up a basic outfit instantly.
helpful directions on tying scarves. Love this! I am so inept at scarf tying!
15 Chic and Creative Ways to Tie a Scarf #style #fashion
15 Ways to Tie Scarves #autumn #winter #fashion
can't go wrong with any of these
Fall Clothing, Boots Outfits, Fall Style, Cute Outfits, Riding Boots, Fallfashion, Fall Boots, Fall Fashion, Fall Outfits Ideas
my fav, fall clothes and riding boots!
Cute outfits for the Fall Boot scarves oversized shirts.
fall outfit ideas - love how every one is with riding boots
photos, fall clothes | Fall Fashion, style, clothes,
Cute Outfits For The Fall #cute #outfits #fall #fashion #fallfashion #scarfs #winterstyle
Fall Boot Outfits
Some great #fall #styles that you could mix & match! Brown #boots are very popular this fall! #fashion #beauty #scarves #accessories
can't go wrong with any of these
Fall Clothing, Boots Outfits, Fall Style, Cute Outfits, Riding Boots, Fallfashion, Fall Boots, Fall Fashion, Fall Outfits Ideas
my fav, fall clothes and riding boots!
Cute outfits for the Fall Boot scarves oversized shirts.
fall outfit ideas - love how every one is with riding boots
photos, fall clothes | Fall Fashion, style, clothes,
Cute Outfits For The Fall #cute #outfits #fall #fashion #fallfashion #scarfs #winterstyle
Fall Boot Outfits
Some great #fall #styles that you could mix & match! Brown #boots are very popular this fall! #fashion #beauty #scarves #accessories