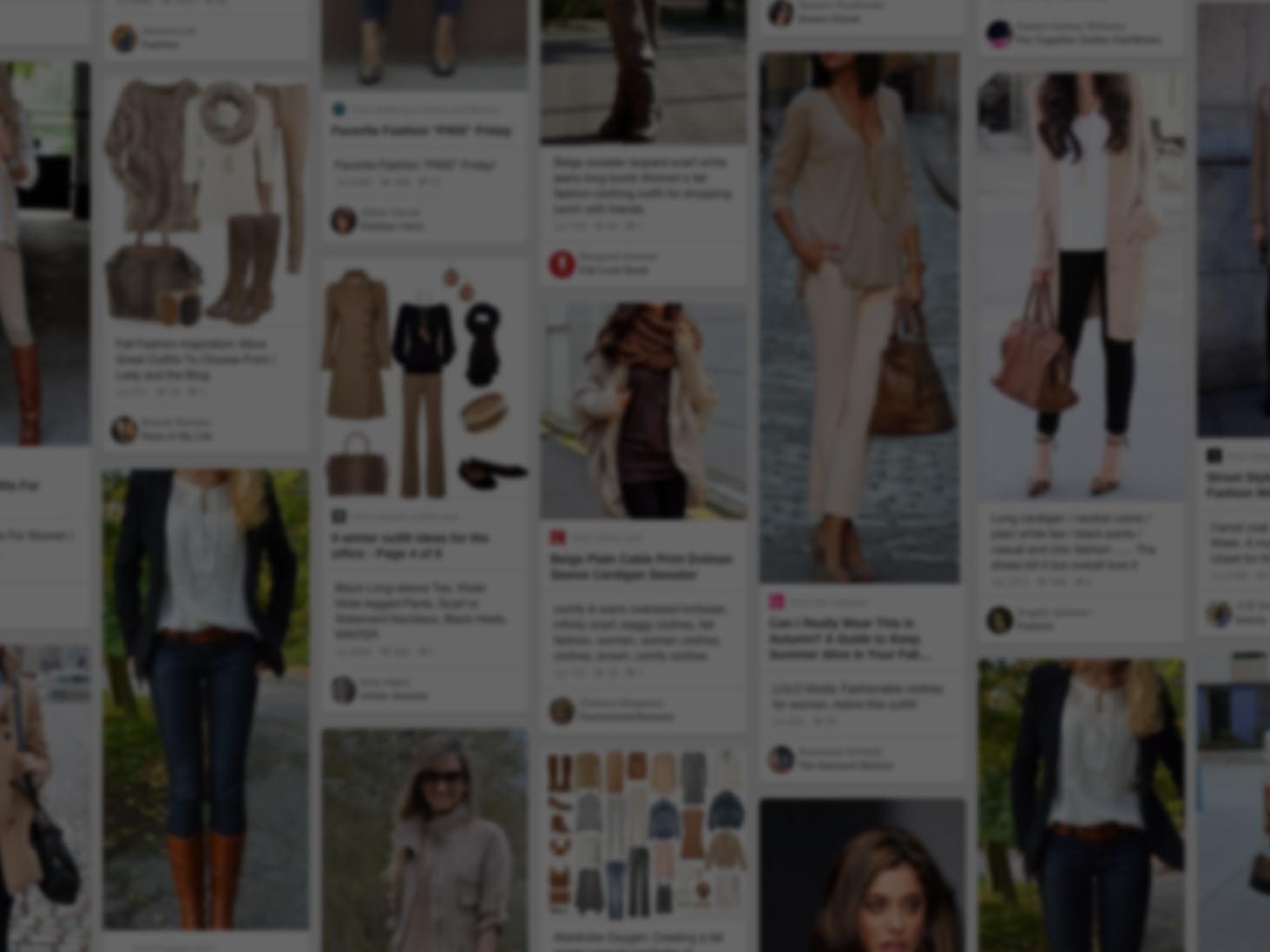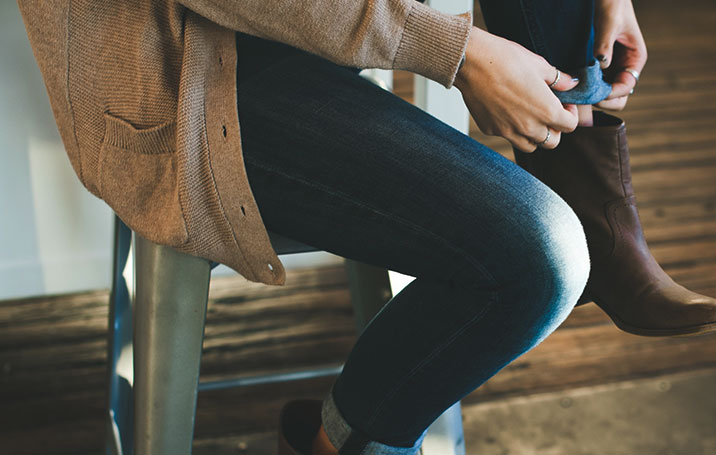 She used Pinterest to step up her style
Join Pinterest to find all the things that inspire you.
50+
billion Pins
to explore
15
seconds to
sign up (free!)
Back to
MOLDES E RISCOS GALINHA
MOLDES E RISCOS GALINHA
galinha em feltro molde (635x700, 254Kb)
Galinha Em, Feltro Moldings, Email Address, Embroidery Design, Risco Aplique, Posts, Risco Galinha, Felt, Moldings 635X700
Аппликация. Курочки, цыплята.... Обсуждение на LiveInternet - Российский Сервис Онлайн-Дневников
dikulya67.ru
Risco de galinha 1 by Moldes e Riscos, via Flickr
Moldings Da, Appliques Galor, Risco Patches, Patches Apliqu, Patchwork Sem, Risco Para, Meus Risco, Art Pura, Para Patchwork
riscos para pintura em tecido de galinhas - Pesquisa Google
molde da net para minhas amigas
Atelier Arte Pura: Meus riscos e moldes

by Moldes e Riscos
50 (344x480, 28Kb)
Moldings Da, Idéia Artesanato, Móbile De, Templates, Da Galinha, Chicken, Easter Crafts, Felt Patterns, Chicken Patterns
chicken pattern
Móbile de galinhas
molde da galinha
chicken. felting pattern. Easter craft.
Аппликация. Курочки, цыплята.... Обсуждение на LiveInternet - Российский Сервис Онлайн-Дневников
dikulya67.ru
ARTE COM QUIANE - Paps,Moldes,E.V.A,Feltro,Costuras,Fofuchas 3D: Molde e Pap Cortina Galinha
Chicken, Curtains, Cortinas Cocina, Patchwork Quilts, Cortinas Country, Maternity Photography, Clear-Blue Curtains, Sewing Rooms, Crafts
chicken curtains
Craft Room: Cortininha Country
I want something like this in my new sewing room.
Amor-Perfeito-Amor: Cortina country - molde e passo a passo
cortinas cocina gallinas
Retirei da net by Rosi Patchwork Quilting, via Flickr
Molde de Feltro Galinha by Giovana Girardi, via Flickr
Felt Crafts Chicken Patterns, Sewing, Chicken Appliques Patterns, Apliqu, Felts, Feltro Galinha, Risco, Felt Chicken Patterns, Hens
Galinha aplique molde
Hen Pattern for Felt or appliqué. Molde de Feltro Galinha | Flickr – Compartilhamento de fotos!
.chicken drawing to sew
100 Riscos e Moldes Para Patchwork Grátis
felt chicken pattern
Free Chicken Applique Patterns
Madu Baby: Molde da galinha pintadinha e sua turma
Moldings Galinha 01 Jpg, Da Galinha, Risco Galinha, Freshly Painted Chicken
Risco de galinha 2 by Moldes e Riscos, via Flickr
Patchwork, Galinha, Riscos Moldings, Risco Moldings, Patchapliqu, Chicken Patterns, Quilts Chicken, Photo, Chicken Crafts
Galinha

by Moldes e Riscos
molde galinha
Patchwork Chicken, Moldings Patchwork, Galinha Patchwork, Printables Appliques Templates, Chicken Patterns, Chicken Quilts Patterns, Moldings Patches Apliqu, Moldings Galinha, Poul Patchwork
Chicken pattern applique'
Chicken template/ molde galinha/ Patroo voor kip
Molde Galinha
Patchwork Galinha, Moldings Para, Apliqu Costura, Galinha Patchwork, Patches Apliqu, Risco Galinha, Galinha Maravilhosa, Para Apliqu, Moldings Galinha
Molde galinhas no cordão by Giovana Girardi, via Flickr
Apply, Templates, Felt Patrones, Chicken, Crafts Idea, De Gallina, Chicken Patterns, Giovana Girardi, Moldings Galinha
Patchwork Applique Chicken - Molde gallinas
looks like a good template for a chicken
Molde galinhas no cordão | by Giovana Girardi
guirnalda de gallinas - Taniapatchcountry - Picasa Albums Web
varal de galinhas - patchwork - PAP (diy) com molde
chicken pattern. by Giovana Girardi, via Flickr
molde galinha 4
Galinhas4 Jpg 204 288, Felt Projects, Galinha Em, Hands Made Sewing, Moldings Pap, Felt, Fabric, Galo Galinha 4 4, Moldings Galinha
"SEGREDOS DA ARTE": Galinhas em tecido com molde
Molde Galinha Carmelita-tita by Giovana Girardi, via Flickr
Diy'S Idea, Chicken Appliques Patterns, Galinha Carmelita Tita, Embroidery Templates, Diy'S Crafts, Crafts Projects, Crafts Idea, Galinha Patchcolagem Patchwork, Moldings Galinha
Molde Galinha Carmelita- - DIY Craft Ideas
molde galinha-manta-toalha
Applique Quilting, Applies Quilts, Applique Loves, Applique Quilts, Moldings Galinha Manta Toalha, Risco Para, Risco Galinha, Piercing Fram, Coisa Para

by flavia_sm1963