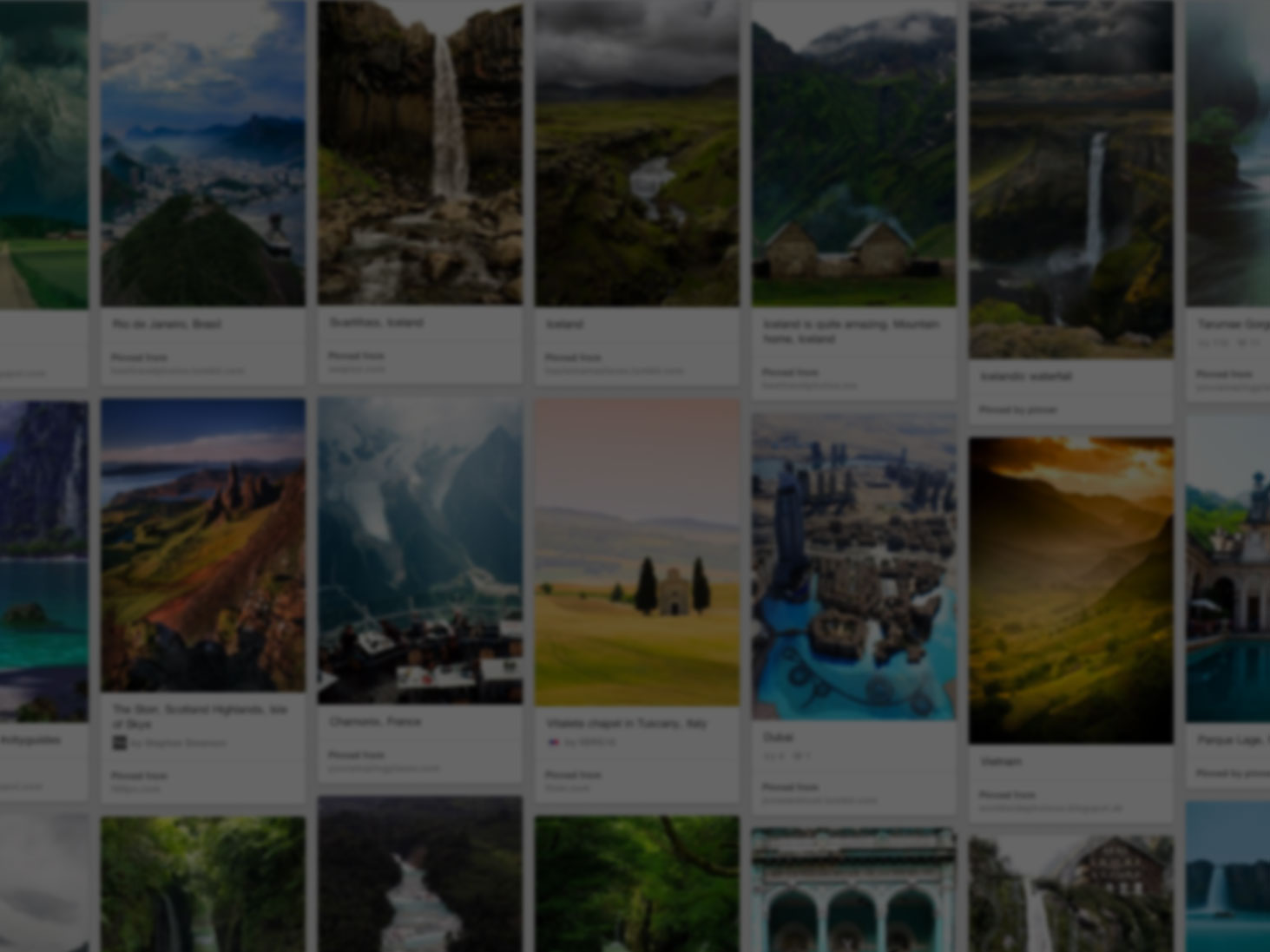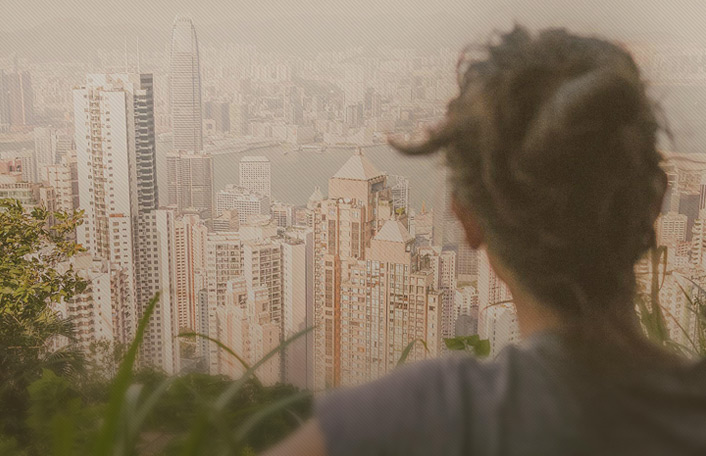 They used Pinterest to plan a dream trip
Join Pinterest to find all the things that inspire you.
50+
billion Pins
to explore
15
seconds to
sign up (free!)
Places My Vaughan Family Lived & Where I Wanna Visit
These are some of the places my Vaughan ancestors lived. Josephus Vaughan was the son of Benjamin and Mary Rose Vaughan. He was a Loyalist and relocated his family from Fairfield, Connecticut to Noyan, Quebec after the American Revolutionary War.
---
Back to
Places My Vaughan Family Lived & Where I Wanna Visit
Places My Vaughan Family Lived & Where I Wanna Visit
from Foursquare
Fairfield, CT
Map of Fairfield CT coast from 1776 where my Vaughans were living when forced to migrate.
Favorite Places
Lord William Tryon. [More like, Tyrant.] Dude was out of control. Wonder just how many families either perished or fled their homes and lands because of his handiwork?
Families Living, American History, American Revolutionary, Army Soldiers, Revolutionary War, British Soldiers, Dr. Who, National History, American Revolutions
Thomas Hickey (died 28 June 1776) was a Continental Army soldier who was executed for mutiny and sedition early in the American Revolutionary War. He was the first person executed for treason against what was to become the United States.
Depiction of Fairfield, CT and the fires that Lord William Tryon set during the American Revolutionary War 1777. Ironically, a Daniel Tryon of Fairfield, CT married an Ellenor Vaughan sister to Josephus Vaughan, my 6th Great-Grandfather. The fires he set caused my Vaughans and Tryons to migrate to Noyan, Quebec. Nice guy, eh? And were these Tryons related?
Families Living, Vaughan Sisters, Vaughan Families, 6Th Great Grandfather, Tryon Sets, American Revolutionary War, William Tryon, Daniel Tryon, Ellenor Vaughan
from Foursquare
Alburgh, Vermont
Yeah. I'm definitely going to Vermont. For research. John T. Vaughan, just where in Vermont were you born?
Vermont Farms, Buckets Lists, New England, Vermont Fall, The Farms, Fall Foliage, Children, Place, Rolls Hill
Autumn in New England | Vermont Fall Foliage | US Tours
I so want to take a New England Foilage tour - bucket list!
Vermont: barns, cool weather, forests, rolling hills...
Vermont: barns, cool weather, forests, rolling hills...what else do I need? Reminds me of the farm I grew up on in VT...<3
Fall Foliage on Vermont Farm
Daniel Rook Vaughan's grandfather was John Towner Vaughan (my 4th great-grandfather), and he was born in Vermont. Somewhere.
Country Fall, Favorit Place, Fall Leaves, Buckets Lists, Autumn Country, Pics Placesivebeenamerica, Beauty Place, Favorit Seasons, Fall Color
Country Fall Scenery | Autumn Country Side Scenery Vanity Metal Novelty License Plate Tag ...
Vermont fall colors | Vermont Fall Colors
Autumn In Vermont My Favorite Season
I've always wanted to visit Vermont/Maine in the fall. I love fall leaves!
Vermont;;how could you not love such a beautiful place.
from Foursquare
City of Selkirk
Lynds Smith Vaughan, a cousin of my 2nd Great-Grandfather's, Daniel Rook Vaughan's. He lived in Manitoba and had been the Mayor of Selkirk.
2Nd Great Grandfather, Smith Vaughan, Families Living, Daniel Rook, Vaughan Families, Rook Vaughan, Lynd Smith, Wanna Visit
Loyalist Plaque in Caldwell Manor in Noyan, Quebec where my Loyalist Vaughan family relocated to from Fairfield, CT after the American Revolutionary War.
Manor Plaque, Loyalist Plaque
Noyan, Quebec. My 6th great-grandfather, Josephus Vaughan was a Loyalist. He and his family who lived in Connecticut relocated to Noyan Quebec via Vermont after the American Revolutionary War.
American Revolutionary War
from Foursquare
Ypsilanti, MI
St. Luke's Episcopal Church in Ypsilanti, MI where my Vaughan family worshipped.
Families Living, Luke Episcop, Vaughan Families, Families Worship, Brown Genealogy, Wanna Visit, Episcop Church
Historic Depot Town in Ypsilanti, Washtenaw Co, MI. My 2nd great-grandfather, Daniel Rook Vaughan was born here in 1847.
Michiganhom Sweet, Families Living, Anne Arbors Ypsilanti, Puree Michigan, Ypsilanti Michigan, Depot Town Ypsilanti, Michigan Place, Beauty Place, Ypsilanti Depot
Depot Town in Ypsilanti, Michigan
Depot Town (Ypsilanti, MI) #myhometown
#Ypsilanti Depot Town