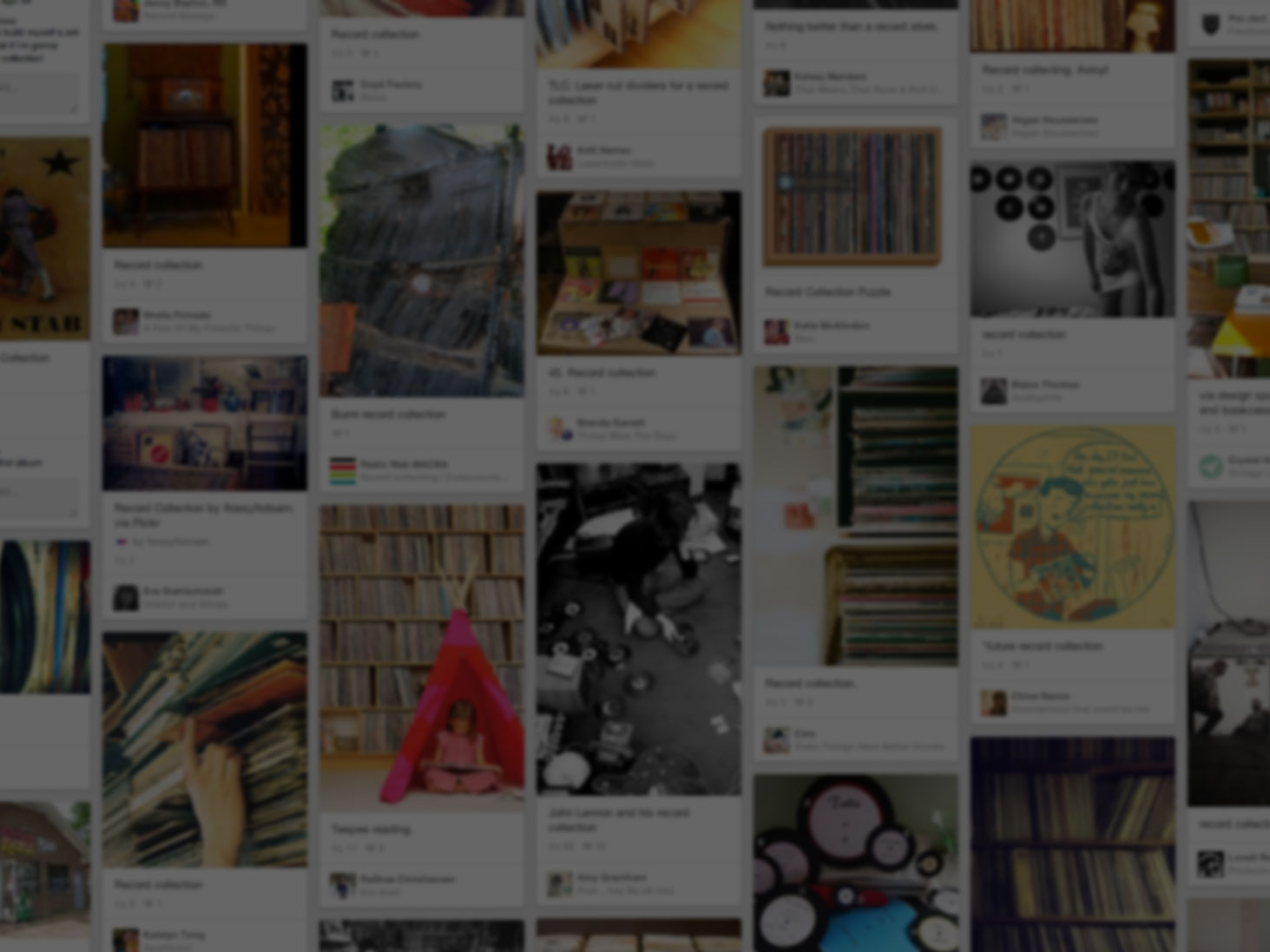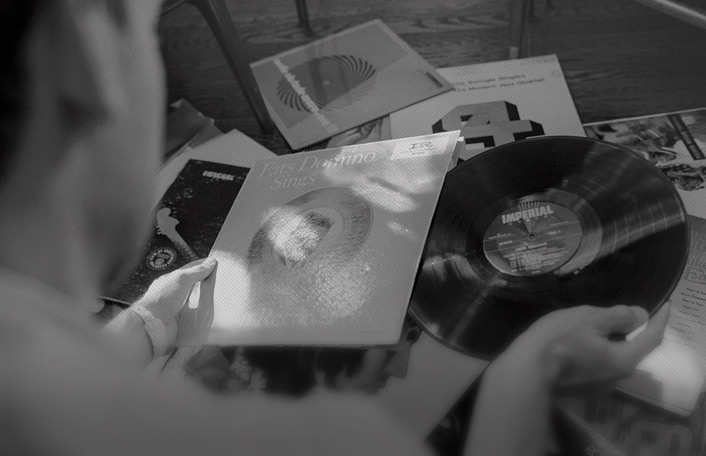 He used Pinterest to start his collection
Join Pinterest to find all the things that inspire you.
50+
billion Pins
to explore
15
seconds to
sign up (free!)
Cute winter outfit
Minis, Winterfashion, Crosses Necklaces, Fall Wint, Winter Outfit, Winter Fashion, Fall Outfit, Brown Boots, Cute Outfit
Fall outfit - gray pullover, blue jeans, brown boots, and maroon scarf.
I love sweaters :) maybe someday I'll actually be able to own some! Love the cross necklace and boots. Womens fashion | winter outfit
fall outfits 2014 - I like everything about this outfit except the cross necklace
Minus the large cross necklace; pretty cute outfit!
It's finally getting cold on. #winter #ootd #sweater #winteroutfit #cuteoutfit #winterfashion #boots #cutesweater Everdrobe - Always know what to wear
White blouse black leggings boots
Black Leggings, Blouses Black, Legs Boots, White Shirts, Black Boots, Black Legs, Brown Boots, White Blouses, Everyday Outfit
White blouse black leggings boots going to be MY EVERYDAY OUTFIT
White blouse, black tights, & gray or black boots
White blouse, black leggings, and brown boots!
White blouse black leggings boots - got 2 out of three, just need a nice white shirt.
Cute summer outfit
#casual #style #summer bun, white tank top, grey skinnies, belted sandals www.fashions4lv.at.nr Fashion stylewith louis vuitton only $129.8 very very very cheap!!!!
Fashion, Louis Vuitton, Summer Outfit, White Tanks, Spring Summ, Casual Styles, Sandals, Lv Bags, Lv Handbags
cute
White Shirts, Fashion Week, Week Street, Red Cardigans, Black White, Street Styles, New York Fashion, Styles Fashion, Red Black
New York Fashion Week Street Style - red black & white
Black, white & red - The perfect color combination for New York Fashion Week Street Style
Street Style Fashion red cardigan match white shirt and skinny jeans
New York Fashion Week Street Style - Click for More... dark denim capri skinny jeans worn with a sexy classic high shoe. basic loose white flowing top paired with a lady-like boxy red cardigan and a navy blue neck scarf. Jackie O shades, Large bag with a classic fifties shape. Hair is pulled into a loose chignon.
Love.
Fall Clothing, Fall Clothes, Outfit Ideas, Fall Wardrobes, Color Combos, Cute Outfits, Fall Outfit, Clothing Combinations, Work Outfit
Work outfit ideas
Love all these fancy cute outfits, totally going to fit them into my fall wardrobe
Great fall outfit ideas!
Fall clothes, Some really cute outfits.
Cute outfit ideas
great color combos and outfit ideas
fall
Fall Clothing, Winter, Fall Wint, Fall Outfits, Styles, Fallfashion, Fall Fashion, Brown Boots, Wear
Winter wear
cute fall outfit #fall #fashion
Boots scarf fall outfitCute fall outfit--follow me (Hannah Hunter Seagraves) for more interesting pins, I follow back!! #follow #followme #followback #fall #fashion #swag #style #fallfashion #fallswag #fallstyle #clothes #sweater #shirt #jeans #leggings #boots #scarf #scarves #purse #earrings #watch #accessories #accessorize #sunglasses #bracelet #jewelry
Cannot wait to wear fall clothes!
♥ so cute! I never think to wear my black leggings with my brown boots like this. I also have a scarf just like this - put together with white blouse, belt.
"A Touch of Antique" by chelseagirlfashion on Polyvore (love it but def a different handbag!)
Leggings Outfit, Handbags, Fashionista, Dresses, Clothing Fal, Fall Wint Fashion, Fall Outfit, Instant Outfit, Antiques
Weekend wear for Fall so cute
Studs Conver, Black Skinny, Casual Outfit, Weekend Wear, Fall Wint, Casual Fall, Styl, Fall Fashion, Fall Outfit
Casual fall outfit - LOVE those studded Converse!
minus the converse...throw some white/grey air maxes or some PF flyers and its a perfect casual outfit
Weekend wear for Fall
casual fall fashion
Black skinnies, gray sweatshirt, black scarf, sneakers
For fall
Fall Wint, Black And White, Dresses Leggings, Fall Looks, Fall Outfit, Brown Boots, Fall Styles, Black Tights, Stripes Dresses
Fall style.
Fall outfit
Striped dress, leggings, brown boots to transition stripes to fall
Black and white striped dress with brown boots and black tights
Love fall looks
fall outfit
fashion outfits 4 CLOTHES before bros (24 photos)
cute outfit!
Cute fall look
New England Sweater, black leggings, boots, wavy hair
Steve Madden Intyce boots + blue gingham button-up + gray sweater + black skinnies
Leggings, Sweater, Brown boots
Fashion Outfit, Sweaters, Black Skinny, Fall Wint, Wavy Hairs, Fall Looks, Fall Outfit, Brown Boots, Cute Outfit