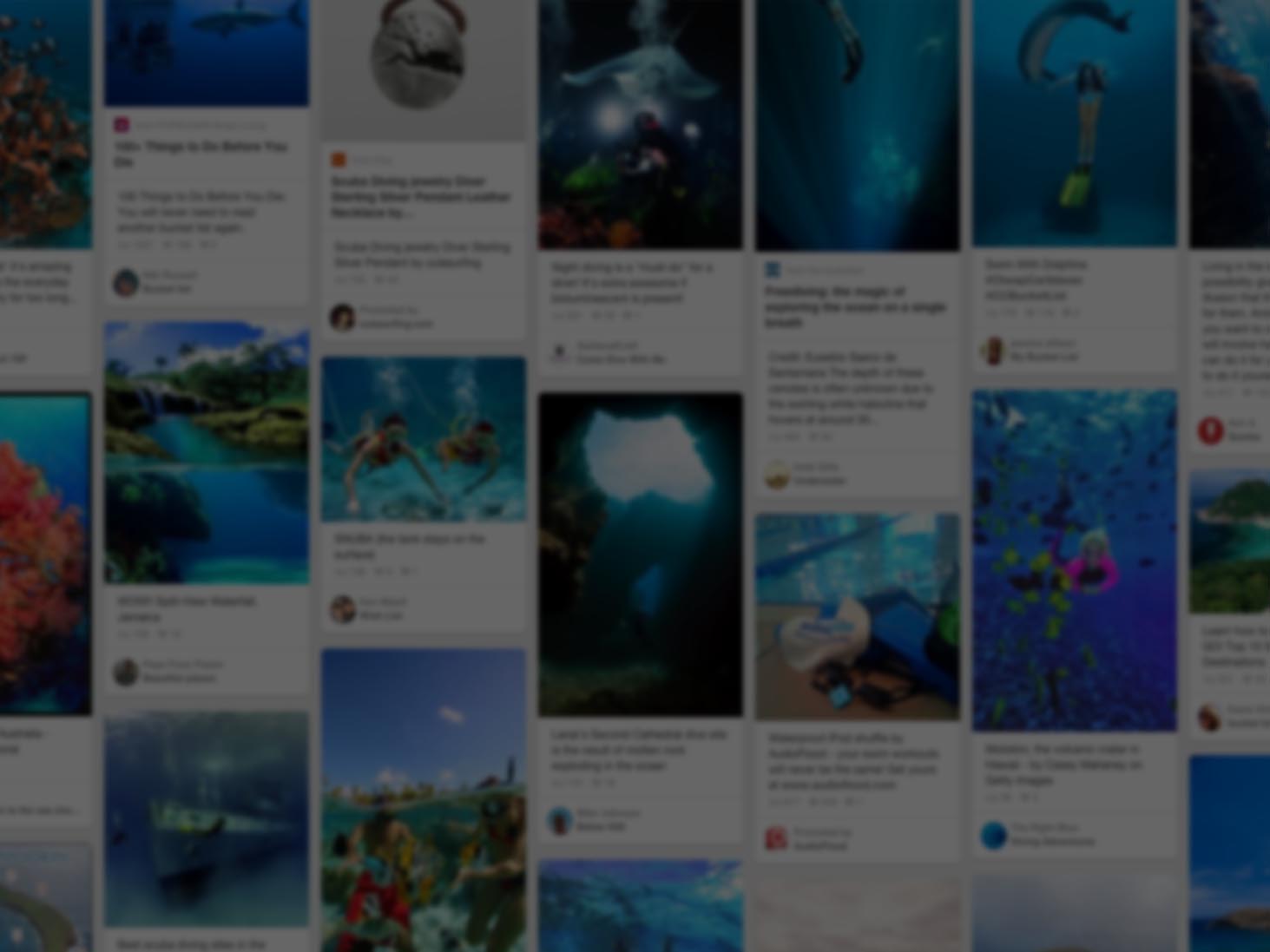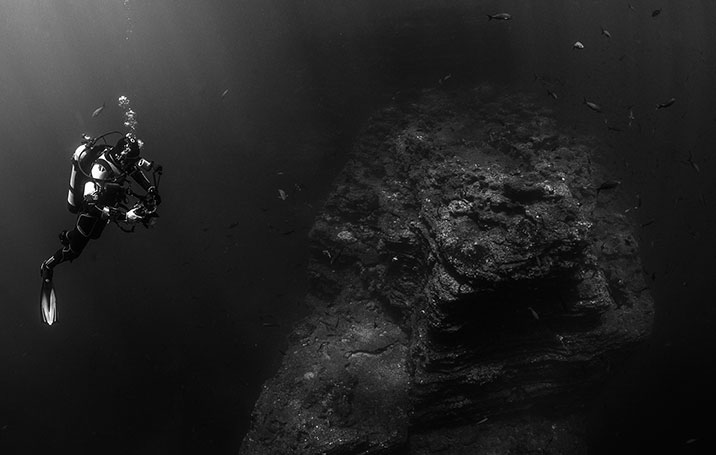 He used Pinterest to go deep
Join Pinterest to find all the things that inspire you.
50+
billion Pins
to explore
15
seconds to
sign up (free!)
words of wisdom
Words Of Wisdom, Permanent Deci, Remember This, Life Lessons, Temporary Emotional, Inspiration Quote, True Words, So True, Wise Words
Another "learned the hard way" life lesson for me
oooooooooo words of wisdom here. gotta remember this!
Wise words - remember "this too shall pass"
So true, but sometimes those "temporary emotions" repeat themselves so often they begin to feel like the norm
True words of wisdom.
So true. I need to remember this.
lmao
Giggl, Quote, My Life, Funny Stuff, Ice Cream, So True, Things, I Love Food, True Stories
Skinny doesn't come with cheese covered things. Or ice cream.
haha soo true. i hate that quote!
sooooooo true!!!!!!!!!!!! Story of my life.
I LOVE food! True story
Funny Stuff !
makes me giggle
so true in my life.
.
Super Size, Supersize, Life, God, Style, Quote, Funny Stuff, Living, I'M
BBAAAAAHAHAHAHAHAHAHAHAHAHAHAHA story of my life.
I'm not fat!!! God decided to super size me :)
He Supersized Me! :)
Funny Quotes - Collections(20+ Pics)
;) still fun, though!!
Truths Hurts, Laughing, Life, Quotes, Funny Stuff, So True, Things, Pinterest, True Stories
pinterest. so true made me laugh.
AND where people post things about other people that they would never DARE say to their face.... Or where people post inspirational quotes they would never follow. LOL. Pinterest bringing hypocrisy out at it's very best! Can I tag someone??
so true. story of my life!
Funny stuff
The truth hurts....
So funny and so true! But you must believe to achieve, and see to believe. Pinterest enables me to "see" things in my life that are not yet present :-)
Live for today and learn from yesterday.
Thoughts, Words Of Wisdom, Remember This, Inspiration, For The Future, Life Lessons, Living Life, True, Favorite Quotes
Favorite Quotes
I need to remember this and stop letting the past control my future from the grave.
Live Life for the future
Words of wisdom
So very true! A life lesson I need to learn...
Thought for the day
Inspiration