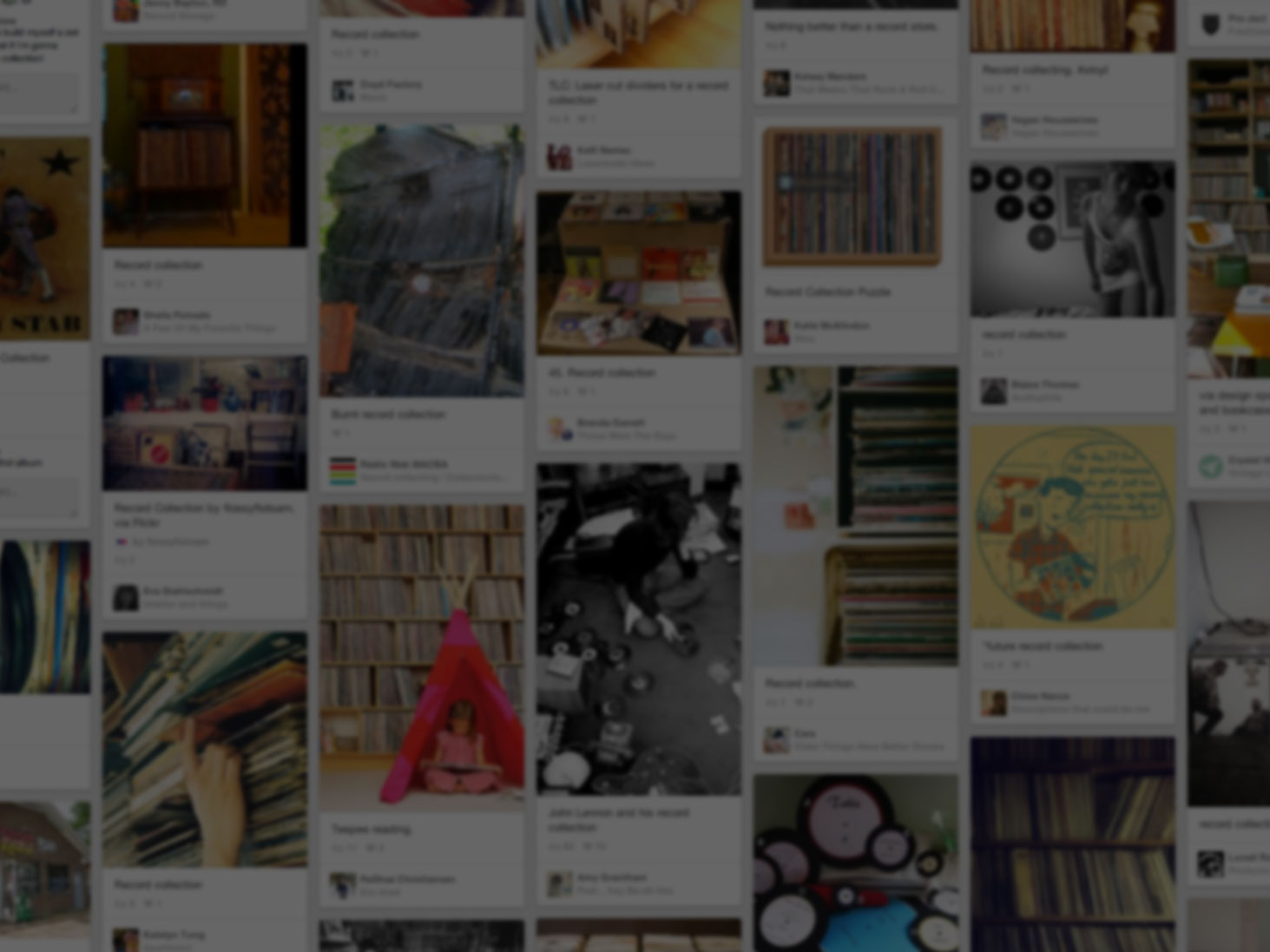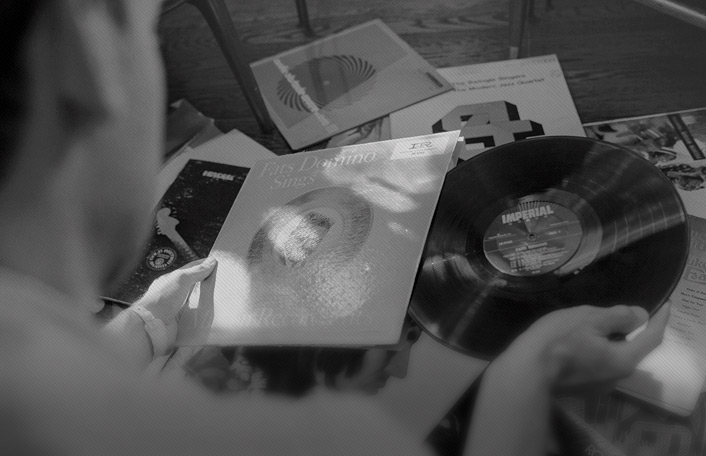 He used Pinterest to start his collection
Join Pinterest to find (and save!) all the things that inspire you.
50+
billion Pins
to explore
15
seconds to
sign up (free!)
smart.
Gift, Good Ideas, Tea Mugs, Teas Cups, Teas Drinker, Clever Ideas, Ties Teas, Teas Mugs, Teas Bags
tie tea mug! What a good idea! No more fishing for lost tea bags!
Tie Tea Mug (of course, for tea drinkers) want a couple of these for little gifts.
Clever idea!
Tie Tea Mug - Being a tea lover, I hate when the little paper tab falls into my tea cup. This is genius!
My iPhone deserves a good shoe just as much as I do.
Iphone Cases, Iphone 4S, Vans Shoes, Sole Iphone, Waffles Sole, Phones Cases, Skating Shoes, Vans Iphone, Vans Waffles
Vans Waffle Sole iPhone 4 Case - This flexible rubber Vans Phone Case features a waffle sole replica on the back, red heel-tag replica on the side, toe-cap replica on the top, and Vans logo on the inside front. Compatible with iPhone 4 and 4S. $28
Rubber waffle iPhone case styled to look like a Vans skate shoe -- I love my Vans.
Vans Waffle Sole iPhone case - not usually my style, but love this.
vans waffle sole iphone 4s case.
Vans Shoes Waffle Sole iPhone 4 Case
vans Iphone case
I love Joseph Joseph kitchen accessories!
Kitchens Decor, Color, Small Kitchens, Houses Loveli, Kitchens Accessories, Brilliant, I'M, Kitchen Accessories, Joseph Joseph Kitchens
great colors
Great for a small kitchen like mine! On my apartment dweller wish list.
I don't need another bowl in this life. But I would still love to have these. Just because they look so brilliant when stacked. :-)
.
Social Network, Children Learning, 365 Manners, Learning Etiquette, Teaching Manners, Manners Kids, Kids Stuff, Help Children, Teaching Kids
Teaching manners to kids
http://exercise-fitness-healthy-living.com/?qpn-pinnable-post=365-manners-kids-should-know-games-activities-and-other-fun-ways-to-help-children-learn-etiquette If you've ever cringed at the sight of your ten-year-old waltzing through the neighbor's front door without an invitation, or struggled to teach your teenager proper "netiquette" for navigating the complicated world of social networks, you know the importance of teaching kids that ...
365 Manners Kids Should Know: Games, Activities, and Other Fun Ways to Help Children Learn Etiquette: Sheryl Eberly:
Dual Color Striping Bag, PKG/10
Cakes Tools, Baby Shower Cakes, Cupcakes Shops, Colors Stripes, Cakes Cupcakes, Cakes Decor Tips, Colors Pipes, Cake Decorating Tips, Alina Baby
Dual color piping bag!!!!
Dual Color Striping Bag, PKG/10 i need this for alinas baby shower cake