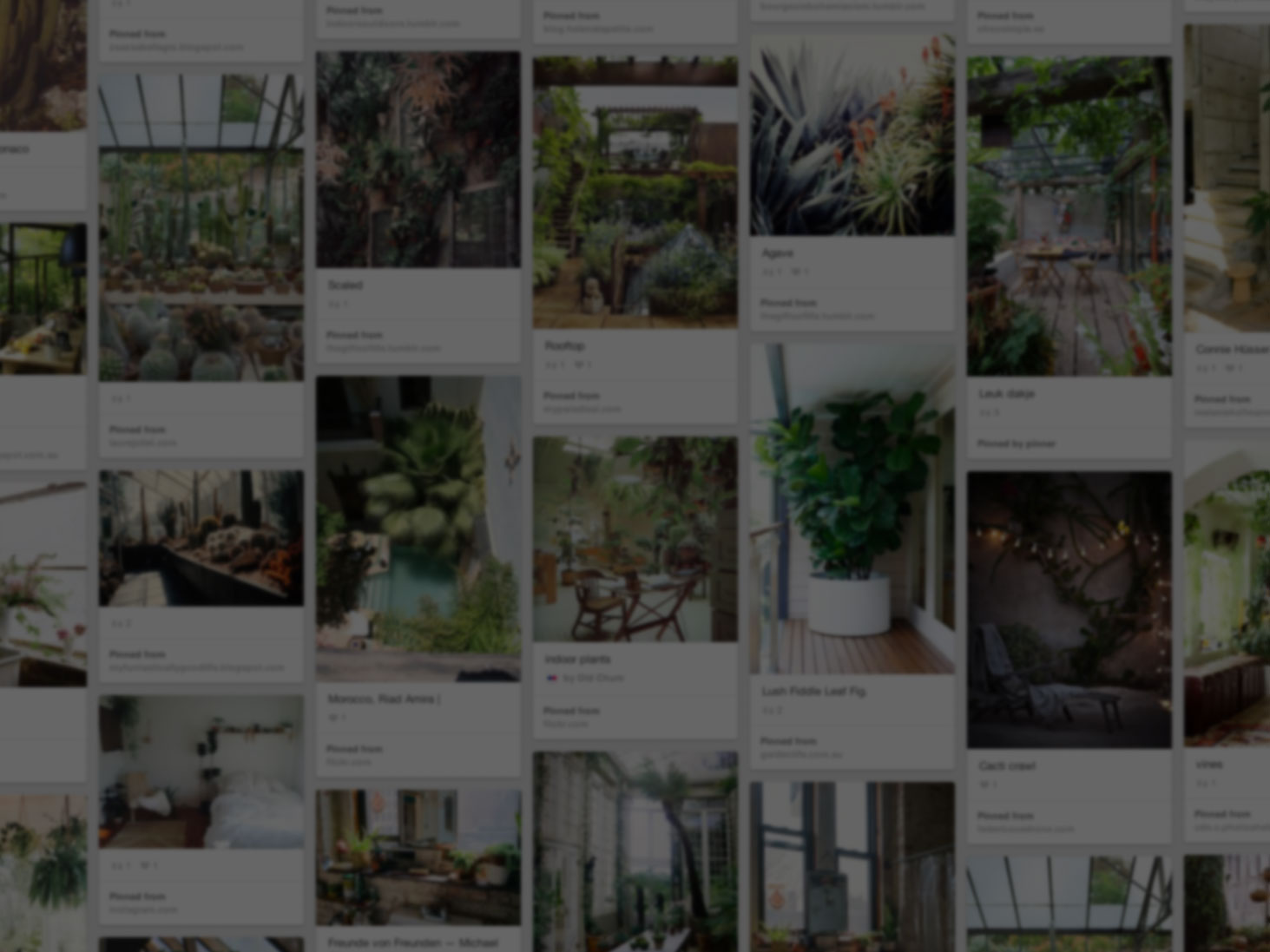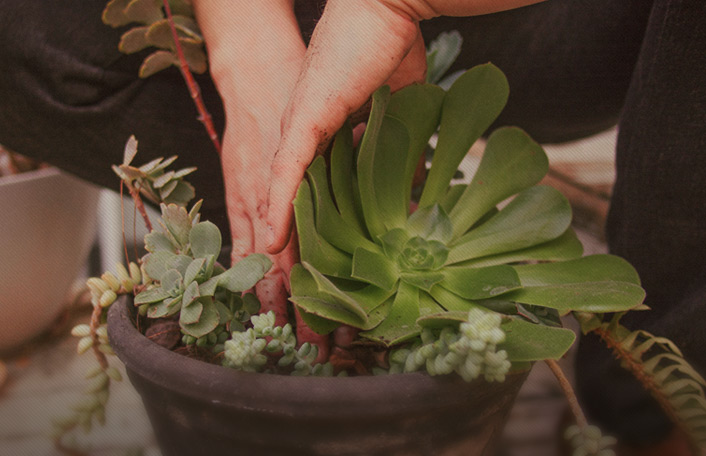 He used Pinterest to start his rooftop oasis
Join Pinterest to discover all the things that inspire you.
50+
billion Pins
to explore
15
seconds to
sign up (free!)
Infinity bracelet with kids initials.
Initials Bracelets, Kids Initials, Gifts Ideas, Families Necklaces, Mothers Bracelets, Three Initials, Infinity Bracelets, Necklaces W Initials, Special Gifts
Gift ideas: Infinity Bracelet Three Initial Bracelet Sterling by BijouxbyMeg, $36.00 Kid's initials & Husband- ,love this
Infinity bracelet with kids initials. Love! Hint....family.....would make a special gift for your mama! :)
Infinity Bracelet, Three Initial Bracelet, Sterling Silver Infinity Bracelet, Bridesmaids Bracelet, Mother's Bracelet, Personalized Bracelet I love this with my grand kids initials!!
Flat-Belly Workout: Cardio and Crunchless Abs
Abs Workout, Belly Workouts, Work Outs, Cores Workout, Crunchless Abs, Ab Workouts, Flat Belly Workout, Stands Abs, Flats Belly Workout
flat belly workout: cardio and crunchless abs
Core Workout: Cardio and Crunchless Abs
20 Minute Flat Belly Workout fitness diy exercise diy exercise home exercise ab workouts ab workout exercise routines home fitness fitness r...
20 minute FLAT Belly Workout: Combination of CARDIO w/CORE work. Alternates between JUMPING Rope + Standing AB Moves to TONE your belly while BURNING calories in 20 minutes. You can use/NOT use weights... all depends on the individual working out + how much STRENGTH Training you are able to do <3 ;)*
Collection XIIX Color Bright Knit Loop Scarf
Colors Bright, Xiix Colors
Vintage Wedding Dress
Wedding Dressses, Lace Wedding Dresses, 1950S, Vintage Lace, Vintage Wedding Gowns, Vintage Wardrobe, Vintage Bridal, Vintage Wedding Dresses, 50S Wedding
vintage wedding gowns 1950s - Google Search
Wedding dress inspirational Vintage Lace Wedding Dresses | Fifties Friday - 1950s Lace Wedding Dresses: A Lacey Affair
1950s vintage wedding dresses for sale - Google Search
Vintage bridal ads
50s Wedding Dress
Coolest little website. Personalize the virtual model, then add your current weight and goal weight....see how different you will look!
Cool Website, Loss Simulator, Goals Models, Goalweight, Virtual Models, Goals Weights, Current Weights, Weightloss, Weights Loss
a handy weight loss simulator; plug in your current weight, your goal weight and personalize. impressive!
A cool website. Personalize the virtual models with your current weight and your goal weight and see how different you will look!
Weightloss website. Personalize the virtual model, then add your current weight and goal weight....see how different you will look! This one isn't mine, just a sample, but it is AMAZING and motivational!
Goal Model- weight loss simulator
Stunning jacket.....Blue Daisy Genesis
Blue Daisy, Blue Sweaters, Daisies Genesis, Sweaters Jackets, Blue Daisies, Cardigan Sweaters, Oversized Sweaters, Cardigans Sweaters, Knits Sweaters
SUPER cute!!! I need to get an oversized sweater, so that I can make this!
Robin's egg blue sweater that proves that textured knit sweaters don't have to be bulky and shapeless.
blue daisy genesis cardigan sweater - the yarniad
Sweater jacket
I really do.
Geeky Husband, T-Shirt, Geek T Shirts, Inner Geek, Geek Love, Tees Shirts, Babydoll Tees, Geek Babydoll, Geek Shirts
"I <3 MY GEEK" Shirt- for those of us that appreciate the brainster in their lives.
Geek love is pretty adorable. :) This is for you baby!
I Love My Geek babydoll t-shirt, from Think Geek. For the honemoon?... :)
I Love My Geek Babydoll Tee XL
I <3 my geeky husband
Shabby Chic Grey'n'Pink
Hats, Fashion, Style, Clothing, Soft Pink, Shabby Chic, Grey, Pink Shoes, Cute Outfit
Shabby Chic Grey'N'Pink, created by #ster-dub on #polyvore. #fashion #style Fat Face #BKE
#Soft pink and grey Fashion #2dayslook #fashion #new #nice www.2dayslook.com
Especially the pink shoes and the grey hat!
Soft pink and grey & THE HAT! :)
Clothes! Pink & Grey Outfit. I don't know if I could pull off the hat
Love the pink grey! Super cute outfit minus the hat
Shabby Chic - Grey & Pink.... Minus the hat
toms.
Fashion Shoes, Toms Outlets, Toms Shoes Outlets, Wedding Shoes, Fabrics Patterns, Paintings Toms, Custom Toms, Girls Fashion, Fabrics Design
Colors. Customize your TOMS with multiple fabric patterns with coordinating colors!
painted toms wow
toms#shoes #girl fashion shoes #girl shoes #fashion shoes| http://shoesmonique.blogspot.com
such cute custom toms!
fabric design
alternative wedding shoes from style me pretty
DIY KIDS Organizational Tips
Organizations Kids, Organizations Ideas, For Kids, Kids Stuff, Kids Organizational, Kids Rooms Organizations, Organizational Tips, Kids Organizations, Stuffed Animal
kids organizational tips - love the wall planter holding the stuffed animals
Organizing kids stuff- search: kids organization
Great kid room organization ideas. I like the planters for stuffed animals, especially.
Organization ideas for kids' stuff.
kids organization ideas: my dream Love planters for stuffed animals. Brilliant!!!
Nothing like McCarty Pottery. Good ole Mississippi clay
Mississippi Clay, Favorite Things, Mccarty Pottery, Art Style, Favorite Art, Ole Mississippi, Mississippi Rivers, Clay Favorite Places And Spacs, Clay Pots
Love some Mississippi clay pots!
MaCarty Pottery - Marigold, Miss. The brown mark represents the Mississippi River.