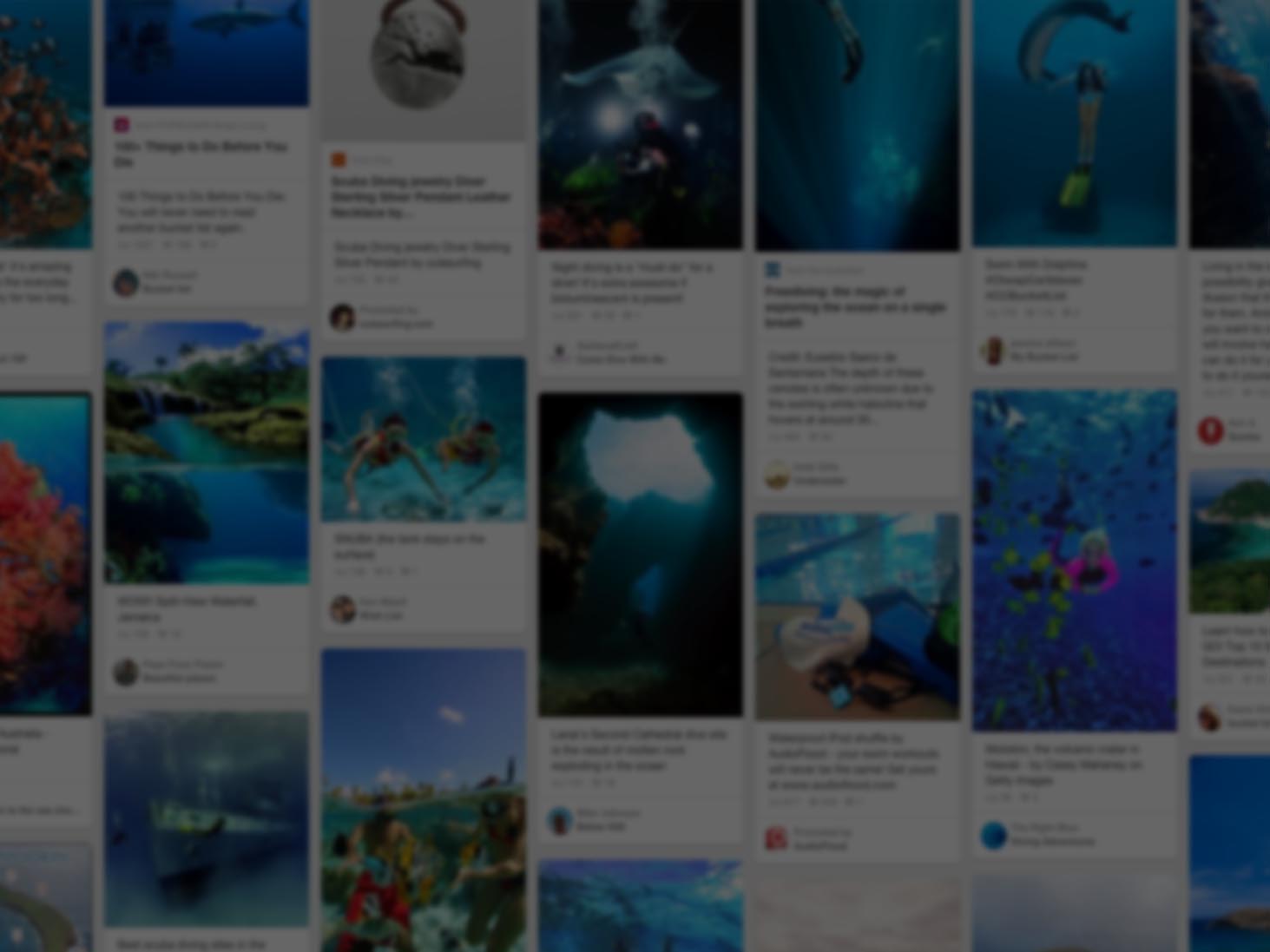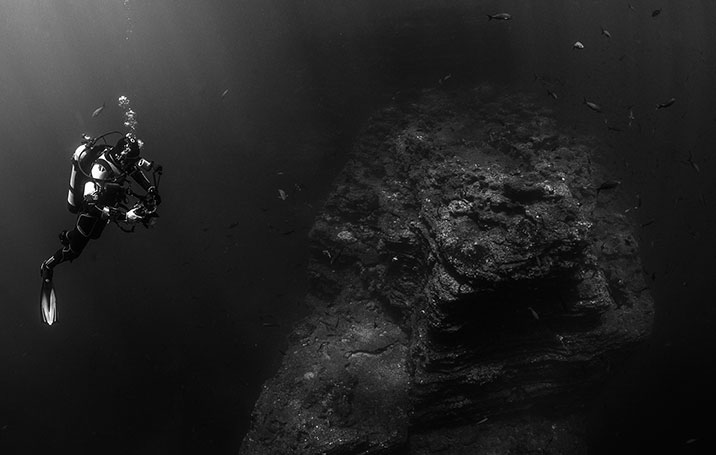 He used Pinterest to go deep
Join Pinterest to find (and save!) all the things that inspire you.
50+
billion Pins
to explore
15
seconds to
sign up (free!)
Oneighty Self-Promotion by Andy Bradshaw, via Behance
Artists Studios, Graphics Art, Work Spaces, Workspaces, Oneighti Creative, Graphics Design, Blog, Design Studios, Creative Process
Clean and Organized Work Space
All you need is…this n_n "Artist's Studio, Workbench, Workstation, Laboratory ... You Name It"
perfect workspace
Oneighty Creative Process 2
Graphic arts dream....
Graphic Design arsenal
Seeing others' creative chaos is very inspiring. London based design studio Oneighty Creative, created this series for "unveiling the process" of creativity and brand creation to their clients. Photographed by Adrian Ray, the process and visuals came out stunning!

by Andy Bradshaw
大阪駅の水時計 [ Osaka Station City ] e
Water Fountain, Graphics Prints, Asian Fountain, Osaka Stations, Stations Cities, Osaka Japan, Cities Water, The Fountain, Water Droplets
大阪駅の水時計 [ Osaka Station City ] e The Water Clock, Osaka, Japan
Waterfall Graphic Print [Osaka Station City] 1 Osaka Station City features a dot matrix water clock that shows the time as well as astonishingly complex graphics, all with drops of falling water (see a video of the clock in action and a close up video of the water droplets).
Osaka Station City water fountain
Osaka Station City, Japan The attraction consists of a large rectangular water fountain that displays a digital style time read out, moving floral patterns and falling shapes in the collapsing wall of water. Designed by the local firm Koei Industry, the fountain works using a digitally controlled printer that ejects water droplets in carefully controlled patterns to reproduce images. Droplets are illuminated by overhead lights. - Nice, even if it's a huge waste of water...If Vegas can do it...

by gorimon
Fot. Jane Shrimpton
A Mini-Saia Jeans, 1960S, 60S Models, Jean Shrimpton, Icons, Jeanshrimpton, Jeans Shrimpton, Hair, 1960 S
Jean Shrimpton is an English model and actress. She was an icon of Swinging London and is considered to be one of the world's first supermodels.
Favorite 60s model - jean shrimpton. My inspiration as a teen.Made me want to go into photography.
Jean Shrimpton, 1963. Bonjour! #french #jeanshrimpton
1960s model Jean Shrimpton, with the very popular hairstyle called a Flip, achieved by curling your hair with emptied frozen oj cans.
TEDxUSC - Rodney Mullen - How Context Shapes Content
Ted Talk
TEDxUSC - Rodney Mullen - How Context Shapes Content - Rodney Mullin is the Godfather of skateboarding, in this Ted Talk he elaborates how context shapes content. Really awesome insight from the inventor of the ollie.

by TEDxTalks
Paper I Am.
Origamiyoda, Crafts Ideas, Awesome, Paper, Stars War, Yoda Origami, Things, Origami Yoda, Starwars
#StarWars Star Wars - Origami Yoda
Yoda origami. #yoda #paper
origami yoda- my youngest loves to make things outa paper and he LOVES star wars
I've never even seen star wars but this is awesome. origami yoda
#origamiyoda