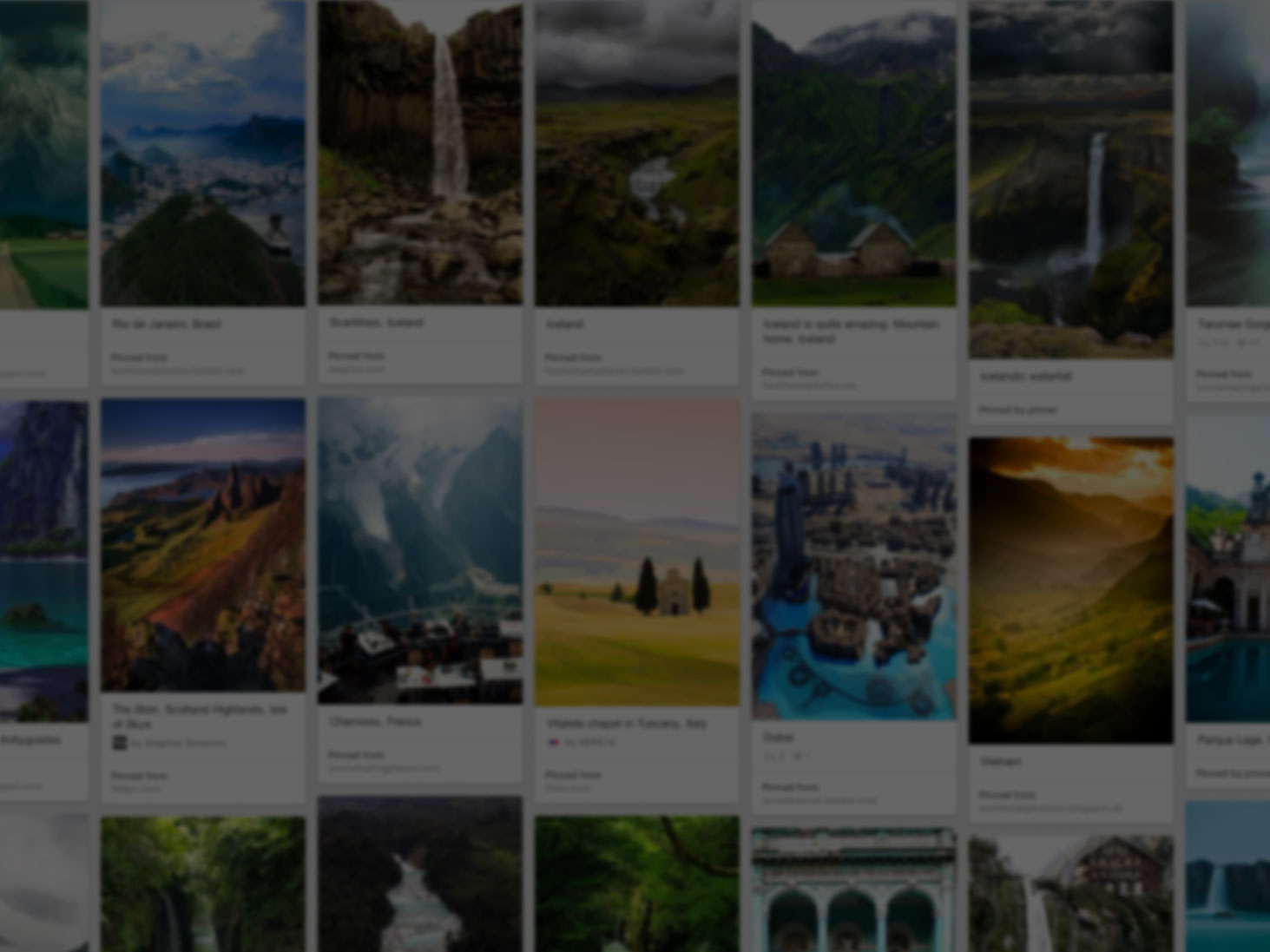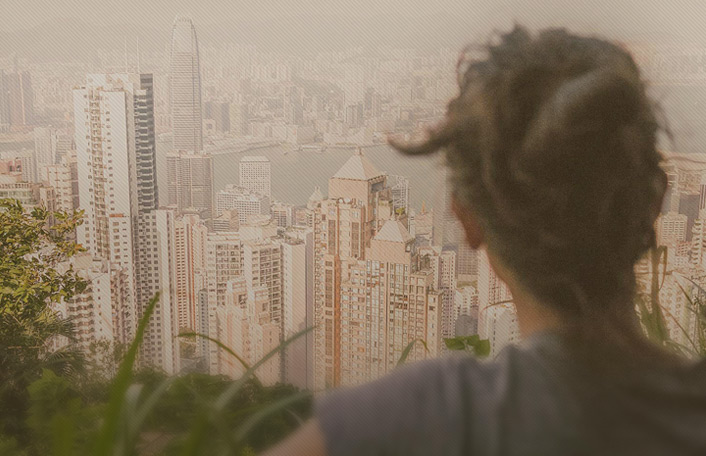 They used Pinterest to plan a dream trip
Join Pinterest to find (and save!) all the things that inspire you.
50+
billion Pins
to explore
15
seconds to
sign up (free!)
Back to
Cours de Français
Cours de Français
Free lessons in French
Language Lessons, French Language, Language Review, Language Courses, Basic Language, Language Resources, Bbc Language, Online Language
BBC French Language Resources
Learn French BBC French language course
BBC Basic Language Classes (for brief language lessons on greetings in different countries.)
Free French Language Lessons and Games
BBC Languages
BBC - Free online language lessons
Free French language review from the BBC
BBC - Learn French with free online lessons
bbc.co.uk
Grand site avec activités en ligne, ressources téléchargeables, et cours en ligne
French Education, Grand Site, Learning French, Pour Lécole, French Learning, Site De, Ressourc Pour, Site Pour, For School
Grand site pour apprendre le français
Learning website in french. Soutien scolaire gratuit - Ressources pour l'école élémentaire (useful for immersion /practice learning french)
Soutien scolaire gratuit - Ressources pour lécole élémentaire
Learn French Online With Rocket French Learn to Speak and Understand French Like a Native, While Cutting Your Learning Time In HALF!
Jason's French Fast 3. lecke: A hét napjai francia.eklablog....
Jason French, French Language, Learning French, Learn French, French Lessons, French Videos, French Worksheets, French Fast, French Teaching
Learn French - French Lesson 1 - Learn French Fast! - YouTube
Jason's French Fast 2. lecke: Mit jelent ez a szó? francia.eklablog....
French Language, Ask Questions, Learning French, Cores French, French Learning, French Lessons, French Videos, French Stuff, Classroom Ideas
Learn French - Lesson 15 - Asking Questions
French Lesson 2 - Study French - What does that word mean?
Online French textbook.
Teaching French, Online Textbook, French Language, French Textbook, Online French, French A Fi, French Teaching, Students Teacher, French Stuff
THE DIGITAL TEXTBOOK FOR TEACHERS AND STUDENTS Teachers have a customizable textbook designed for projection in classroom. They can also monitor their students achievements online. Students have plenty of interactive exercises available online. They also have a free access to the full extent of the online textbook which includes downloadable audio recordings!
38 részes tanfolyam a YouTube-on teljesen kezdőknek angol nyelven. Készítette: The Corner French Bistro. Az egyes részekhez hozzáfűztem a magyar fordítást és az általam készített teszteket is, így az angolul nem tudók is megértik.
Website, Youtube On Teljesen, Az Angolul, Angolul Nem, Teljesen Kezdőknek, Általam Készített, French, Kezdőknek Angol, Egy Részekhez