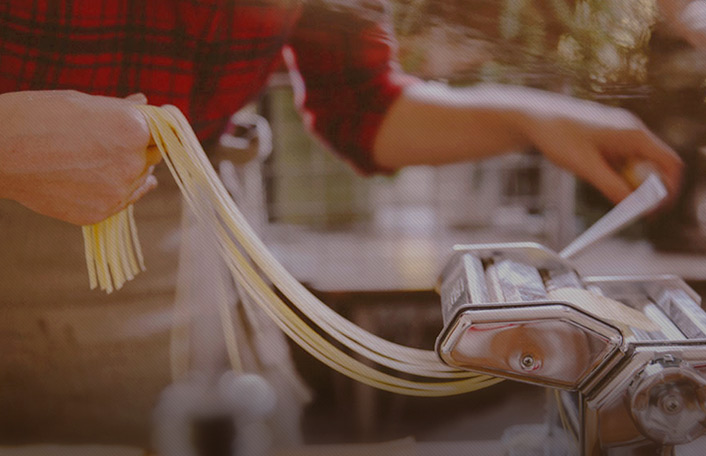 Discover and save recipes, DIY ideas and more
Join Pinterest to find all the things that inspire you.
50+
billion Pins
to explore
15
seconds to
sign up (free!)
Owls, owls, owls :)
Girls Baby Showers, Owl Baby Showers, Shower Cakes, Baby Showers Cakes, Baby Girls Showers, Cakes Idea, Owl Cakes, Baby Cakes, Birthday Cakes
Baby cake owls
How cute would this be for a little girls baby shower cake!!!
Baby Shower Cake Ideas
Owl cake - would be a super cute baby shower cake
owl baby shower cake | Pin Owl Birthday Cake Baby Shower Cake on Pinterest
Owl Baby Shower Cake - Owl Baby Girl Shower Cake. Change to purple
how to make almond extract
Fun Recipes, Diy'S Products, Sweet Idea, Cookbook Staples, Homemade Almonds, Almonds Extract, Gifts Idea, Baking Help, Diy'S Stuff
Homemade Almond Extract
30 recipes of Christmas candy.
Christmas Baking, Chocolates Truffles, Idea, Christmas Candy, Holidays, Christmas Treats, Peanut Butter Truffles, Candy Recipes, Peanut Butter Ball
Peanut Butter Balls Tons of easy Christmas candy recipes
Peanut Butter Truffles - 25 Christmas candy recipes...I'll be glad I pinned this come the holidays.
Peanut Butter Chocolate Truffles- yum! This site has 38 of their best Christmas candy recipes.
38 of Our Best Christmas Candy Recipes These gorgeous candies are perfect to give as party favors or special holiday gifts. They also make fun stocking stuffers.
Ideas for Christmas treats, incl. peanut butter truffles.
Lots of Christmas Baking Ideas
Thanksgiving treats
Thanksgiving Party Food, Candy Turkey, Holidays Idea, For Kids, Thanksgiving Recipe, Schools Party, Fall Treats, Thanksgiving Desserts, Thanksgiving Treats
Thanksgiving treats - easy to make good for school parties
candy turkeys pilgrim hats acorns
Holiday ideas
Fall treat idea
Thanksgiving treats for kids to enjoy or make
thanksgiving recipes for kids
It seems like Thanksgiving is a long time away but really it is coming up soon. These Thanksgiving Treats would be fun for dessert along side the pumpkin, apple and pecan pie. What is your favorite Thanksgiving dessert?
Homemade Peanut Butter Cups Recipe
Candy Recipe, Chocolates Peanut Butter, Chocolates Candy, Tasting Of Homes, Christmas Candy, Cups Recipe, Healthy Desserts, Peanut Butter Cups, Homemade Peanut Butter
chocolate peanut butter cups. looks easier than i thought.
Homemade Peanut Butter Cups Recipe from Taste of Home #Top_100 #health Dessert #healthy Dessert #Dessert| http://healthy-dessert-ryan.blogspot.com
Homemade Peanut Butter Cups - Taste of Home Top 10 Christmas Candy Recipes
Homemade Peanut Butter Cups Make a lasting impression on Valentine's Day with this luscious candy featuring a dark chocolate shell and a gooey peanut butter center. Your sweetie will appreciate the colorful sprinkles on top, too.— LaVonne Hegland, St. Michael, Minnesota 36 ServingsPrep: 20 min. + chilling Ingredients 1 cup creamy peanut butter, divided 4-1/2 teaspoons butter, softened 1/2 cup confectioners' sugar 1/2 teaspoon salt 2 cups (12 ounces) semisweet chocolate chips 4 milk chocolate candy bars (1.55 ounces each), coarsely chopped Colored sprinkles, optional Directions In a small bowl, combine 1/2 cup peanut butter, butter, confectioners' sugar and salt until smooth; set aside. In a microwave, melt the chocolate chips, candy bars and remaining peanut butter; stir until smooth. Drop teaspoonfuls of chocolate mixture into paper-lined miniature muffin cups. Top each with a scant teaspoonful of peanut butter mixture; top with another teaspoonful of chocolate mixture. Decorate with sprinkles if desired. Refrigerate until set. Store in an airtight container. Yield: 3 dozen. Nutrition Facts: 1 piece equals 123 calories, 8 g fat (4 g saturated fat), 2 mg cholesterol, 76 mg sodium, 12 g carbohydrate, 1 g fiber, 3 g protein. Diabetic Exchanges: 1-1/2 fat, 1 starch.