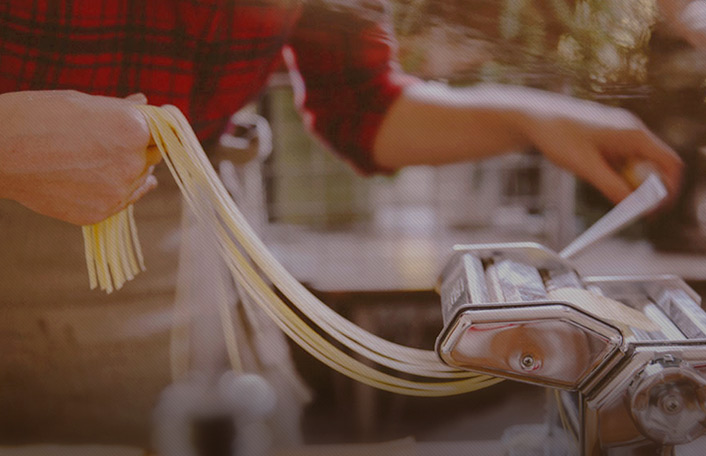 She used Pinterest to roll her first pasta
Join Pinterest to discover all the things that inspire you.
50+
billion Pins
to explore
15
seconds to
sign up (free!)
Skin care the natural way
Shorts Fringes Long Hair, Fashion Style, Bangs Long Hair, New Hair, Google Search, Hair Care, Rectangular Faces, Shorts Bangs, Short Bangs
natural, hairstyle, short fringe, waves, fashion, style
Short bangs and long hair on rectangular faces look great. Youthful and cheekbone accentuating.
short fringe long hair tumblr - Google Search
Enjoy the most organic and premium quality of hair care solutions with the help of the Folica Coupon Code and discount offers. Allow yourself to enjoy alluring discounts and premium solutions all in one package. @ http://seduhairstylestips.com
Short Bangs Long Hair Short bangs and long hair on
New Hair
Really considering getting septum done. Just way too cute!
Hair Makeup Nails, Tattoo Piercing, Beautiful, Ears, Septum Piercing, Body Modifications, Eyebrows, Alternative Girls Makeup, Ink
Septum Piercing. beautiful ring
This. Her. I want to be her. I'm gauging my ears right now, and I want my septum am my eyebrows thinned out and done like hers. Although I don't wear any eye makeup except mascara
Double Nostril Piercings
Double Piercing, Nostril Piercing, Double Nose Ring, Tattoo Piercing, Double Nose Piercing, Tatoos Piercings Make Up, Tattoos Piercing, Piercings Tattoo, Piercing Tattoo
Double Piercing Spacing Brainstorm
double nose piercing
diggin tha double nose ring
Double Nostril Piercings (On the same side)
septum?
Braids Hairstyles, Long Hair, Beautiful, Enjoy Life, Septum Piercing, Hair Style, Growing Hair, Grow Hair, Girls Hair
Braided Beauty
Grow, hair, grow!
When I have long hair, its all I wear
Septum piercing.
enjoying life.
Hidden. #girl #hair #braid
nostril
Nose Piercing, Nose Ringshoop, Beautiful, Hoop Style, Nose Hoop, Cute Nose Rings, Joss Stones, Tattoo, Nosepiercing
Cannot wait for Joss Stone's new album....love that deep voice with strong emotions!
nose piercing
Nose hoop
#Nosepiercing
Beautiful faces
Cute nose ring.. kinda inlove with this look
.
Diy'S, Of Cha, Adorable Nose, Tattoo Colors, Adorable Teabag, Loo Leaf Teas, Cute Nose Rings, Teas Bags, Diy Teas
DIY tea bags - would be great for my loose Chinese teas! Too bad I don't have a sewing machine :(
tattoo color /nose ring
@Mallory Black..see!! CUTE nose ring!! ;)
DIY: Faça você mesma o seu saquinho de chá!
adorable nose ring
Double nostril
Bod Mod, Nostril Piercing, Double Nostril, Nose Rings, Ears Lobe, Double Nose Piercing, Body Modifications, Tattoos Piercing, Stretch Ears
(11) double nose ring | Tumblr
i love double nostril piercings
nostril
Body Mod, Septumpiercing, Nose Piercing, Nostril Piercing, Nose Rings, Tattoo Piercing, Bodymod, Body Art, Septum Piercing
Septum Piercing and Nostril Piercing
Nose ring, nose piercing, septum piercing, horseshoe
#septumpiercing
Pinned from
Uploaded by user