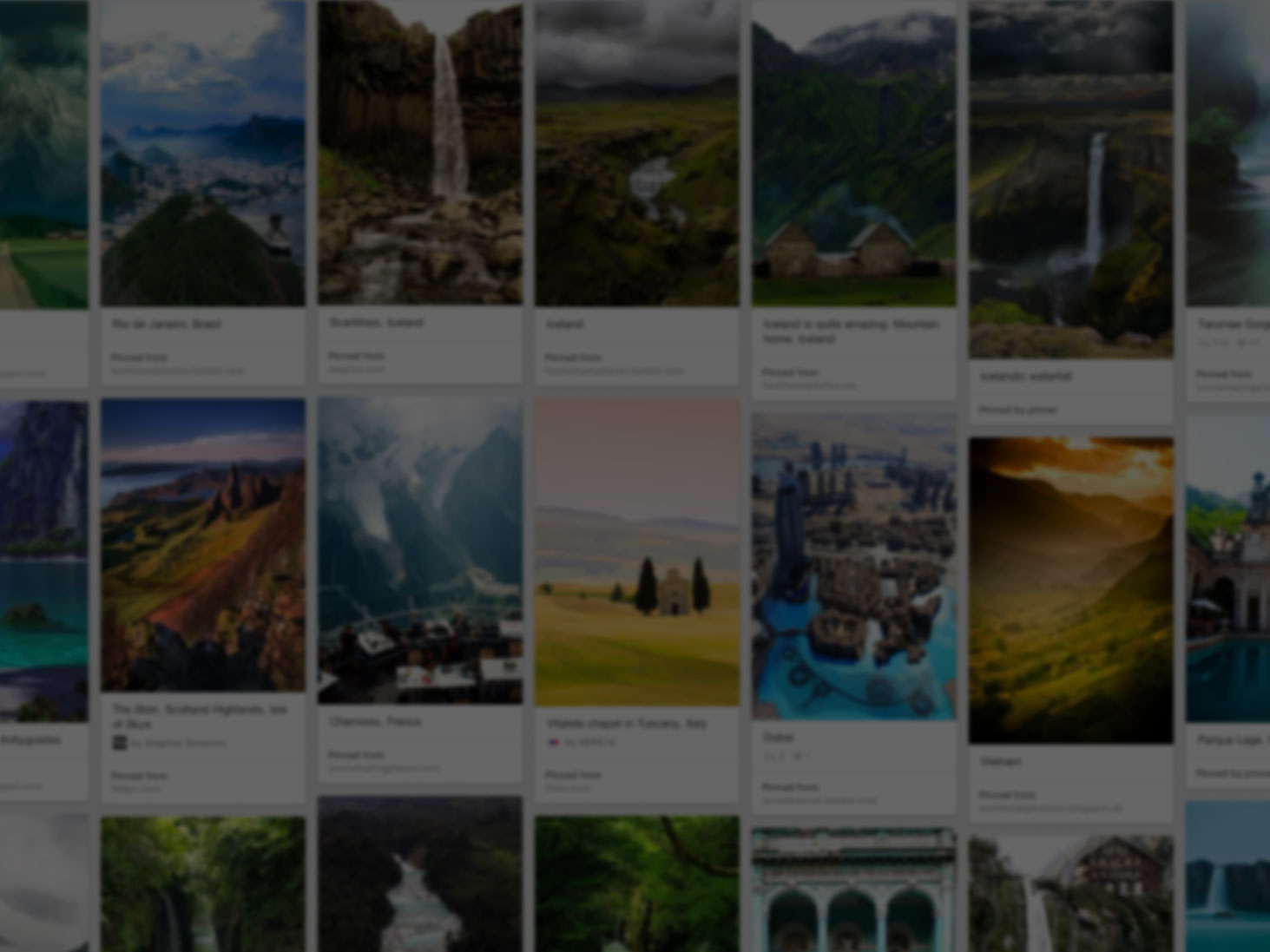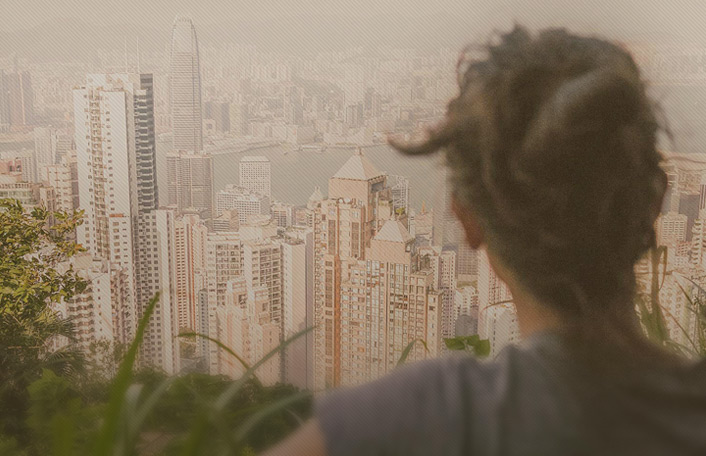 They used Pinterest to plan a dream trip
Join Pinterest to discover all the things that inspire you.
50+
billion Pins
to explore
15
seconds to
sign up (free!)
Misterios de la humanidad
---
Back to
Misterios de la humanidad
Misterios de la humanidad
The CELESTIAL Convergence: HIGH STRANGENESS: Natural Phenomenon Or Man-Made - Mystery Sea-Grass Circles In Croatia Puzzle Experts?! 5/15/2014
Thecuriosityofcat Blogspot Gr, Signsnatur Disastersweath, Disastersweath Anomali
Skyfish, also known as rods
Insects Wings, Unexplained Weird, Camera Anomali, Wings Moving, Moving Faster, Camera Speed, Ufos Usos Aliens, Paranormal, Strange Weird Unexplained
Skyfish, also known as rods. Crypid or camera anomaly?
Rods aka Various insects and bugs. It's explained A LOT better on other websites but basically, the illusion is due to the fact that the insect's wings move faster than the camera speed can properly catch, creating this bizarre appearance.
Baalbek
Ancient Astronaut, Interesting Places, Amazing Site, Ancient Megalith, Mysteries Vans, Ancient Aliens, Baalbek Stones, Vans Baalbek, Ancient Ruins
Baalbek Stone
Het mysterie van de megalieten van Baalbek in Libanon
Nazca Lines
Line Drawings, De Nazca, Nazca Lines, Spiders Monkey, Favorite Places, Peru, Ancient Mystery, Google Search, Ancient Aliens
Aerial view of Nasca Lines. It is amazing that these people make these line drawings, and couldn't see what they were doing..... Who were they drawing it for?
Ancient Mysteries - Nazca Lines. "El mono" de 135 metros.
Ancient Aliens | Ancient Aliens Nazca-Lines-Monkey
NAZCA The Nazca Lines are a series of ancient geoglyphs located in the Nazca Desert in southern Peru. The high, arid plateau stretches more than 50 miles between the towns of Nazca and Palpa on the Pampas de Jumana south of Lima. Scholars believe the lines were created by the Nazca culture between 400 and 650 AD. The hundreds of individual figures range in complexity from simple lines to stylized hummingbirds, spiders, monkeys, fish, sharks, orcas, llamas, and lizards.
Nazca lines in Peru. I want to fly over them / Quiero sobrevolar las lineas de Nazca
nazca lines - Google Search
Stonehenge
Stonehenge Monuments, Nearish Bath, Stones Hengeritu, Favorite Places, Bath England, Aerial View, Stonehenge Aerial, Hengeritu Places, Stonehenge Inglaterra
stonehenge inglaterra - Buscar con Google
Stonehenge, nearish Bath, England
Valuable Monuments, Wiltshire, UK, Stonehenge aerial view
Hayu Marka Door
Mysterious Places, Hayu Marka, Ancient Places, De Hayu, Mysteries Places, Ancient Aliens, Stones Forests, Gates, Lakes Titicaca
Join us at Puerta de Hayu Marka the Doorway of the Amaru Muru ANCIENT ALIENS (Aramu Meru) Gate of the Gods, Lake Titicaca and the Markawasi Stone Forest for journey trip and tour with Kathy Doore!
Puerta de Haya Marca, Peru 's "Star Gate", mysterious places
The Bermuda triangle
Mysterious Places, The Ocean, Boats, Unexplained Mysteries, Mysteries Places, Earth, Interesting Stuff, Bermuda Azul Turquesa, Bermuda Triangles
Unexplained Mysteries of The World: #10 Bermuda Triangle The Bermuda Triangle is held responsible for the disappearance of countless airplanes and boats in the ocean between Florida, San Juan, and Bermuda. This area is one of the most heavily sailed shipping lanes in the world, with vessels crossing through daily for ports in the Americas, Europe and the Caribbean Islands. So why do people think there are unexplained mysteries going on in this vast triangle of ocean? Over the years, there hav...
7 Most Mysterious Places on Earth
Crop circle, July 29, 2011 near Inkpen, Wiltshire.
Wiltshir, Earth Circles, Cropcircles, Quantum Thoughts, 2011 West Woodhay, 29Th July, Circles West, July 2011, Crop Circles
Crop Circle West Woodhay Down Wiltshire 29th July 2011
West Woodhay Down, Nr Inkpen, Wiltshire, England. Reported 29th July #CropCircles
Crop Circle
Environment Art, Crazy Crop, Celtic Twists, Crop Circles What, Sacred Geometry, Cropcircle, Land Art, Circles Art, Shape Circles
Photos: Crazy Crop Circles - chicagotribune.com
Sacred Geometry
Crop Circles - celtic twist with different shaped circles. Awesome to bead | #CropCircles
Spiralling crop circle
Spirals, Cropcircles, Pattern, Beautiful, Sacred Geometry, Fractals, Design, Crop Circles, Mandala
Wiltshire, home of Stonehenge, is one of the world's most well-known hotspots for crop circle activity.... #cropcircles #bubblews #wiltshire #stonehenge
fractal, spiral Field Art, Crop Art, Art For The Gods
Crop Circles - Mandala - Sacred Geometry - Spiral
Our Beautiful World & Universe Milk Hill, nr Alton Barnes, Wiltshire. England. August 13, 2001 The crop circle noticed on Milk Hill in Wiltshire (Southern England) on August 13, 2001 is being hailed as the most awesome ever made. It is composed of 409 individual circles in a spiral pattern. Appropriately, it was found in the heart of crop circle country in the United Kingdom. The sheer size and complexity of this formation is staggering. It has been estimated that hoaxers would have had to make one circle every 30 seconds during the night time hours in order to create this design! Furthermore, the field in which the design was created is not flat, but consists of small, undulating hills, making it virtually impossible for hoaxers to lay out and create such an accurate and Detailed Beautiful Design Janie M Bennett Wouldn't this design make a beautiful pendant or brooch if it were made of real pearls!?! Stunning! ♥ —
Annunaki clearly placing an acorn shaped representation of the amigdala into a man..
Ancient Astronaut, Sumerian Reptilian, Ancient Aliens, Ancient Sumer, Aliens Reptilian, Sumerian Art, Sumerian God, Ancient Artifacts, Mysteries History
Sumerian Gods and Goddesses - Anunnaki - Crystalinks
aliens reptilians fallen angels
ancient Sumer
Ancient Aliens: Anunnaki
sumerian art online images - Google Search
Sumerian reptilian legends.
Los sumerios, la primera civilización de nuestra era.. sabían muchas cosas (sistema solar, ovnis, etc..)
Seals, The Artists, Trees Of Life, Ancient Artifact, Ancient Aliens, Left Behind, Ufo, Stones, Ancientaliens
proof of ancient Alien visit to earth? Ancient Sumerian! carving depicting little beings in a cigar-shape craft, delivering "wisdom". The same cigar-shaped UFO's are reported worldwide today.
WATCH: Sumerians left behind clues of Alien Existence
Ancient artifact ⊙ "A picture is worth a thousand words", and this one is set in stone.
A stone carving that many believe shows an UFO visiting with early man.
Ancient Astronaut Theory claim that many works of art have been found that illustrate alien and their crafts.  Were the artists of these creations trying to illustrate some kind of historical account of alien contact?
[A Sumerian cylinder seal impression showing the the Assyrian Tree of life, the '7]
Italian Spacemen painted circa 10,000 BC
Ancient Astronaut, Val D'Orcia, Val Camonica, Fallen Angel, Ancient Artifact, Ancient Aliens, Wall Paintings, Rocks Art, Caves Paintings
Val Camonica, rock art
Ancient Alien Artifacts | Ancient Astronauts or Alien Artifacts? | Otherworld Mystery
Category: Ancient Artifacts So THAT'S where disco came from! Hope they come back & take it home again.
Wall painting: Val Camonica, Italy
This cave painting is c.10,000 BC and is from Val Camonica, Italy.