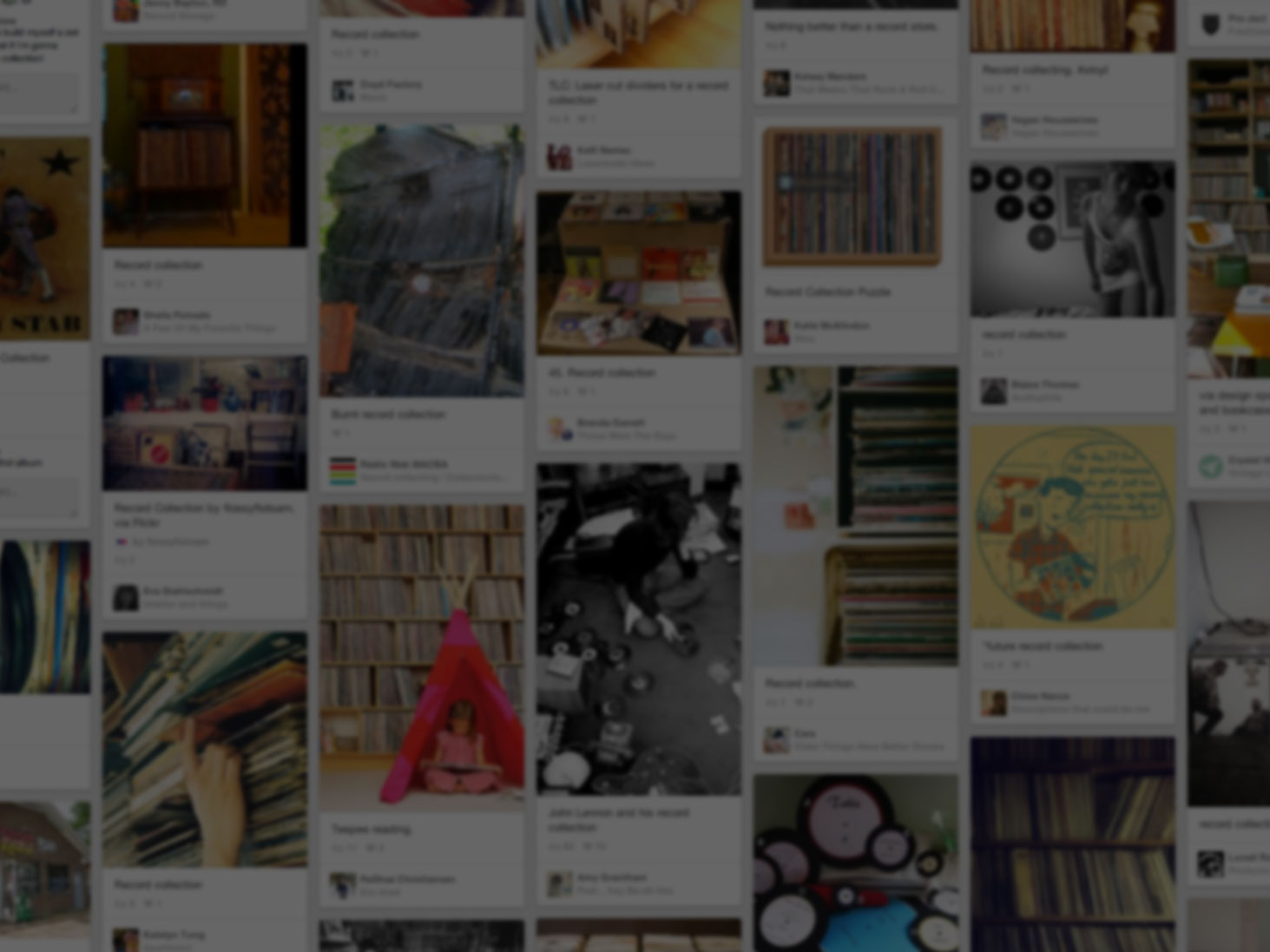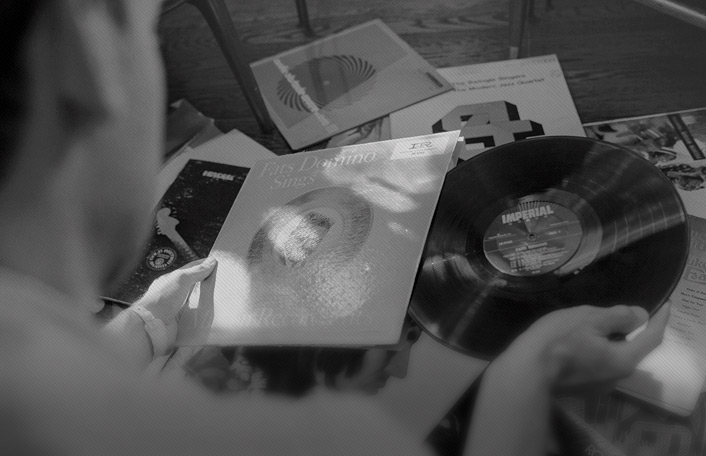 He used Pinterest to start his collection
Join Pinterest to find all the things that inspire you.
50+
billion Pins
to explore
15
seconds to
sign up (free!)
One shoulder split skirt playsuit
Beachwear Patterns, Detached Skirts, Costume Fashion, 1950S Simplicity, Cummerbund Patterns, Skirts Playsuits, Cigarettes Pants, Patterns Playsuits, Fashion Artworks
1950s Simplicity Pattern 1605 BEACHWEAR PATTERN PIN UP STYLE PLAYSUIT SURPLICE or SINGLE SHOULDER , SKIRT, CUMMERBUND Sizzling Designs
SIZZLING BEACHWEAR PATTERN PLAYSUIT SURPLICE or SINGLE SHOULDER , SKIRT, CUMMERBUND PATTERN SIMPLICITY 1605
Playsuit with detachable skirt, Simplicity 1605
50's Add leggings or cigarette pant to the light blue ensemble.
Wonderfully fun red, white and green summertime playsuit pieces. #vintage #1950s #summer #playsuits #fashion
Vintage Fashion, Alden Catalog, Holidays Wardrobes, 50 Fashion, 50 S Fashion, 1955 Fashion, Catalog 1955, 1955 Summer Dresses, Fifty Vintage
Aldens Catalog 1955 #fifties #vintage #fashion
Holiday wardrobes - Aldens Catalog 1955

by cemetarian
Vintage nautical inspired summer fashions ~ McCalls 9221. #vintage #1950s #playsuits #sewing_patterns
Nautical Patterns For Sewing, Vintage Sewing Patterns, Playsuits Patterns, 1950S Nautical, Vintage Patterns, Nautical Playsuits, Cute Outfit, Sewing Sewingpattern, Mccall 9221
How cute is this vintage pattern?
Charming high waisted vintage shorts: McCall 9221. #vintage #sewing #patterns #summer
Remember when we were small enough to wear cute outfits like this ?
1950s Nautical Playsuit Pattern McCalls 9221
Wonderful beach fashions from The Australian Women's Weekly, 1945. #vintage #1940s #summer #fashion #playsuits
Wonder Beaches, Summer Fashion, Fashion Vintage, Beach Fashion, Australian Women, Fashion Playsuits, Vintage 1940S, 1940S Summer, Beaches Fashion
Quick & Easy Summer Wardrobe Patterns 1948: sunsuit directions plus other cute summer looks
Bra Tops, Wardrobes Patterns, Summer Wardrobes, Vintage Sewing, Vintage Patterns, Easy Summer, Easy Bra, Vintage Bra, Sewing Patterns
The Vintage Pattern Files: 1940's Sewing - Quick & Easy Summer Wardrobe Patterns
Quick & Easy Bra Top and Skirt from 1948
This British blog has all sorts of free vintage sewing, knitting, and crochet patterns.
DIY Vintage Bra Top and Skirt - FREE Sewing Pattern and Tutorial
1950s Simplicity 4704 -- good "formal" top option here
Sewing Inspiration Clothing, 1950S Styles, Circle Skirts, Vintage Fashion, Sewing Dresses, 1950S Simplicity, Circles Skirts Dresses, Sewing Vintage, Sewing Patterns
Simplicity 1124 // A less common slim skirt style, and check out those button tab details on the shorts!
1950 S Patterns, Vintage 1950S, 1950S Patterns, Ropa Conjunto, 1950S Sporty, Shorts Patterns, Simplicity 1124, Shorts Skirts, Sewing Patterns
Simplicity 1124 Vintage 1950s Sporty Weekender Pattern B32
Vintage 50s Weekend Wardrobe Shorts Skirt and by sydcam123 on Etsy, $10.00
Vintage 1950's Overblouse, Skirt, Jacket and Shorts Pattern, Simplicity 1124 Sewing Pattern. Size 14
McCall 6379 // A basic crop top option (on a gal who looks kind of like Barbie...)
6379 Size, Junior Pettit, 1962 Junior, 33 Sewing, Pettit Sports, Mccall 6379, Tops Jackets, Sports Seper, Seper Tops
1962 junior pettite Sports Seperates Top Jacket and Pants or shorts McCall 6379 Size 11 JP Bust 33 sewing pattern. $14.00, via Etsy.
Depew 1018 // Beach Bustier 1950's Style Halter Top ...would work well as a playsuit top, and could make use of a contrast fabric
Depew 1018, Vintage Sewing Patterns, Styles Beaches, 1950S Style, Halter Tops, Beaches Bustiers, Bandeau Tops, 1950 S Styles, Patterns Sewing
Sewing Pattern Beach Bustier 1950s Style Halter Top Multi Size Depew 1018 -INSTANT DOWNLOAD-
1950's Style Beach Bustier Depew 1018 - via @Craftsy
Depew 1003 // 1950's Beach Bra Halter Top, would make a good crop top option for a playsuit
Bra Halter, Bra Tops, Vintage Sewing Patterns, 1950S, Crop Tops, 1950 S Beaches, Arm, Beaches Bra, Vintage Style
Vintage Style 1950's Beach Bra Halter - via @Craftsy
Bra Top
Simplicity 1970 // 1940s playsuit with a single-shoulder cropped top
Jive Patterns, Pretty Playsuits, 1940S Simplicity, Crop Tops, 1940S Playsuits, Single Should Crop, Simplicity 1970, Fashion Inspiration, Sewing Patterns
Vintage 1940s Simplicity 1970 Misses One Shoulder by RomasMaison, $28.00
1950s playsuit inspiration. I love the solid top & bottoms with coordinating print skirt.
Patterns Halter, Vintage Sewing Patterns, 1950S Playsuits, Halter Tops, Coordinates Prints, Vintage Patterns, Prints Skirts, 1950S Vintage, Diy'S Vintage Retro
1950s Vintage Sewing Pattern Halter Top - Shorts - Full Skirt - Advance 6778