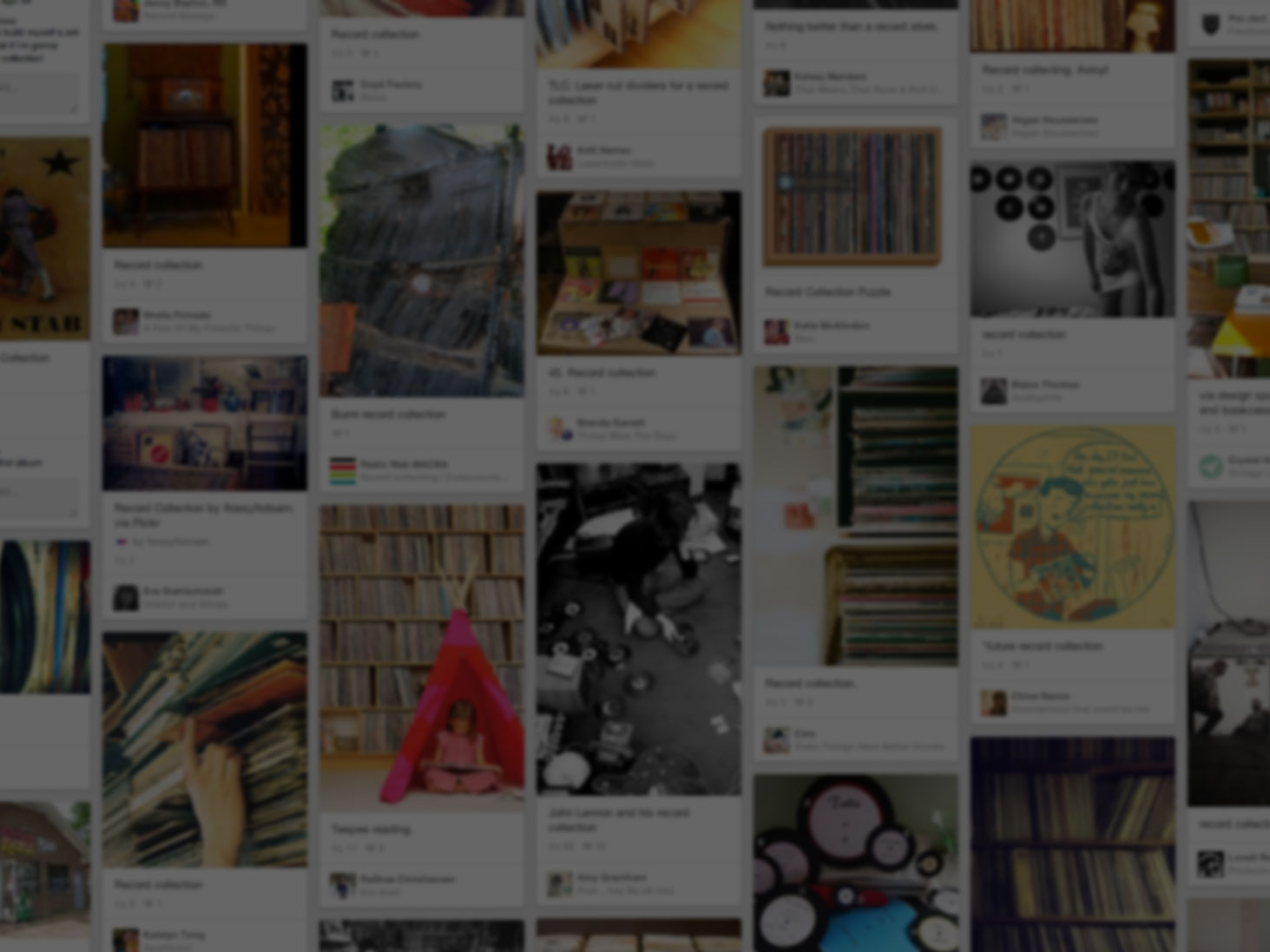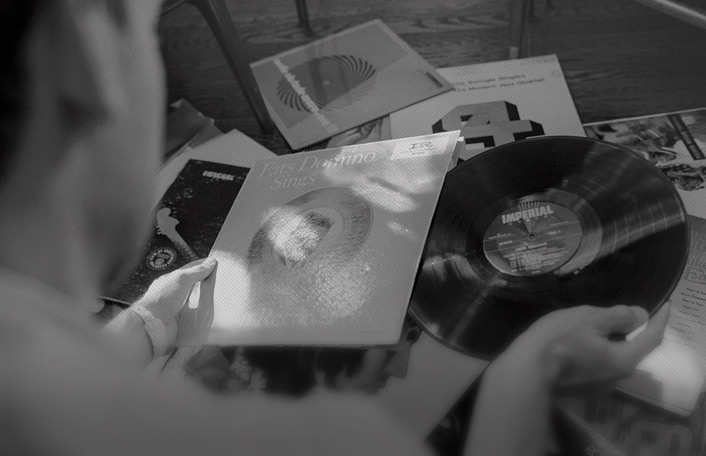 He used Pinterest to start his collection
Join Pinterest to find (and save!) all the things that inspire you.
50+
billion Pins
to explore
15
seconds to
sign up (free!)
Back to
Antiguas Armas griegas
Antiguas Armas griegas
The Greek Palintonon weapon. The catapult is a device that hurls heavy objects or arrows over a large distance. It was invented in ancient Greece in 399 BC by Dionysius the Elder of Syracuse (at the same time we have the Gastraphetes). Probably earlier the Assyrians used missile devices (700 BC ?) and this idea has been passed to the Persians, the Phoenicians and later to the Greeks but the Greeks developed the first effective versions. The Romans later added wheels to the catapult to make...
History 800, Ancient Greek, Ancient Catapult, Ancient Warfare History, Antigua Armas, Ancient Warfarehistori, Medieval Weapons, Ancient Greece, Passion History
Google; Ancient catapult.
The Xiphos is a double-edged, single-hand sword used by the ancient Greeks. It was a secondary battlefield weapon for the Greek armies after the spear or javelin.
Ancient Greek, Armies, Javelin, Blade Swords Weapons Ax, Greek Army, Battlefield Weapons, Single Hands Swords, Secondary Battlefield, Double Edge
My double edged sword, turns into a ring when not in use
Falcata
De Almedinilla, Los Guerrero, Guerrero Íbero, Iberian Falcata, Los Ibero, Of The, Las Espada, La Falcata
Iberian falcata
Otra imagen de la Falcata de Almedinilla, Córdoba.http://www.historialago.com/leg_iberos_i_falcata_01.jpg
Las espadas y falcatas de los guerreros íberos
Empuñadura de Falcata
Historia Iberia Antigua, Bc Falcata, Ancient Homeland, Iberian Peninsula, Empuñadura De, Antigua España, Falcata Iberica, Ancient Iberian, De Falcata
- Empuñadura de Falcata Iberica
Decorated hilt of a 4th or 3rd century BC falcata from Almedinilla, Córdoba (M.A.N., Madrid). @Jess Pearl Pearl Liu zheng.wikipedia
Falcatas
Bronze Falcata, Arma De, Arma Griega, Demá Arma, Arma Ibérica, Falcata Jpg 520 234, Antigua Arma, Armamento Idadedoferro, Arms
bronze falcata - Google Search
Falcatas
Arma De, Iberian Falcata, Swords Kniv, Machetes Swords, Knives Swords, Swords Blad, Celtiberian, Arms, Edge Swords
Iberian falcatas; single edged swords were used by Celts as well as Iberians. Their origin goes back to the Egyptian Kopesh of the Late Bronze Age.
Falcata
Greek Falcata, Army Weapons, Greek Swords, Greek Army, Greek Weapons Th, Ancient Swords, Greek God, Falcata Swords, Ancient Greek Knifes
Ancient Greek Army Weapons | used by the greeks throughout the classical and hellenistic periods. Kill zombies while feeling like a Greek God.
Greek Falcata Sword
Ancient Greek Sword
Xiphos
Espada Europea, Blades Shorts Swords, Arma Griega, Pre Modern Weapons, Combat Weapons, Antigua Arma, Pre Modern Combat, Blade Shorts Swords, Galeón
Xiphos
Gift, Museums, Swords
Xiphos
Espada Europea, Historical Weapons, Sword, Arma Griega, Antigua Arma, Character Outfits
Xiphos
Greek War, Espada Europea, Arma Griega, History Stuff, De Erosion, Espada Espartana, Antigua Arma, Blinds Squirrels, Spartan Old 01 Jpg 550 350
Espada espartana
Falcata
Knives Stuff, Romans Helmets, Greek Swords, Greek Hoplit Helmets, Swords Falcata, Swords Kniv, Blade, Swords Weapons, Greek Weapons
greek swords - Google Search