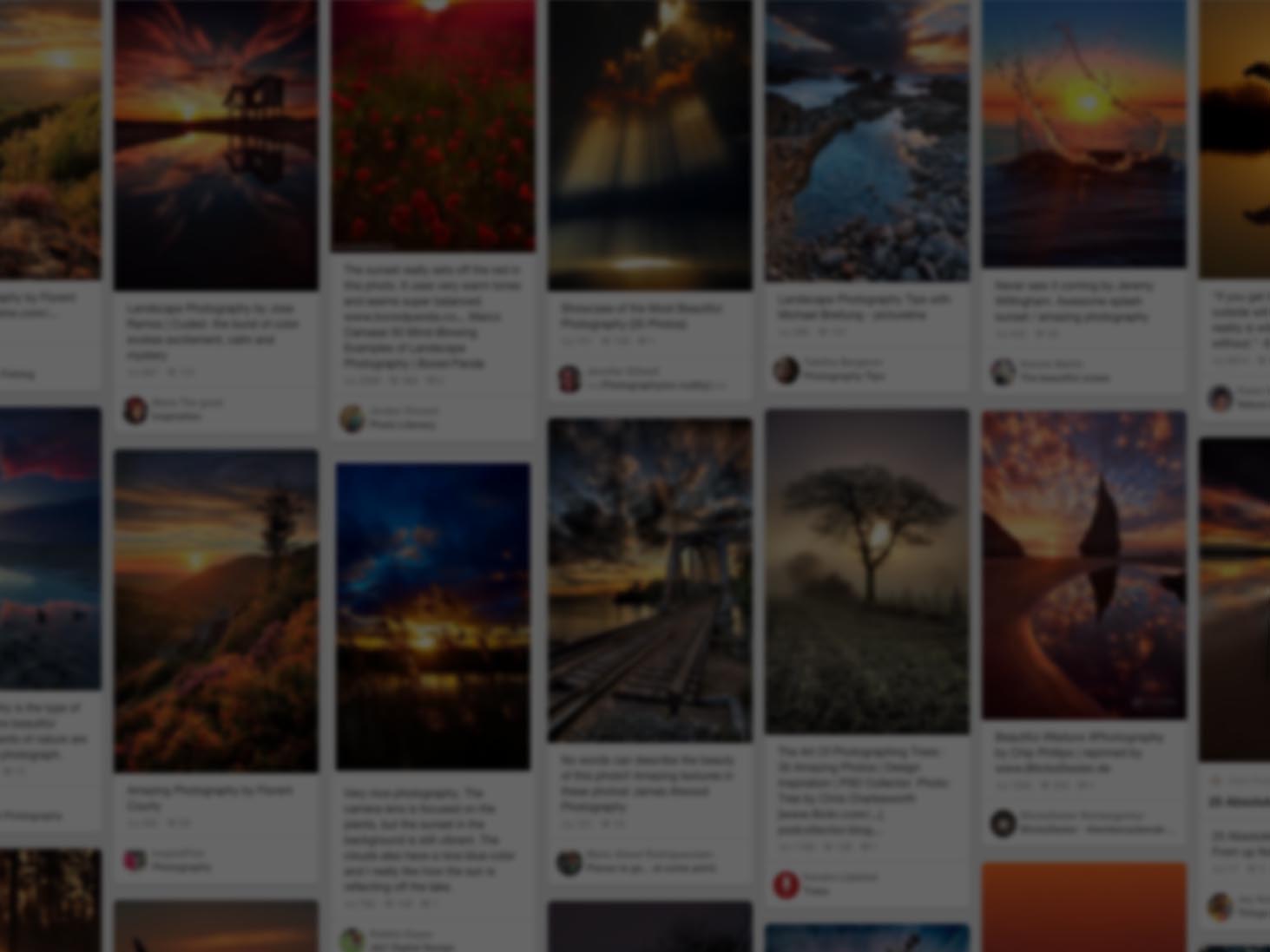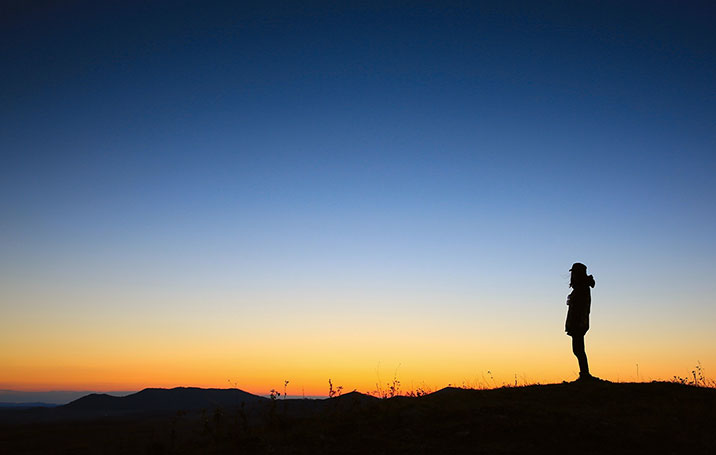 She used Pinterest to find new views to admire
Join Pinterest to find all the things that inspire you.
50+
billion Pins
to explore
15
seconds to
sign up (free!)
It's All Fun & Games til Someone loses an Eye!
---
Back to
It's All Fun & Games til Someone loses an Eye!
It's All Fun & Games til Someone loses an Eye!
lol
Cat Photography, The Doors, Kitty Cat, Cat Food, Pet, Silly Cat, Animal, High Schools, Baby Cat
Pleeaassseee! I hate it when you go to the... — Pets & Animals
lol i hate accidentally shutting the door on your pets
Silly cat!
The cat who is always trying to get all up in your business. | 27 Of The Worst Cats You Went To High School With
Natasha Leonova - Cat                   Photography, Black and White #animals
Heeeeeere's Johnny! ∙∘❣∘∙ Kitty cat
let me in.. I just want to cuddle, & eat your free food, sleep on every where. man I'm a cat, you gotta let me in. I look more cuddly without my face like dis, I'm going to claw you later, open the dooo... R!! Meow, means feed me, pet me, let me out side, garrrrer means I'm going to claw your face when u lock me out. Or bug me when I'm eating your pizza ;) I can't hang on the cat food diet lol.
haha
Maxim Verehin, Stuff, Concept Art, Illustration, The Hunting, Artsy Fartsy, Dead Santa, Animal, Deer
Maxim Verehin Concept Art
This is for the next hipster that uses a bloody elks head in their design/paste up/fashion label - It's been 10 years time to find a new animal.
Dead Santa by VEREHIN - Maxim Verehin - CGHUB
The hunt
BLOODY DEER – ILLUSTRATION PAR MAXIM VEREHIN
Beautiful Shuffle Board table
Building, Boards Tables, Tables Shuffl Boards, Beautiful Shuffl, Basements
shuffleboard for the basement
Pinned from
Uploaded by user
Best drinking game ever!
Ball Machine, Kids Plays, Drinks Games, Plays Tags, Pinball Bowls, Bowls Th Night, Boards Games, Shuffl Bowls, Pin Ball
Retro pinball bowling
Shuffle Bowling....the night Joe and I met we sat and talked leaning against a shuffle board game
Every Friday night, I would go with my parents to a little mom and pop diner. They would meet their best couple friend who would bring along their kids. The adults drank beer and talked while we kids played the juke box, and one of these. Sometimes we ran around in the parking lot playing tag and hiding between cars. Could you imagine letting your kids play in a parking lot at night, in the middle of the city and not have to worry about them being snatched.
Shuffle Bowling We had this along with a pin ball machine!
Admit it, it wasn't the game that first went through your mind when you read this...hahaha
T-Shirt
Pinned from
Uploaded by user
goodbye regular ol' drinking games...hello battleSHOTS!!! this. is. awesome.
Jello Shots, Beer Pong, Drinks Games, Battle Shots, Beerpong, Parties Ideas, Games Night, Battleshot, Parties Games
Another adult party idea - - Goodbye regular ol' drinking games... Hello battleSHOTS!!! This. Is. Awesome.
Battleshots: drinking game. A twist to an old game @Leanne Smith Haynes next time we have game night
Battle Shots - Battleships with shots, better than beer pong for sure, I'd do jello shots though cuz I'm a sissy lol.
BATTLESHOTS! beerpong switch-up. Now this is a beer pong i would play!
"battleshot": drinking game. an alternative to beer pong... :)
Goodbye beer pong, hello battle shots ;P Awesome drinking game idea.
"Battleshots". I don't know that we need to *totally* say good bye to beer pong, but this could be a fun addition to the party games!