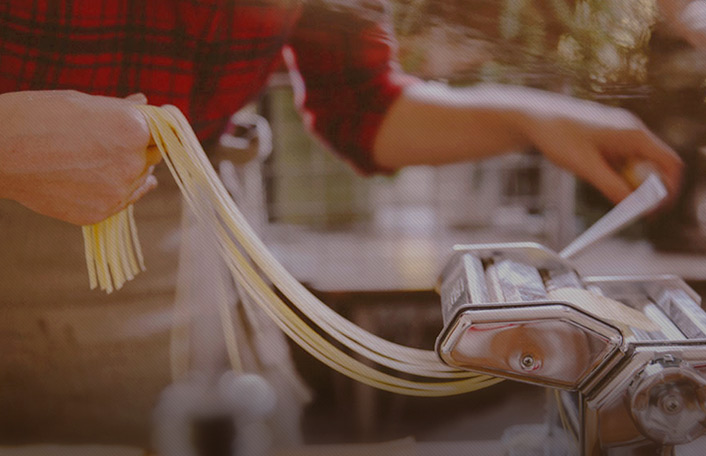 Welcome to Pinterest!
Join Pinterest to discover all the things that inspire you.
50+
billion Pins
to explore
15
seconds to
sign up (free!)
Making Retsina Wine
Food Serving, Greece Today, Authentic Greek, Retsina Wine, Junk Drawers, Greek Wine, Greek Food, Greek Faces, Drawers 11
Brown Butter Pasta
Cups Porcino Cheese, Butter Pasta, Boxes, Brown Butter, Salts Butter, Greek Food, Childhood Version, Mothers Childhood, Butter 12
Here's what you 'll need: 1 box thin spaghetti 1 stick salted butter (1/2 cup) 1 cup Porcino cheese  (reserve 3 teaspoons for brown butte...
Yia Yia Angelikoula Rooftop
Angelikoula Rooftops, Verandas, Greek Boards, Fat Greek, Greek Food
Melomakarona (Orange Spiced Honey Cookies) Greek Honey Cookies:
Greek Recipes, Greek Christmas, Greek Honey, Greek Food, Greek Easter
Greek Cookies: Kourambiedes
Cookies Bar, Delight Recipes, Sweet Treats, Desserts Mmmmm, Greek Desserts Recipes, Greek Food, Christmas Ideas, Favorite Recipes, Greek Cookies
Kourambiedes :: My favorite Greek cookie <3
Baklava
Cake, Christmas Time, Christmas Baking, Holidays Treats, Food, Sweet Treats, Baklava Recipes, Yummy, Greek Desserts
Baklava. My Christmas baking list just keeps getting longer #HolidayBaking
Oh so good Baklava - the perfect holiday treat!
baklava/ I love to make this at Christmas time.
I love this sweet Greek dessert
Baklava: Yummy!! Was my mom's favorite!
baklava from Georgie Cakes
Baklava Recipe : Food Network
Greek Spinach Pie
Bessie S Spanakopita, Dough Lights, Pies Recipes, Brown Colors, Lights Brown, Delicious Recipes, Spinach Dishes, Phyllo Dough, Spinach Dog
2. Nostalgia and familiarity help give us our sense of comfort and culture. Ever since I could remember, Spanikopita, a greek spinach dish, was always made for any important holiday or family gathering. This food is the one tradition in my family that is always present at Thanksgiving, Christmas, Easter, etc. Having a food like this at every holiday strengthens my family's connection with greek culture and traditions.
Phyllo Dough Light Brown Color
Spinach & Rice
Spinach Rice, Recipes, Spinach Risotto, Meatless Meals, Tummy Meals, Greek Food
Eggplant Pies
Greek Recipes, Mελιτζάνoπίτα, Feta Béchamel, Béchamel Triangles, Greek Food, Feta Bechamel, Eggplants Pies, Eggplants Feta, Bechamel Triangles
Eggplant pies Mελιτζάνoπίτα
Eggplant Feta Béchamel Triangles – "Mελιτζάνoπίτα" | Phyllo.com
Eggplant Feta Bechamel Triangles