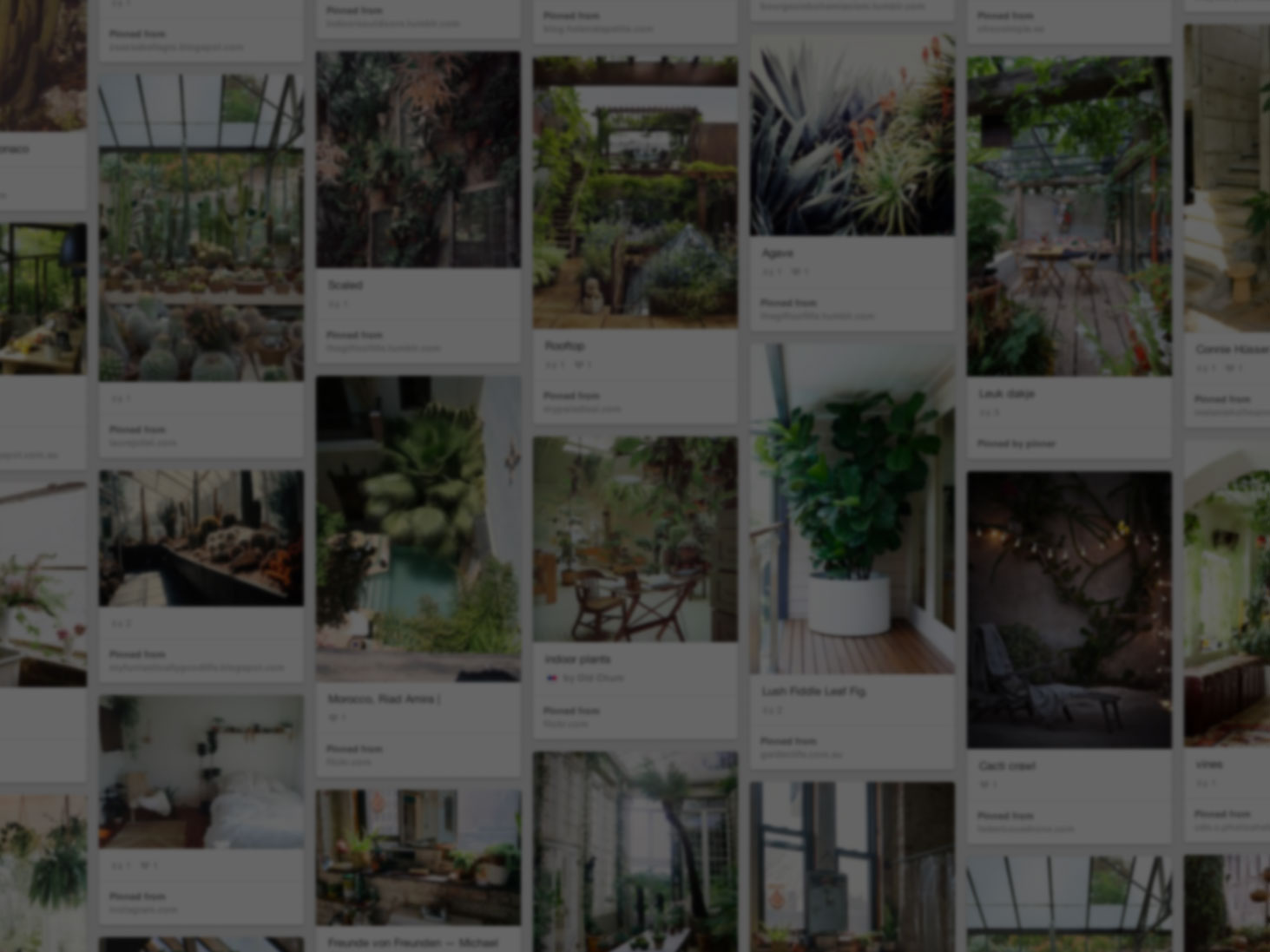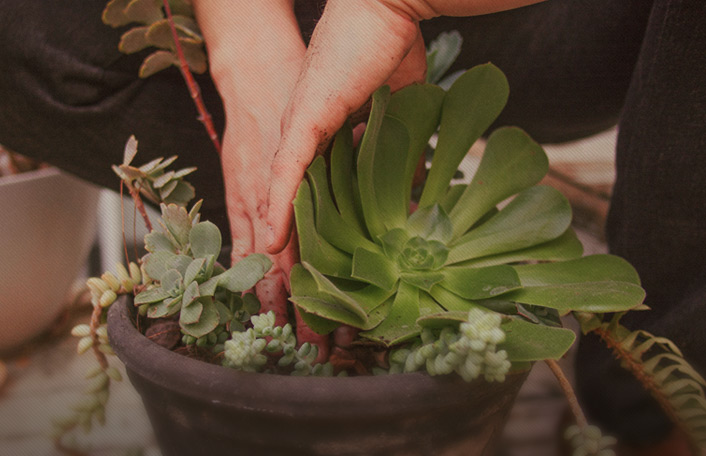 He used Pinterest to start his rooftop oasis
Join Pinterest to find all the things that inspire you.
50+
billion Pins
to explore
15
seconds to
sign up (free!)
.
Emotional Faces People, Nezart Design, Fantasy World, My Heart, Children, Tear Of Sad, Tear Of Joy, Cry, Eye
Tears of sadness or tears of joy?
This photo rips my heart out. I don't even know the story behind it.
"baby, don't cry"
Tears and sorrow. 2 Timothy 3:1-5 shows the drastic changes that would occur in people in these "last days". Technology has helped mankind in many ways, but it has definitely made people less human, less considerate, less caring..Violent computer games and videos desensitize people. Living in a fantasy world, some mix up fantasy and reality. Drugs and gambling have further desensitized people. All signs of what Jesus called "the last days". People glorify violence & war.
nezart design (beautiful)
Tears⭕️PHILLYDREAMER Jose Velasquez Lodi, New Jersey. Cruelty, Why do you claim yet another victim❓ They once had innocent eyes Alive with hope and curiosity. Yet you felt the need, To steal those eyes away. Subjecting them to hate, And the darkest evils of man. You filled her heart with fear, Instead of the tender love they deserved And you watched with glee As your twisted love Took it's toll. Cruelty, You have such a calloused heart Why must you relish In the tears of a child. What is it about those Raindrops from heaven That nourishes you so well. Are you so far from God, That you have to steal Heaven From this child❓ Cruelty You've claimed another victim, But I swear this will be your last For I vow To make your acts known Once And For all❗️ Save Our Children❗️ Help To Put An End To Child Suffering❗️
Angel of Grief ~ how beautiful. Nashville, TN
Sculpture, Nashville Tennessee, Nashvil Tenness, Hands Hold, Guardians Angel, Weeping Angel, Olivet Cemetery, Nashville Tn, Old Cemetery
Moving...look at her hand holding her grieving head. This photographer is amazing...Mt. Olivet Cemetery in Nashville, TN
Sculpture - Mt. Olivet Cemetery in Nashville, TN
Mt. Olivet Cemetery in Nashville, TN. A beautiful, old cemetery.... weeping woman statue, head down in hand,
guardian angel
Mt. Olivet Cemetery - Nashville, Tennessee
Weeping Angel @ Mt. Olivet Cemetery in Nashville, TN
Kurt Cobain Pain Eyes
Kurt Kobain, Nirvana, Kurt Quotes, Cobain Quotes, Quotes Sayings, Cobain Pain, Cobain Kurt, Kurt Cobainh, Kurt Cobain He
Kurt Cobain quote
Kurt quote
crying tears...
Tearsdrop, Chronic Pain, Eye Colors, Tears Drop, Cry Eye, Beautiful, Blue Eye, Broken Heart, Feelings
Eye color
tear drop
I see a mask upon the wall A girl with rosy cheeks And big blue eyes Society's beauty She has blond ringlets Perfectly placed Her lips are full and glossy She is beautiful But only a mask
beautiful crying eyes
tearsdrop
crying eye -- broken heart eye
Tears are 1% water and 99% feelings
Some days you just need to cry.....Life with #Fibromyalgia/ #Chronic Pain
The tears of a young girl*
Sorrow, Teardrop, Cute Kids, Children, People, Photo, Tear Drop, Eye, Cry Woman
Sorrow-- TEAR DROP
expression-venusia: #portrait #Tear #Dro #lovely kid #cute kid
eyes
Lachrymose Meaning: suggestive of or tending to cause tears Translation: lacrimosa Example: The news of the poor people in africa lachrymose.
Blood Protection Prayer | Prayer of Protection for our children
Powerful Photo
Teardrop
crying woman - oh my sister