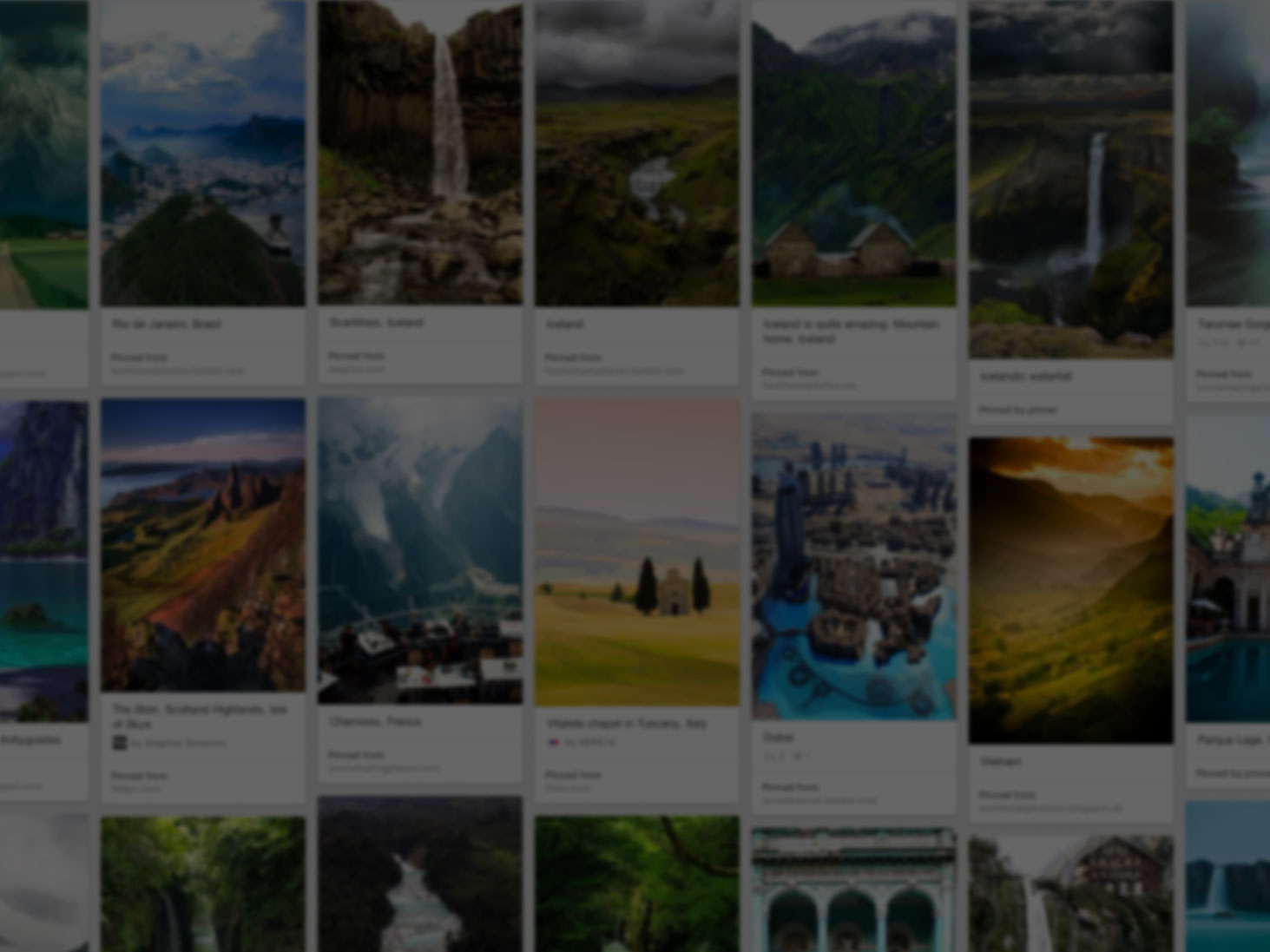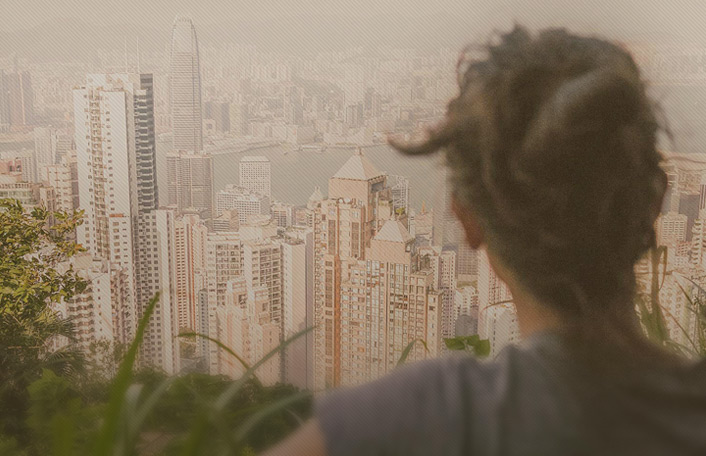 They used Pinterest to plan a dream trip
Join Pinterest to find (and save!) all the things that inspire you.
50+
billion Pins
to explore
15
seconds to
sign up (free!)
Racing Life
GG Bailey is an affiliate of Racemark International, a manufacturer of high-quality floor mats for the world's finest automobiles. Our history is rich with the racing culture. Racemark founder Bob Bailey is a former world class racecar driver for the Porsche of America Racing Team, and he continues to be actively involved in all aspects of the automotive world from collecting classic cars to vintage auto racing.
---
Porsche racing is in our DNA, a part of our history.
Porsche Racing, Martini Racing, Martinis Racing, Cars Porsche, Porsche Collection, Editing Porsche, Porsche Ag, Porsche 911, Porsche Pictures
PORSCHE 911 CARRERA S MARTINI RACING EDITION #porsche
Awesome collection.
Consumpt 12 5 13 0, 12 Colour, Co2 Emiss, Dream Cars, 918 Spyder, Combinations Fuel, 918Spyder Custom, Porsche 918, 12 5 13 0 Kwh 100
#918Spyder customers can choose from 12 colours and 3 exterior films. Which one is your favourite from this selection? *Combined fuel consumption in accordance with EU 5: 3.3-3.0 l/100 km, CO2 emissions 79-70 g/km. Electricity consumption 12.5-13.0 kWh/100 #luxury sports cars| http://sportcarsaz536.blogspot.com
Watch Bob Bailey accept his award from Road & Track magazine for his 1968 Porsche 911L vintage racecar. Catch a glimpse of the beautiful number 22 at the 10:00 mark.
Installations Inspiration, Beauty Numbers, 1968 Porsche, Bobs Baileys, Porsche 911L, 911L Vintage, Racemark Installations, Baileys Accepted, Racing Life

by Bob Bailey
You're looking at Road & Track Magazine's "Car We'd Most Like to Race" -- It's Bob Bailey's 1968 Porsche 911L racecar!
Magazines Cars, Magazine Cars, Track Magazines
Bob Bailey's Porsche 911L. Bob Bailey is one of the founders of Racemark International, the parent company of GGBailey.com.
Parenting Company, Installations Inspiration, Bobs Baileys, Porsche 911L, Baileys Porsche, Racemark Installations, White Pics, Racing Life, Racemark International
Bailey's restored 1968 Porche 911.
Porches 911, Ears Porsche 911, Baileys Restoration, Early Porsche
Robert Barg's 1967 Camaro in SCCA Trans Am Series trim.
68 Camaro, 1967 Camaro, Classic Cars, Muscle Cars, 6773 Camaro, Racing Cars, Camaro Vintage, Cars Stuff, Camaro National
Love. When race cars where street cars.
68 #Camaro #Vintage #Photography #Classic #Car
#Porsche launched the #917 project in June 1968 after the International Automobile Federation (FIA) announced a new class of "legal sports car", where the capacity could reach five liters and the minimum weight of 800 kilograms. Under the supervision of Ferdinand Piech, the 25 specimens of the new model racing cars were completed by April 1969 so the 917 could start their career in the same year. [...] #1000th
Sports Cars, Porsche 917K, 917S Ready, Cars Hire Uk Com Complaint, 917 S Ready, Racing Cars, Cars Observed, 917 Porsche, Favorite Cars
917 Porsche production
Toward the late 1960s, the long-standing relationship between Porsche and Volkswagen leads to the design of the VW-Porsche 914 - a sporty yet affordable car. In addition to the four-cylinder version for Volkswagen, a six-cylinder version of this handy mid-engine vehicle is built for Porsche. This is one of the two 1969 vehicles built with an eight-cylinder racing engine which was presented to Ferry Porsche on his 60th birthday.
1969 Porsche, Orange 914, 914 Porsche, Birthday Lists, Porsche 914 8, 914 Dreamy, German Cars, 914 20, Orange Cars
One of the rear factory V8 914 Porsche.
1969 Porsche 914/8 This is a tiny car with a huge reputation. It somehow has an 8 cylinder engine fitted into this tiny machine.
Orange 914 dreamy
Porsche 914 20 US
porsche 914 8 69 02
Racing 356 Porsche
Racing 356, 356 Porsche, Porsche 356, Racing Life
S800 Racecar
Honda Racing, Cars Branding, Auto Otaku, Branding Honda, S800 Racing, 1965 Honda, Honda S800, Racing Cars, S800 Racecar
S800 Race Car by Auto Otaku, via Flickr
Honda S800 Race Car, Honda Collection Hall, Motegi Japan Nice Honda photo found on the web
1965 Honda S600 Race Car

by Auto Otaku