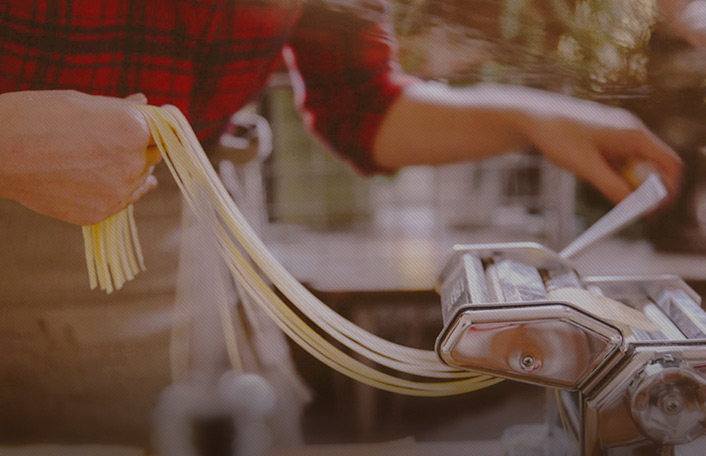 Welcome to Pinterest!
Join Pinterest to discover all the things that inspire you.
50+
billion Pins
to explore
15
seconds to
sign up (free!)
Back to
Group Therapy Ideas
Group Therapy Ideas
Activities for Mental Health Groups < great ideas
Group Activities, Social Work, Socialwork, Music Therapy, Mentalhealth, Mental Health, Group Therapy, Group Sessions, Health Group
Group Therapy Topics: Mental Health Educational Activities
Good ideas for group sessions!
Activities for Mental Health Groups. Includes self control, music therapy, discussion, relaxation, role playing.!!
Activities for Mental Health Groups #Therapists, #Counselors, #MentalHealth
It may be overwhelming at times for mental health individuals to find mental health group activities that best accommodate their scenarios. This website offers activities for choosing the best activity for your mental health groups whether the activities are geared toward children or adults. Providing wellness group activities to self-control activities, I can assure you will find the perfect group to best meet your needs.
Good activity, esp for groups with members who have been with each other for a while.
Esp, Group Activities, Adult Mental Health Group Idea, My Girls, Group Therapy Activities Adult, Therapeut Group, Counseling Idea For Adult, Dr. Who, Art Therapy With Group
I love this activity... do it all the time with my girls.
Therapeutic Group Activities
SELF ESTEEM: Good activity, esp for groups with members who have been with each other for a while.
Love this craft for Lila's "Under the Sea" party!
Paintings Seashell, Sea Shells, Mermaids Party, Crafts Idea, Seashell Crafts, Sea Party, Sea Crafts, Paintings Shells, Birthday Party
craft idea for "Under the Sea" party!
painting seashells craft.
Paint seashells for under the sea birthday party.
Painting shells found on a beach vacation.
Decorating Sea Shells. Love this craft for "Under the Sea" party!
"Under the Sea" craft idea
Paint seashells for mermaid party
free colour pages of animals/patterns around the world
Elephants Color Pages, Wild Animal Crafts For Kids, Folk Art, Color Sheet, Details Color, Elephants For Kids, Free Prints, India Art For Kids, India Crafts For Kids
Elephant Coloring Sheet #Elephants #ColoringSheets #Travel #Animals #India
*lovely* folk art coloring pages by annabelle
Detailed coloring pages or use as a pattern for many different applications.
Floral elephant Coloring Pages for Adults | free print and colour pages for kids
Art Therapy Group
Social Work Counseling, Counseling Idea, Child Therapy Idea, Make Masks For Art, Mental Health, Counseling Activities Idea, Bridal Showers Idea, Art Therapy Group Idea, Art Therapy Idea
Perfect Bridal Shower Ideas for All Seasons, i can make and design a sign as well (like this one is adorable) and again, beach themed :)
Art Therapy Group idea
Treasure Chests ~ Could fill with positive thoughts, coping skills, etc.
Idea, For Kids, Kid Art, Book, Kids Crafts, Treasure Boxes, Martha Stewart, Kids Art Projects, Boxes Lids
13 easy kids' art projects from Martha Stewart: treasure boxes, painted pencils, pasta skeletons, rock animals, potato stamping...etc.
bounce off this idea of a book for craft table: provide folded paper & animal stamps for kids to create their own book. From 13 easy kids' art projects from Martha Stewart
Martha Stewart Kids crafts >>Our kids' art projects make it easy for children to create beautiful crafts all by themselves.
Creating and then wearing a mask allows us to expose parts of ourselves that we are not usually willing to embrace in everyday life. Or, in contrast a mask may cover up who we really are at the moment, and then acts as a protective shield from our true feelings. Lastly, we could simply be trying on a different persona and allowing our imaginations to run wild!
Art Therapy, Therapy Spots, Social Workers, Masks Make, Social Worktherapi, Therapy Group, Therapy Idea, Work Scrapbook, Art Projects
Social Work Scrapbook | social work interventions & resources
Art Therapy Spot: Mask Making & Art Therapy
Art project