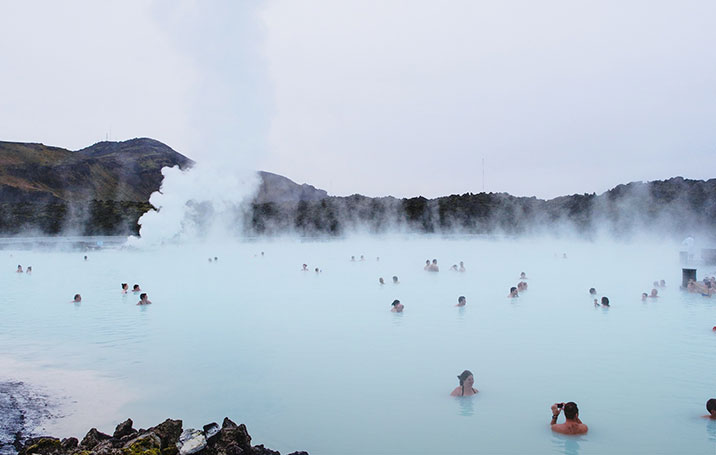 They used Pinterest to find new places to visit
Join Pinterest to find all the things that inspire you.
50+
billion Pins
to explore
15
seconds to
sign up (free!)
cute fall wreath
Fall Decoration, Autumn Fall, Fall Or, Fall Faux Ness, Wreaths Flow, Fall Wreaths Liv, Autumn Wreaths, Fall Thanksgiving Decoration, Autumn Decoration
Autumn Wreath

by dining delight
Drop Cloth Hammock - OMG, If I had a deck with this on it, I would never be inside.
Idea, Hanging Beds, Indoor Hammocks, Hammock Bed, Decoration, Dream, Hammocks Beds, House, Drop Clothing
"The Le Beanock Hammock. Gardenista has a DIY version of this for a fraction of the cost. Some canvas drop cloths and a few items of hardware and we're stylin'." For my appt next #luxury house design #home interior #living room design #room designs #interior decorating
I would love to have a hammock bed or hanging bed in my house.
White floating indoor hammock bed design ideas
hammock in the house?! dream come true...
bottle fence - drill hole in each bottle and run a rebar through it. Lovely when the sun hits it.
Idea, Diy'S, Bottle Wall, Outdoor, Gardens, Bottle Fences, Wine Bottles, Glasses Bottle, Crafts
Keep those wine bottles. Bottle Space Divider/ outdoor privacy screen/ garden decor--COOL! Drill hole in each bottle and line them up. #reuse #recycle glass bottles
BOTTLE WALL: How to build a summer terrace fence with wine bottles step by step DIY tutorial instructions, How to, how to do, diy instructions, crafts, do it yourself, diy website, art project ideas
The Art Of Up-Cycling: DIY Outdoor Furniture Ideas,Upcycled Out Door Furniture Ideas Most of the ideas are more weird than they are practical, although I do like the bottle fence idea.
The Art Of Up-Cycling: DIY Outdoor Furniture Ideas,Upcycled Out Door Furniture Ideas Recycle all those old wine bottles and create a beautiful garden wall, create holes using a diamond drill bit, and create your own design.
Beautiful
Cabin, Dreams Home, Favorite Places, Guesthouse, Guest House, Tree Houses, Dreams House, Trees House, Treehouses
Dream Home Guest House.. Or as Trice says, Emerson's tree house!
Tree house. I'm putting it in with my log cabins, because I'm sure it could be adapted to look more like a log cabin, and still be a tree house. - - - Slideshow of the treehouse, by the designer: http://www.treehouseworkshop.com/port_getaways_01.html.
Coolest tree house ever!! Chalet Style Guesthouse by TreeHouse Workshop
tree house #Dream Houses #Dream Home
floral arch
Front Gardens, Gardens Seats, Secret Gardens, Roses Arches, Roses Arbors, Gardens Idea, Gardens Trellis, Climbing Roses, Beauty Roses
Beautiful garden trellis
Garden seat and lovely arbour with climbing rose
Going to have one of these to divide the main garden from the vegetables. Create secret garden style areas.
Rose arbor
Beautiful rose arch
Front garden Garden seat and lovely arbour, just like in gow veg's garden objects......
nice.
Beautiful Decks, Awesome Decks, Amazing Decks, Backyards Decks, Built In Seats, Beautiful Porches, Amazing Deck Gardens, Built Fire, Build In Fire Pit Backyards
Deck with built fire pit! beautiful!
Awesome!!! Deck with built in seating and fire pit.
Beautiful porch with fire pit
Beautiful deck, with built in seating and fire pit.
Backyard deck. Love this!
bramble cottage
Thatched Roof, English Cottages, Cottages Dream, House Color, Dream Cottages, Cottages I, Cosies Cottages, Brambly Cottages, Cottages Sh
my dream cottage
bramble cottage, I want to live here
happy little english cottage.