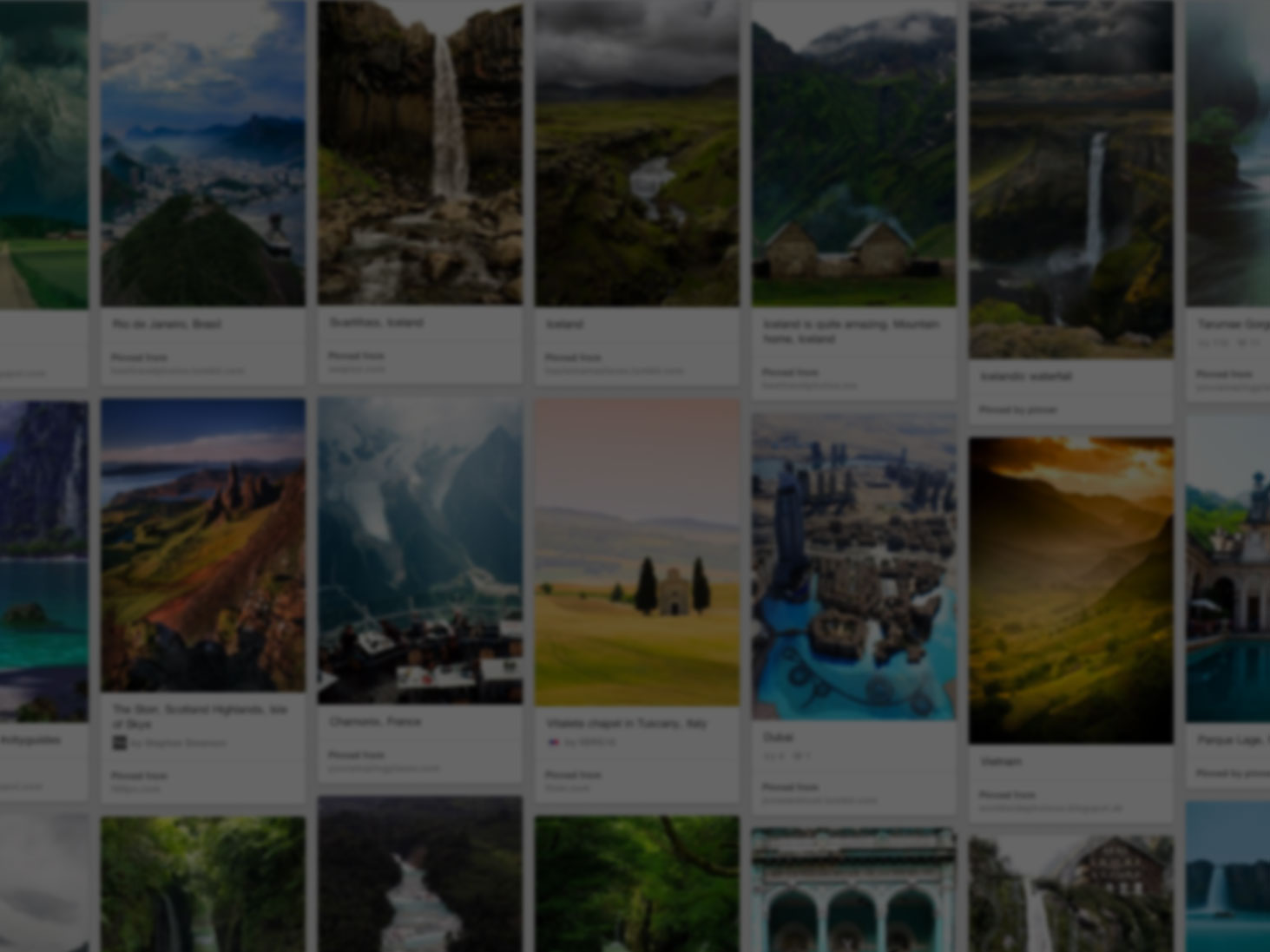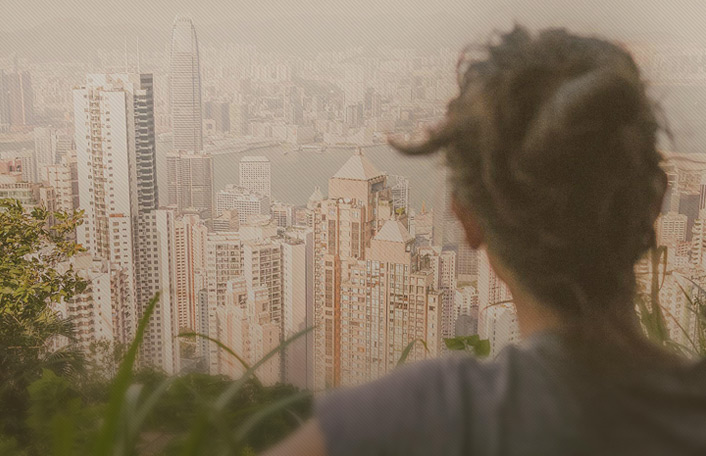 They used Pinterest to plan a dream trip
Join Pinterest to find (and save!) all the things that inspire you.
50+
billion Pins
to explore
15
seconds to
sign up (free!)
Back to
Mission Accomplished
Mission Accomplished
wooooooop! done :)
Bucketlist, Buckets Lists, Ball Gowns, Masque Ball, Dreams, Dresses Up, Masquerades Parties, Masks Masquerades, Mardi Gras
Would love to attend a masquerade ball, especially during Mardi Gras.
masquerade #bucket list - I mean what girl doesn't love to get dressed up!
Before I die #bucketlist #livelife #dreams #aspirations #travel
#BucketList or host a masquerade party
Masquerade Ball Gowns And Masks | Teal Masquerade Mask | Teal/Purple
if @partyforacause added #masquerade ball in #Venice to the lifetime #bucketlist a #red #aqua mask for sure!
Tandy Cakes
Yummy Desserts, Chocolates Peanut Butter, Tandy Cakes, Cakes Bar, Cakes Recipes Peanut, Butter Chocolates, Milk Chocolates, Recipes Peanut Butter, Peanut Butter Cakes
Tandy Cake Recipe....peanut butter chocolate goodness!
Ronnies specialty. Chocolate peanut butter cake
Homemade Tandy Cake Bars. Fantastic recipe, as usual I reduced sugar to 12/3 cups. Imo, much better with milk chocolate bars which you can melt with a little heavy cream
Nutella hot chocolate
Hotchocol, Spoons, Chocolates Cups, Food, Recipes, Nutella Hot Chocolates, Cups Milk, Minis Marshmallows, Whipped Cream
Nutella Hot Chocolate -1 cup of milk -2 spoonfuls of Nutella -whipped cream -mini marshmallows Directions: Pour about 1/4 of the milk into a saucepan on medium-low heat. Add the Nutella and whisk until blended. Slowly stir in the remaining milk. Add a pinch of cinnamon and whisk until hot and frothy. Carefully pour the mixture into a mug, add whipped cream, and mini marshmallows...I can't wait for fall when I will try this recipe out!
nutella hot chocolate: cup of milk+2 spoons nutella+microwave for a min. #food #drink
Nutella Hot Chocolate: 1 cup milk. 2 spoons nutella. Saucepan. Heat medium. Blend. Whisk frothy. OMG. #food #hotchocolate #nutella #recipe #yummy
ribbon
French Braids, Hairstyles, Ribbons, Long Hair, Beautiful, Longhair, Bows, Hair Style, Side Braids
For when i have long hair again... Lower french braid, using a ribbon as a headband and also to tie into a bow around the end of the braid. Love this!
Such a pretty hair style, Adding some ribbon to your hair to help finish off your side braid looks so beautiful. Pin courtesy of Carly Cluster. #glamaCo #ribbon #side braid
Beautiful braided hairdo with a black ribbon #blonde #hairstyle #longhair #ponytail - For more #beautytips, goto bellashoot.com
Sewn on lace pockets turn the average cardigan into vintage loveliness
Cardigans, Lace Doilies, Antiques Lace, Cute Ideas, Lace Pockets, Outfit, Doilies Pockets, Diy Clothing, Add Doilies
Diy clothes ideas cardigan wit lace
Add doily pockets to an old cardigan. what a cute idea!
Add doily pockets to an old cardigan! Cute! As well as her entire outfit!
Make pockets on your favorite cardigan with antique lace doilies. OMG!
lace pockets on a cardigan... love this whole outfit
Pinned from
Uploaded by user
Translation from page: cut squares of newsprint larger than nails. apply a base coat of polish. when nails are completely dry, soak them in alcohol, then press newsprint on nail and slowly pull off. top coat to seal.
Nails Art, Nail Polish, Nailpolish, Rubs Alcohol, Rubbing Alcohol, Paint Nails, Newsprint Nails, Nails Polish, Newspaper Nails
Nail polish + vodka + newspaper "Paint nails a light color, let dry, and I did not use vodka, I used rubbing alcohol, put finernail in alcohol about 5 seconds, press newspaper on nail about 2 seconds hard , take off and clear coat nail, was easy, also tells you on pinterest if you just type in newspaper nail polish."
Newsprint nail art: 1. Put on base coat(s) of nail polish and let dry. 2. Dip fingernail in alcohol - basically any will do, vodka or rubbing alcohol is suggested. 3. Press a strip of newspaper big enough to cover the whole nail on to your alcohol soaked nail. (press for a few seconds, roll finger over whole nail to make sure it has good contact.) 4. Pull off slowly 5. Paint top coat.
I am not a nailpolish person but this is awesome: 1. Put on nail polish and let dry. 2. Dip fingernail in rubbing alcohol. 3. Press a strip of newspaper big enough to cover the whole nail on to your alcohol soaked nail. 4. Pull off slowly and be really impressed with yourself. 5. Paint top coat if desired.