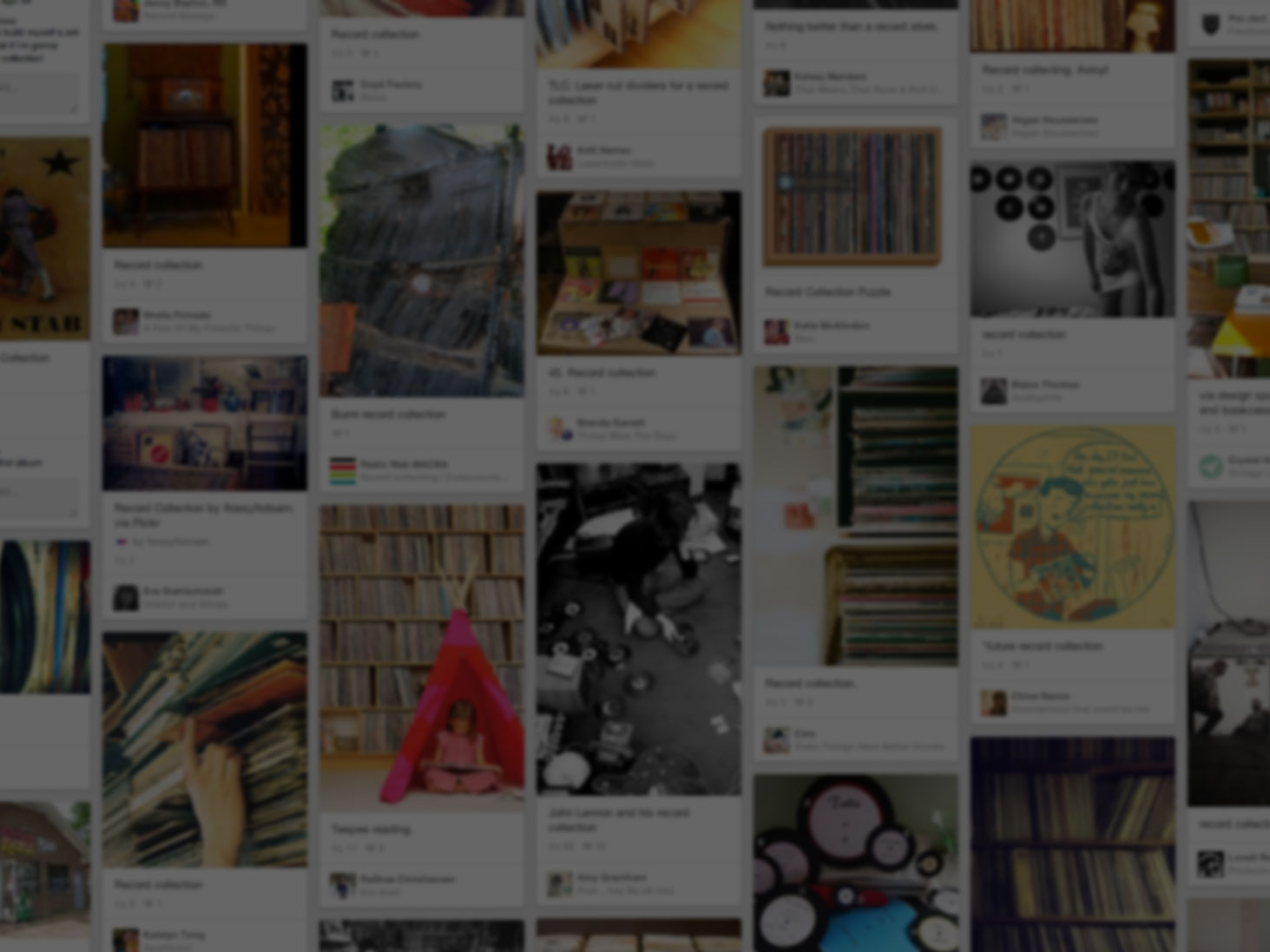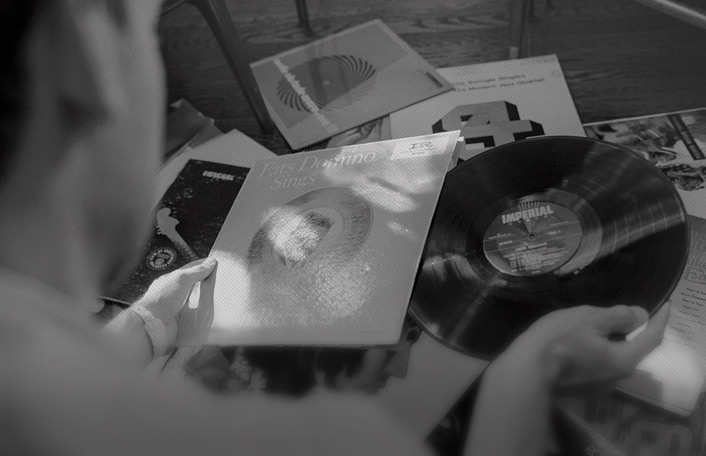 He used Pinterest to start his collection
Join Pinterest to find all the things that inspire you.
50+
billion Pins
to explore
15
seconds to
sign up (free!)
Back to
spiritual favorites
spiritual favorites
...and, Phil.4:6-7 (MSG) Dont fret or worry. Instead of worrying, pray. Let petitions and praises shape your worries into prayers, letting God know your concerns. Before you know it, a sense of Gods wholeness, everything coming together for good, will come and settle you down. Its wonderful what happens when Christ displaces worry at the center of your life.
The Lord, Final Week, Remember This, Bible Quotes, Prayer Request, Bible Verses, Stress Relief, Gods Is, Stress Relievers
Post your Prayer Requests on Instapray. Pray with the whole world ---------> www.instapray.com
Stress relief- I need to remember this!
Stress relief Bible verses
Don't worry and Believe: God is the Lord
Bible quotes. for finals week
Stress- relieving Bible verses
Community Post: You Wish Your Bar Mitzvah Was This Fabulous
buzzfeed.com
Thank you.
The Lord, Remember This, Quote, Scripture, Bible Verses, Stress Relief, Gods Is, The Bible, Stress Relievers
Amazing scriptures on stress and trusting the Lord. Just what I need for a new nurse like myself and with everday life. Thank you God!
Scripture & Prayer: My two main stress relievers
The Bible verses for stressful times
Need to remember this for future
Stress may be on of the hardest things in your life to deal with but God is always speaking through the Bible when you need him.
Best stress relief :) Scripture
Must save this for my times of need, scriptures, stress, christian quotes
YES!!!
Remember This, Quotes, Make Time, Living Life, Truths, Life Mottos, So True, Homes Kitchens, Good Advice
#quote #quotes #quotation #quotations #saying #sayings #wise #clever #true #truth #like #love #best
Good advice... so true
Live life
Make time...
.Amazon.com: Primitives By Kathy White Box Sign, Never Get So Busy: Home Kitchen :)
life motto
So so so true! I have a couple of friends who need to remember this.
Madonna and Child
Faithmi Gods, Mothers Mary, Color Glasses, Catholic Rosary, Infants Jesus, Glasses Windows, Gods Will, Catholic Faith, Christian Stains Glasses
Infant Jesus with Rosary
Christian Stained Glass window
Praying the rosary, gives me peace within myself that I spent time alone with the Lord. Thanking him, and asking for better health and continued good health and safety for my whole family. I also mediate asking the lord to help the world and the people in it. I believe if you pray for others God will also take care of you. Mother Mary will intercede for you if you just pray with your whole heart.
Love Never Fails
Heart, 1 Corinthians, True Love, Love Never Fails, Loveneverfail, Living, Love Quotes, Fish Hooks, Bible Ver
Love never fails. But where there are prophecies, they will cease; where there are tongues, they will be stilled; where there is knowledge, it will pass away. 1 Corinthians 13:8 (love how the fish hooks make the heart)
My husband and I are a true love, and we never fail each other, we are true and loving and respectful and honest. We are forever in love, forever happy and faithful and satisfied with each other and our lives. We truly love each other and our family with all our hearts. Fully committed.
1 Corinthians 13:8 #LoveNeverFails