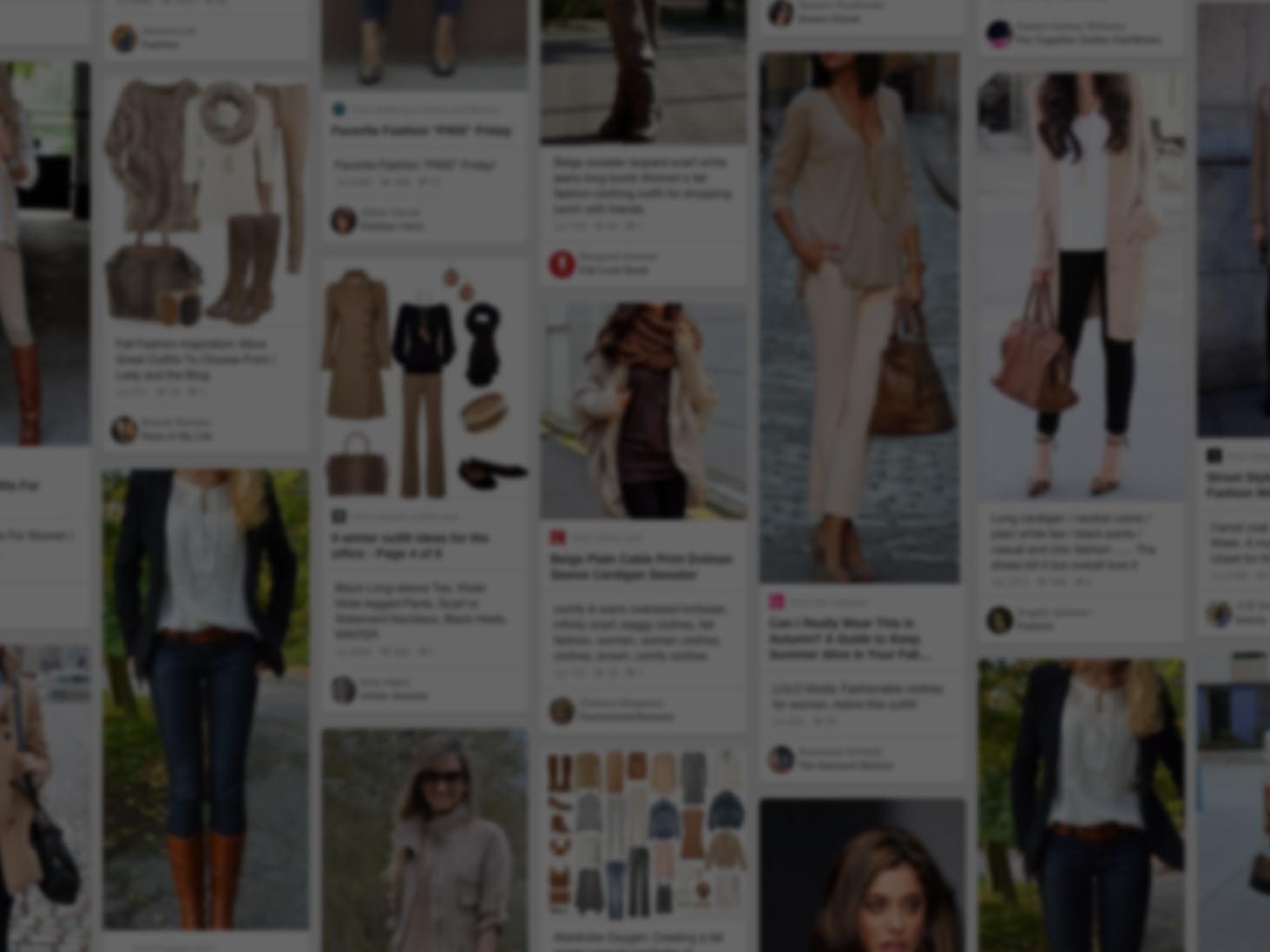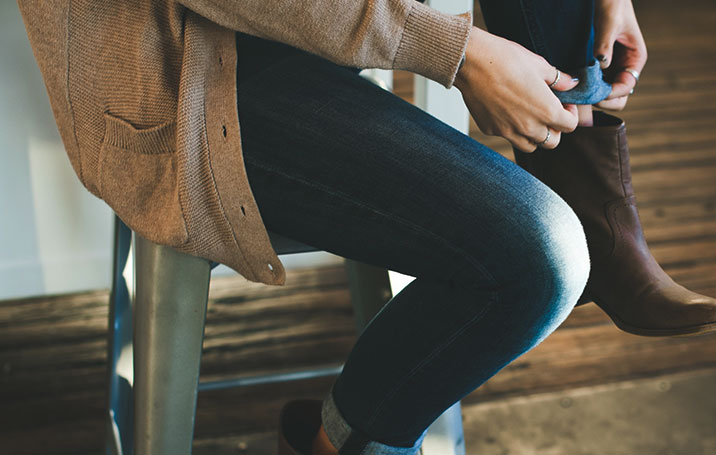 She used Pinterest to step up her style
Join Pinterest to discover all the things that inspire you.
50+
billion Pins
to explore
15
seconds to
sign up (free!)
Transportation Plates by Boguslaw Sliwinski - how fun!
Ideas, For Kids, Drawings Faces, Sharpie, Fun Plates, Boguslaw Sliwinski, Plays, Ovens, Transportation Plates
Sharpie, 350 in an oven for 30 minutes. I'd thought of drawing faces, but it never occurred to me to have things hauling the food! Great for kids!
Transportation Plates by Boguslaw Sliwinski, http://www.besign.eu/ #Plates #Play #Boguslaw_could make your own with the Sharpie pen and dollar store plate idea....
The most fun plates for kids to eat veggies on! Transportation Plates by Boguslaw Sliwinski
Rad transportation plates (by Boguslaw Sliwinski) - easily copied with a sharpie and an oven.
iPhone 5 Leather Arc Wallet
Iphone 5S, Iphone Cases, Leather Arc, Arc Wallets, Leather Cases, Leather Wallets, Iphone Wallets, Leather Iphone, Iphone Leather
iPhone Leather Wallet - WANT
leather iphone wallet
iPhone 5 case/wallet. #iphone case #iphone cover #iphone| http://iphonecasegallery195.blogspot.com
Ive always loved this idea!
Decks, Christmas Gifts Ideas, Cute Ideas, Valentines Gifts, Holidays Gifts, Valentines Day Gifts, Crafts, Plays Cards, 52 Reasons
52 Reason I Like You playing card book - such a cute idea
52 Reason I Like You playing card book #crafting #gift
Deck of cards.... 52 reasons why I like you- Pauls Valentines day gift 2013
Christmas gift ideas change to 52 reasons why I love you
<3 What a great sentimental holiday gift !!! Cute valentines gift idea?!!?
52 Reasons I Love You. Valentine Gift idea. #DIY #Crafting #Homemade #GiftsforHim #Free
52 reason why I love you with a deck of cards. Cute idea!
door typography
Decor, Iloveyou, Kids Bedrooms, Teen Bedrooms, The Doors, Idea, I Love You, Wall Stickers, Doors Art
I Love You is #painted on the #door from an #interior #remodel by Seattle #architect and #designer Roy McMakin of Domestic Architecture #interior #interior design and decoration #interior ideas| http://interior-design-513-516.blogspot.com
WALL STICKERS
inside kids bedroom?
I love you door art
#iloveyou #foreverandalways ❤️
teens bedroom door
2012 Lazareth Wazuma V8F.
Wazuma V8F, Power Quad, Ferrari Engine, Power Motorcycles, Quad Bike, Price Tags, Expen Quad, Most Expensive, Lazareth Wazuma
The Lazareth Wazuma V8F is a quad bike which is powered by a 3.0 liter Ferrari V8 engine, and it will actually set you back more than a real...
Ferrari powered Quad bike
Lazareth Wazuma V8F. It's a quad w a Ferrari engine. 250 horses top speed of 174 mph
A quad bike labelled the most expensive in the world has gone on sale. Built by French firm Lazareth, the Wazuma V8 has a top speed of 150mph and a price tag to match. It's been put up for sale on JamesList, a website which describes itself as the "World's Luxury Marketplace", for 200,000 euros not including tax !!. The bike was manufactured with a Ferrari 3.0l V8 engine and a six speed sequential gear-box from BMW. Thats 250 horsepower pushing a 650kg vehicle.
A Ferrari powered motorcycle. This is a trend I could support.
celestial stairs :)
Sun Moon, Hippie Style, Stars War, Tile Stairca, Stairs Hallways, Outdoor Stairs, Mosaics Tile, Beautiful Things, Outdoor Stairca
Ducati 1199 Panigale
Motorcycles, Ducati 1199, Panig Superbike, 1199 Pangal, 1199 Panigale, Cars, Ducati Panig, Panig 1199, Beautiful Motorbikes
Ducati 1199 Pangale S
Ducati 1199 Panigale #motorcycle
Cool Stuff / Transparent Canoe
Bucketlist, Buckets Lists, Glasses, Kayaks, Boats, Keys West, Blue Hawaii, Places, Bluehawaii
Key West Glass Bottom Boat, Daily Glass Bottom Boat Tours, Glass Bottom Kayak Tours, Private Charters
Clear Blue Hawaii Molokini Kayak Glass bottom boat very cool!
Clear bottom kayak by #BlueHawaii
Bucket list. Glass bottom boat
Transparent Kayak. Why aren't all kayak's transparent? #bucketlist
Saran might tease Andrade and Wyland about going back to their place in a glass boat.