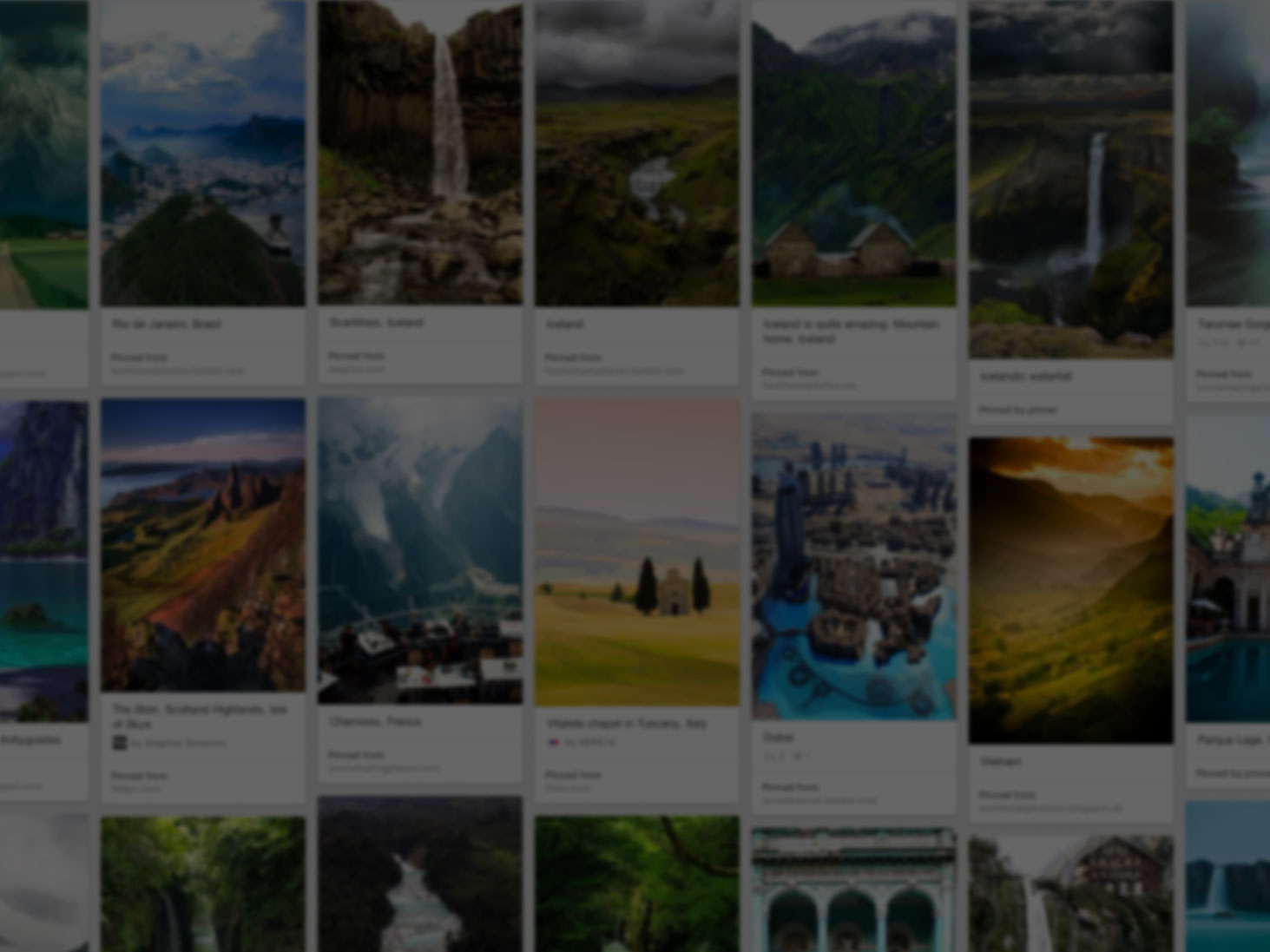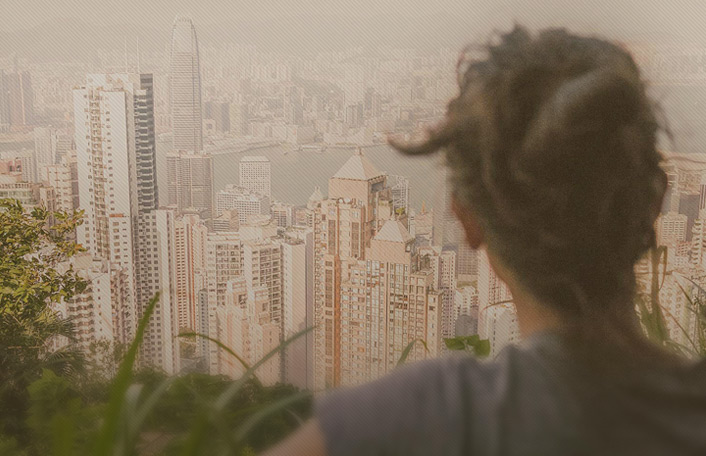 They used Pinterest to plan a dream trip
Join Pinterest to find all the things that inspire you.
50+
billion Pins
to explore
15
seconds to
sign up (free!)
Gradhacker Mental Illness Awareness Week
Pins of our posts for MIAW theme week
---
Back to
Gradhacker Mental Illness Awareness Week
Gradhacker Mental Illness Awareness Week
Mental Health Issues Among Graduate Students by Nash Turley
Students Mental, Nash Turley, Health Issues, Address Mental, Mental Health, Graduation Students, Gradhack Mental, Mental Illness, Students Development
(Citations) Acknowledging and Addressing Mental Health Issues Among Graduate Students | Nash Turley
What does it mean to maintain your health? by Kaitlin Gallagher
Implant Arrival, Products Hacks, Embroidery Brain, Mental Health, Magazines Blog, Brain Implant, Brain Work, Minis Brain, Brain Functioning
What does it mean to maintain your mental health?
Set of 4 Mini Brain Embroidery Hoop Art by HeyPaulStudios
13 CEOs and Founders share their productivity hacks
When brain implants arrive, will we still be "us"?
Embroidery brains
The Truth About Pink and Blue Brains : Ms. Magazine Blog
Student Referrals: How and When by Laura B. McGrath
Marriage Counseling, Mentalhealth, Mental Health, Help People, Grief Counseling, Gods Will, Addiction Recovery, Young Couple, Weights Loss
A psychological evaluation is generally required before an individual will be approved for a bariatric surgery procedure. It may be performed by a psychiatrist or psychologist. The purpose of the evaluation is to insure that someone has realistic expectations about weight loss, can follow post-surgery food protocols, and has the emotional skills necessary for a successful outcome, assess current mental status and determine emotional readiness for surgery.
Goals of #Drug #Rehab #addiction #recovery #stopaddiction
Seeking a Counselor in 2014 #mentalhealth #counseling #obamacare
Marriage counseling - A young couple, on the brink of divorce ...
OUR ONLY CONCERN: "Let our only concern be this: to love God and to please him. Let us not be concerned about anything else, knowing that God will always have us in his care more than we can ask or imagine." From Padre Pio's Spiritual Direction for Every Day // Matthew 25:36 "Truly, I say to you, as you did it to one of the least of these my brethren, you did it to me."
Grief Counseling, Bad for You?
Psychoanalysis for Serious Mental Illness? YES!By Danielle Knafo, Ph.D., professor, Clinical psychologist and psychoanalyst; and creator of SeriousMentalIllness.net Some people believe that psychoanalysis, a theory and therapy created over a century ago by Sigmund Freud, is not a treatment of choice for serious mental illness. I strongly disagree with this view. Here are ten reasons why: 1. Psychoanalysis is known for client-centered care. The client is considered the authority on him or herself and the psychoanalyst is attuned to listening to the client who, most often, takes the lead in the treatment. Unlike other therapies, here the client is at its center and the therapy takes place with a great emphasis on the client's own experiences and expressions. Thus, importantly, there is a balance in power and responsibility. Unlike many forms of mental health treatment, which take authoritarian stands with clients, psychoanalysis is a collaborative process with each participant's involvement forming a crucial part of the whole. 2. At the root of psychoanalytic treatment is the need to understand how and why people become the way they do. What circumstances in their lives caused them pain or trauma? Today we know that trauma is a leading precipitating factor in many forms of mental illness, including personality disorders and psychoses. Identifying the trauma, giving it a name, creating a narrative for it, and finding meaning in it all help people to heal and grow from disruptive and overwhelming forces in their lives. Key to psychoanalytic treatment is attention to the individual. Psychoanalysts know that every individual is different, and they listen to each person's story to create with that person a treatment plan. It is the only treatment approach that begins with a questioning attitude rather than a knowing attitude.  3. Psychoanalytic treatment is the only therapy that takes into account both conscious and unconscious forces. Most of the time, people do not know why they behave the way they do. This is because a large part of our knowledge is unconscious. When struggling with mental illness, it is important to help the patient surface the unconscious elements so as to understand the reasons for unusual, painful or uncontrollable behaviors. 4. Psychoanalytic methods pay attention to a person's defense mechanisms. We all use defense mechanisms. This is part of being human. Yet some defenses are healthier than others and help us better adapt to and cope with the world. Psychoanalytic work aims at identifying harmful defenses and replacing them with healthier, more adaptive mechanisms. For example, a person might deny reality by refusing to believe that he was fired from his job. Imagine the problems this defense might cause. Such a person might return to the place of employment, develop a delusion about his boss and coworkers, or even believe God wants him to exact revenge. Psychodynamic therapists would help this person acknowledge the pain and helplessness he feels and replace the denial with constructive reality adapting defenses.  5. Attention to symptoms is another feature that psychoanalysts hold dear. Most doctors and therapists working in the field of mental health pay attention to symptoms, but many of them do so to construct a diagnosis and/or eliminate the symptoms. Psychoanalysts do not rush to eliminate symptoms because they know that symptoms are meaningful, and one does not take away a person's meaning without offering them something else in its place. Rather than cure someone, eliminating symptoms can deepen the illness and even cause a breakdown.   6. Many people with serious mental illness are highly sensitive. Some of them feel too much and are overwhelmed by the world. They have trouble knowing, understanding and regulating their emotions. Psychoanalysts are experts at helping people identify and regulate what they feel. Patients learn to tolerate difficult emotions and to bear what is felt to be unbearable. 7. Many people who have serious mental illness go through states of regression. They stop taking care of themselves and become dependent on others. Unfortunately, many hospitals infantilize the mentally ill and treat them like children, which does not foster growth and independence. Yet, sometimes it is important to avert regressed states, and other times regression can bring us back to a place we need to know. Regression in a safe space and in a trusted relationship can at times be an extremely curative experience. British psychoanalyst and pediatrician, D.W. Winnicott spoke about the healing aspects of regression. Sometimes it is important to go back to move forward. Psychoanalysts are keen to this process because they have strong theories of development. They know what a child needs at different stages of development and what can happen if the child does not get its needs met. Psychoanalytic treatment has been called a "corrective emotional experience." 8. Psychoanalysts explore a client's problems as well as her strengths. Since Freud, we know that no one is only sick, pathological or engages in maladaptive behavior. Everyone has what Buddhist psychoanalyst, Edward Podvoll called "islands of clarity." Analysts are well trained to identify and work with their client's talents because it is these talents and skills that will help overcome the problems.  9. Most importantly, psychoanalysis recognizes the value of relationships. The therapeutic relationship is a central component of the treatment and psychoanalysts allow themselves to be "used" in different ways in the therapeutic relationship. Persons who have had disorganized attachments or abusive or neglectful early relationships with their primary caretakers often develop mistrust in their relationships, or they repeat the abusive patterns they grew up with. This repetition also takes place in the therapy relationship and psychoanalysts are trained to recognize relational blueprints and not take things personally but, rather, to use the relationship to create new ways of relating. Sometimes clients feel they can trust for the very first time. This sense gets generalized to other relationships in their lives.  10. Finally, psychoanalysis is not a rushed treatment. Some people make fun of the time it takes. In this age of short-term treatments and brief hospitalizations, psychoanalysis stands out as perhaps the only treatment that recognizes the time it takes to change life-long patterns. Psychoanalysts know that it takes time to uncover the roots of problems and to alter maladaptive behavior. They are prepared to invest the time it takes. For all these reasons, and more, psychoanalysis can be highly beneficial to those who suffer from serious mental illness. Prolific author and psychoanalyst, Christopher Bollas, in his most recent book titled Catch Them Before They Fall: Psychoanalysis of Breakdown, claims that psychoanalysis is the treatment of choice for psychosis. Not all psychoanalysts specialize in serious mental illness, but some do. For those who cannot afford private treatment, they can go to local psychoanalytic institutes or mental health clinics that offer low-fee services. Psychoanalytic treatment is conducted with or without medication, depending on what the therapist and client decide. If you are interested in finding a psychoanalytic therapist in your area, the following sites can be of help.  International Society for Psychological and Social Approaches to Psychosis (ISPS) International Psychoanalytic Association (IPA) American Psychoanalytic Association (APsaA) Division 39 of the American Psychological Association (APA)