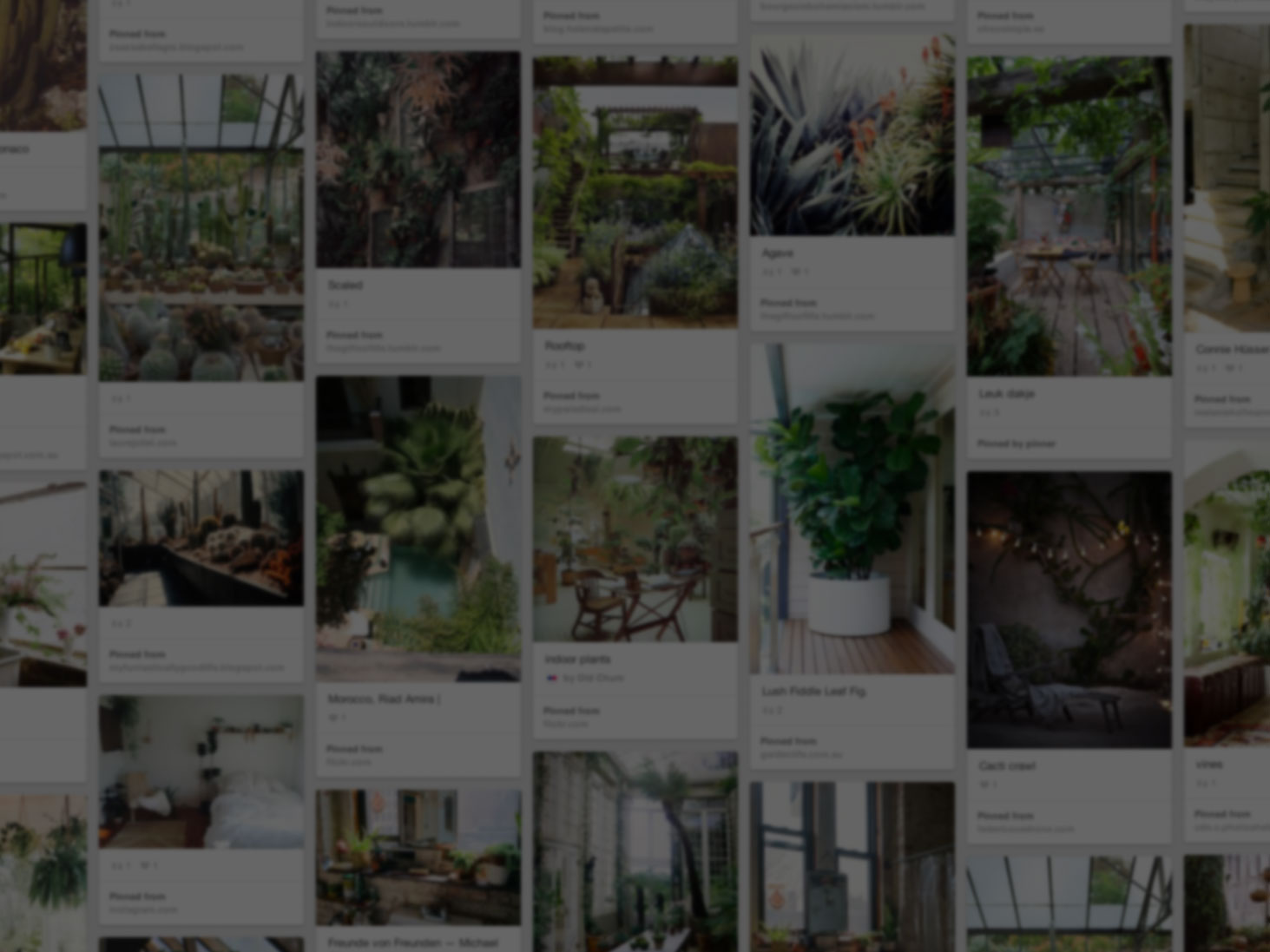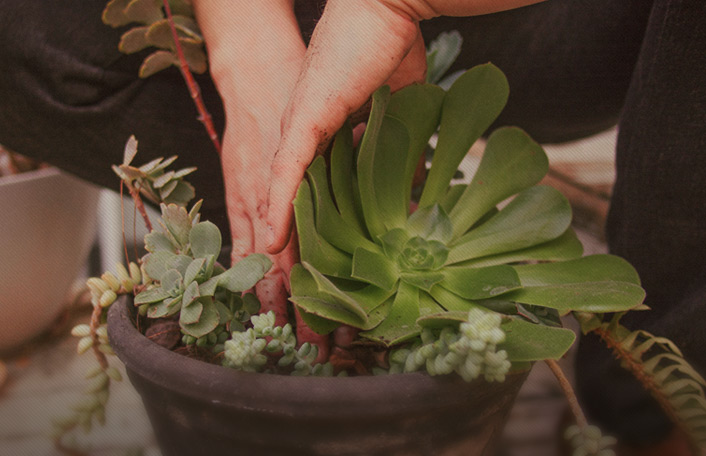 He used Pinterest to start his rooftop oasis
Join Pinterest to discover all the things that inspire you.
50+
billion Pins
to explore
15
seconds to
sign up (free!)
Back to
Books Worth Reading
Books Worth Reading
Dan Barber, champion of the farm-to-table movement, noticed that farming and consuming foods locally still wasn't all that sustainable.
Worth Reading, Dan Barbers, Book Worth, Future, Food, Farms To T, Chef Dan, Fields Note, Third Plates
The Third Plate: Field Notes on the Future of Food, by Dan Barber. Renowned chef Dan Barber introduces a new kind of cuisine that represents the future of American dining.
Books Worth Buying: May's Best Food and Drink Releases | SAVEUR
'Third Plate' Reimagines Farm-To-Table Eating To Nourish The Land
npr.org
Discover great deals on bestselling ebooks for your Kindle, iPad, tablet, or eReader. Go to BookBub.com/pin.
40+ Life-Changing Books to Read This Summer
Book Worms, Book Lists, 40 Book, Life Changing Book, Book Book, Self Help, Summer Reading, 40 Life Changing, Reading Lists
Book worm 📖🐛
Well, I've made my summer reading list!
40 books 2014! Summer reading
40 books for a brand new and better you in 2014 - self help, relationships and money
40 book list
books books and more books
40 life changing books
vitamin D solution
Health Problems, Worth Reading, 3Step Strategies, Book Worth, Common Health, Vitamins D, Holick Phd, Being Healthy, Healthy Reading
The Raw Milk Revolution: Behind Americas Emerging Battle Over Food Rights: David E. Gumpert, Joel F. Salatin: 9781603582193: Amazon.com: Books
Worth Reading, Raw Milk, Pinterest Bookshelf, Milk Revolutions, Book Worth, Joel Salatin, America Emergency, Great Book, Emergency Battling
The Raw Milk Revolution: Behind America's Emerging Battle over Food Rights: David E. Gumpert, Joel Salatin: 9781603582193: Amazon.com: Books
The Raw Milk Revolution: Behind Americas Emerging Battle Over Food Rights: David E. Gumpert - Great book, 'though the reading is a little tedious. All about the POLITICS of raw milk. #aff
I want this book! traditional food , sustainable agriculture healthy eating & drinking -
Food Reading, Agriculture Healthy, Food Facts, Diet Book, Healthy Recipe, Eating Healthy, Healthy Food, Food Resources, Favorite Recipe
Mediterranean Diet Book Looking to lose weight? http://losingweighthq.com can help
In The Resilient Gardener scientist and gardener Carol Deppe combines her passion for gardening with newly emerging scientific information from many fields — resilience science, climate change, sustainable agriculture and more. In this book you'll learn how to garden in an era of unpredictable weather and climate change; grow, store and cook different varieties of her five "key crops"; and keep a home laying flock of ducks or chickens.
Raised Ducks, Chicken Breeds, Winter Squashes, Carol Depp, Food Products, Uncertain Time, Life Book, Resilience Gardens, Pumpkin Pies
The Resilient Gardener: Food Production and Self-Reliance in Uncertain Times by Carol Deppe
A prime winter squash is impossible to get if you don't put enough time and effort to cure it. Learn how curing squash leads to better flavor, texture and overall quality.data-pin-do=
(Book) The Resilient Gardener By Carol Deppe, AND Information on Why You Should Be Raising Ducks in Your Garden
Living the Frugal Life: Book Review: The Resilient Gardener
Pumpkin Pie
Choosing the Right Duck Breeds and Chicken Breeds for You - Animals - GRIT Magazine
In Defense of Food: An Eater's Manifesto: Michael Pollan: 9780143114963: Amazon.com: Books. Pollan's groundbreaking manifesto. The more we worry about nutrition, the less healthy we see to become. With In Defense of Food, Pollan proposes a new (and very old) answer to the question of what we should eat that comes down to seven simple but liberating words: "Eat food. Not too much. Mostly plants."
In Defense of Food by Michael Pollan - a book worth reading!
book jacket
In Defense of Food, by Michael Pollan. #pollan #michaelpollan #eat #food #organic #reading #book #bookclub
Worth Reading, Defense, Michael Pollan, Eater Manifesto, Book Worth, Food, Dust Covers, Book Jackets, Michaelpollan
The Camino : A Journey of the Spirit by Shirley MacLaine
Shirley MaClaine - chronicles her journey along the Camino de Santiago de Compostela in Spain: the famous pilgrimage route that has been taken by pilgrims ranging from St. Francis of Assisi to Chaucer... A good read as well as a learning experience.
Worth Reading, Dust Jackets, Book Worth, Shirley Maclain, Path, Spirit, Journey, Dust Covers, Book Jackets
Animal, Vegetable, Miracle
Worth Reading, Book Worth, Book Favorite, Worthwhil Reading, Delicious Reading, 2012 Book, Buying Food, Book Changing, Club Book
It's too preachy in many parts, but this book changed the way I buy food for the better
To promote calm, peaceful and inspired parenting
Grace, Worth Reading, Elys Fitzpatrick, Dazzle, Book Worth, Jesus, Parenting Books, Kids, Jessica Thompson
Give Them Grace: Dazzling Your Kids with the Love of Jesus: Elyse M. Fitzpatrick, Jessica Thompson The best parenting book I've ever read! Must-read for Christian parents.
Eat, Pray, Love
Worth Reading, Woman Search, Eat Pray Love, Book Worth, Elizabethgilbert, Elizabeth Gilbert, Movies, Favorite Book, Eating Praying Love
Eat, Pray, Love: One Woman's Search for Everything Across Italy, India and Indonesia. #book #Eat,Pray,Love #ElizabethGilbert
Eat Pray Love - A book worth reading
Eat Pray Love for Elizabeth Gilbert. She had a bad marriage and got divorced she went through a lot of places to get re inspired by the world and get a new perspective after the Divorce she got . Really worth reading
Eat, Pray, Love by Elizabeth Gilbert. Still my favorite book ever. Re-reading it for I believe the seventh time now.