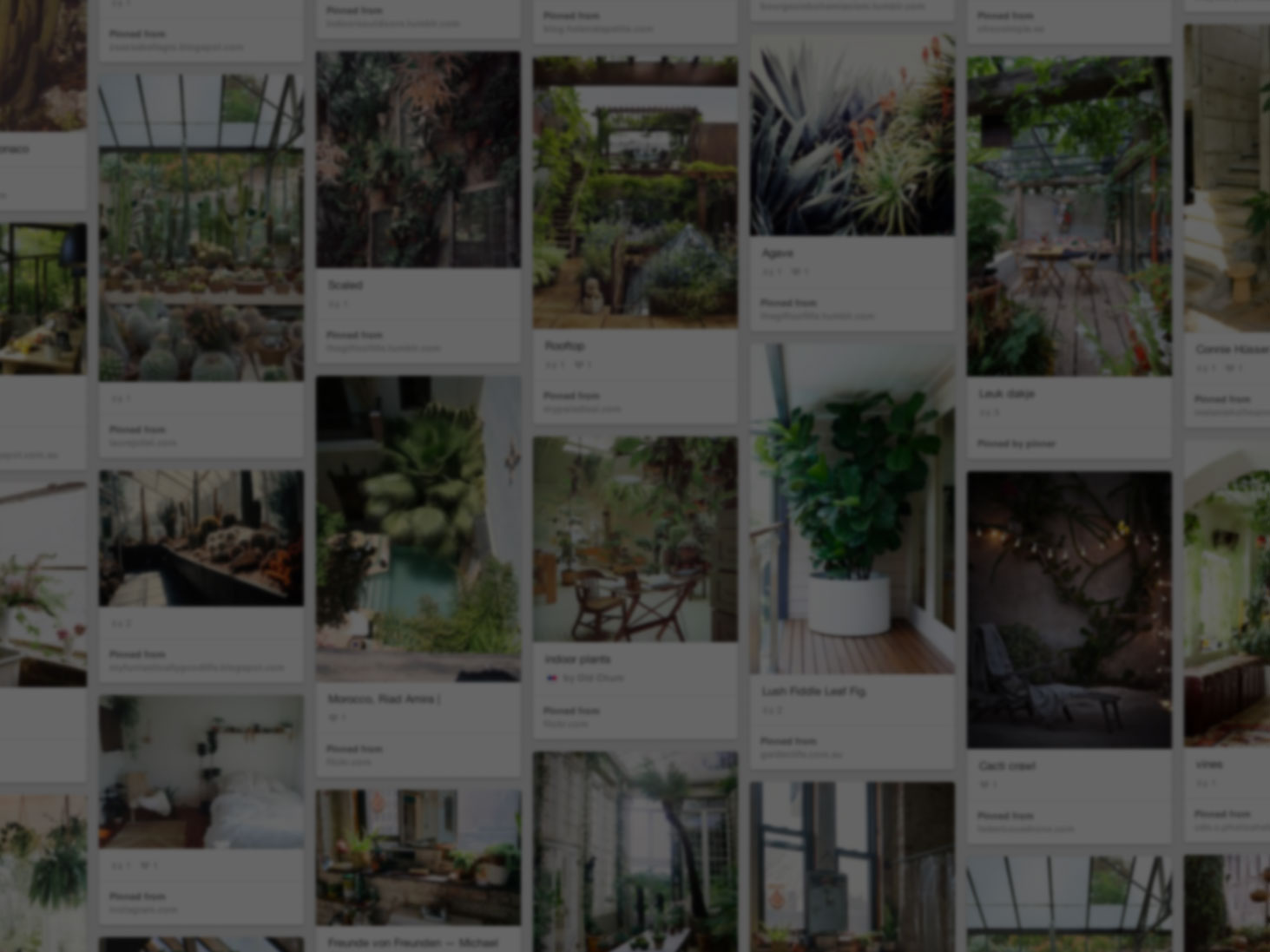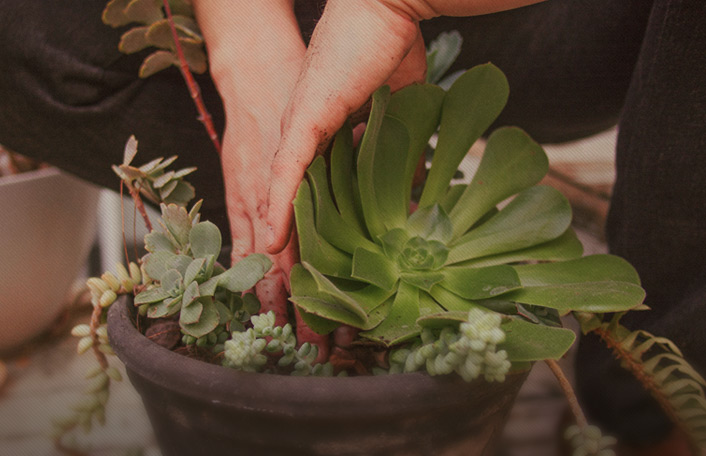 He used Pinterest to start his rooftop oasis
Join Pinterest to find all the things that inspire you.
50+
billion Pins
to explore
15
seconds to
sign up (free!)
Sequin blazer and simple white dress. Love.
Cardigans, Shoes, Sequins Blazers, Outfits, Mint Green, Style, White Dresses, Glitter, Sequins Jackets
Mint green sequin blazer with white dress. nice pairing with the shoes
#Mint green sequin blazer with white dress... soooo cute! WHERE CAN I BUY ONE. outfit women #2dayslook #new fashion #outfitstyle www.2dayslook.com
...glitter cardigan #style I just love this picture in general
love the sequin jacket and the shoes!
...glitter cardigan ...the whole outfit
brown-ombre hair
Dips Dyes Hair, Hair Colors, Haircolor, Ombre Hair, Long Hair, Curls, Blond, Hair Style, Brown Hair
hair styles ideas for long hair
Dip Dye Hair hair pretty hair color dye hairstyle hair ideas hair cuts dip dye
i want ombre hair! love the big curls
girl dip dye hair | brunette hair love dip dye hair chocolate teenager brown hair girl
dip dye hair tumblr | blonde dip dye | Tumblr
hair colors hair color haistyle hairstyles hair styles
beautiful blond ombre hair
Polka Dot Nails! ♥
Red And White, Nails Art, Cute Nails, Nails Design, Polkadot, Valentines Nails, Polka Dots Nails, Valentines Day, Nails Polish
Nail Design Guide providing useful Red Cute Nail Polish Ideas information for visitors. This article/photo Red Cute Nail Polish Ideas is posted Latest Nail Art category, tagged by author admin, read full story at Red Cute Nail Polish Ideas, for more related topics please visit here http://naildesignguide.com/red-cute-nail-polish-ideas/?Pinterest.
Valentines Day polka dots! #polka #dots #polkadot #valentine #holiday #manicure #pedicure #lacquer #fingernail #finger #nail #polish
Valentines Day polka dot nail polish design concept in red and white. This would also look lovely in pink and white, pink and red or any color combination. No tutorial is really needed because this is so easy. Just pain and dot!
Feel like a little girl again with this sweet red and white polka dot nail design. Get your essie nail polish in a variety of colors at Duane Reade.
Valentine nail art!
Red and white polka dot nail art with Essie nail polish. #nails #nailart #nailpolish #manicure
Bradi Bun ♥ !
Braided Buns, Hairstyles, Beautiful, Hair Style, Braids Socks Buns, Cute Buns, Hair Buns, Braids Buns, Sock Buns
Cute bun hairstyle!!!
Braided Bun Hairstyles From Instagram | Beauty High - do tiny braids before rolling your sock bun!
Braided Bun. Hair Donut. Sock Bun. Plaits. Hair Styles. Updo.
braided sock bun Hairstyles and Beauty Tips ❤ liked on Polyvore
Cool hair: Bun + Braids #Fashion #Hairstyle #Braids #Bun
Leopard nails ♥
Nails Art, Cheetahs Nails, Accent Nails, Nails Design, Glitter Nails, Animal Prints, Leopards Nails, Cheetahs Prints, Leopards Prints Nails
Leopard nails Designing your nails is SO EASY with MOYOU nail art kits! Visit our website: www.lvnailart.com
'Cheetah Print' Nail Design
nail design guide providing useful Beautiful And Stylish Cheetah Nails Art Designs information for visitors. This article/photo Beautiful And Stylish Cheetah Nails Art Designs is posted Beautiful Nail Design category, tagged beautiful cool nail designs, beautiful cute nail designs, beautiful nail art, beautiful nail design pictures, beautiful nail designs, beautiful nail designs 2012, beautiful nail designs for kids, beautiful nail designs nail art, beautiful nail design
Gold glitter nails with Cheetah print.
Perfect Accent Nail Design
Glitter Leopard Print Nail Art #mani
Animal print nail designs - Nail Art Expert
Spring scarf
Summer Scarves, Floral Prints, Style, Pretty Scarfs, Cute Scarfs, Floral Scarfs, Floralscarf, Lace Scarfs, Floral Lace
<3 summer scarves
FloralScarf
Floral Scarf. addicted to the pretty pink floral prints lately. never thought that shit would happen. especially 7 years ago little goth mee!! ahahah
Very cute scarf
Pretty scarf
I found 'all things style: floral lace scarf' on Wish, check it out!
Dip Dyeing my hair this color tomorrow
Hair Ideas, Hair Styles Colors, Colors Red, Hair Mid, Hair Colors, Colors Tomorrow, Hair How To, Colors Brilliance, Hair Colours Styles
Ion Color Brilliance Brights Semi-Permanent Hair Color Red
pretty
Pretty Dresses, Green Prom Dresses, Difference Prom Dresses, Green Gowns, Formal Dresses, Clothing, Wedding, Green Dress, Dreams Dresses
Green prom dress
My dream dress in every way - @Shannon Clarke Devine ?
formal dresses | Free Prom Dress Charities | Thread for Thought
different prom dress
Can I wear a green dress for my wedding?
Green gown
very pretty dress
I need some of this!
Dance Competition, Cheerleadinghair Makeup, Cheer Hair, Cheer Glitter Makeup, Dance Colorguard, Products, Glitter Hair Sprays, Angel Dance, Glitter Sprays
I love this company, they have great products. I tried this glitter spray, it is perfect for dance performances...and you can use it on skin, hair or clothing!
I want this color!
Hair Ideas, Hair Styles Colors, Colors Red, Hair Mid, Hair Colors, Colors Tomorrow, Hair How To, Colors Brilliance, Hair Colours Styles
Ion Color Brilliance Brights Semi-Permanent Hair Color Red
Eyelash Lace Ruffle Racerback Tank
Fashion, Lace Ruffles, Events, Ruffles Racerback, Eyelashes Lace, Polyvore, Kohls, Tanks 15, Racerback Tanks
Eyelash Lace Ruffle Racerback Tank ($15) ❤ liked on Polyvore
Eyelash Neon Lace Crop Tank
Lace Crop, Tanks Orange Kohls, Eyelashes Neon, Style, Tanks Orangekohl, Kohls Candy Fashion, Crop Tanks, Tanks 15, Neon Lace
Eyelash Neon Lace Crop Tank ($15) via Polyvore