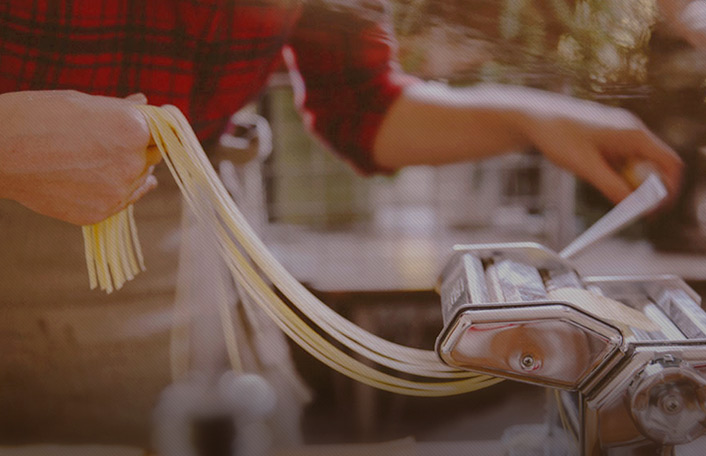 Discover and save recipes, DIY ideas and more
Join Pinterest to discover all the things that inspire you.
50+
billion Pins
to explore
15
seconds to
sign up (free!)
The lodger upstairs
Rooftops Patio, Birds Nests, Nests Boxes, Birds House, Condos Living, Upstairs Downstairs, Guest Rooms, Sweet Home, Feathers Friends
Upstairs, downstairs
Love the bird nest on top, lol :) don't have to worry about chlosterphobia or over heating inside the nesting box!!! Lol
Spring Time brings are feathered friends. Looks like they are sharing the space nicely.
Love the bird's nest on top, lol :) Condo living for birds.
Home Sweet Home!
Love the bird nest on top of the bird house, lol :)
Bird House With A Guest Room
Indoor house with rooftop patio... Sweet!
Baby owls hanging out in this woman's tree. Sooo adorable!
Critter Big, Sooo Adorable, Baby Owls, Owls Things, Owls Hanging, Ringtail, Woman Trees, Poppy Pics
This is for you Sherry!!
Tiny Turtles, Critter, Stuff, So Cute, Pet, Baby Animal, Adorable, Baby Turtles, Socute
Egyptian Tortoise. So tiny and adorable! Endangered due to capture for illegal pet trading and loss of habitat
Have a pet baby turtle.
Aubo, you love this critter!
teeny tiny turtle. So cute!
Baby Animal Turtle so cute!!
FFFFOUND! | It's Knuttz - Assorted Images for 01/03/2008
ffffound.com
Homemade hummingbird nectar
Water, Gardens Ideas, Hummingbirds Nectar, Hummingbirds Food, Hens Pens, Hum Birds, Homemade Hummingbirds, Sweets Hummingbirds, Sugar
Make your own humming bird nectar.
Here's a recipe for homemade hummingbird nectar. You can also skip the heating and just dissolve the sugar in water.
Sweet, sweet hummingbird food ~ 2 cups hot water 1/2 cup sugar! So easy
The Hen Pen: Sweet, sweet hummingbird food
Albino Hummingbird Very rare!
Rubythro Hummingbirds, Hummingbirdsbeauti Tiny, White Hummingbirds, Hum Birds, Rare Albino, Beautiful Birds, Feathers Friends, Albino Animal, Albino Hummingbirds
White hummingbird
Stunning Photo of a Rare Albino Hummingbird
Humming bird
northern saw whet owl (tiny lil thing)
Bitty Owl, Owl Tiny, Da Owl, Lil Things, Northern Saw Whet Owl, Owl Boards, Owl Pictures, Real Owl, Sawwhet Owl
@Christina Mavrantonis a real owl to add to my obsession. cute!
Northern Saw Whet Owl Pictures,
itty bitty owl
just da owl...
northern saw whet owl (tiny lil thing) by Leticia M