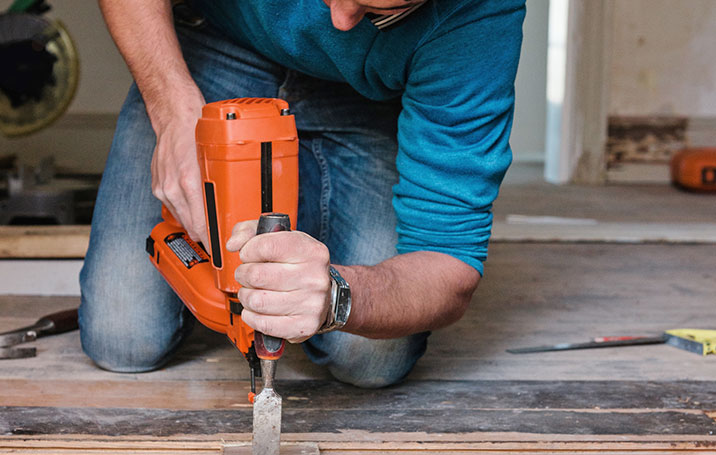 He used Pinterest to redo his floors
Join Pinterest to find all the things that inspire you.
50+
billion Pins
to explore
15
seconds to
sign up (free!)
CRIMINAL MINDS
Criminal Minds, Photos Gallery, Criminal Mindfulness, Aaron Hotchner, Eye Candies, Mindfulness Cast, Favorite, Thomas Gibson, Criminalminds Photos
criminal minds photo gallery | Criminal Minds , In attesa della quinta stagione
Criminal Minds Cast - Aaron Hotchner (Thomas Gibson)
CRIMINAL MINDS...Hotch...my very, most favorite!
I love the Cosby's!
Like A Boss, Go Girls, Remember This, Real Life, The Cosby Show, It Work, Self Confidence, Smart Girls, Bill Cosby
love a lil self confidence and the Cosby show!!!
too bad this isn't how it works in real life.....
The cosby show ... You go girl
The Cosby Show. If only it worked that way
Smart girl. The Cosby Show
The Cosby Show. I remember this well. She was going to call him Buuuud.
The Cosby Show Like a Boss
TV Shows
Favorite Tv, Best Friends, Greatest Tv, Classic Tv Show, Things, Watches, Friends 3, Best Tv Show, Time Favorite
Best TV show
FRIENDS. Greatest TV show! Watching it right now!
Classic TV Show
My all time favorite show! FRIENDS <3
FRIENDS: All time favorite tv show.
Some of the best friends on television!
Michael Landon
Favorite Actor, Sons Pass, Michael Landon, Little House, Favorite Celebs, Famous People, Landon Ripped, Admirer People, Favorite People
Michael Landon- Little House On The Prairie
Michael Landon RIP
Je m'appelle Joey. ♥
Favorite Episode, French Language, Learning French, Best Friends, Speaking French, Joey Speaking, Joey French, Joey Learning, Joey Friends
Best Friends episode ever
Sure, I can speak French. If by speaking French you mean Joey's French... then yeah.
Joey learning French. My 2nd favorite episode!
oh joey #friends
The one Where Joey speaks French
Joey's version of the French language
i love lucy
Power Couples, Desi Arnaz, Ball Hair, Lucile Ball, Lucille Ball, I Love Lucy, People, Lucy And Desi, Tv Couples
I love Lucy. I want my relationship to be like Lucy and Desi's. They had fun and they were madly in love. (I just pray our careers tear us apart like it did Lucy and Desi...)
so cute, one the cutest tv couples
Lucille Ball and Desi Arnaz. The mid-century power couple.
Lucile Ball, always wear her Pearls
I love lucy - Lucille Ball and Desi Arnaz
Sisters!
Deschanel Sisters, Celebrity, Sisters Sisters, Emily Deschanel, Celebs, New Girls, Zooey Deschanel, Beautiful People, Women
Zooey Deschanel & Emily Deschanel, sisters photo inspiration.
Emily and Zooey Deschanel... classy celebrity sisters. Love both of them!
sister sister
emily deschanel, zooey deschanel. My favorite celeb sisters
Zooey and Emily Deschanel - love these women, their work and style
Emily Deschanel is drowned out by actress/songstress/model/everything Zooey Deschanel, her sister. Emily's role in Bones and her zealous activism for animal rights are both admirable, but she doesn't hold a candle to New Girl cast member Zooey's sky-high stardom.