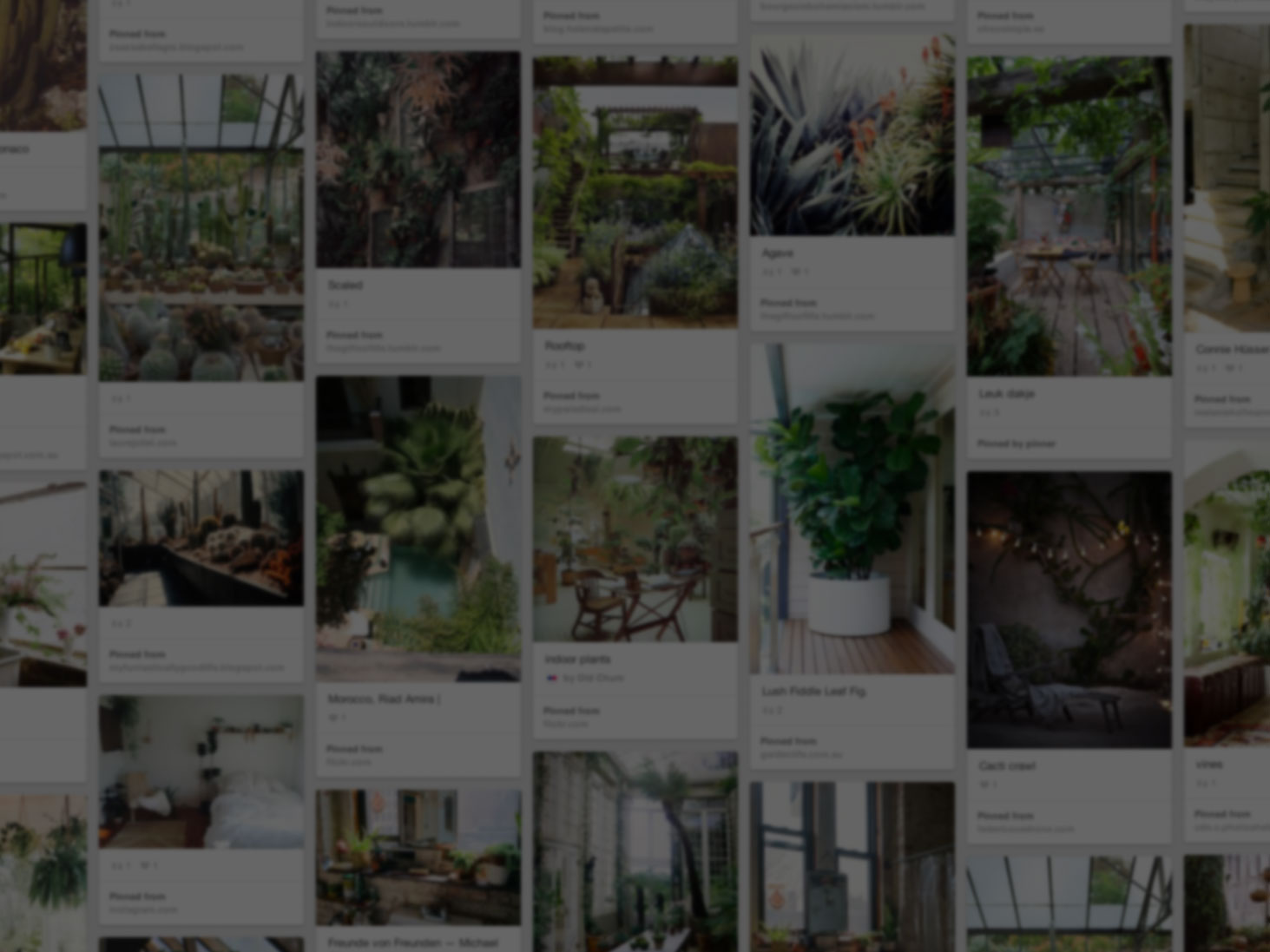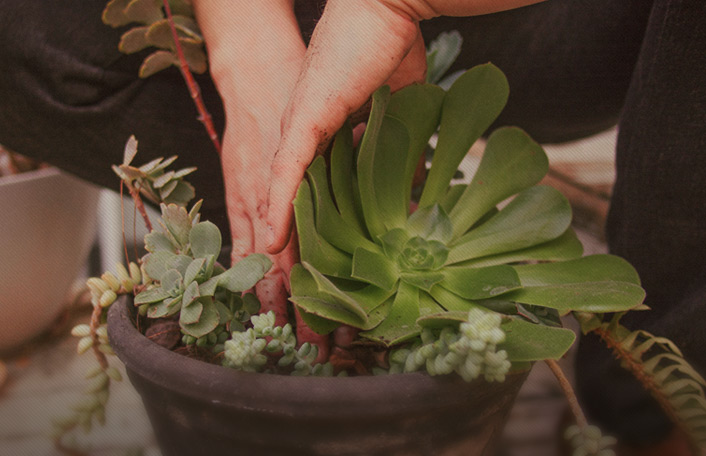 He used Pinterest to start his rooftop oasis
Join Pinterest to find all the things that inspire you.
50+
billion Pins
to explore
15
seconds to
sign up (free!)
Forest Trail, Redwoods National Park, California.
Forests Trail, Paths, Redwood National Parks, States Parks, Nature, California, Redwood Wonderland, Redwood Forest, Place
Redwood Forest Path, California
My new goal is to travel to all seven of the natural wonders of the world. >>>Forest Trail, Redwoods National Park, California<
Redwoods Wonderland, Jedidiah Smith State Park section, California. One of the most beautiful places!
Forest Path, Redwoods National Park, California.
Sardinia, Italy.
Sardinia Italy, Little Brother, Best Beaches, Place, Italy Travel, Calamariolu, Wanderlust, The Beaches, Cala Mariolu
Big-booted Italy and its volcanic little brother Sicily are firmly in the spotlight for travelling Europhiles, but what about the other island? Sardinia, as close to Tunisia as to mainland Italy and nearly grazing the French island of Corsica, is fiercely distinct and wildly colourful... Read more: http://www.lonelyplanet.com/italy/travel-tips-and-articles/76964#ixzz3KjrNSiSp
Cala Mariolu, Sardinia, Italy. This and the other five best beaches on http://www.my-italy-piedmont-marche-and-more.com/best-beach-in-sardinia.html
The beach of Cala Mariolu is located along the middle eastern coast of Sardinia, in the province of Nuoro. #Sardinia #Italy #Cagliari #cheapflights #cheapairlinetickets #Mobissimo #Summer2015 #TopDestinations #Vacation2015 http://www.mobissimo.com/airline-tickets/cheap-flights-to-cagliari-italy.html
Cala Mariolu, Sardinia, Italy #travel #wanderlust #adventure
Cala Mariolu, Orosei | http://wp.me/p5qhzU-aw | #Beach, #CalaMariolu, #Sardinia, #Italy, #dream
Sardinia, Italy. #italy #travel #tour #destination #place #vacation #holiday #beautiful
Vineyard Santa Maria, California
The Vineyard, Buckets Lists, Wine Tasting, Wine Country, Sunsets, Northern California, Napa Valley, Place, Napa Valley California
Beautiful #napa #napavalley #california #travel #norcal #sunset #vineyard
Napa Valley, California- Great place for wine tasting!
Wine Country. Napa Valley, California (Photo by Jeff Tangen) This looks pretty, but let me tell you after living here that unless the vineyard is organic it is anything but pretty. The amount of poisons sprayed on vineyards is alarming. We had to breathe it for years as tractors with foggers fog the the rows and air. Buy organic wine. Stop the poison from killing us and the bees.
Napa Valley, California.... Visit Wine Country & Enjoy It! Bucket List....
Sunset in Santa Maria Valley Wine Country. Sometimes it's the unbeaten path that leads to the best discoveries. Such is the case in the Santa Maria Valley, where fine wine, world-famous barbecue and open roads make for a uniquely memorable wine tasting experience.
Napa Valley, California. One of my favorite places in northern California
San Diego /OB at sunset
Favorite Places, Spectacular Sunsets, Diego Sunsets, Beautiful Sunsets, Beauty Sunsets
San Diego Sunset
log cabin home
Design Homes, Logs Cabin Homes, Dream Homes, Lakes Homes, Dream House, The Lakes House, Mountain Homes, Homes Interiors, Dreamhom
log cabin #home decorating before and after #modern home design #home design #interior design #home interior design 2012
log cabin dreamhome
Mountain Home LOVE! Dream house.
Mountain Lake #home design #interior design #home interior design 2012 #home interior #home design ideas
The Lake House. I want one!!!!
log cabin home. Dream home
so serene...
Beds, Ako Major, Behance, The Bays, Boats, Budapest, Place, Minimalist Photography, Heavens
Looks like heaven
Akos Major, Budapest, Hungary
WTR2CPS by Akos Major, via Behance
Something I like to place above our bed... zen sphere
Beautiful minimalist photography
on the boat without me
Dock of the bay
Ireland
The Roads, Nature Beauty, Paths, Country Roads, Trees Tunnel, Beauty Ireland, Travel, Pathways, Place
natural beauty
Beautiful Ireland and so mystical!
The roads we travel.
A lonely country road
Tree Tunnel, Ireland. I need this to be where I get married.. or at least a place that looks like this. :)
Pathway
Tree Tunnel, Ireland Hoky Tree Tunnel, Ireland. As I pass down this Holy Tunnel my human burdens are absorbed. I human feel relieved, free and refreshed as I move down the Path of Sacred Life..
so inviting
At The Beaches, Cute Animal, Beaches Photo, Pink Flamingos, Aruba, Color, Dominican Republic, Place, Birds
Flamingo Beach at Renaissance Island Aruba A Flamingo walking on the beach named after them on Renaissance Island.
2560x1920 Wallpaper: Pink Flamingo and Beach Photo for iPhone 4S
Flamingo at the beach
Bird in Paradise! Dominican Republic
For more cute animal pics please visit our website
Bayahibe, Dominican Republic - Flamingo walking along beach. mY colorS this is whY I like them together they are so natural to the beacH
My favorite kind of bird and my favorite place to be!
california
California Homes, California Been, Homes California, California Lov, Place, Sweet Homes, The Beaches, California Beaches
California beach
<3 the beach!
California, Home sweet home!
california - so many places I want to see out there.
Crystal clear water never gets old
Buckets Lists, Clear Water, Favorite Places, Beautiful Places, Boats, French Polynesia, Best Quality, Travel, Honeymoons Destinations
Tuamoto Tahiti - not a "flying" boat but crystal clear water...
In Tahiti you can see 135 feet below the surface... it almost looks like the boat is floating in the air.. Honeymoon destination?!
Tahiti you can see 135 feet below the surface... it almost looks like the boat is floating in the air.... Moorea is my favorite place on Earth!
Tahiti is the larges island of the 118 islands and atolls that make up what is called French Polynesia, Tahiti is known for its beautiful water and warm weather. The water is so clear that you can see over 135 feet below the surface. Notice that the boat on the right seems to be floating in the air the water is so clear!
Top 5 Travel Bucket List: Bora Bora
In Tahiti you can see 135 feet below the surface... it almost looks like the boat is floating in the air. This world really is a beautiful place.