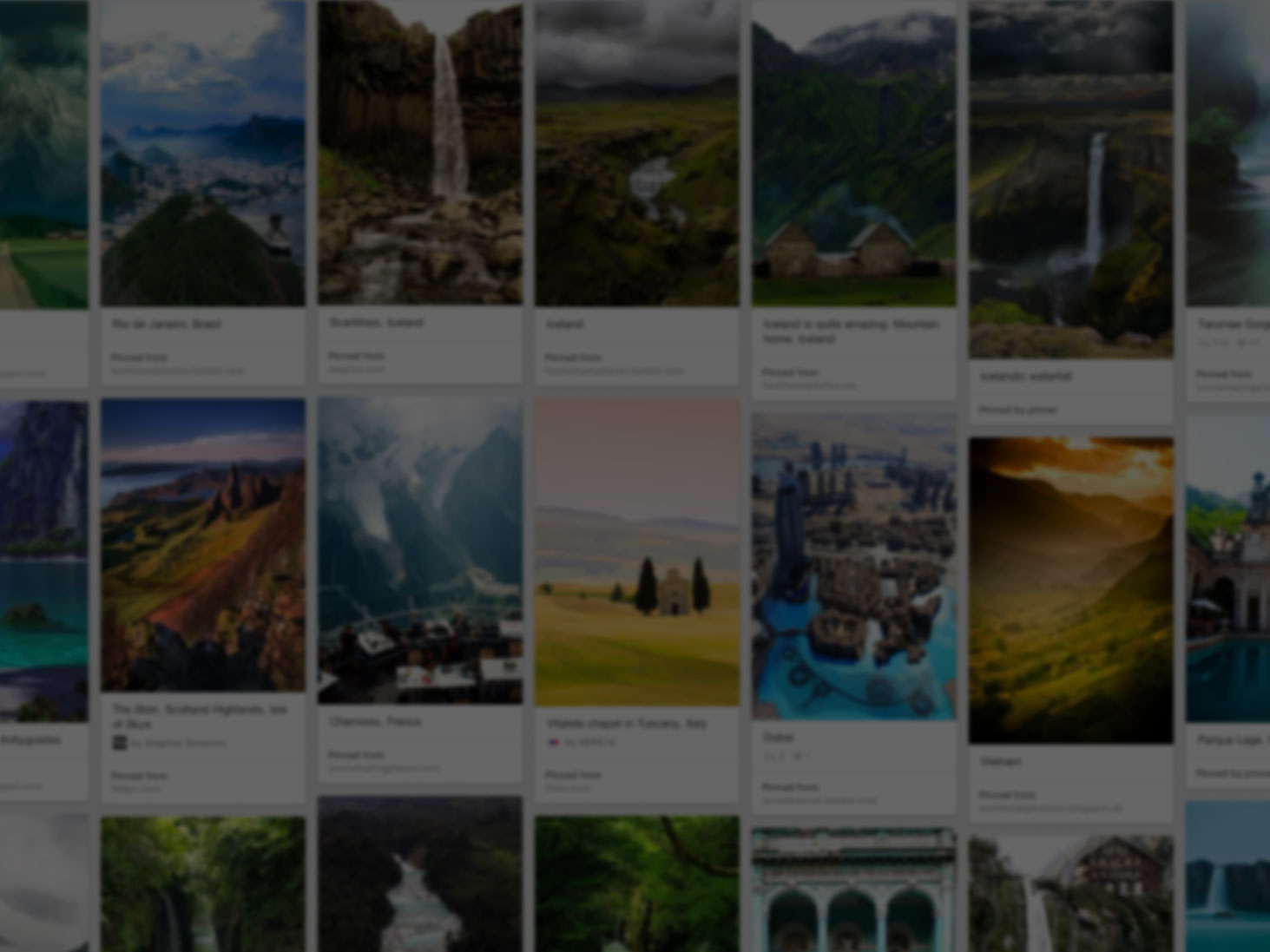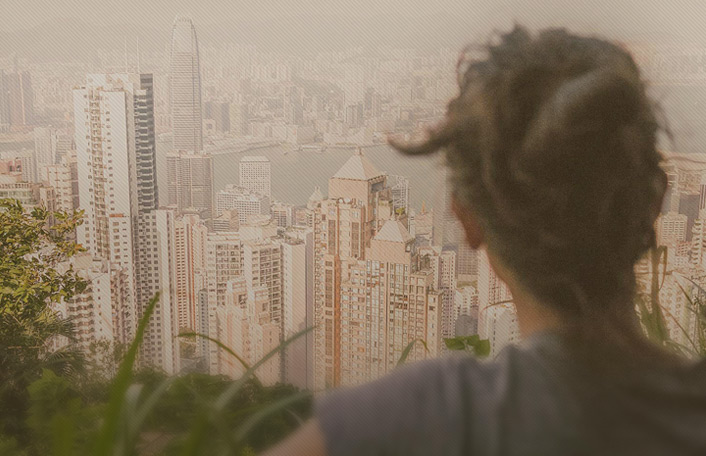 They used Pinterest to plan a dream trip
Join Pinterest to find (and save!) all the things that inspire you.
50+
billion Pins
to explore
15
seconds to
sign up (free!)
...
Body, Challenge, Loss Programs, Being Skinny, Weight Loss, Fat Loss, Healthy, Fitness Man, Weights Loss
talk about fitness!!!! man
Just to give some motivation to work harder. Don't just want to be skinny, want to be strong!
Work hard & eat healthy
Luca Tenaglia
Lucas Tenaglia, Intrigu Photography, Defying Gravity, Movement, Beaches Sands, Corwyn Photography, Male Dancers, Moon Lights, 01 Photography
Luca Tenaglia | front flip | back flip | suspended | in the air | dancing | moon light | beach | sand | male dancer | jump |
...defy gravity. gravity. forces. kinesiology.
Dancers: beauty and strength
Dancers, Body Study, Absolutely Amazing, Workout Fit, Daily Inspiration, Modern Dance, Holy Cows, Inspiration Quotes, Ballet Inspiration
Dancers are the epitome of beauty and strength ~Go Girl~
holy cow!!
Modern Dance
Absolutely amazing.
Sarah Lamb and Eric Underwood in McGregor's "Limen"
The Human Body, Sarah Lamb, Eric Underwood, Mcgregor Limen, Ballet Photography, Dance, Ballet Art Beautiful, Royals Ballet, Royal Ballet
Royal Ballet, Covent Garden - Sarah Lamb and Eric Underwood in Wayne McGregor's Limen
I can't believe the human body can move like this. It's wild.
Sarah Lamb and Eric Underwood in McGregor's "Limen" -- This just sort of grosses me out...I guess I don't understand dance!
Bronze sculpture by Kevin Francis Gray
Mirror Mirror, Mirrormirror, Kevin Francis, Faces Off, Outer Spaces, Sculpture Art, Bronze Sculpture, Snow White, Francis Gray
THE STREET MEETS OUTER SPACE: http://ow.ly/aYHRs // Sculpture by Kevin Francis Gray. I love it but it is a little creepy.
MirrorMirror
this sculpture was used in "Snow White & the Woodsman" | "Face-Off" bronze sculpture by Kevin Francis Gray
Sculpture. #sculpture #art
bronze sculpture by Kevin Francis Gray Mirror mirror......
Face Off by Kevin Francis Gray
Youjin Lee
Yoo Jin Lee Sculpture, Youjin Lee, Posts, Sculpture Form, Fine Art, 3D Art, Human Sculpture, Art 00, Lee Youjin
11 | Lee Youjin
Liu Xue.
Liu Xue, Artists, Human Animal Hybrid, The Faces, Pigs, Grotesque Sculptures, Stones Sculpture, Character Design, The World
We Are The World, by Liu Xue
Sculpture by chinese artist Liu Xue.
Shadows On Stone: Sculpture and Liu Xue
Pig 3 - Solo "we are the world" - the album - Liu - Artron blog channel
Brilliantly grotesque sculptures by Liu Xue
In case you missed it! found a picture of you!!! God, the face looks just like yours! The rest too.
SHARE ASAP 5:56 (6/11/2015) Advanced Genetic DNA Masanipulation & Mixing To Create Human/Animal Hybrid...Published on May 30, 2014 WHAT? Human animal hybrids Are Here! U.S. Scientific Labs experimenting with New Advanced Genetic Mutations Creating Transhumanism/Parahuman/DNA Mixing/cross breeding technologies are secretly in the works NOW! WAKE UP!!! http://youtu.be/1ZWSIiYG-pE http://www.dailymotion.com/exiledonma... Https://www.facebook.com/NightAndDayWatc­hman Pray this prayer sincerely