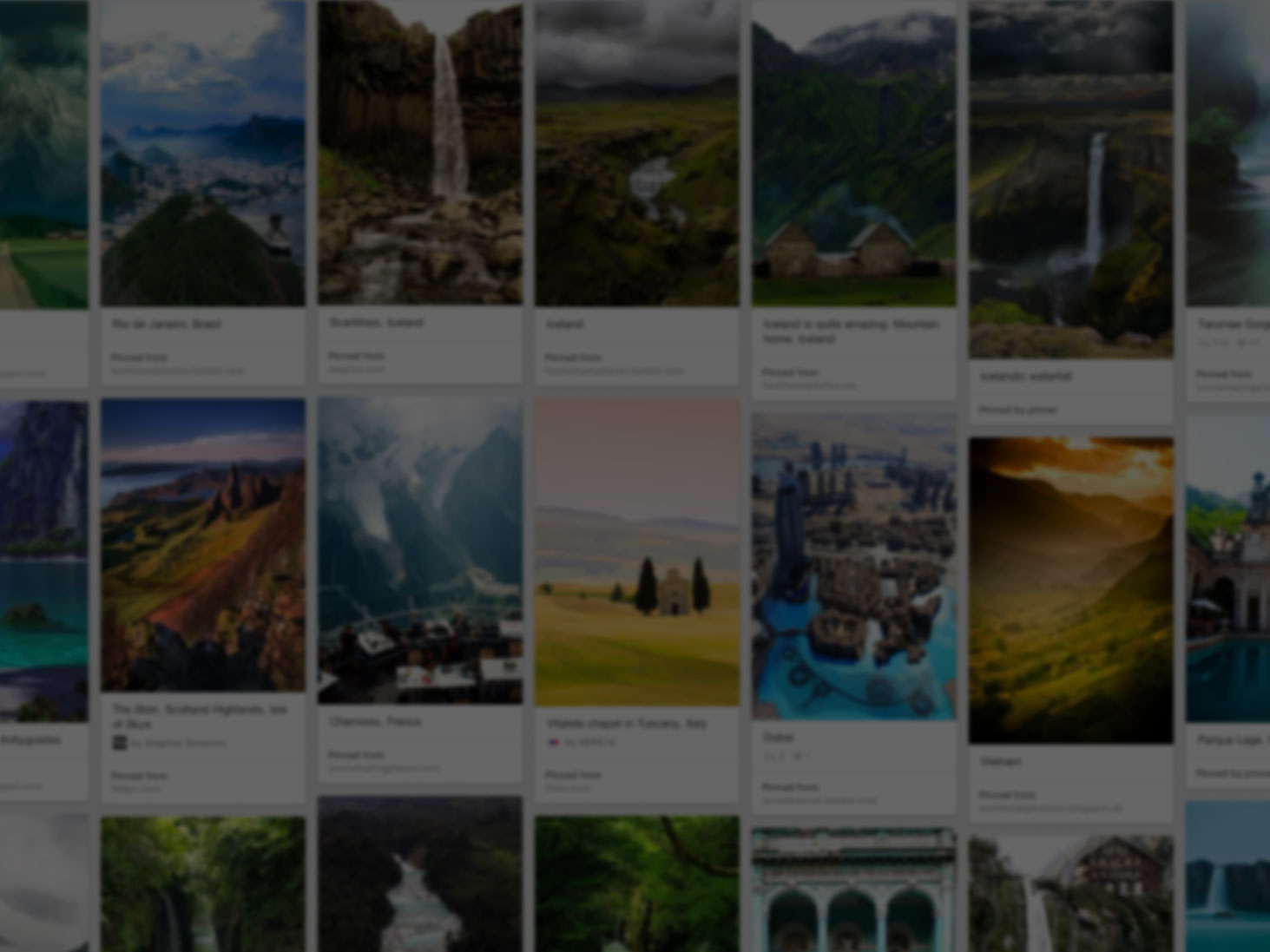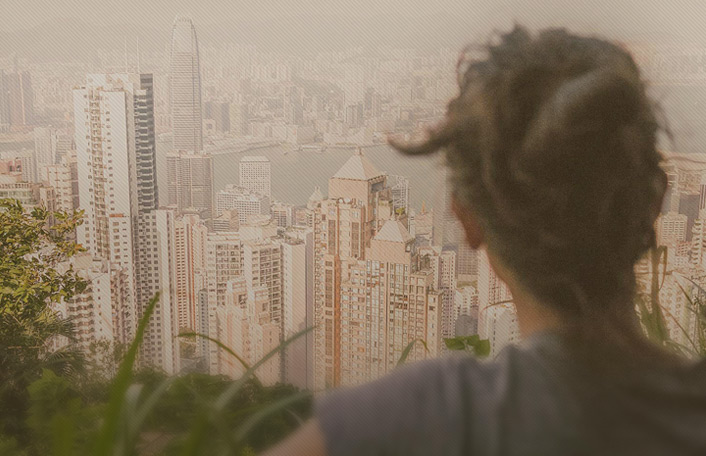 They used Pinterest to plan a dream trip
Join Pinterest to find (and save!) all the things that inspire you.
50+
billion Pins
to explore
15
seconds to
sign up (free!)
haha i don't know how one would get into the cab without a ladder
Southern Women, Big Trucks And Girls, The Roads, Mud Trucks, Diesel Trucks, Muddin, Dreams Cars, Country, Monsters Trucks
Southern Women love Big Trucks! I saw one like this this going down the road the other day...it was AMAZING
Muddin
Dirty country girls
Damn! #diesels #trucks #black #lifted #dodge #ford #gmc #chevy #cummins #powerstroke #duramax #diesel #truck #dieseltrucks #dieselsellerz #dieselpowergear #power #turbo
mud trucks
giant monster truck with monster truck babes
redneck mudding truck
Rednecks Trucks, Trucks Yeah, Mud Trucks, Jack Up Trucks Rednecks, Country Trucks, Picks Up Trucks, Rebel Flags, Big Trucksfast, Muddin Trucks
redneck truck!! This one is for you Glen Wyse
rebel flag truck hell yea
Muddin' truck
Art mud truck!! pick-up-trucks ideas
I want this wedding cake!!!!!! When i get married!! Just with my mud truck instead:)
Mud Cakes, Redneck Wedding Cakes, Cake Ideas, Redneck Weddings, Funnies Weddings Cakes, Groom Cake, Rednecks Weddings, Cakes Idea, Trucks Mud Grooms Cakes
Redneck wedding cake
groom's cake ideas mudding trucks grooms cake? Yeah right real wedding cake more like @Mandi Smith T Interiors Smith T Interiors Smith T Interiors Smith T Interiors Nash
Awesome mudding cake
Funny wedding cake
GOT MUD? Mud Truck Chevy Shirt
Halloween Haunted House, T-Shirt, Funny Cat, Dogs Breeds, Jersey, Tees Shirts, T Shirts, Big Book, Happy Halloween
Schipperke Dog Breed Cartoon T-Shirt
Jack Johnson Tee Shirts
I LIKE BIG BOOKS AND I CANNOT LIE TEES @Molly Ehret
Happy Halloween In Blue and Gray With Bats Shirts
Funny Ragdoll Cat T Shirt: A selection of cool and funny cat T Shirts! - Click to see more cat gift ideas: http://www.catthemedgifts.com ... #cats #catgiftideas #cattshirts
Oh my goodness... Deanna, is this too much pink?
Chevy Trucks, Sports Cars, Mud Trucks, Pink Camo, Country Girls, Rednecks Girls, Pink Chevy, Pink Trucks, Monsters Trucks
Redneck Girls mudboggin machine :)
lifted pink mud truck!.... I'll take a pink truck over a sports car any old day...
Cute pink camo truck
old jacked up pink chevy trucks - Google Search
how to get your girl to like monster trucks
That's how our country girls do it
Mud Truck cake
Redneck Wedding Cakes, Stuff, Rednecks Woman, Future Weddings, Rednecks Weddings Cakes, Redneck Weddings, Cakes Idea, Weddings Idea, Grooms Cakes
redneck wedding ideas grooms cake?
Redneck Wedding Cake. My future wedding cake
@Hannah Mestel Mestel Trammel this just screams you. I mean, you're planning on planning your wedding completely around the song "Redneck Woman" by Gretchen Wilson right?
Redneck Wedding Cake - funny grooms cake
redneck wedding cakes | New Cake Ideas
Mud truck wedding!
Jeeps, Trucks, Mud, Country Weddings Cakes, Dream, Awesome Cakes, Cakes Idea, Rednecks, Grooms Cakes
Awesome cake idea!
Awesome redneck wedding cake idea I'm totally doing something like this for my wedding but instead of a truck it'll be a jeep
Truck groom's cake and wedding cake ooommmggg make it a dodge and a wooden or tree textured cake and thatll be my dream cake
Lol, hilarious country wedding cake. But we would need a jeep instead of a truck! :)
Ford truck grooms cake #yesplease #mudding
Mud truck wedding cake - complete with our Whimsical Sitting Bride and Groom Cake Topper! Love the little "muddy" footprints that lead up to them!
Stuff, Country Weddings Cakes, Cakes Toppers, Southern Weddings, Rednecks Weddings Cakes, Wedding Cakes, Cakes Idea, Monsters Trucks, Grooms Cakes
Country wedding cake
Monster truck - wedding cake - grooms cake - or both!
Southern wedding cake.! BAHAHAHAAHA!!!
Country wedding stuff
redneck wedding cake ideas
Whimsical Sitting Bride and Groom Cake Topper - Weddingstar
weddingstar.com
Funny DumpaDay Original Pictures – 28 Pics
One Day, Baby Swings, Redneck Baby, Stuff, Country Girls, Funny, Redneck Girls, Kids, Monsters Trucks
proof that redneck girls have more fun. My kids will definitely have this! #redneckprobs
This monster truck has its delicate side!! A baby swing, I don't know if the baby looks too happy about it though!! Haha
funny :)
This will totally be my kid one day!
Redneck baby swing
#waterpark #mudding #trucks #gomudding
Mud Trucks, Funnies Stuffadult, Girls Mud, Country Girls Trucks, Mud Girls, Girls On Trucks, Country Life, Water Parks, Full Throttle
#waterpark #mudding #trucks #gomudding #anydaay
my water park
Country life <3