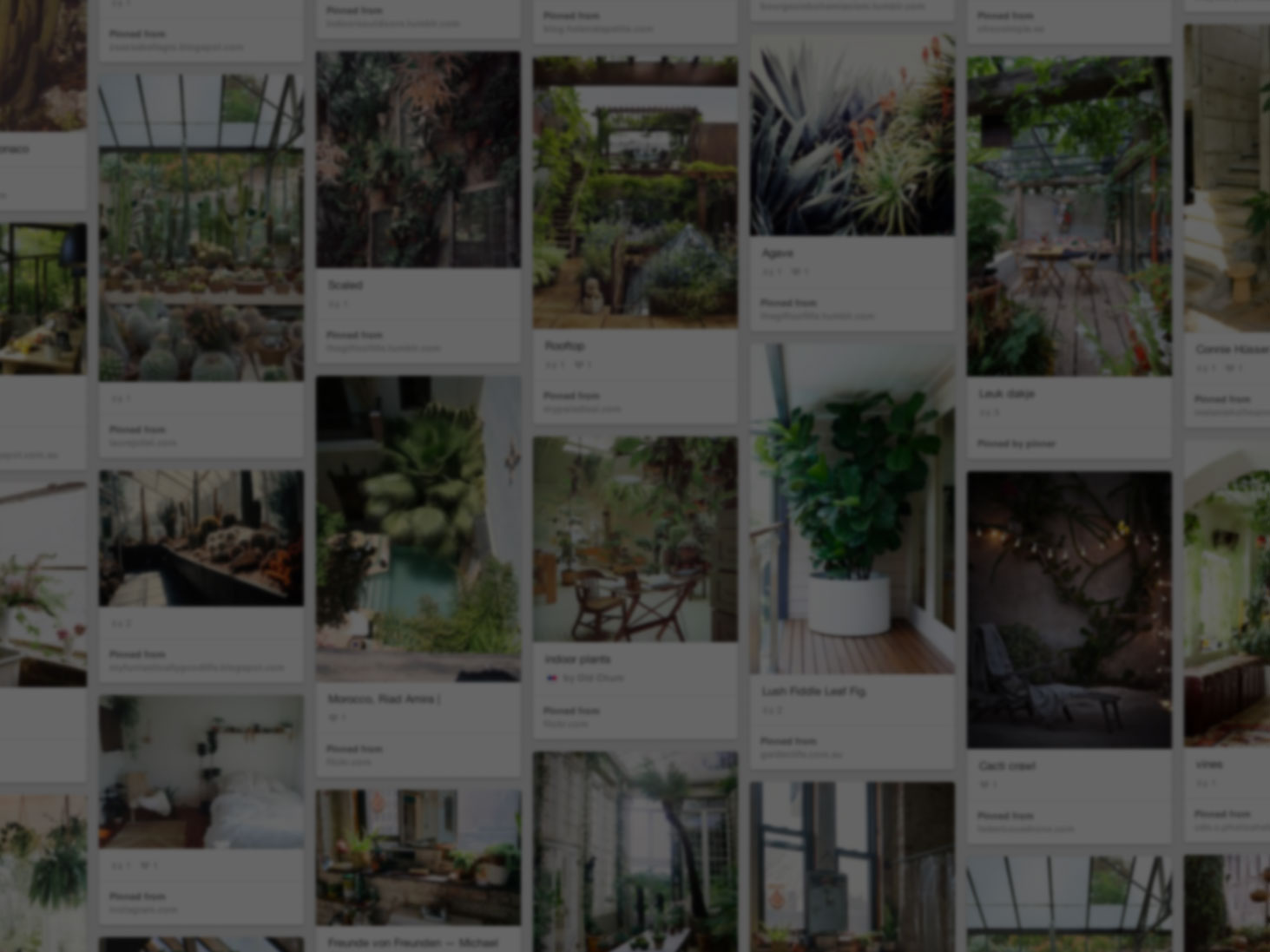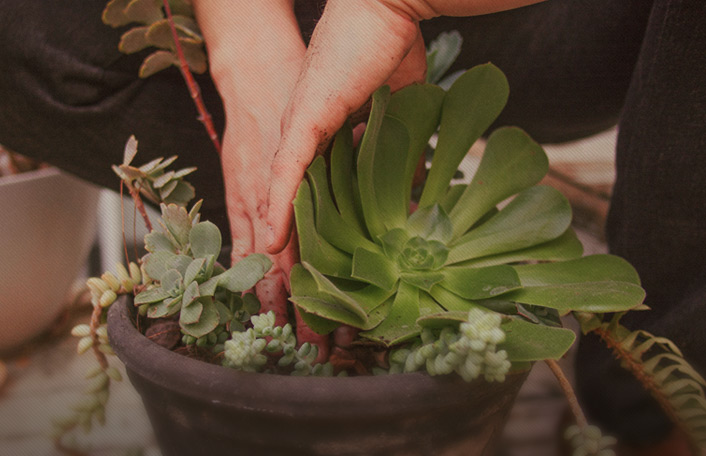 He used Pinterest to start his rooftop oasis
Join Pinterest to find all the things that inspire you.
50+
billion Pins
to explore
15
seconds to
sign up (free!)
duffel bag | rag & bone.
Diy'S Bagsinspir, Duffel Bags, Bones Thestylecurecom, Weekend Bags, Bones Duffel, Rag Bones, Bags Rag, Beaches Bags, Duffle Bags
duffle bag
Love this for a weekend bag
Rag Bone Duffel Bag
Great beach bag
leather card holder | reed krakoff.
Querido Niño, Styles Lust, Card Wallets, Niño Jesús, Card Holders, Products Design, Beautiful Styles, Leather Card
leather card holder / reed krakoff
chestnut leather tote | and george.
Fashion, Chestnut Leather, Fall Bags, Brown Bags, Interiors Design, Totes Bags, Brown Leather Totes, Accessories, Leather Bags
Leather Tote Chestnut And George antiques, custom furniture, apothecary, clothes, art, accessories, stationary, interior design in Charlottesville, VA http://cool-looking.tumblr.com/mk-shoulderbags #mk #mk 2015 #2015 new mk #fashion mk #michaelkors Michael Kors Handbags discount site! $57.98
Amazing Brown Bag
chestnut leather tote #chestnut #leather #bag #purse #tote #iwant #tan
Chestnut Brown Leather Tote Bag
Gorgeous cognac leather bag #wishlist #fall #bag #cognac #autumn #style
canvas market tote | alice park.
Parks Canvas, Alice Parks, Totes Bags, Shops Baskets, All Canvas, Marketing Totes, Farmers Marketing, Accessories, Canvas Marketing
Canvas Market Tote (would be great for the Farmers Market)
Alice Park canvas tote
Alice Park's market tote bag with two sets of handles
bedford wax overnight bag | ernest alexander.
Carry On Bags, Bedford Wax, Postbag, Weekend Bags, Gym Bags, Bags Men'S, Bags Clutches, Bags 465 00, Canvases
Bedford wax overnight bag via @Sarah Chintomby Tolzmann
weekend bag men - Sök på Google
My gym bag, but in olive
garrard clutch | m hulot.
Perfect Wallets, Dream Accessories, Belts Bags, Awesome Handbags, Mhulot Tans, Tans Garrard, Mhulot Garrard, Clutches Tans, Garrard Clutches
belt bag
Tan garrard clutch
watercolor clutch.
Watercolor Storms, Blue White Fashion Prints, Patterns Inspiration, White Watercolor, Patterns Clutches, Watercolor Clutches, Blue Gray, Royals Blue, Storms Clouds
A formal fold over snap clutch in a cotton twill royal blue and gray watercolor storm cloud/ diamonds print by Good Marvin. #clutch #clouds #storm_cloud #goodmarvin
Patterned Clutch in Blue, Gray and White Watercolor Storm Clouds Clutch
watercolor clutch love this
polka rounds clutch by holding horses @ anthropologie.
Fashion, Polka Dots, Style, Polkadot, Dots Clutches, Round Clutches, Polka Round, Bags, While
Style Redux: Polka Dot Clutch
Polka Rounds Clutch #polkadot #fashion
Polka Rounds Clutch #clutch #polka #dots #handbag #style #fashion
Anthropologie bag... polka dots will never go out of style
bless travel bag.
Happy Friday, Weekend Bags, Bags Inspiration, Travel Bags, Travel Accessories, Awesome Handbags, Bags Handmade, Blessed Travelbag, Handbags Hanker
Happy Friday! Here Are 15 Weekender Bags We're Obsessed With - Fashionista Bless travel bag
BLESS, TRAVEL BAG: why is #bless so good? all the #travel things #Travel Accessory| http://travel-stuff-dedrick.blogspot.com
bless travelbag - natural
travel #Awesome Handbags| http://beautifullhandbagstylesdante.blogspot.com
vintage rucksacks.
Cute Backpacks, Stuff, Fashion Styles, Vintage Wardrobe, Men'S Fashion, Accessories, Vintage Backpacks, Vintage Rucksack, Bags
fashion vintage bags men fashion vintage bags
Vintage Rucksacks. I have an obsession with bags.
please get me every single on of these. school and stuff
Awesome #Backpacks #rucksack #vintage #bags #fashion #style
i want a cute backpack.
vintage backpacks - maybe with foldable bag material?
dip-dye ombre bags by teddyfish.
Dips Bags, Dips Dyed, Yellow Totes, Ombre Totes, Colour Gradient, Ties Dyes, Dips Totes, Dip Dyed, Bags Dips
Yellow Tote
Bright ombré dip dyed bag
Dipped bag
ombre #tote
Bag dip
dipped tote
colour gradient
Tie dye bag
jason wu.. perf size.
Handbags How, White Bags, Crosses Body Bags, Bags Purses Wallets Backpacks, Jason Wu, Wu Handbags, Styles, Purses Bags, Minis Ms
Jason Wu handbag.
Cute style
Jason Wu's Mini Miss Wu Cross Body Bag $1,295
mini ms. wu
Jason Wu White Bag
rebecca minkoff collection: the cali.
Shoulder Bags, Http Livelovewear Com Handbags, Cali, Rebecca Minkoff, Handbags Collection, Minkoff Collection, Grey Purses, Stl Purses Handbags, Grey Leather
grey leather clutch - REBECCA MINKOFF
Rebecca Minkoff Cali Shoulder Bag
grey purse
kenyatta dopp kit | want les essentiels de la vie.
Bags Covet, Essentiels De, Dopp Kits, Essential, Dopp Kitt, Travel Bags, Bags Us, Of The, Les Essentiels