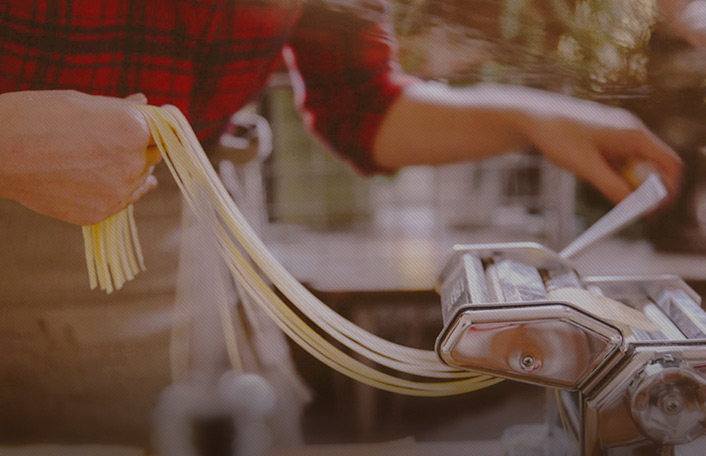 Welcome to Pinterest!
Join Pinterest to find all the things that inspire you.
50+
billion Pins
to explore
15
seconds to
sign up (free!)
Katmandu by Cat Stevens (Love his pants)
1970 S Onward, Hope Love East, Faith Hope, Cat Stevens, Cats Steven, Music 1970 S

by monaboneteaser
This isn't bad! Lady D'Arbanville Cover
Lady D Arbanvill, D Arbanvill Covers

by TheCoverHeaven
Miriam Makeba - Pata Pata - Love this song!
African Music, Miriam Makeba, I Escape Coggl, Cities, Leopards Prints Dresses, Hqdefault Jpg 480 360, Folk Dance, Makeba Pata, Coggl Iescap
Miriam Makeba Pata Pata 1967 The only folk dance my parents ever got me to enjoy
"The Queen of South African music, Miriam Makeba." - Pata Pata - Win your dream city break with i-escape Coggles #Coggles #iescape #competition

by moosjenet
Fill My Eyes by Cat Stevens
Bona Jakon, Mona Bones, Albums Covers, Jakon 1970, Cats Steven, Bones Jakon, Steven Mona, Covers Art, Albums Art
Cat Stevens, Mona Bone Jakon 1970
cat stevens album cover art - Yahoo Image Search Results
"Mona Bona Jakon" - 1970
Cat Stevens Album Covers | Cat Stevens Mona Bone Jakon Album Cover
Banapple Gas
Banappl Gas, Cat Stevens, Cats Steven, Quality Hd, Optimism Quality
Cat Stevens : Banapple Gas
Bang-A-Boomerang - One of my favorite ABBA songs (and lots of great outfits in this video)
Favorite Abba, Abba Songs, Great Outfit, Abba Color, International Abs, Abba Performing, Abba Bangs A Boomerang, Mixed Playlists, Fav Songs
▶ Abba - Bang-A-Boomerang - YouTube Music video by Abba performing Bang-A-Boomerang. (C) 1975 Polar Music International AB
YouTube Mix (playlist)
Bang-A-Boomerang - One of my favorite ABBA songs (and lots of great outfits in this video)💦❤💦
I love this gal's outfit.
Videos Musicales, Which Videos, Mis Canciones, Mi Musica, Loa Artistas, Jeanette Corazon De, Music Videos, Childhood, Like Musica Favorita
Jeanette-Corazon de Poeta (my childhood)

by warnerroper
I love that gold thing they're standing on!
Theyr Stands, Things Theyr

by SixtiesPopGold1
The Seekers - A World of Our Own
Allsort Music, Australian Music, Music Group, Beauty Music, Music 50 S, Favourite Music, Favourit Music, Beautiful Music, Goodies Music

by ALLEN0955
Crush on You - The Jets (Greatest 80s song ever?)
Crushes On You, Favorite Music, 80 S Music, Greatest 80S, Jet Crushes, Band, 80S 1980S, Crushonyou, 80S Songs
The Jets - Crush on You (+playlist) #TheJets #80s #CrushOnYou #music
Crush on You - The Jets (Greatest 80s song ever?) Maybe not the greatest but one of my faves
THE JETS / CRUSH ON YOU (1985) I remember listening to this on my walkman as a little girl following a visit with my cool aunt in Miami! http://www.youtube.com/playlist?list=PL4BAE4D6DE43F0951 #80s #1980s
The Jets (band) - Crush On You - Simplyeighties.com

by sophiehattoise
Happy Hawaii - ABBA
Favourit Group, Super Trouper, Happy Hawaii, Hawaii Cartoon, Abba Happy, Husband Favourit
ABBA Happy Hawaii Cartoon - YouTube

by Syndication
Testing out this new video pinning thing...
Music, Cats Steven Father'S And Sons, Originals Talkaboutcool, Cat Stevens, Father'S Sons, Songs, Catstevens, Originals Talk About Cool, Sons Originals
Cat Stevens - Father and Son Original... This song has always just wanted to make me cry with its beauty. I loved most of his work
Cat Stevens - Father Son
Cat Stevens "Father and Son"... This song always made me cry... For the father who is trying to guide his son and for the son who is trying to break free... The two point of views that are so wonderfully done ... if you listen closely you can hear it... Beautiful!
CatStevens
Cant hate Cat Stevens music.

by Broshinga