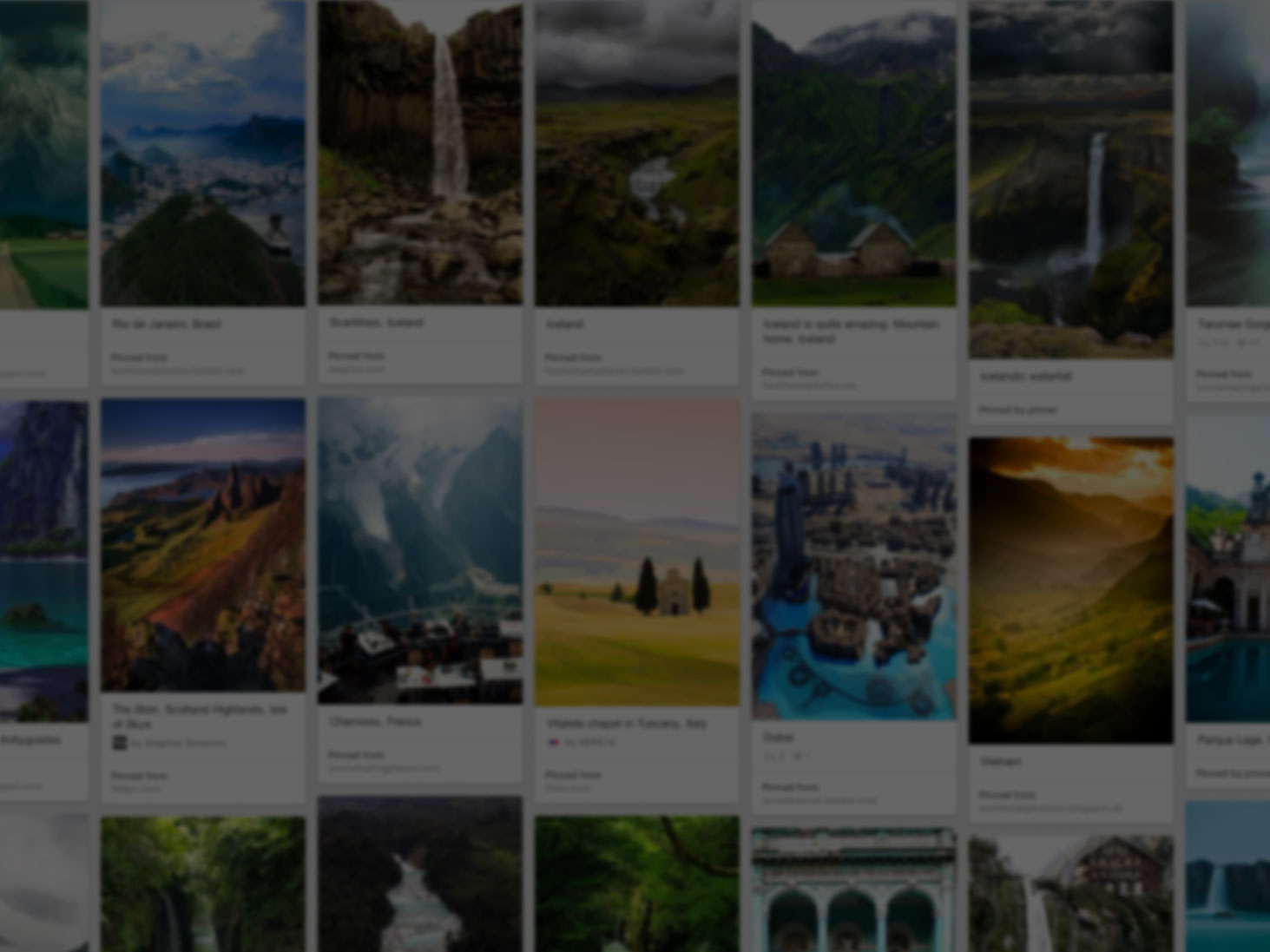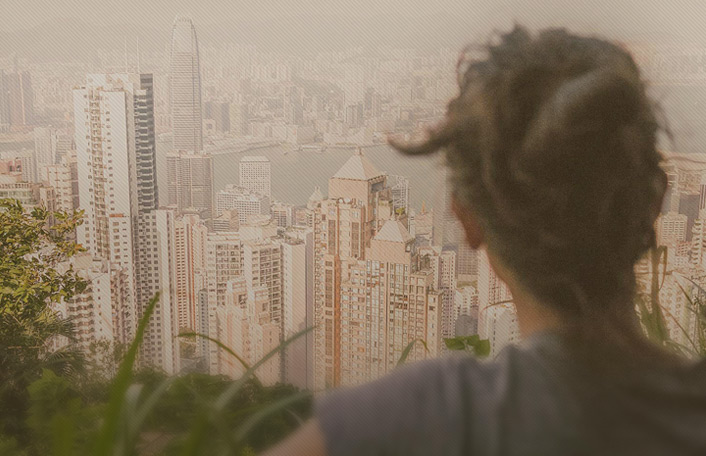 They used Pinterest to plan a dream trip
Join Pinterest to find all the things that inspire you.
50+
billion Pins
to explore
15
seconds to
sign up (free!)
Very cute
Sewing, Little Girls, Recipe, Great Idea, Baby Girls, Baby Dresses, Kids Clothing, Baby Outfit, Summer Tops
Bandana Baby outfit ...Great idea! #sewing
Great idea! There are some really cute bandanas out there. Great for little girls summer tops!
Great idea for a baby girl!
Great idea! Baby dress from bandana. #sewing
Bandana Shorts
Bandanas Dresses, Program Costume, Bandanas Crafts, Shorts Tutorials, Jamie Journals, Jamie S Journals, Bandanas Shorts, Bandanas Bandwagon, Sewing Crafty
program costumes?
bandanna shorts tutorial
Jamie's Journal: Bandana shorts!
No-Sew Bandana Pillow
Pillows Covers, Bandanna Pillows, Side Ties, Ties Pillows, No Sewing Pillows, No Sewing Bandanas, Girls Scouts, Bandanas Pillows, Bandanas Idea
No sew Pillow cover I am thinking of using character fleece!!! Christmas gifts for the nieces and nephews. :)
No-Sew Bandana Pillow. :) Made at last night's Girl Scout meeting!!
No sew pillow! All you have to do is cut slits on all 4 sides, tie 3 sides, stuff with stuffing (or other bandanas), and tie the last side! Makes 1 pillow. You will need 2 bandanas and a pair of scissors.
Bandana Tie Pillows - No Sew
Bandanna Pillow
No Sew Bandana Pillow Cover
Bandana lined hangers
Bandanna Hangers, Crafts Ideas, Diy Crafts, Fabrics Scrap, Bandanas Hangers, Covers Hangers, Wire Hangers, Fabrics Softener, Clothing Hangers
Spring Craft Ideas – Easy Spring Crafts and Projects - Country Living - Bandana Hangers
with fabric scraps
diy crafts... Cover hanger with bandana!!!!!
Clothes Hangers - bandanas on wire hangers, to keep tank tops and stuff from sliding off. I think I would put a wonderful-smelling fabric softener sheet inside each one to keep clothes smelling just-washed :-)
bandana hangers, you can make them in a flash #diy #craft
Jazz up your closet by making these bandanna hangers. You can make them in a flash! #diy #craft
Bandana bonnet tutorial
Hobbies Lobbies, Sewing Projects, Favorite Color, Styles Bonnets, Ribbons Portion, Old Styles, Crafts Idea, Bonnets Crafts, Bandanas Bonnets
Bandana Bonnets~ "This is a bonnet made from one bandana, a length of ribbon and some thread. I use a little fuseable web to help with the ribbon portion. (Tip: Hobby Lobby has tons of bandanas in many many different colors and themes. If you have a Hobby Lobby in your area.)"
This is a guide about a bandana bonnets craft. Make an old style bonnet using a bandana in your favorite color.
Bandana beach bag
Drawstring Bandanas, Bandanas Crafts, Bags Tutorials, Crafts Idea, Beaches Bags, Bandanas Beaches, Bandanas Bags, Drawstring Bags, Bandanas Drawstring
Fun craft idea for Juniors: Bandana bag!
Drawstring bandana bag. Great for party favors or to give a gift!
Bandana drawstring bag tutorial
Drawstring Bandana Beach Bag Tutorial
Bandana Pillows
Pillows Covers, Diy'S Bandanas, Accent Pillows, Cheap Pillows, Pillows Idea, Homemade Pillows, Bandanas Pillows, Bandanas Styles, Bandanas Accent
DIY Bandana Accent Pillows - awesome idea for girls rooms
Cute idea for cheap pillow covers
bandana style
Bandana pillow covers
Homemade Pillow Ideas | Homemade pillows
Bandana Pants Tutorial
Crafts Ideas, Bandanas Pants, Comfy Pairings, Pants Tutorials, Kids Fashion, Sewing Projects Ideas, Sewing Crafts Diy, Kids Clothing, Easy Sewing Projects
bandana pants tutorial - I love this idea for pj pants
Potholders made from recycled jean pockets- make some with bandanas sticking out the end.
Denim Upcycling, Sewing, Crafts Ideas, Pocket Pots, Fun Gift, Jeans Pocket, Country Kitchens, Pocket Potholders, Bandanas Sticks
Jean pocket potholders.
Potholders made from recycled jean pockets- make some with bandanas sticking out the end. Cute idea for country kitchen.
Potholders made from recycled jean pockets- make some with bandanas sticking out the end. Fun gift for newlyweds!
Rustic Pocket Pot Holders