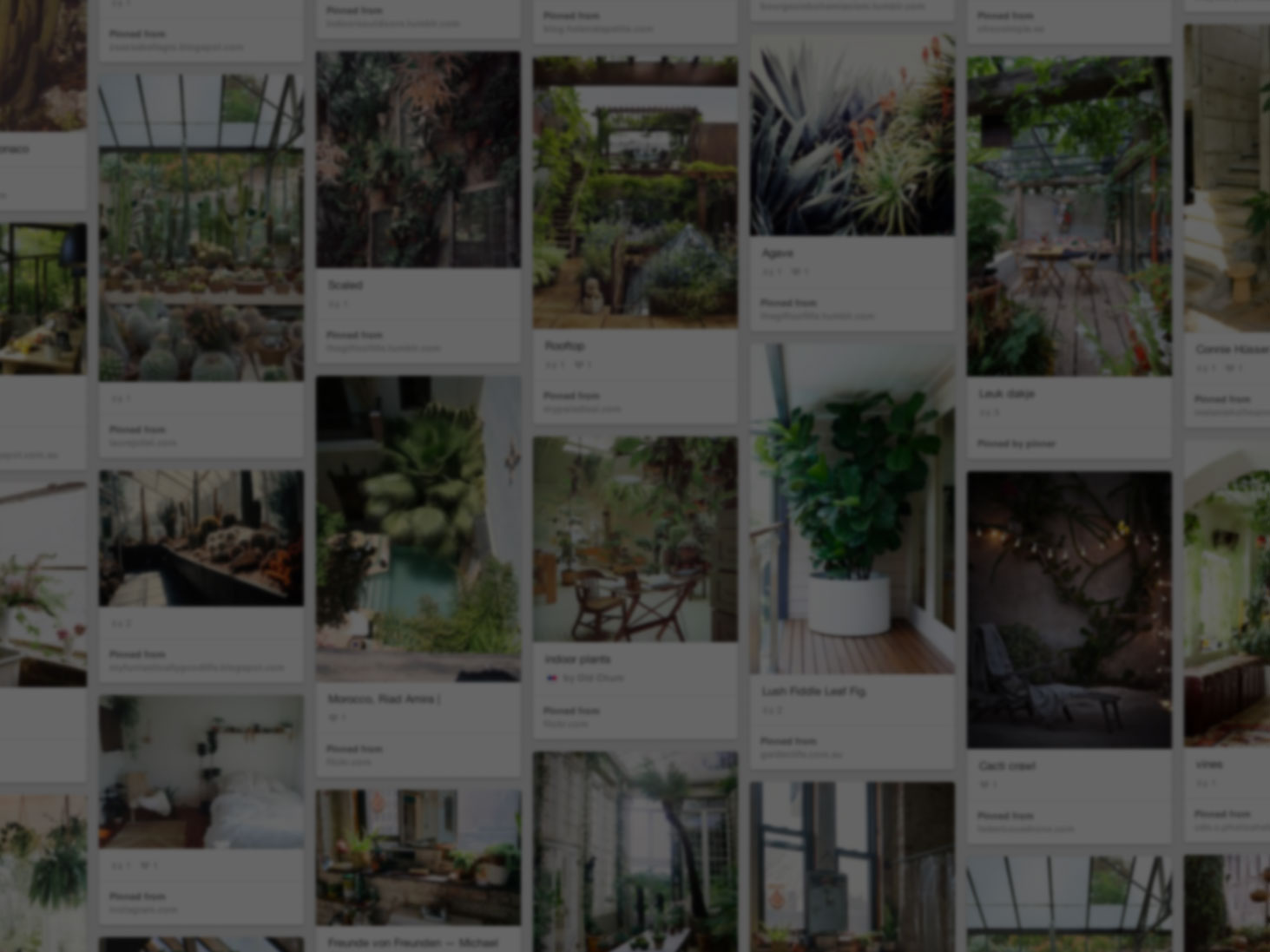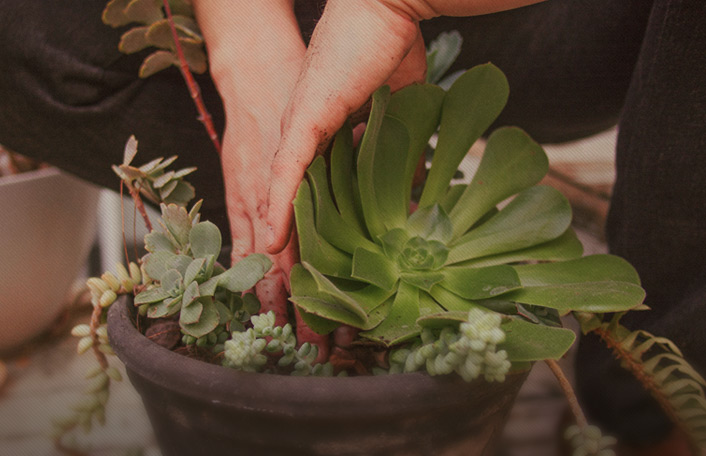 He used Pinterest to start his rooftop oasis
Join Pinterest to find all the things that inspire you.
50+
billion Pins
to explore
15
seconds to
sign up (free!)
[Image: image-63.jpg]
Kitty Cat, Cat Towers, Birman Cat, Pet Stuff, Ragdoll Kittens, Cat Trees, Birman Kittens, Crazy Cat Lady, Adorable Animal
Honey, I feel someone is watching us... You too? #pets stuff
Birman cat tower!
Cat tree
Crazy cat lady starter kit!!
Ragdoll kittens
Birman kittens
Kitty Cat Bliss ♡♡♡♡♡♡
super cute.
Dachshund Dogs, Fashion Style, Dogs Breeds, Wirehaired Dachshund, Hair Dachshund, Dachshund Wire, Breeds Pictures, Wire Haired Dachshund, Dog Breeds
Dachshund Wire Haired Dog Breed Pictures
wire haired dachshund
Wirehaired Dachshund #Dogs
Puli
Puli Animal, Pin Wall, Art Puli, Puppies, Favorite Things, Popular, Puli Pets, Cuti, Favorite Pinz
Art Puli pets
Puli. This is my puppy!!
Art Puli animals
Havana Brown
Beautiful Cat, Art Havana, Brown Animal, Havanabrown, Brown Pet, Animal Pinterest, Havana, Havana Brown, Brown Cat
Gato De La Habana http://www.mascotadomestica.com/razas-de-gatos/gato-de-la-habana.html
Havana Brown - Click image to find more Animals Pinterest pins
Havana Brown Cats
Art Havana Brown animals
Havana brown- a beautiful cat!
Akbash
Kangal Dogs, Polar Bears, Dogs Breeds, Akbash Dogs, Bears Dogs, Shepherd Dogs, Kurdish Kangal, Akbash Shepherd, Big Dogs
Kurdish kangal dog > Looks like a polar bear and a lion!!!!
Large Breed Dogs Bear Dogs | Akbash Shepherd Dog Breed Puppies
Polar Bear? (Akbash Dog)
Pomeranian
Pomeranians Pomeranians Mixed, Crazy Pomeranians, Bats, Doggies, Dogs Names, Dogs Art, Pomeranians Lady, Pom Pom, Animal
Pom Pom's
Pomeranian dog art portraits, photographs, information and just plain fun. Also see how artist Kline draws his dog art from only words at drawDOGS.com #drawDOGS http://drawdogs.com/product/dog-art/pomeranian-dog-portrait-by-stephen-kline/ He also can add your dog's name into the lithograph.
Barkiest doggies of the doggie world, but I love them anyway...
Pomeranian pommies in las vegas bacherolette party oh I forgot my makeup I hope no pom hommies will not notice it Pommie old bats cooking the surways for the parties will notice
Chesapeake Bay Retriever
Labrador Retriever, Bays Retriever Y, Adorable Dogs, Old Dogs, Chesapeake Bays Retriever, Retriever Pet, Bays Labrador, Thankschesapeak Bays, Beautiful Dogs
Chesapeake Bay Retriever...just like my old dog.
chesapeake bay labrador - Google Search
Spinone Italiani
Italiani Pet, Puppies Dogs, Italiani Animal, Dogs Breeds, Apartment Dogs, Cute Love, Griffon Puppies, Spinon Italiano, Italian Dogs
Spinone Italiani pets
Spinone Italiano / Italian Griffon #Puppy #Dog
Top Ten Italian Dog Breeds | ITALY Magazine
Spinone Italiani. Too cute! Love this face!<3
Around the home, the Spinone Italiano is loving and affectionate. In fact, it can never get enough cuddles and tummy scratches. This canine does not appreciate being ignored or left alone for long periods of time. Whatever the family is doing, the Spinone Italiano will want to be involved. It loves children and has a very mellow, gentle way with other pets. Probably not the best apartment dog, the Spinone Italiano will do best with a medium-sized yard.
Bedroom chair
Tafton Tufted, Living Rooms, Christopher Knights, Fabrics Club, Master Bedrooms, Tufted Fabrics, Club Chairs, Studios Couch, Day Beds
Living room chairs Christopher Knight Home Tafton Tufted Fabric Club Chair | Overstock.com
Another Master bedroom sitting area possibility ...... Christopher Knight Home Tafton Tufted Fabric Club Chair | Overstock.com